It's been a busy few months for car shows with the Hako, with Showcased a few weeks ago, and the Motographix Show and Shine at World Time Attack in a few weeks. But for this weekend, the Hako will be shown at
Meguiars Motorex
, which is Australia's biggest and most prestigious custom car show.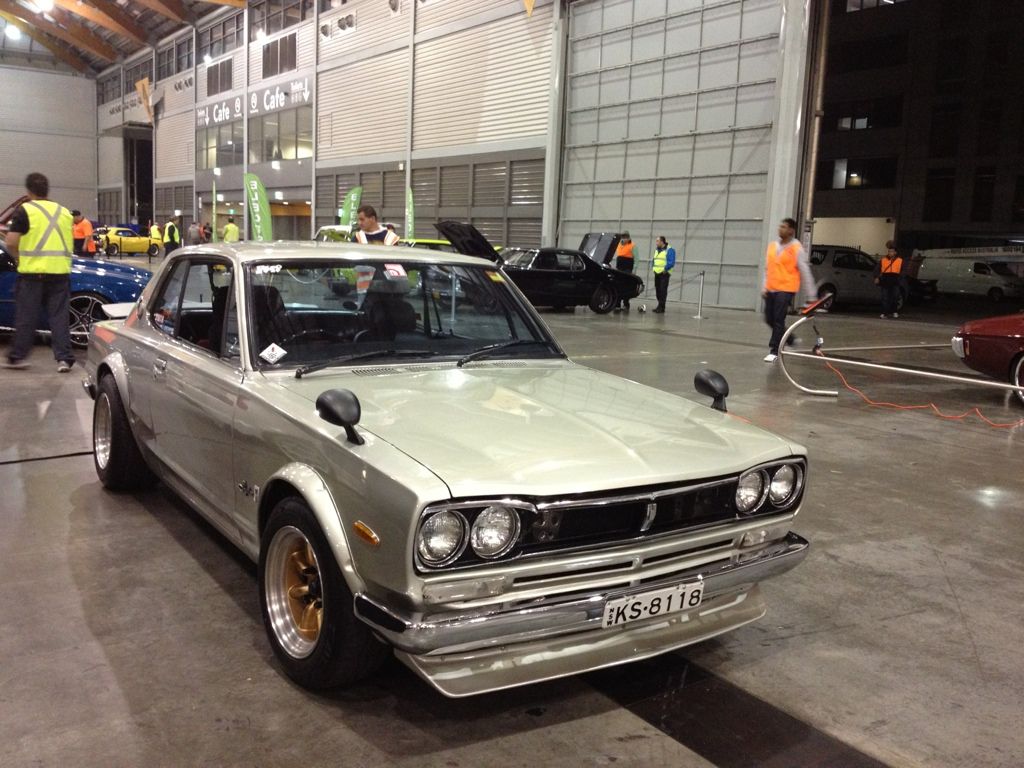 Tonight was the bump-in, and the Hako is safely tucked in with the rest of the cars from
Sydney All-Stars
and
Zen Garage.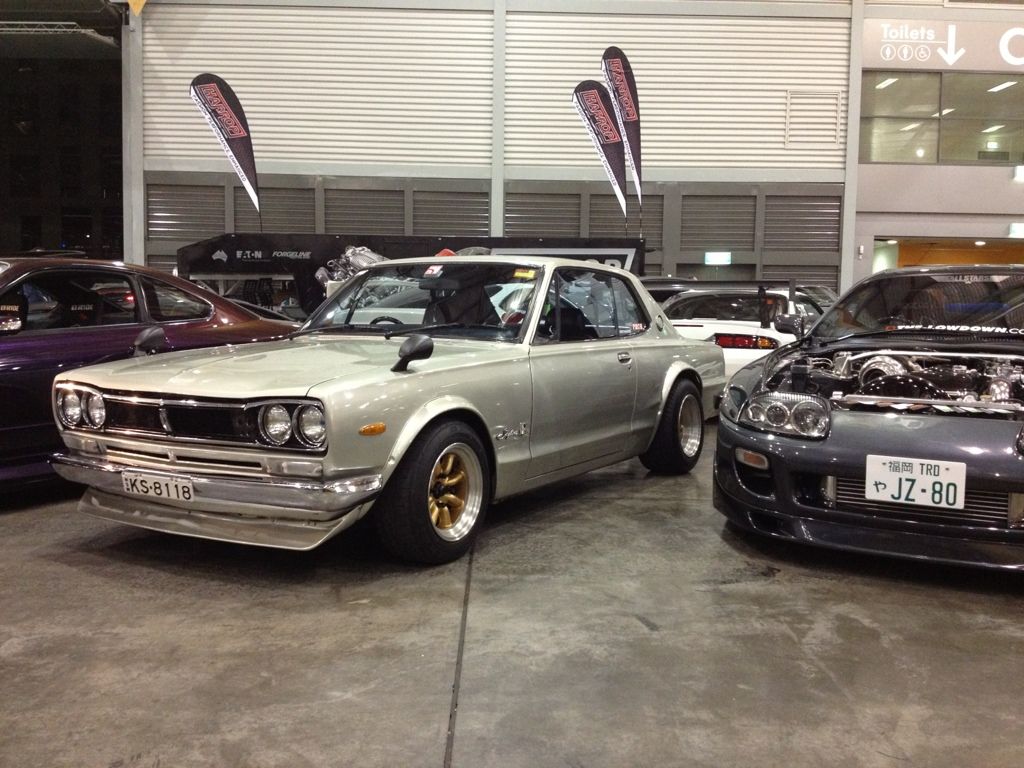 I had a chance to do a quick wander around the halls tonight while everyone was setting up, and it's shaping up to be an awesome show.
Can't wait to get there tomorrow and check out the rest of the show properly.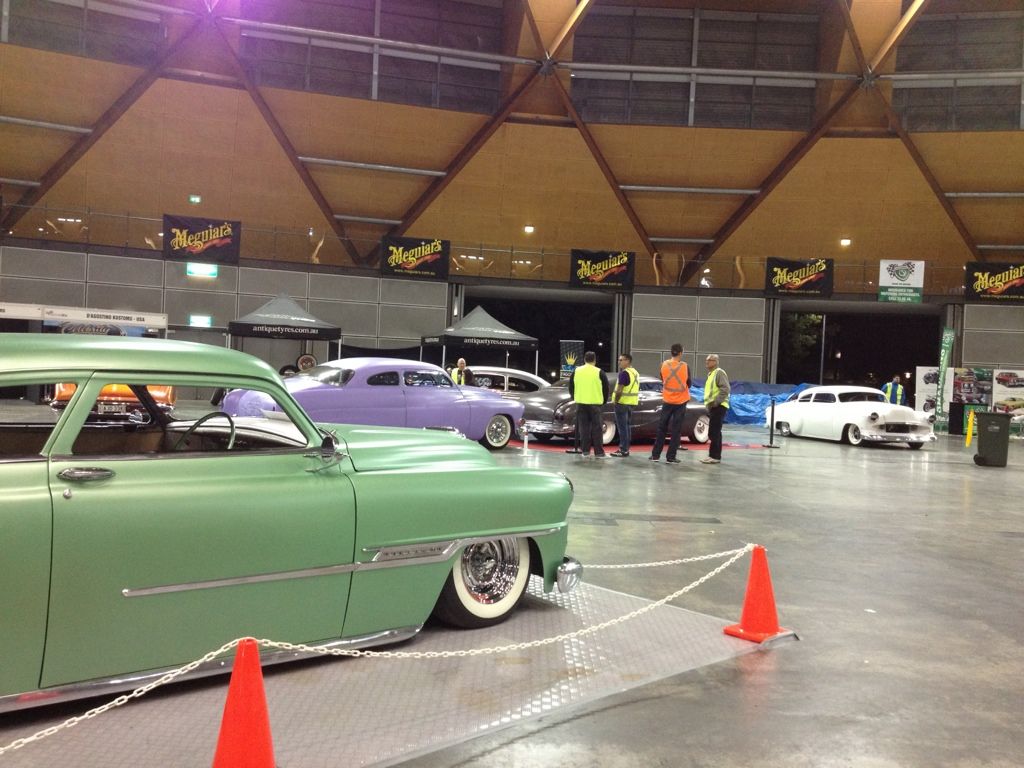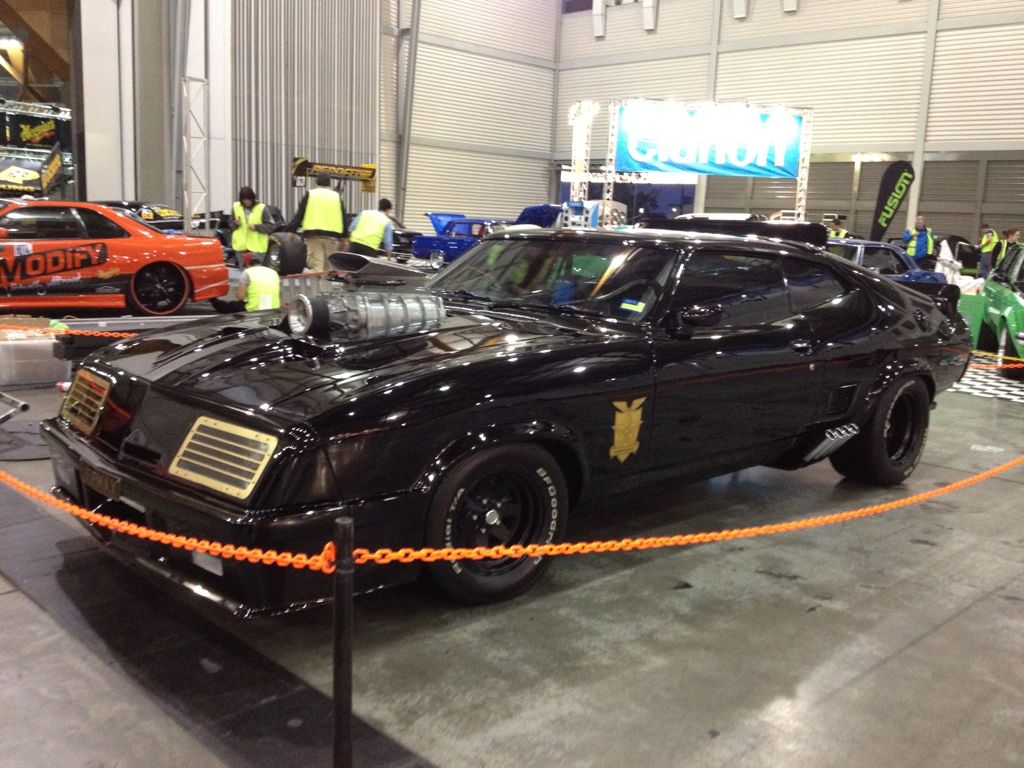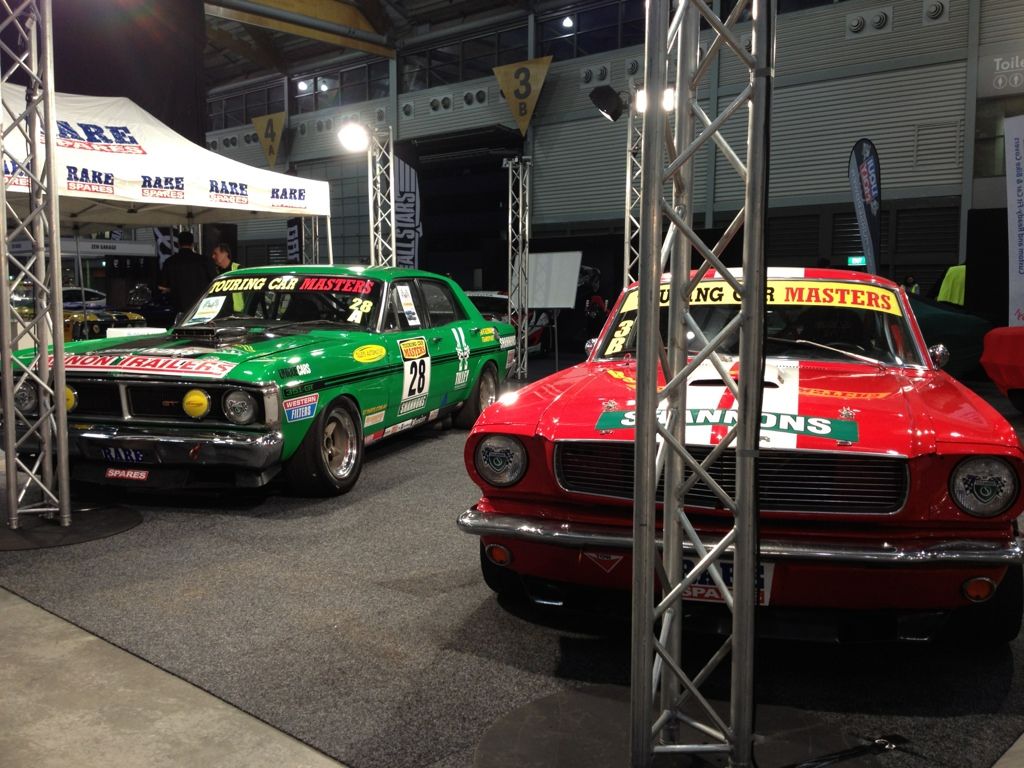 Motorex is one of the highlights of the calendar, so I'm super-stoked to be allowed to have my car there.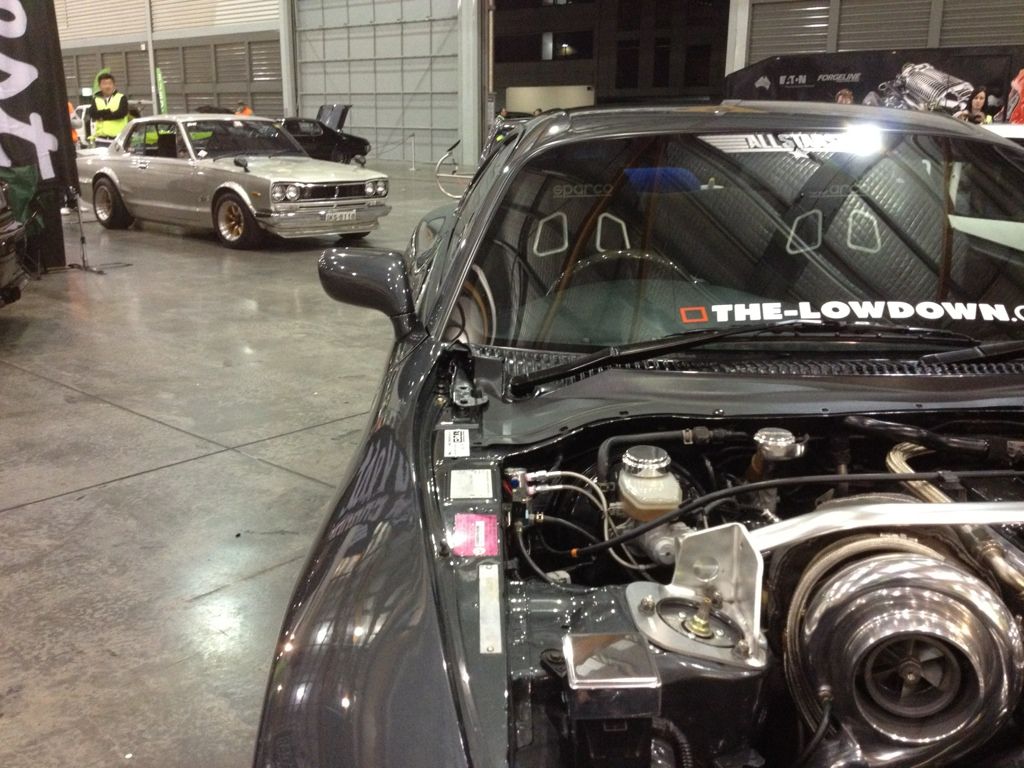 If you see me at the Zen Garage stand, make sure you come and say hello
_________________
datsunfreak wrote:
No Kev, you are eating a duck fetus.