I recently came into this awesome 82 corolla. I honestly didn't and don't know much about these cars yet, but i've allways been a fan of the nostalgics for their awesome lines, versatile and fun platforms and just plain out old-schoolness
So, how I found this car. My roommate (who is a girl who simply wanted something cool to drive) actually found it on CL for 1200 bucks and bought it kinda on a whim without knowing what it was. she loved it, until she realized it was 30 years old and isn't exactly the best thing to have as a reliable daily, so I told her i wanted it and boom, she became mine.
the previous owner did a few modifications, one in particular that i love, he hand stitched leather for the interior that looks awesome, black and red. the exterior needs work, cancer needs taken care of but its nothing to critical. the 3tc has what appears to be an aftermarket intake mani and weber carb and possibly aftermarket headers and a custom exhaust with dynomax muffler. it has a set of pretty cheap looking 15" aftermarket wheels (icw racing).
this was the how it looked when i got the car.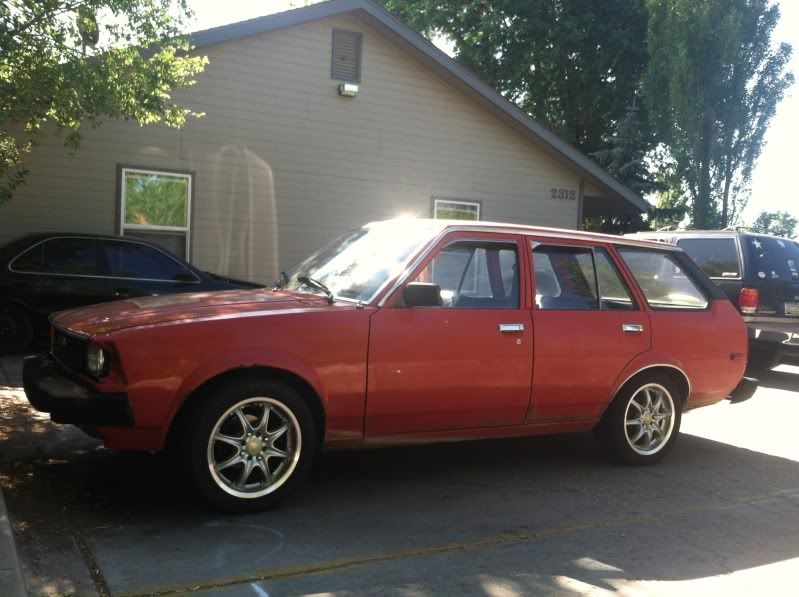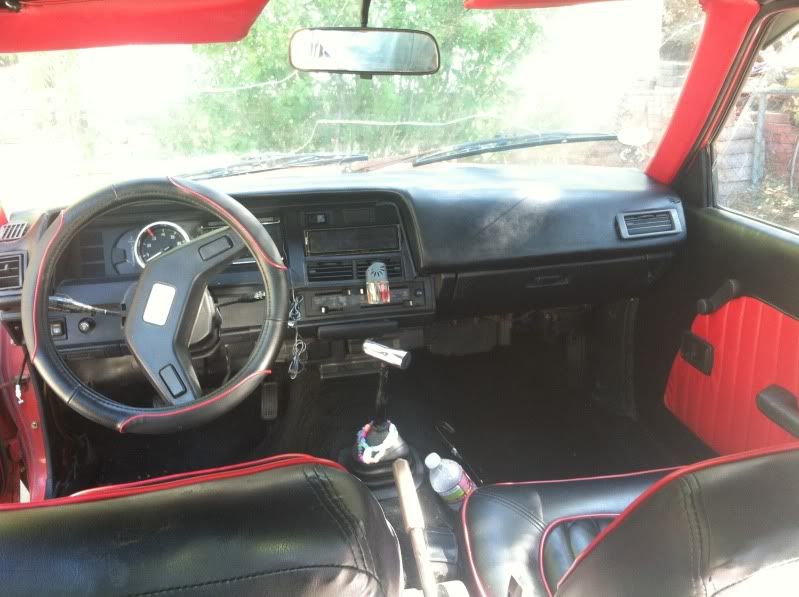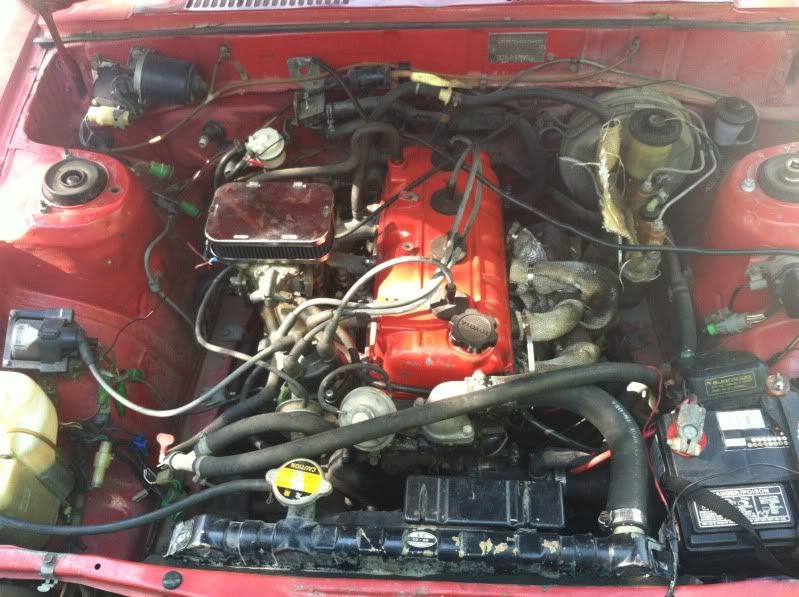 after some bronze paint, a little cutting of the springs, removing the bumpers and adding a little hood spacing, improved the look so much. this is how the ol' gal is rolling now.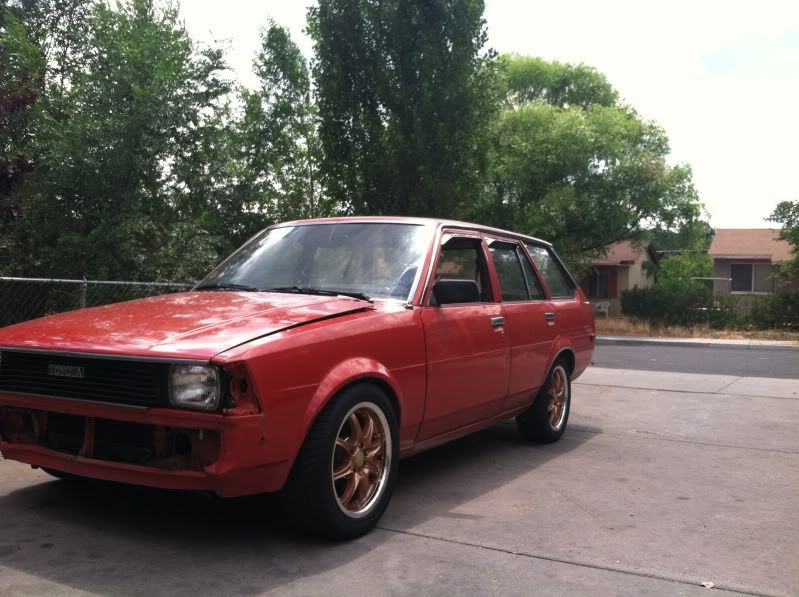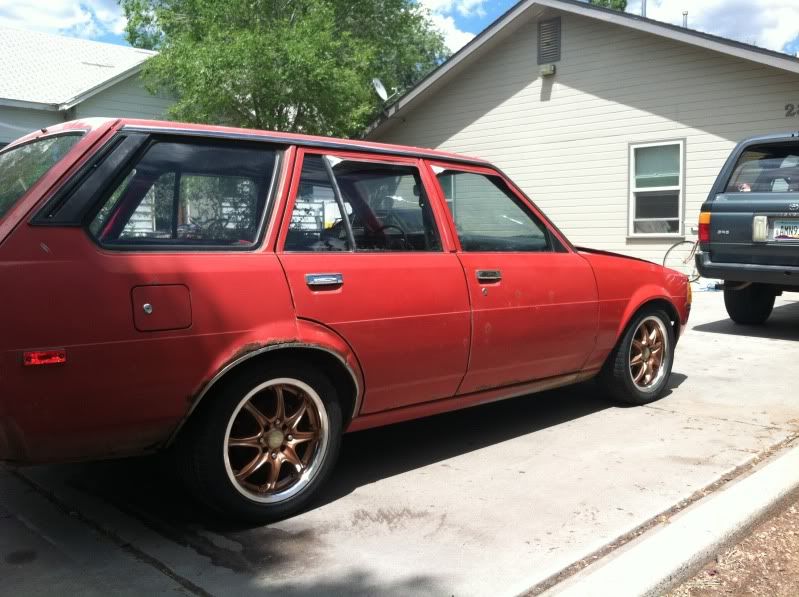 These cars are really enjoyable to work on, most of the time that is, but anything old is going to have its up and downs. many more updates to come with this one. hope you guys enjoy