Hey guys thought I would finally join here. I do a lot of reading from it and thought I may be able to add some advice from my build to others in the fellow old car enthusiast world
So basically I brought the car bog standard mid 2011 and got into it. Had always loved this model so sold my GX71 and amazingly found this the next day local. Meant to be.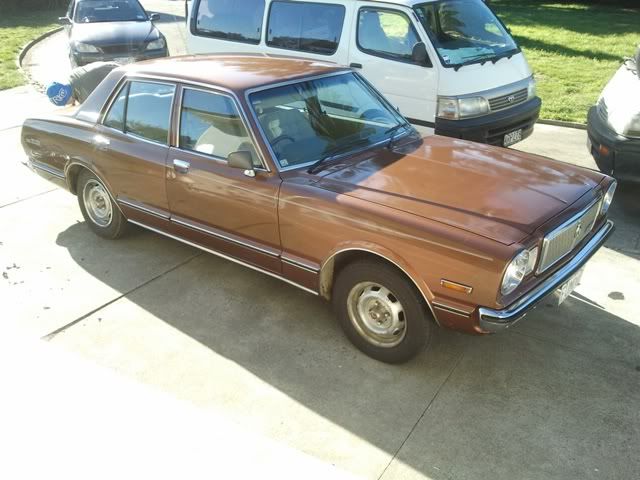 First thing I did was lower it with cutties(was very temporary) and added some 14x6.5 SSR Longchamps.
I then cleaned up the interior and proceeded to rip the old 18R and auto out.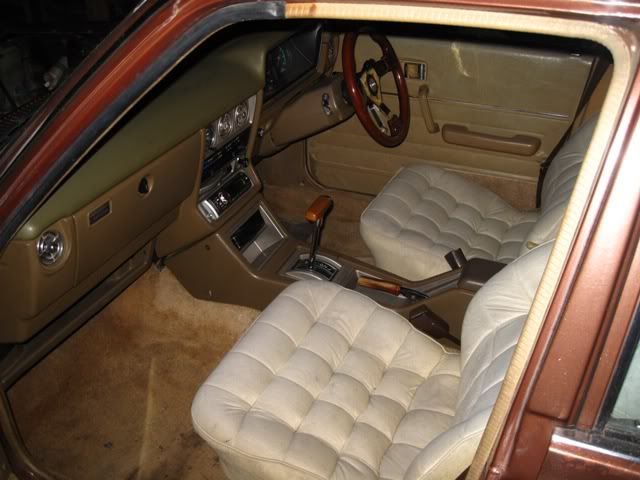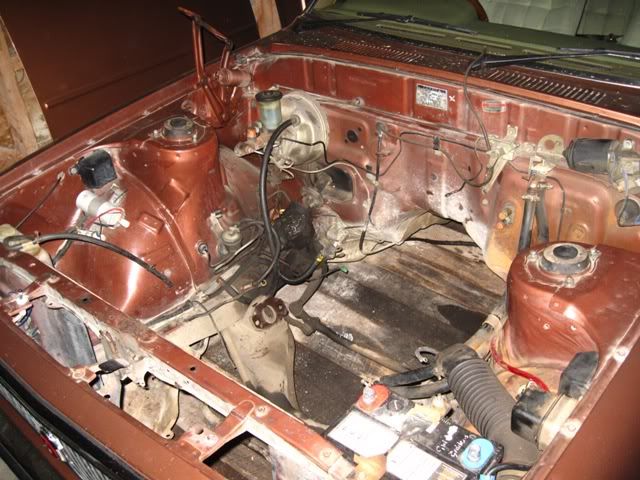 Purchased some brand new BC coilovers for GX71 Cressida and bolted them in the rear. Direct bolt in shocks and springs.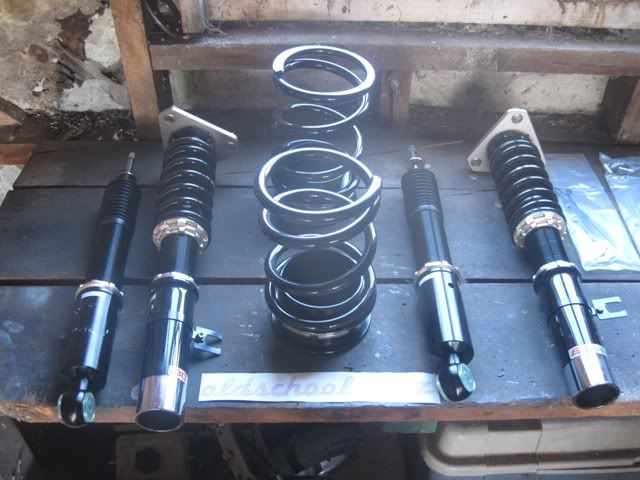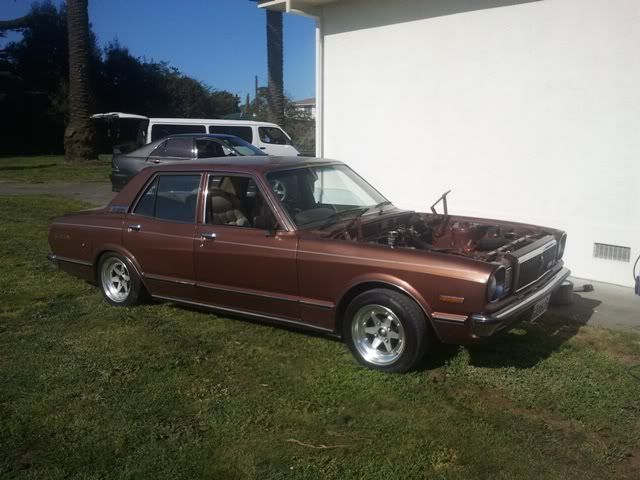 Upgraded the brakes from RX30 to GX61. The lower arm was 10mm longer so added a little camber but if you bolt in all the arms its a direct bolt in. Aslo the bottom of the shock that bolts to the lower arm is different from GX61 to RX30 so make sure you use the GX61 shock base if you are doing this.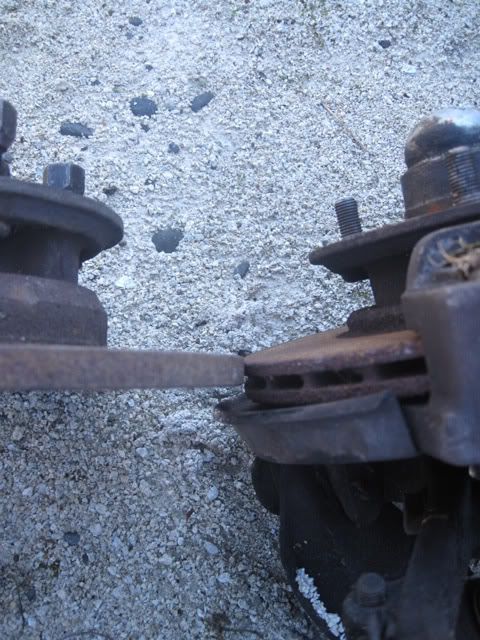 I then ripped back into the engine conversion.
Series one 1UZFE with Series 2 wiring(first motor was a series 2 and lunched itself on startup)
Crown mid sump. I wanted to get the engine back as far as I could and seeing I had a 18R in there the crossmember is opposite to the M series Cressidas I needed a mid sump to get in between the steering arm and crossmember. Had to do a slight rear notch to clear the steering arm..
W50 5 Speed manual box
1UZ auto bellhousing with adapter plate. Added pivot point and clutch fork for the clutch setup.
Log headers
Black painted rockers and intake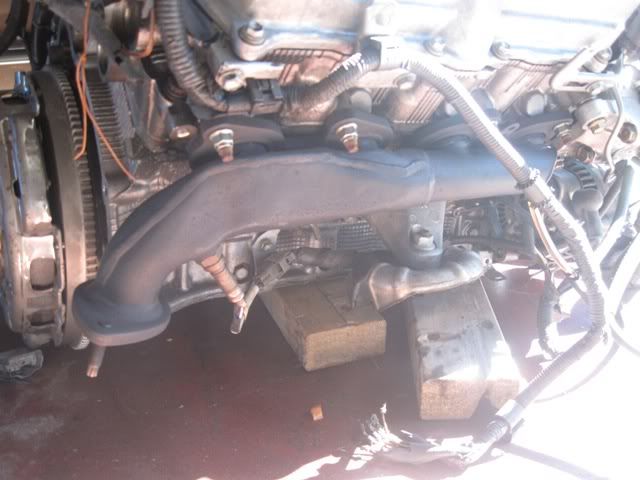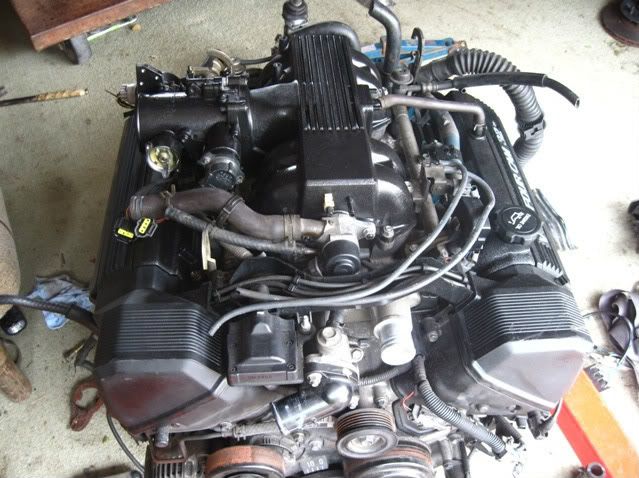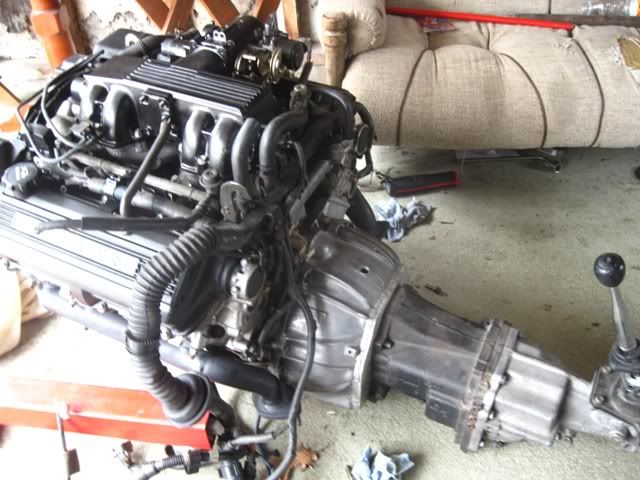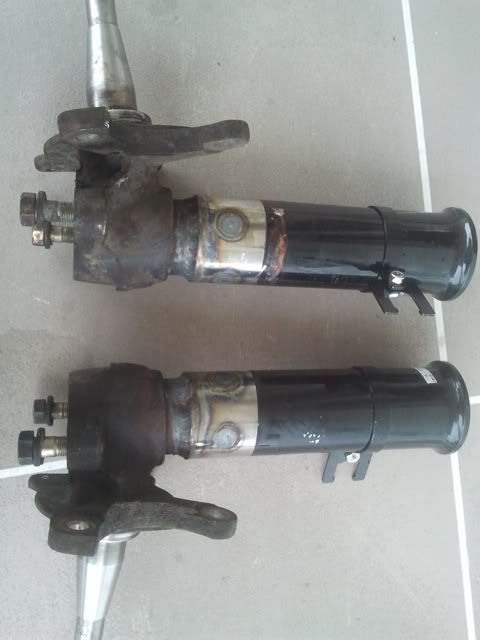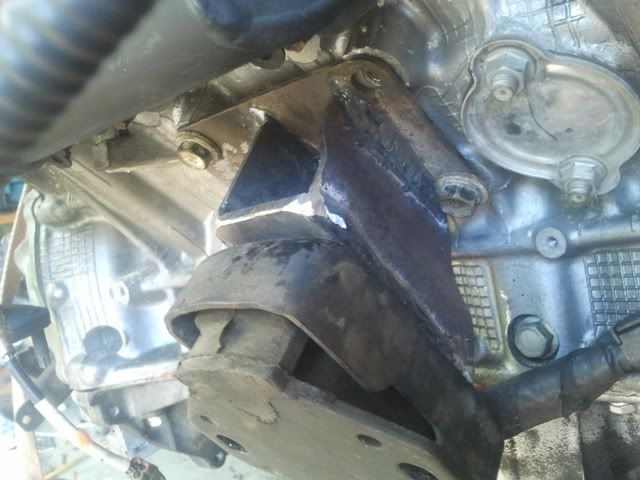 While all this was going down I was getting my Longchamp outter rims re made and widened.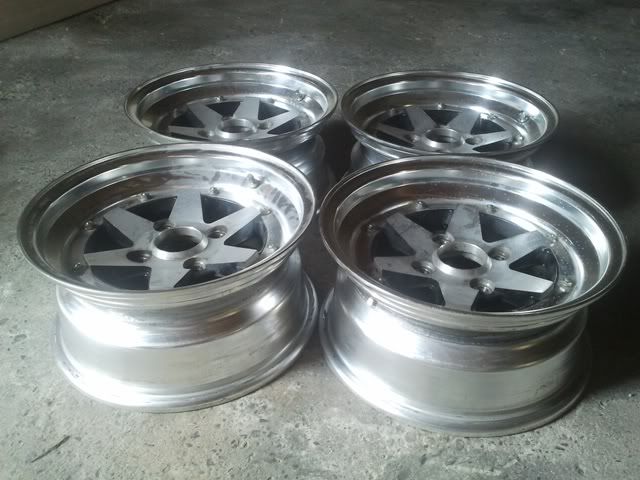 Car was wired, exhaust, fender mirrors and RX7 oil cooler added etc, then certified for New Zealand roads. And the finished result Im in love with my car haha.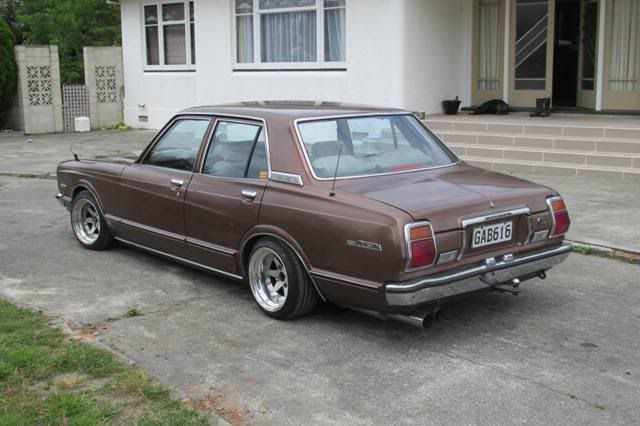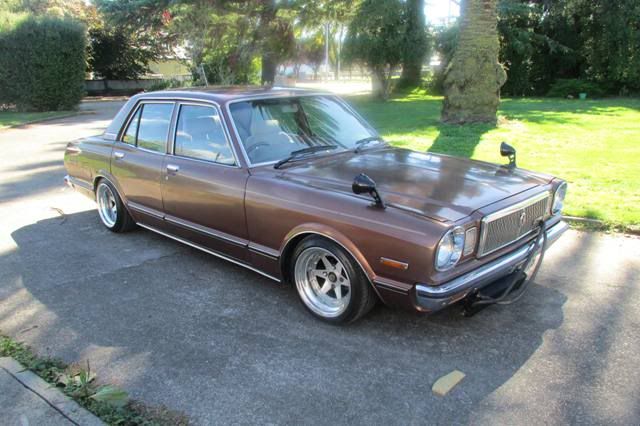 So there she is finished for now. The next on the list over the next 2 months for a track day in september.
F series diff setup added from a Carina
W55 gearbox to handle drifting
Maybe upgrade the radiator. It is doing a great job but might not like the track.
I will update as I do some more things to her. Also pictures and footage when I hit the track for some more drifting in September going to plan. Main aim is to be drifting her reliably before an event here in November called Powercruise.
PS I am on a huge hunt to find my dream car, the wagon version one of these. Once I find one this will be sold(very regretfully) to fund the wagon. Plan to 1UZ VVTi turbo the next one.
Sorry for all the pics and the very brief build process but if anyone has questions if they want to do this I can add more. Keep in mind this doesnt have power steering or IRS. If the 1UZ was dropped into a power steering version it is a lot easier.
I love it and highly recommend this conversion
Nathan