Anyways a few more up to date pics to help me along.
Front spoiler nearly there. Made a nice rubber gasket to seal the edges and avoid panels rubbing paint off each other.
Re-did the inner wings, much happier with the finish now.
Shiney, still not been waxed just the paint finish.
Had the chassis number tidied up. Looks great in the flesh!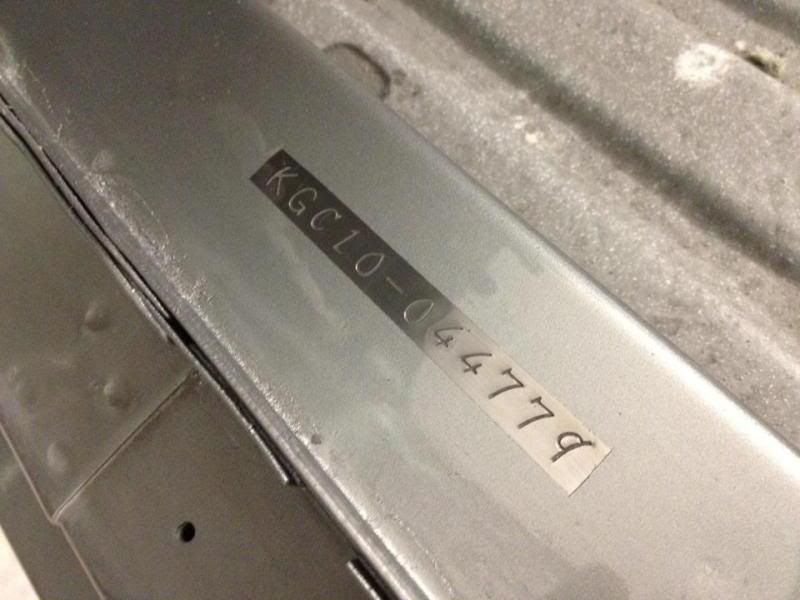 Managed to source another set of KONI adjustables, as there was a set fitted to the car buy its original owner I couldnt resist buying a fresh set. Got an ebay bargain NOS for £29.99!!!!
This is what she looks like today.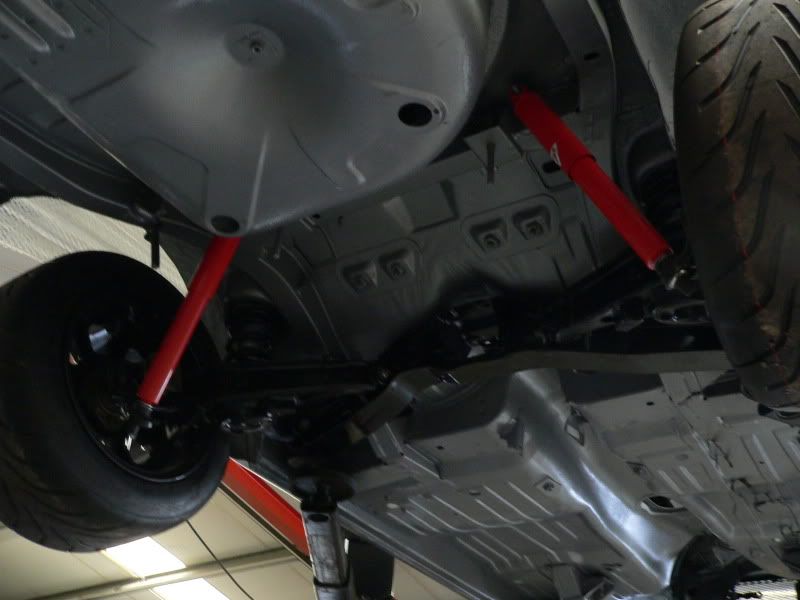 Refreshed the rear diff!