Since it wasn't possible for the JNC Project Hako to drive across the ocean to attend the Bayline meet
it was entered in a cool local car show, put on by my mates at
The Low-Down
blog.
The event was pretty notable in being able to attract a fairly wide range of car styles. The J-tin aspect was well held up by a nice group of Toyotas, from this nicely stanced Celica liftback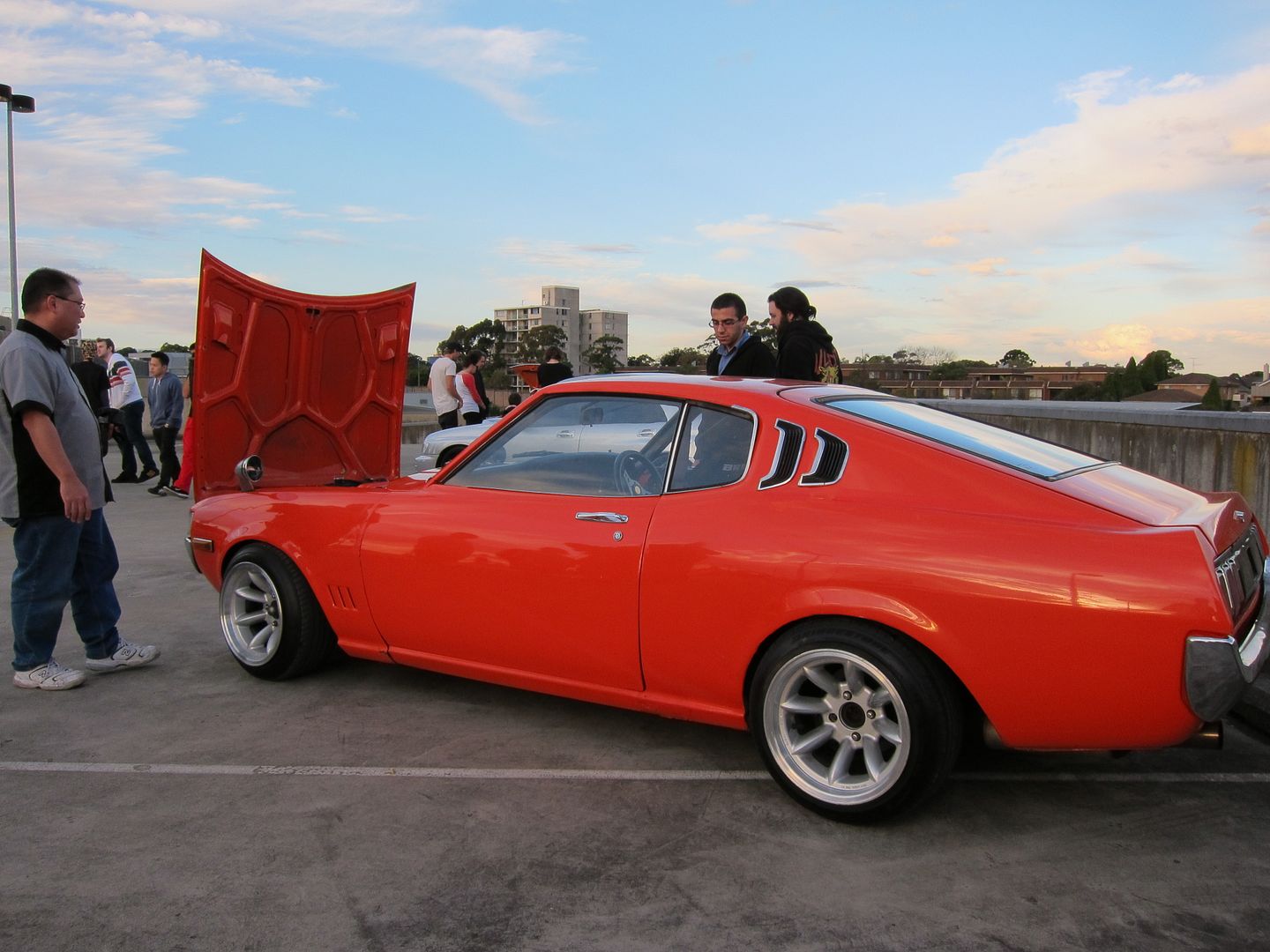 To a pair of sleeper Coronas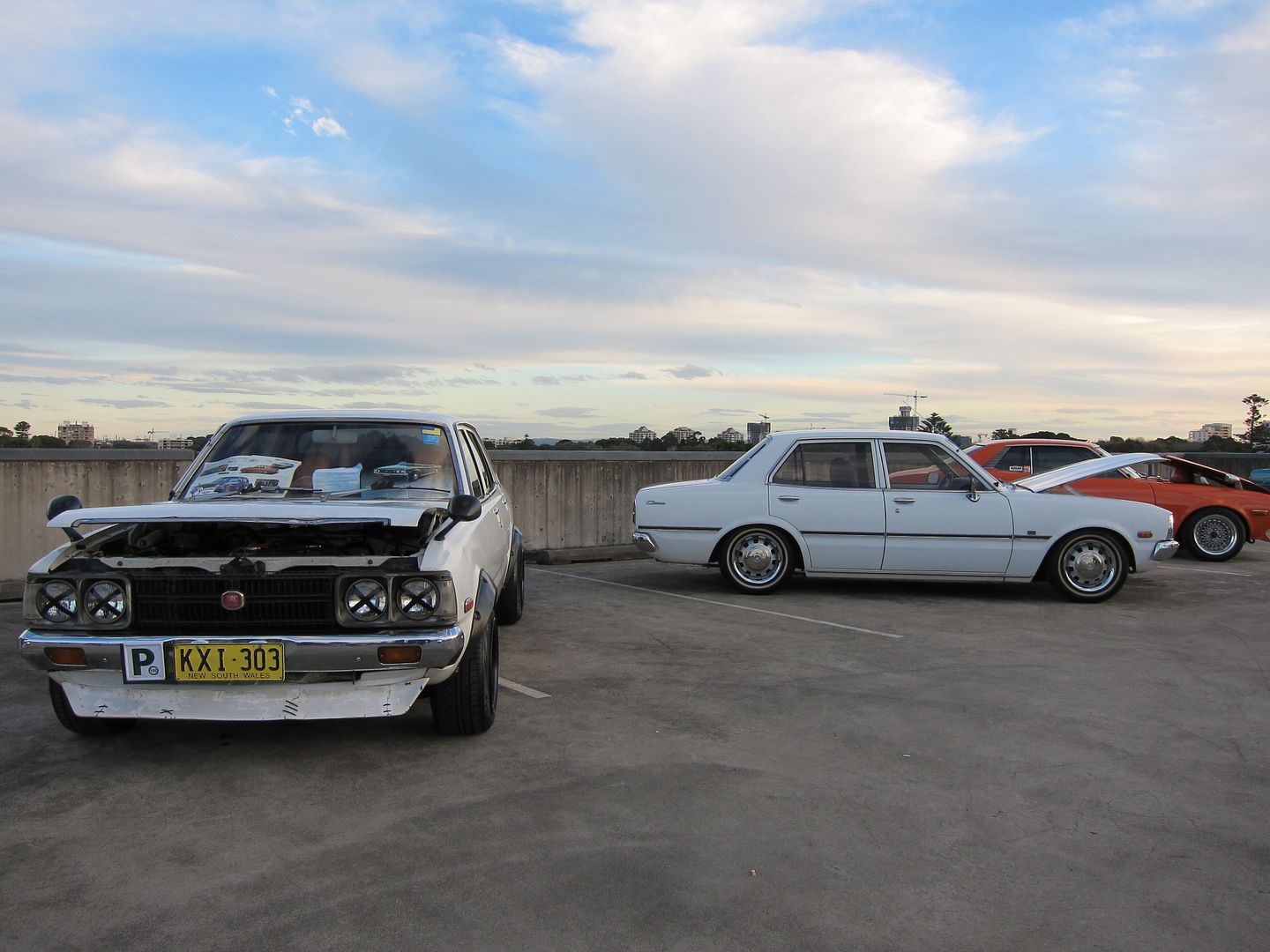 The guys were true Corona enthusiasts, they even had the JDM brochures on display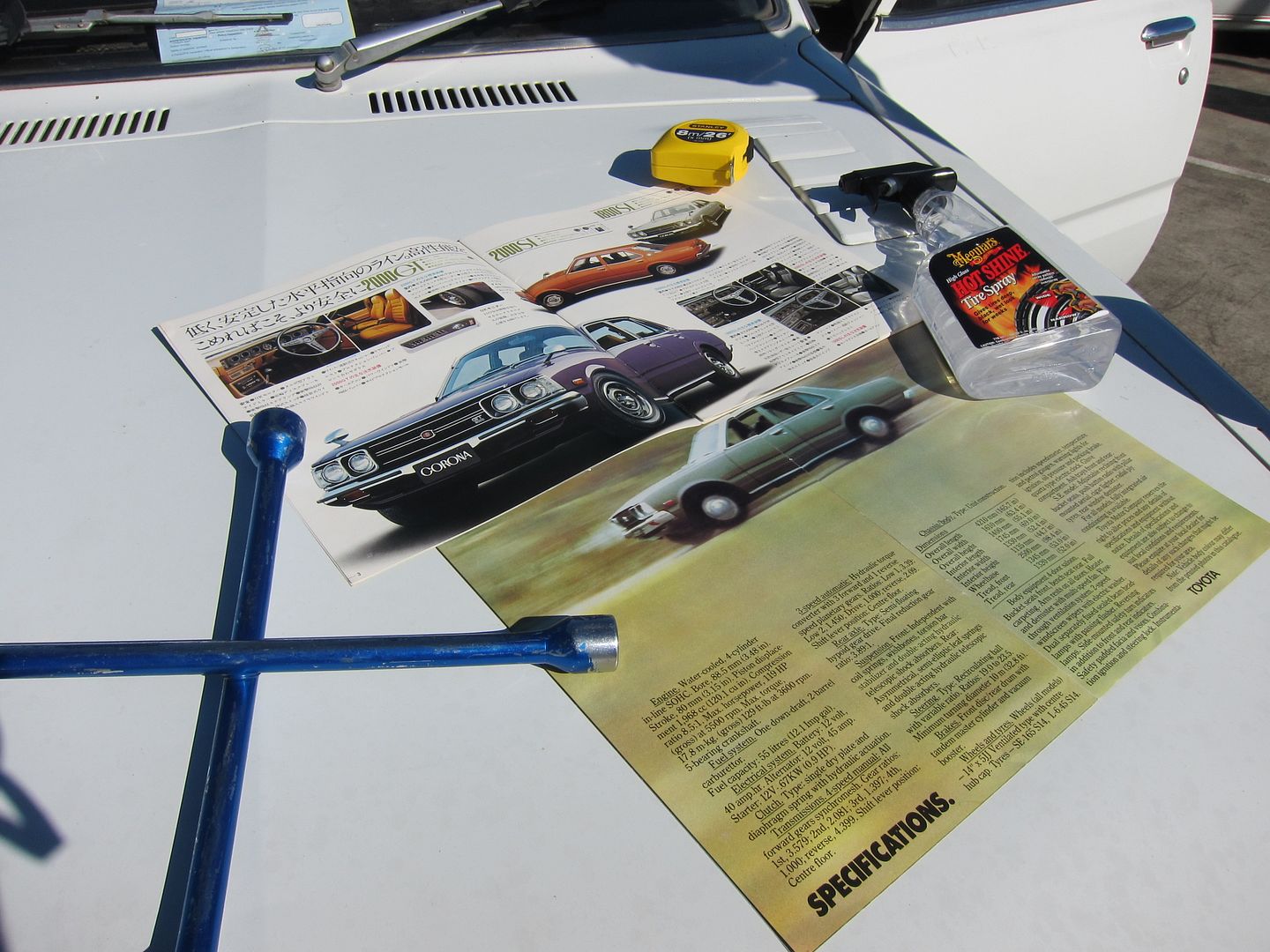 And a very tidy Celica coupe. All of these Tojos were 18RG powered by the way.
The Mazda end was very well represented by the event sponsors, the
Xtreme Motorsport
car dealership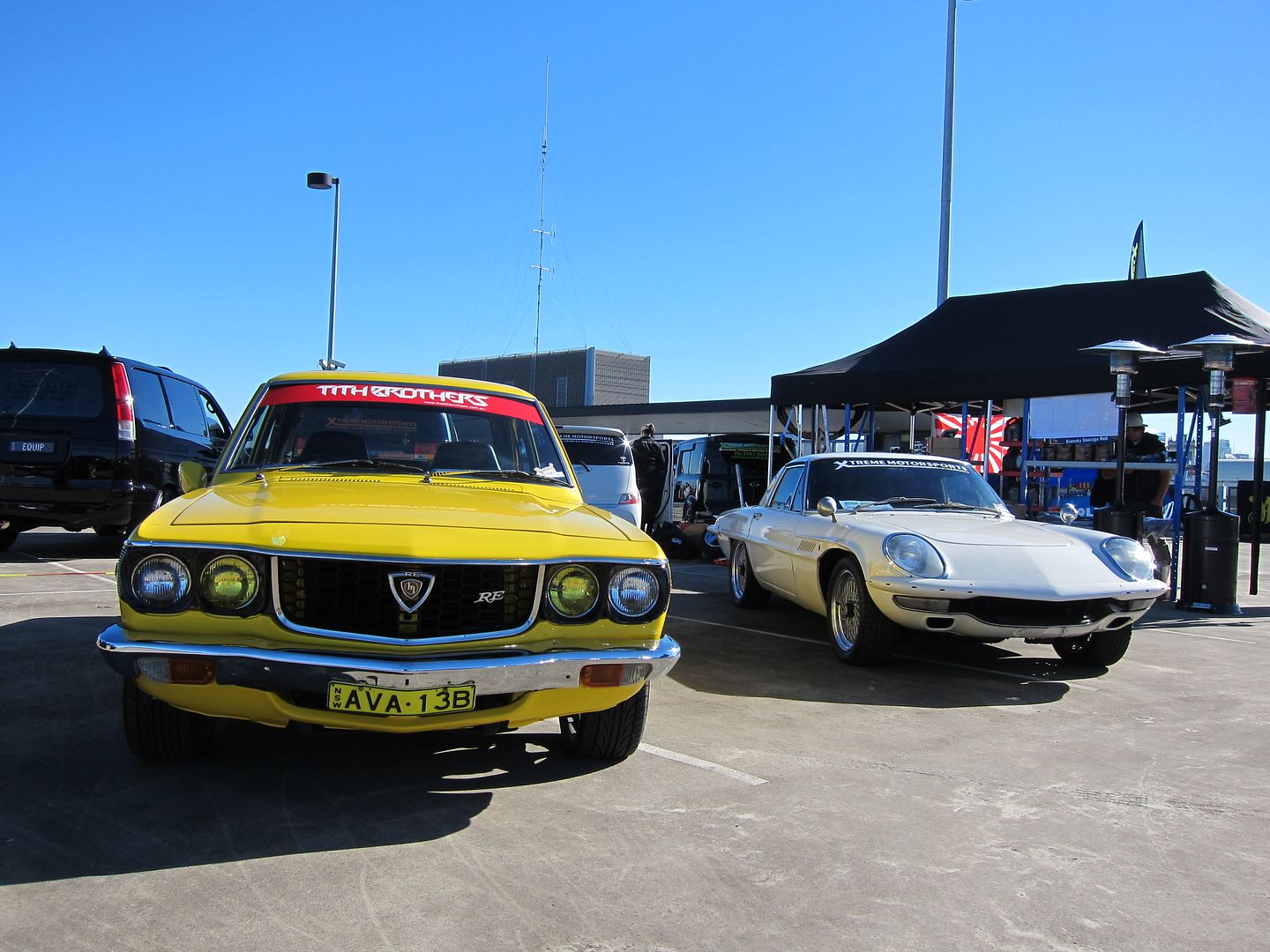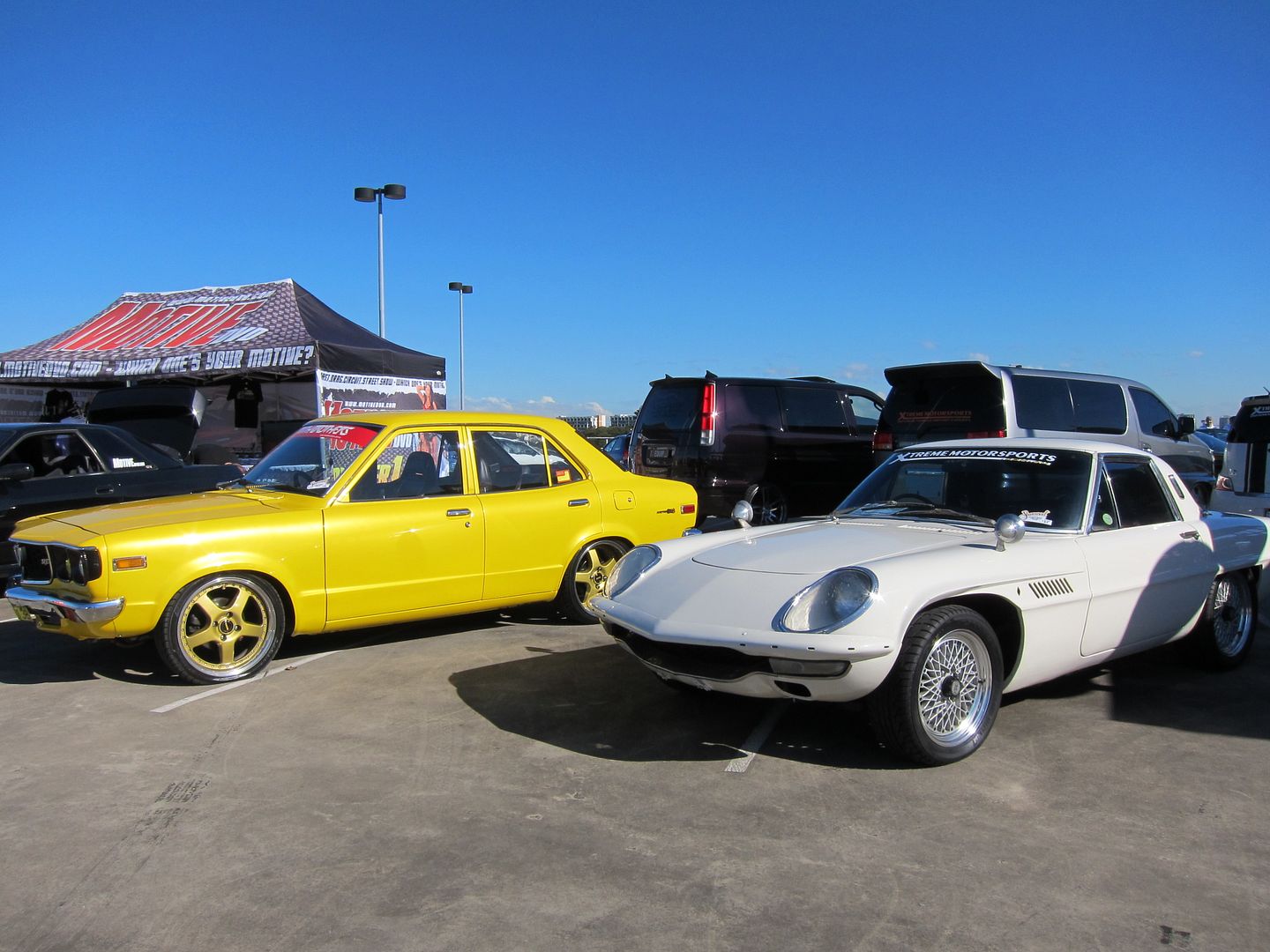 Joe from Xtreme also had a white Hako on display, and he said that its restoration should begin soon.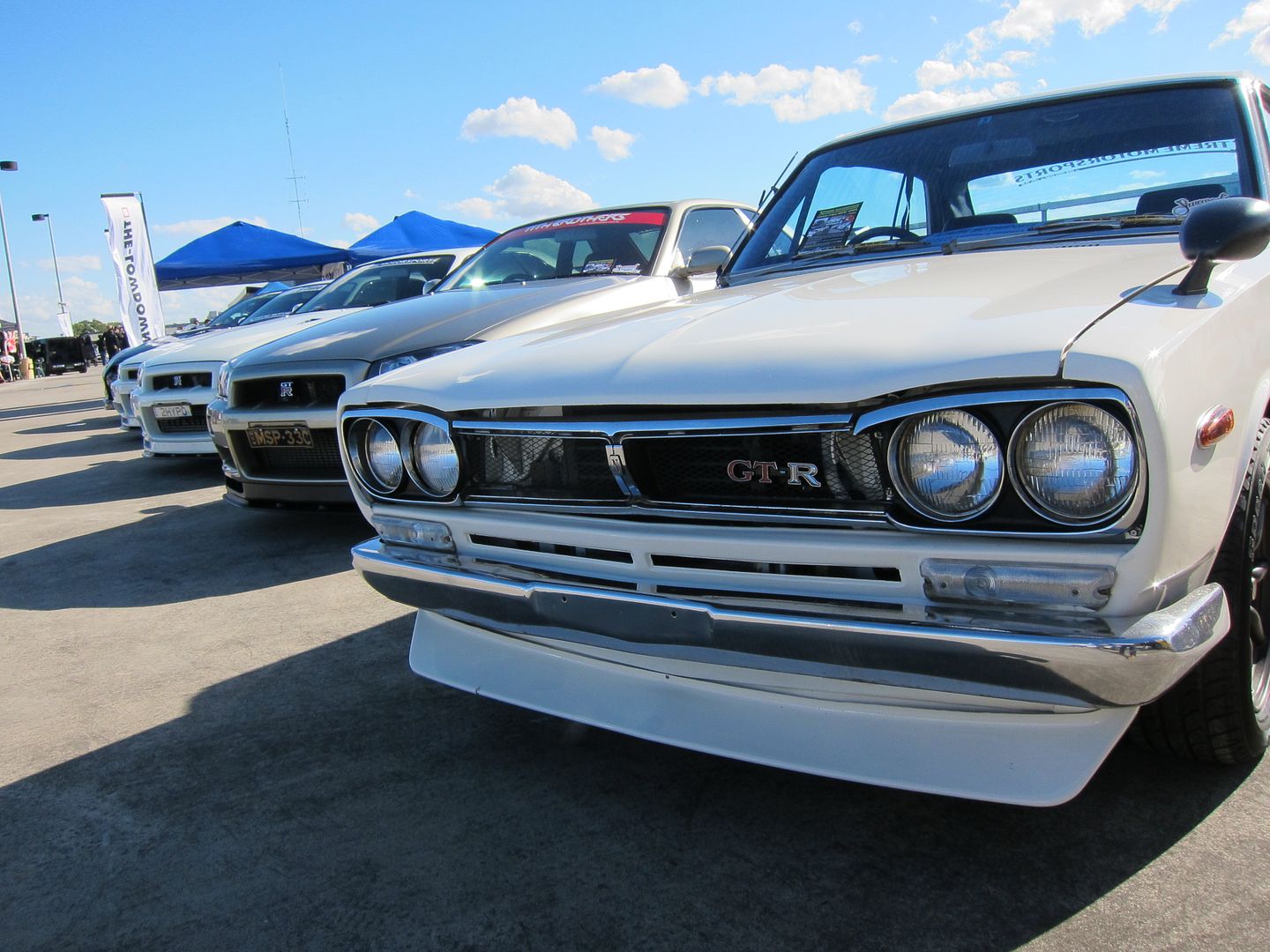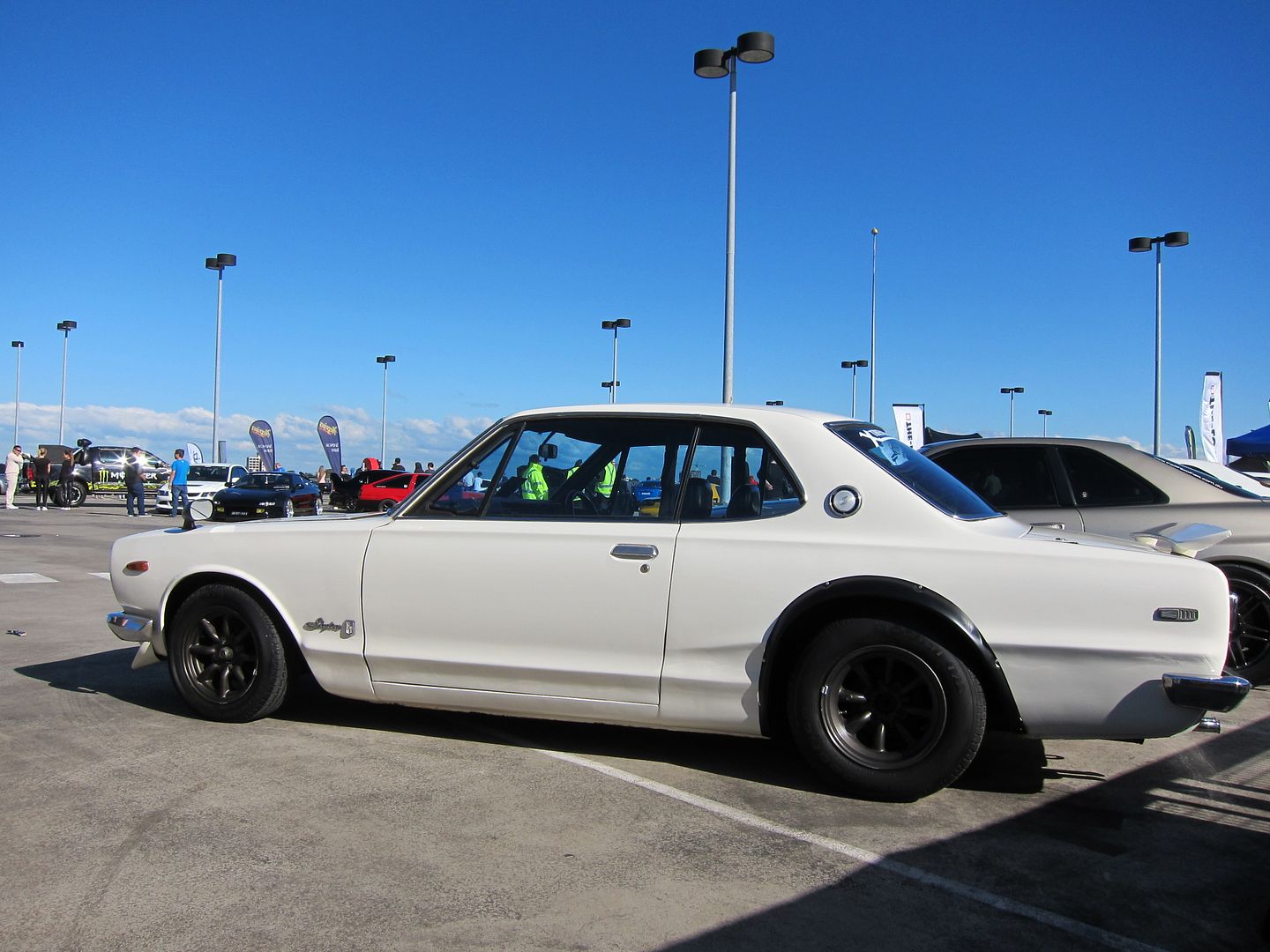 This Sunny Coupe is a regular at Sydney shows (I should take a pic of its stickerbombed dash one day)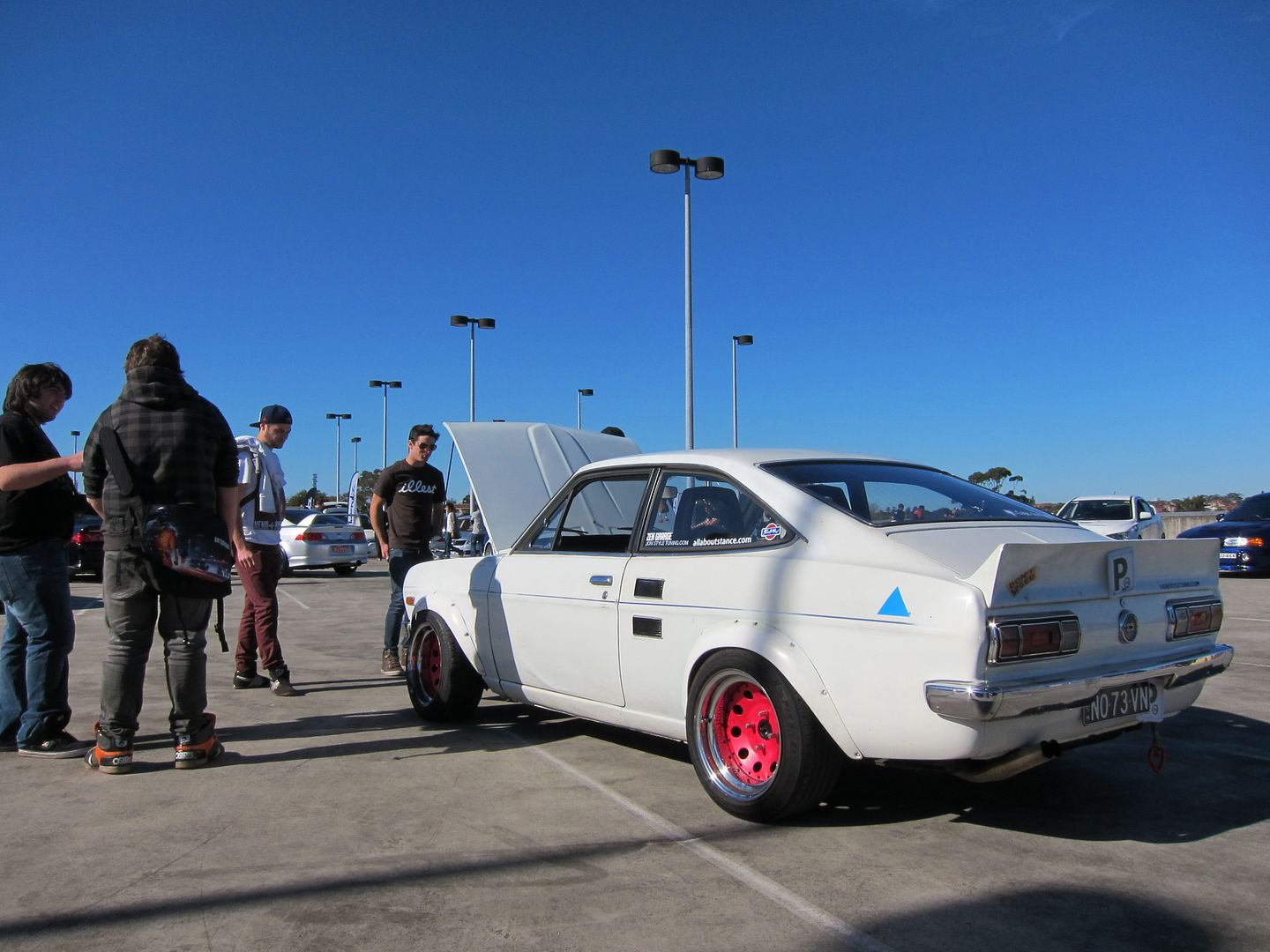 There was also more exotic newer cars, like my mate Sergio's widebody Silvia S15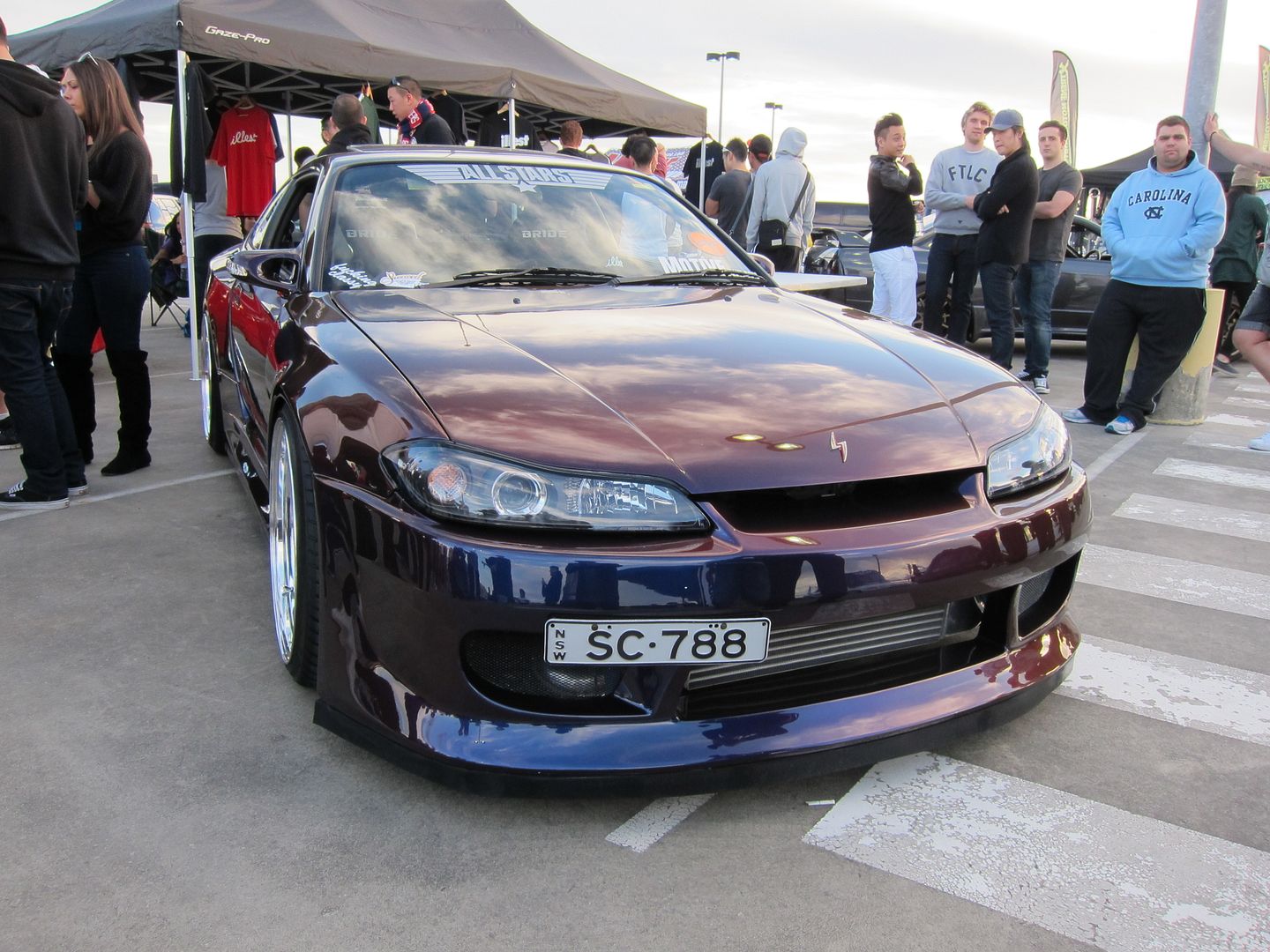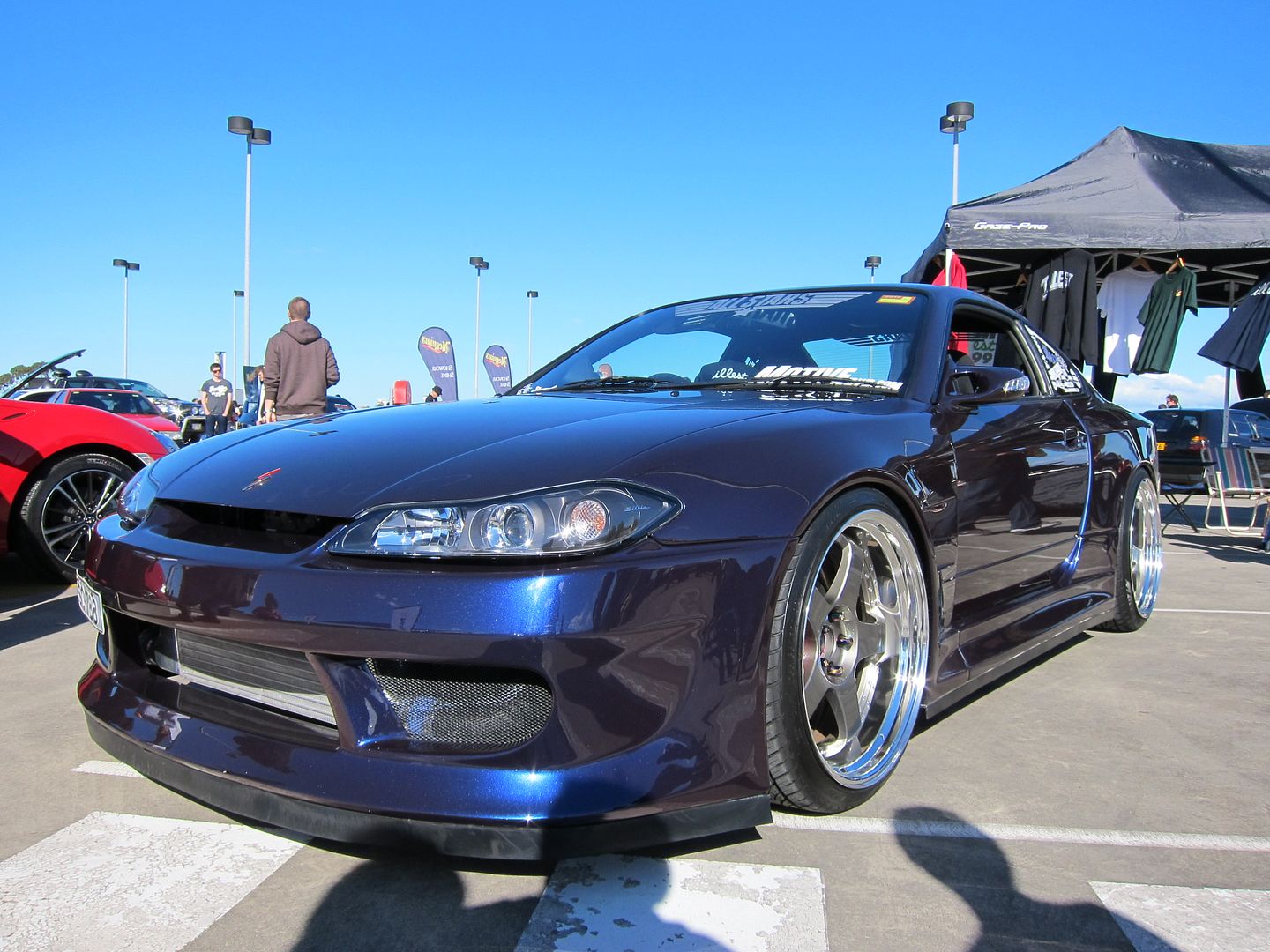 To very pimped out FDs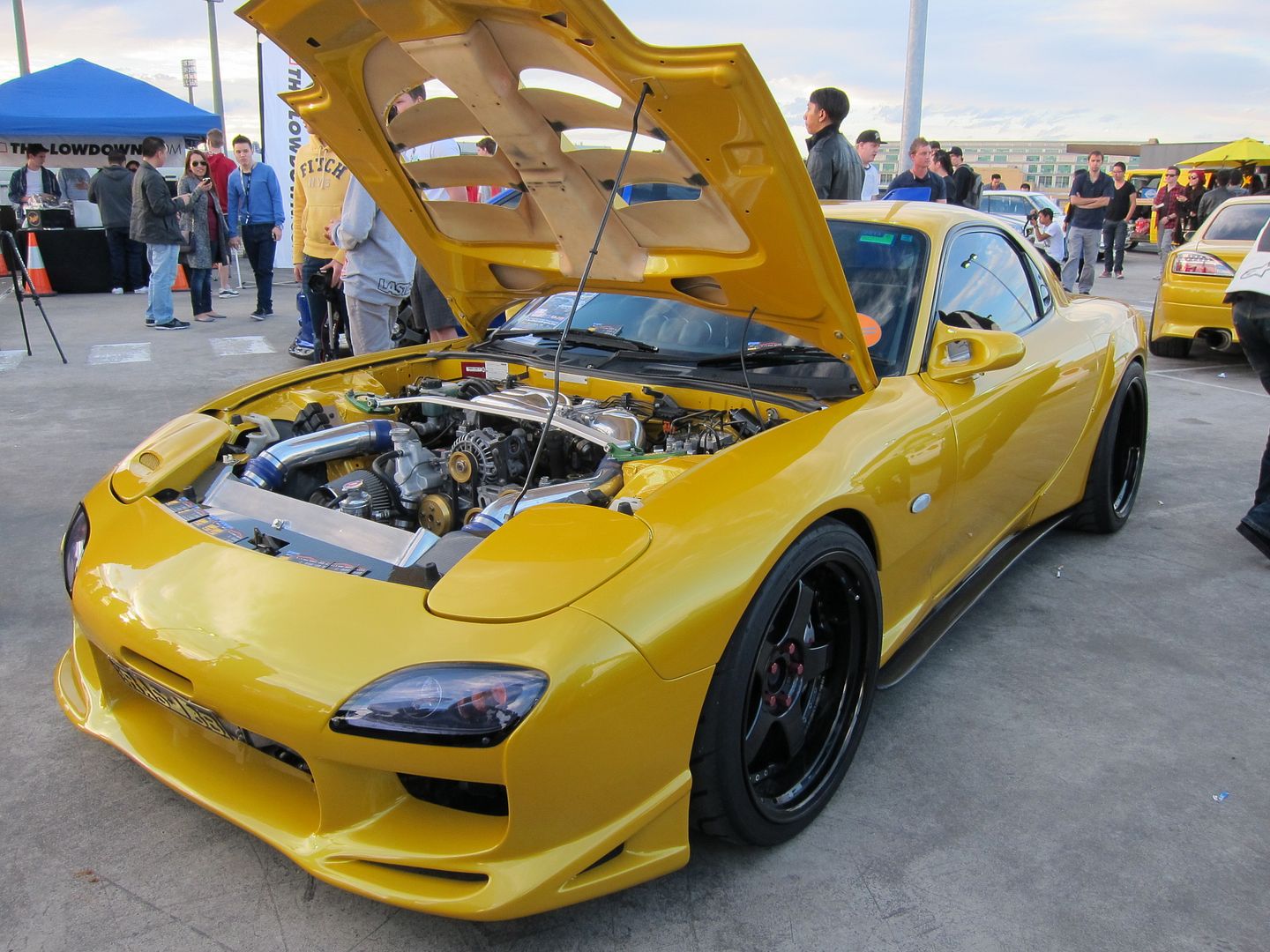 Widebody NSX...
and a Powerhouse Amuse widebody S2000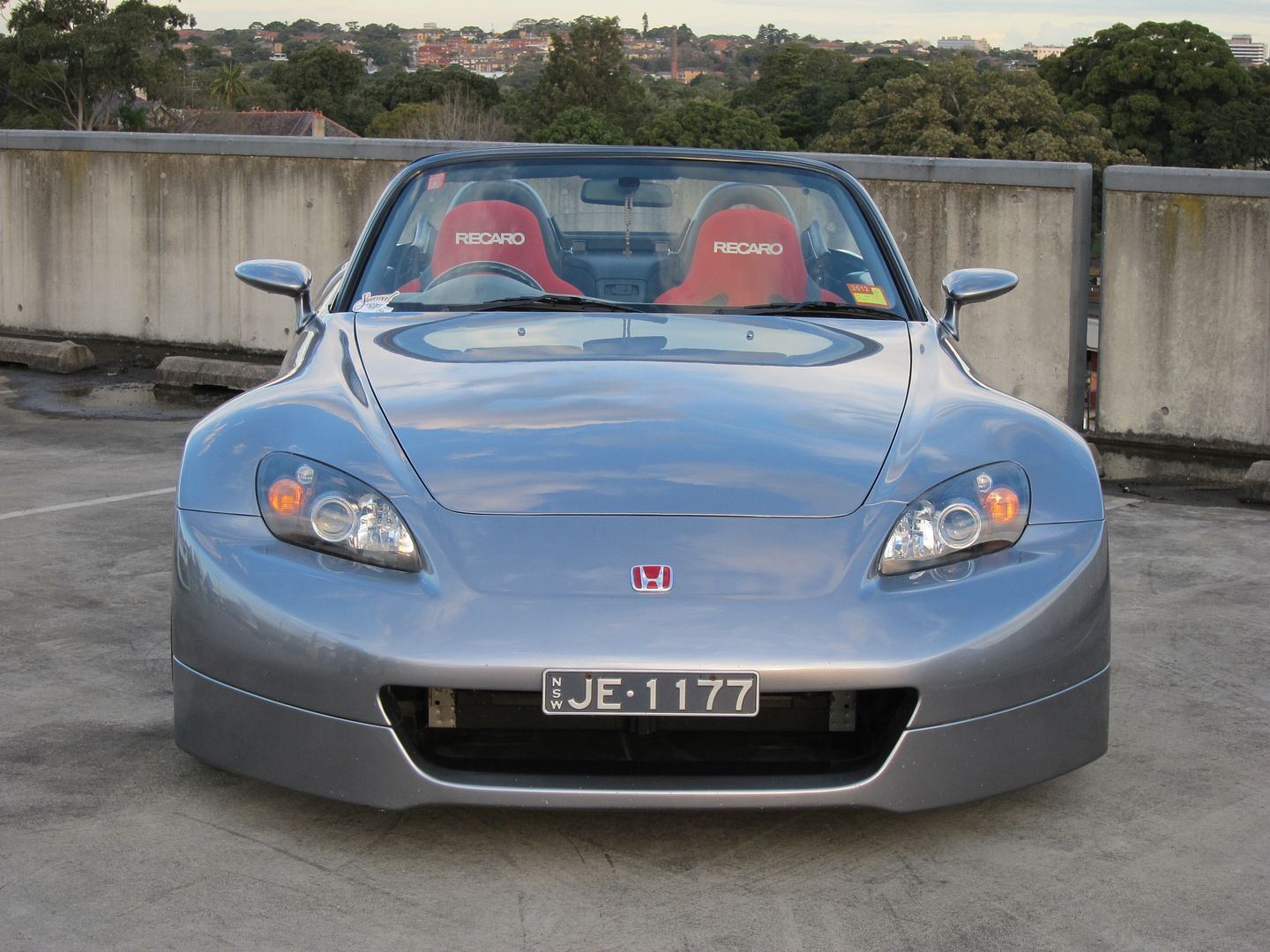 ...widebody WRX..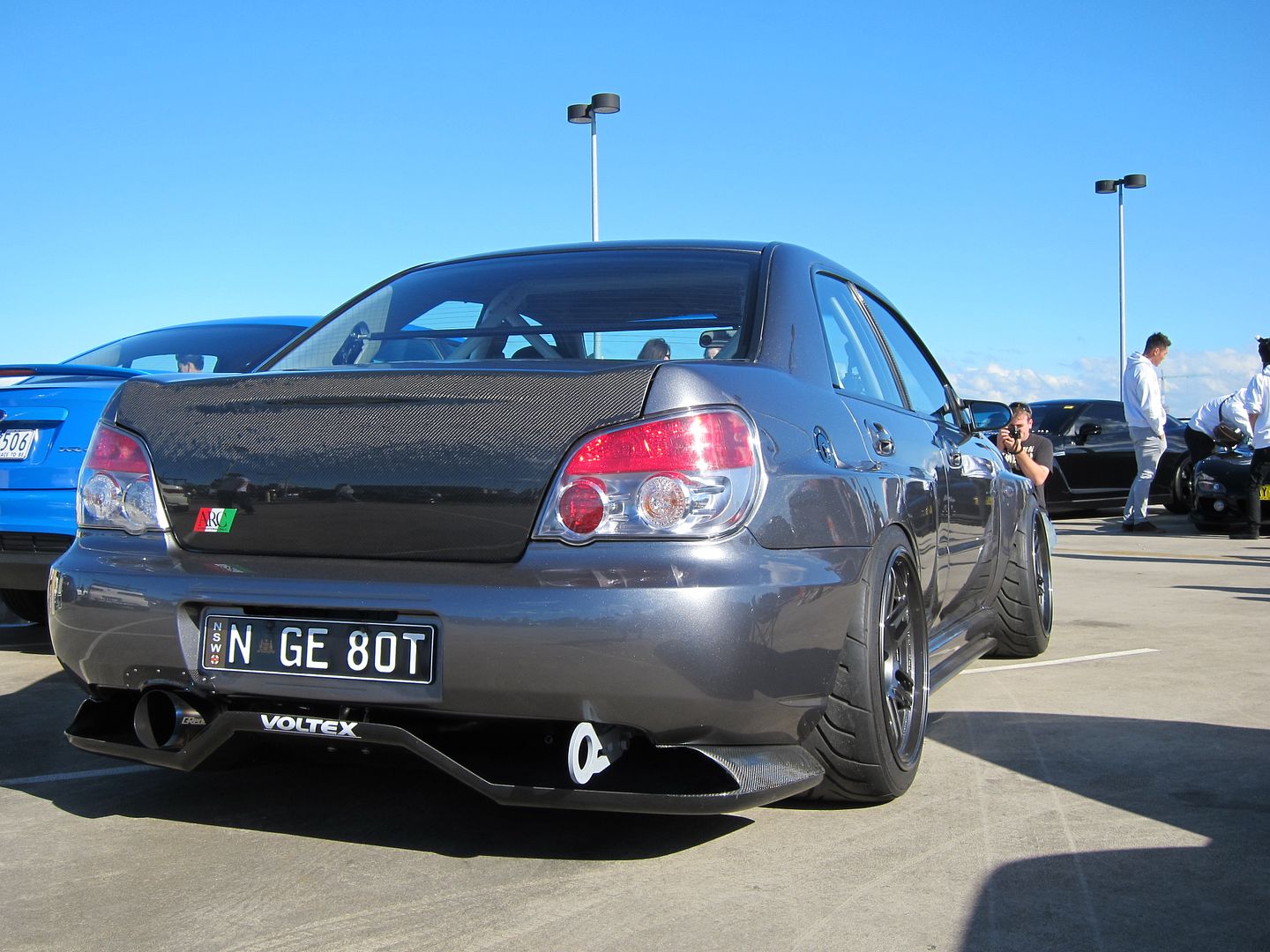 And widebody Supra...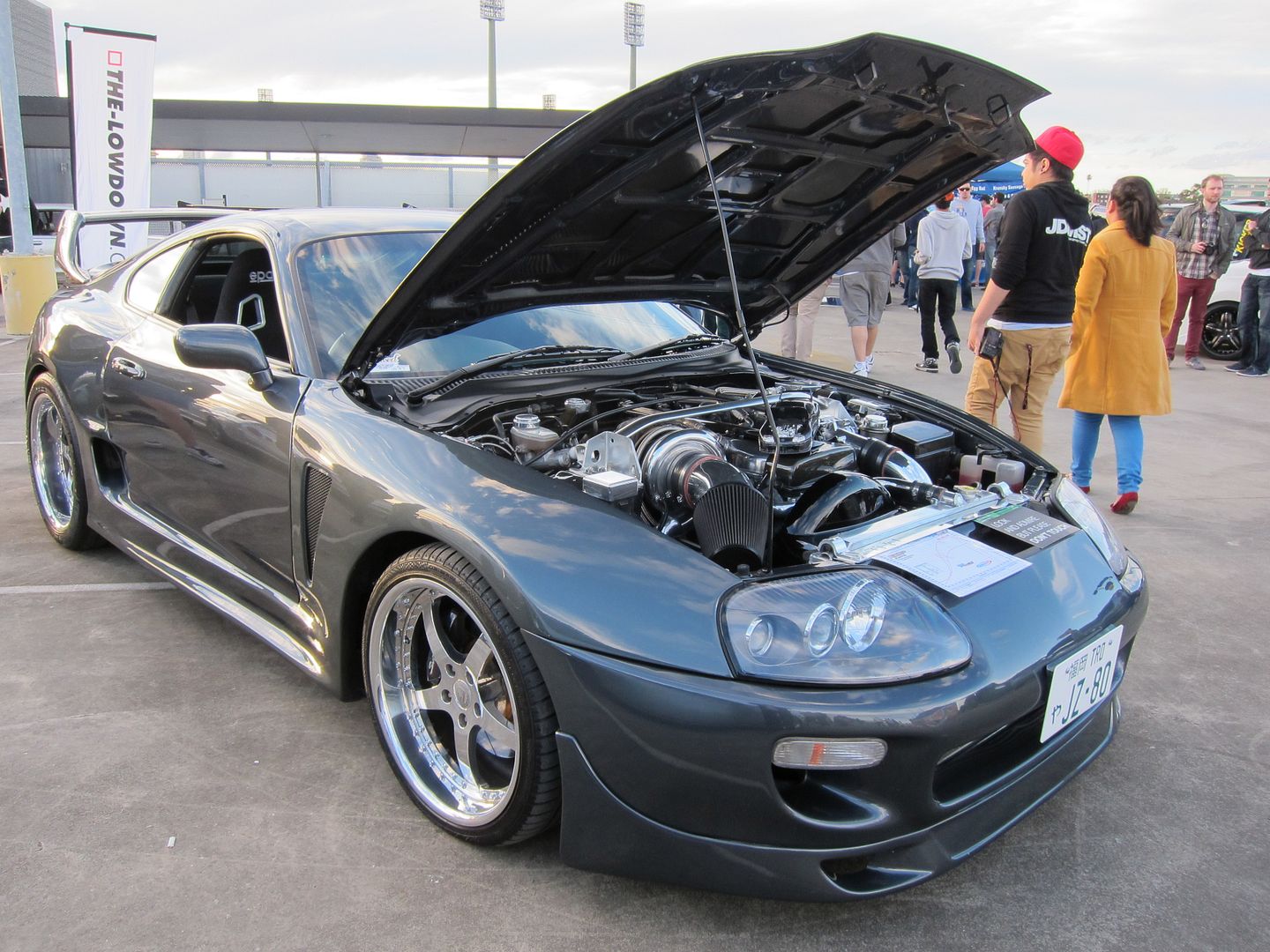 (those are 345s at the back, btw)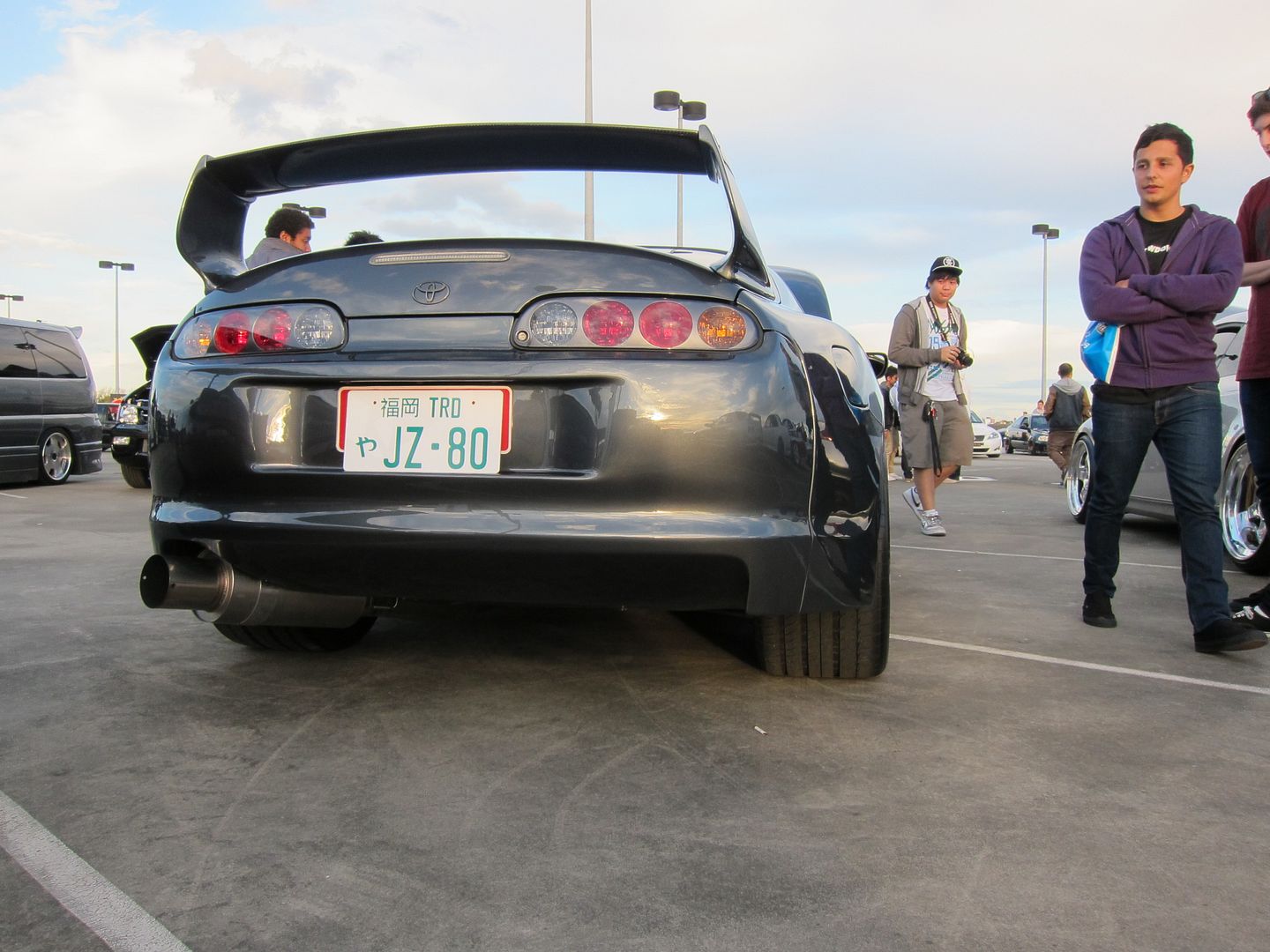 (with watermelon-spec turbo)
And the VIP/Stance guys were well represented too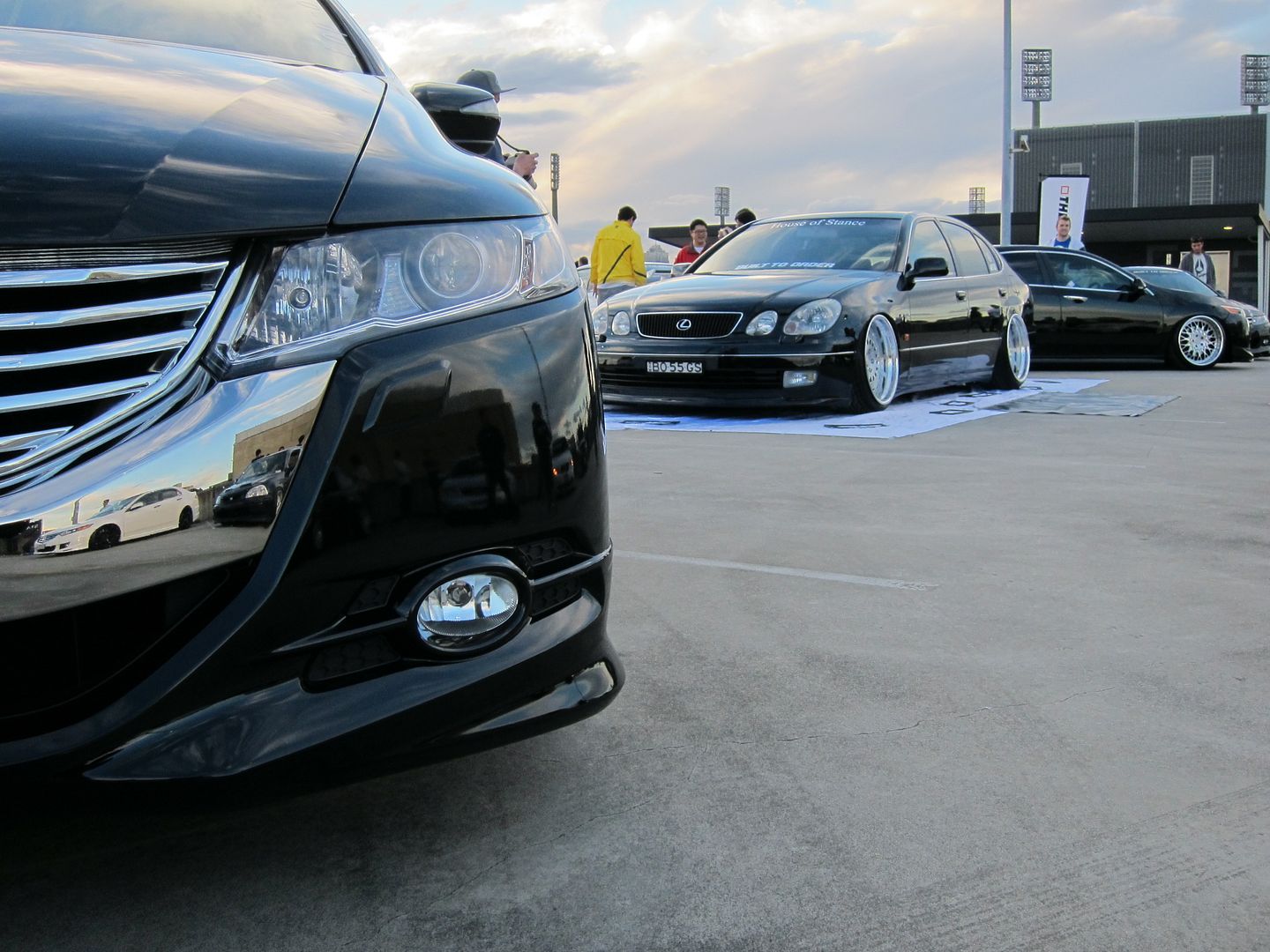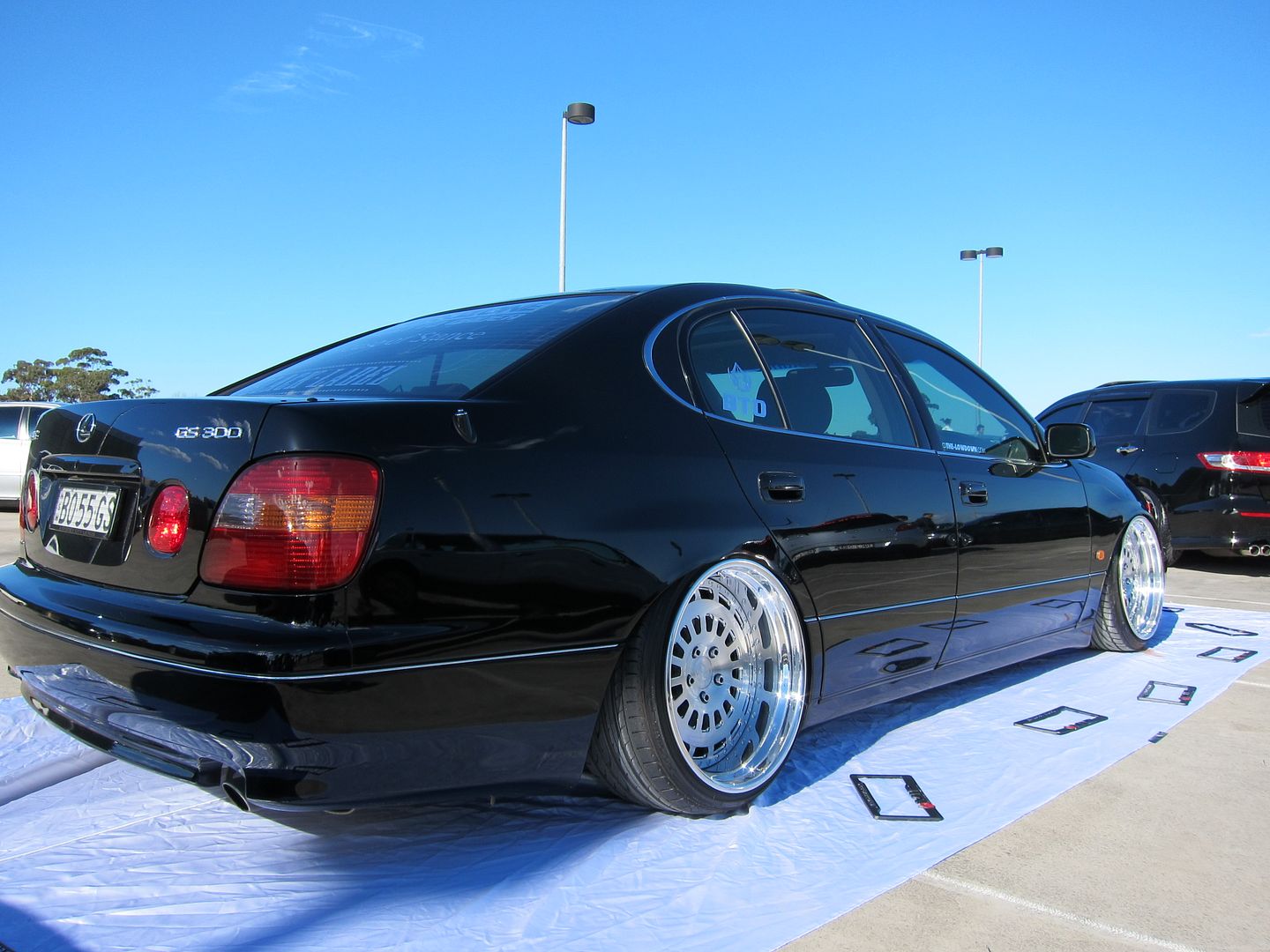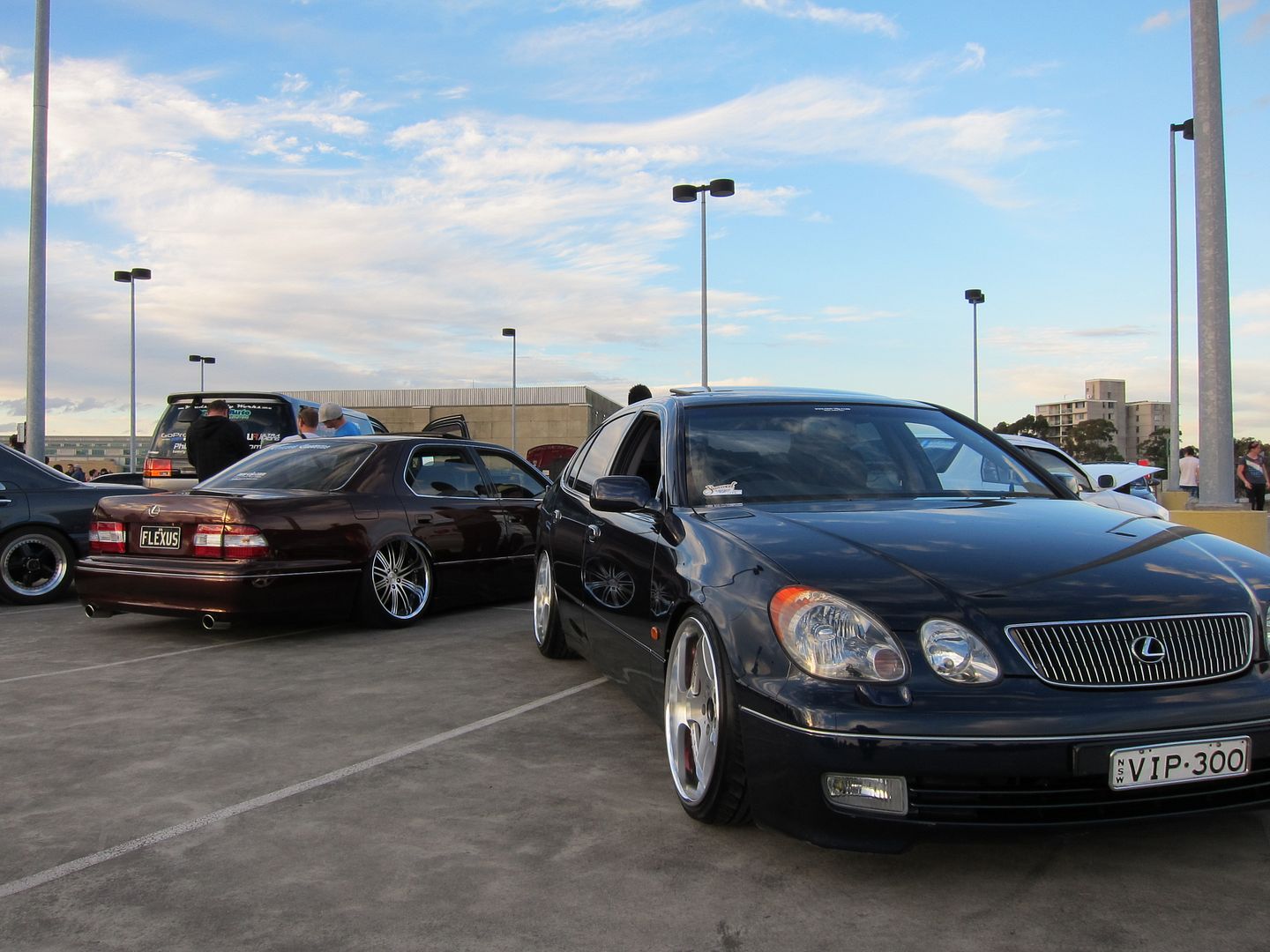 Although we do have some nice examples, JDM-style VIP isn't very big here, with a lot of the stanced scene using euro cars as their preferred choice.
Although one notable example was this slammed Legend, rolling on rebarrelled oldschool Mugen wheels.
But what made it an interesting show, were some cars you just never see anymore, like this nicely slammed SVX
There was a small section for the wagonists, like this JDM-spec Elgrand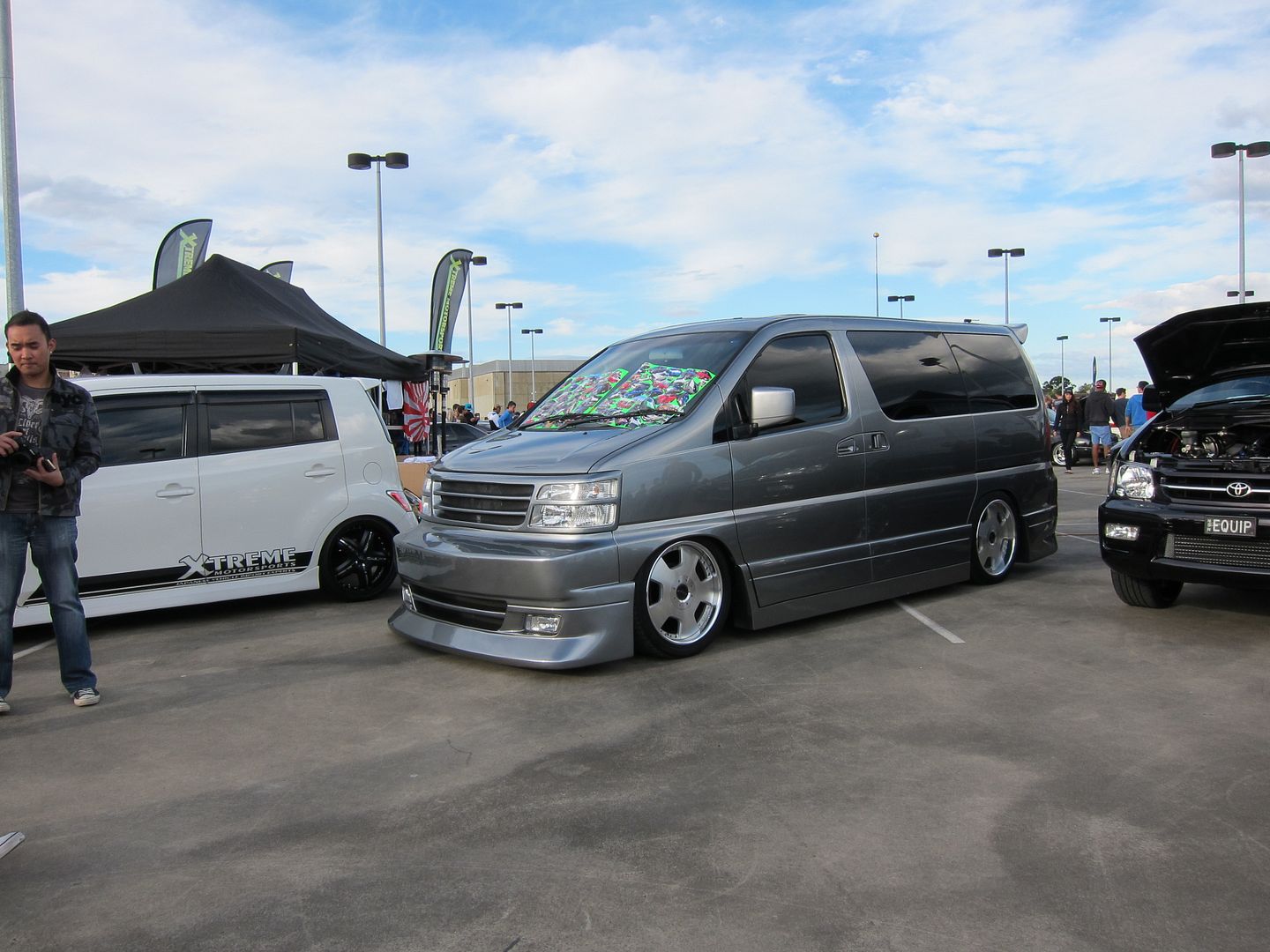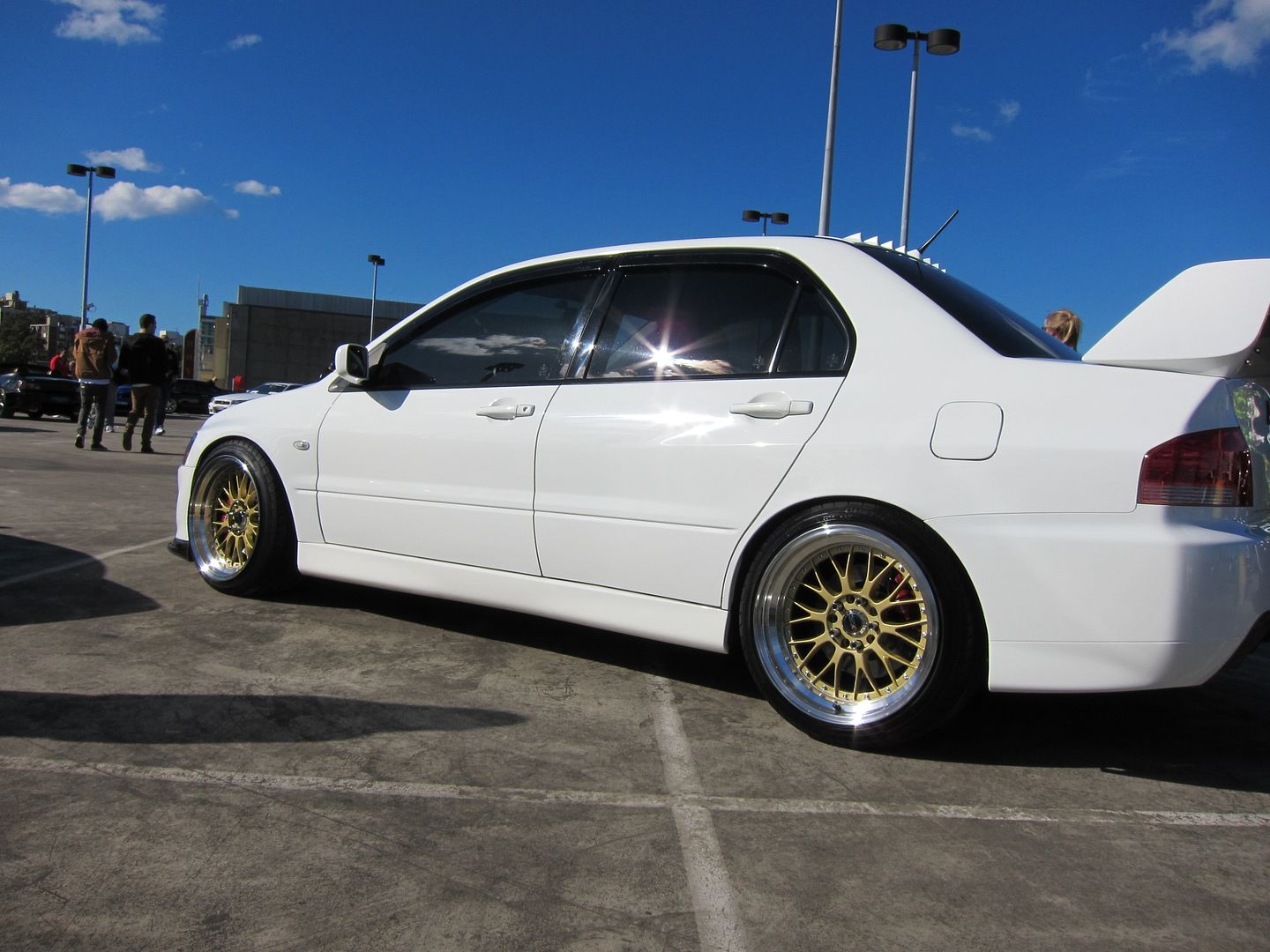 Forgive me for getting excited, but in Sydney, these US land yachts are an extremely rare sight, let alone one on hydraulics.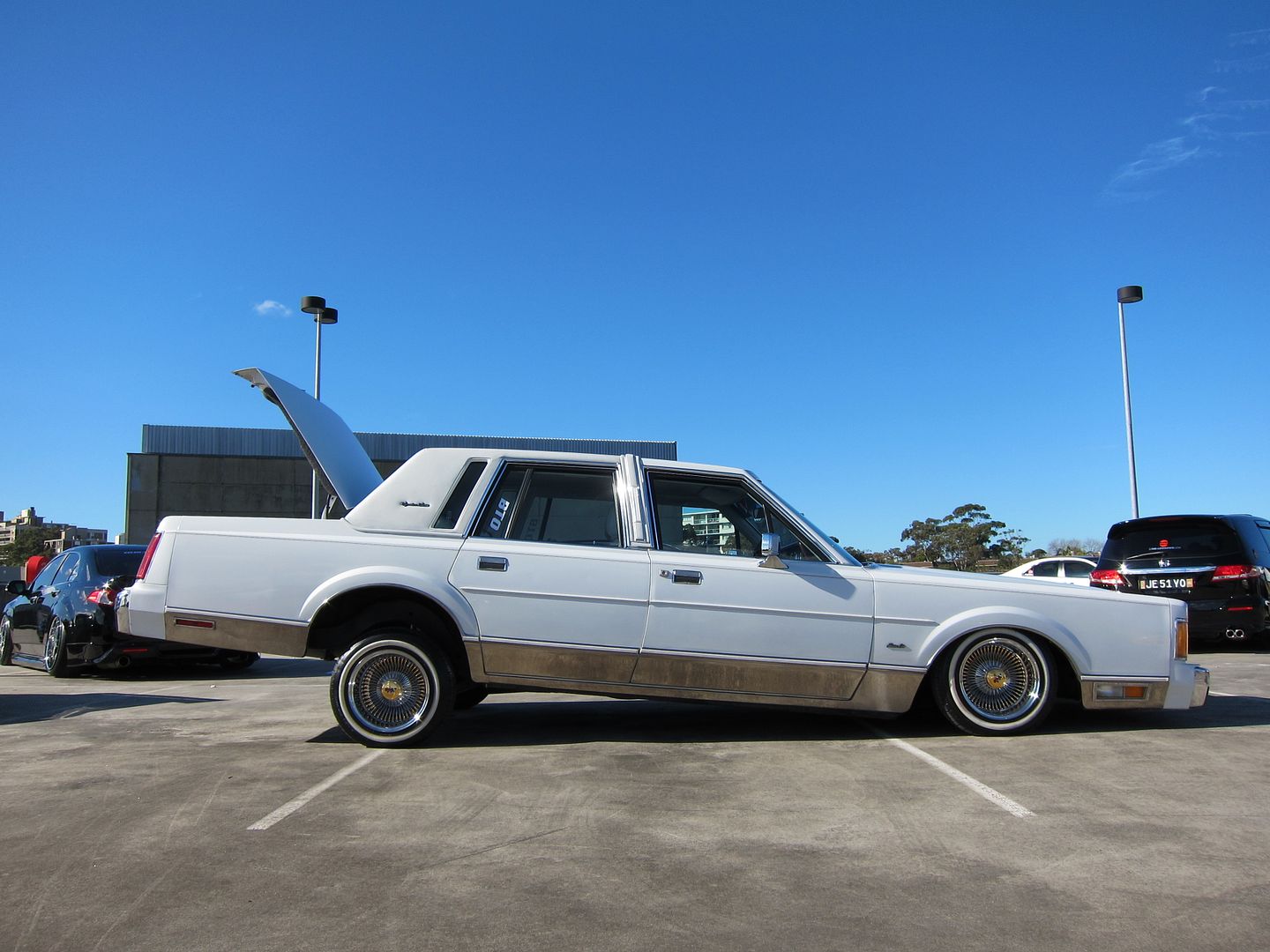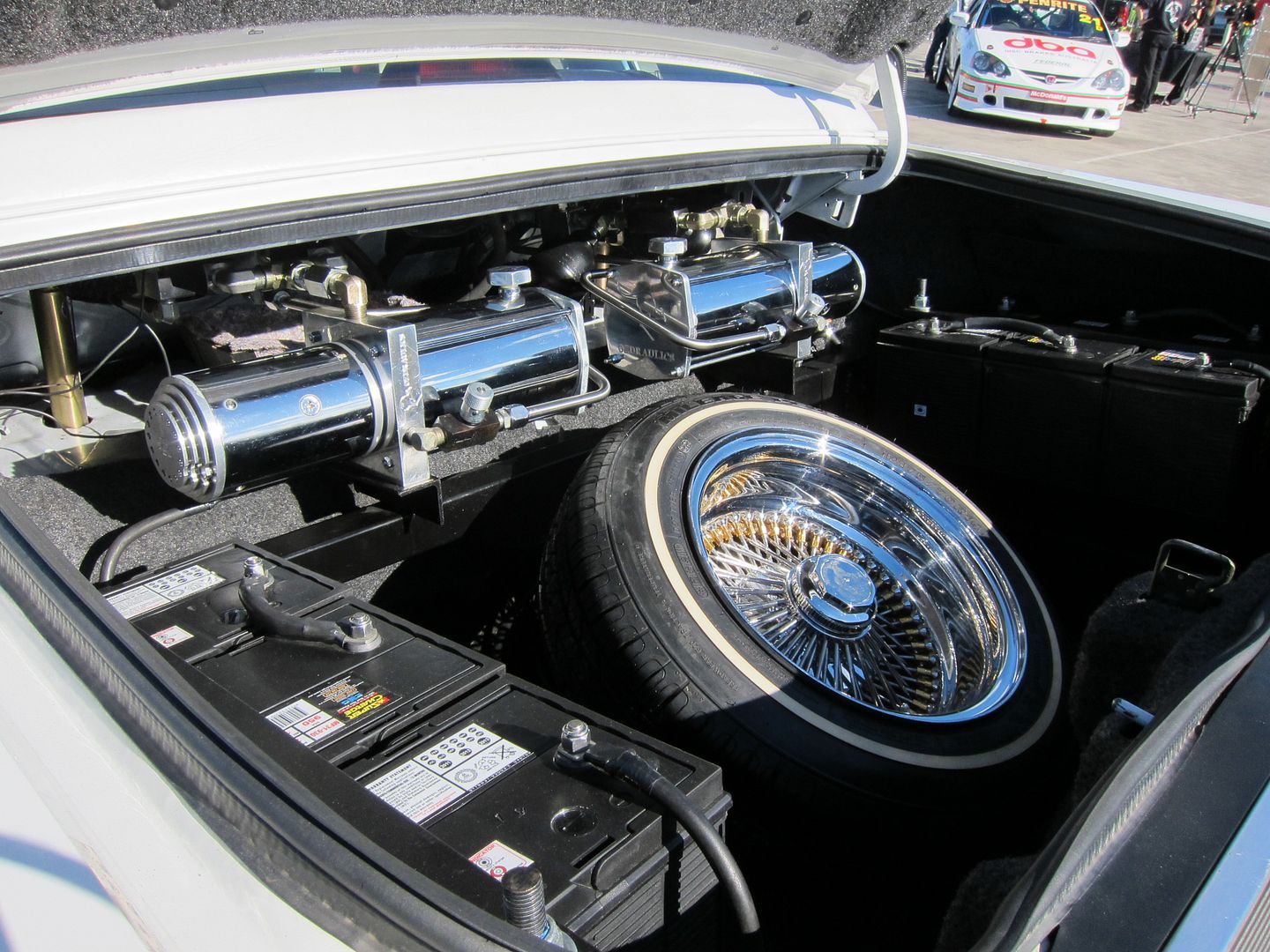 And I though this was a cool feature...an outside temp gauge moulded into the mirror!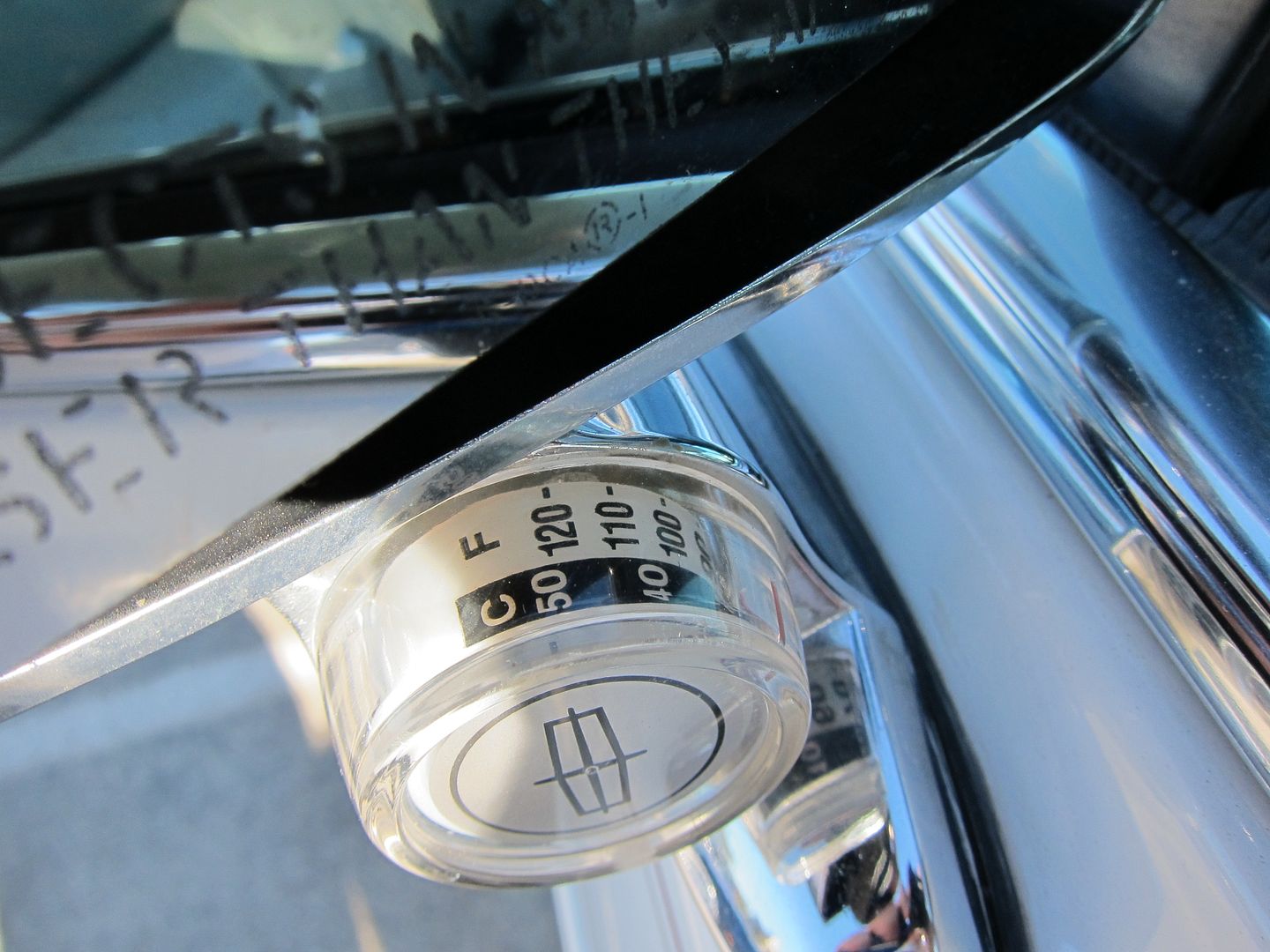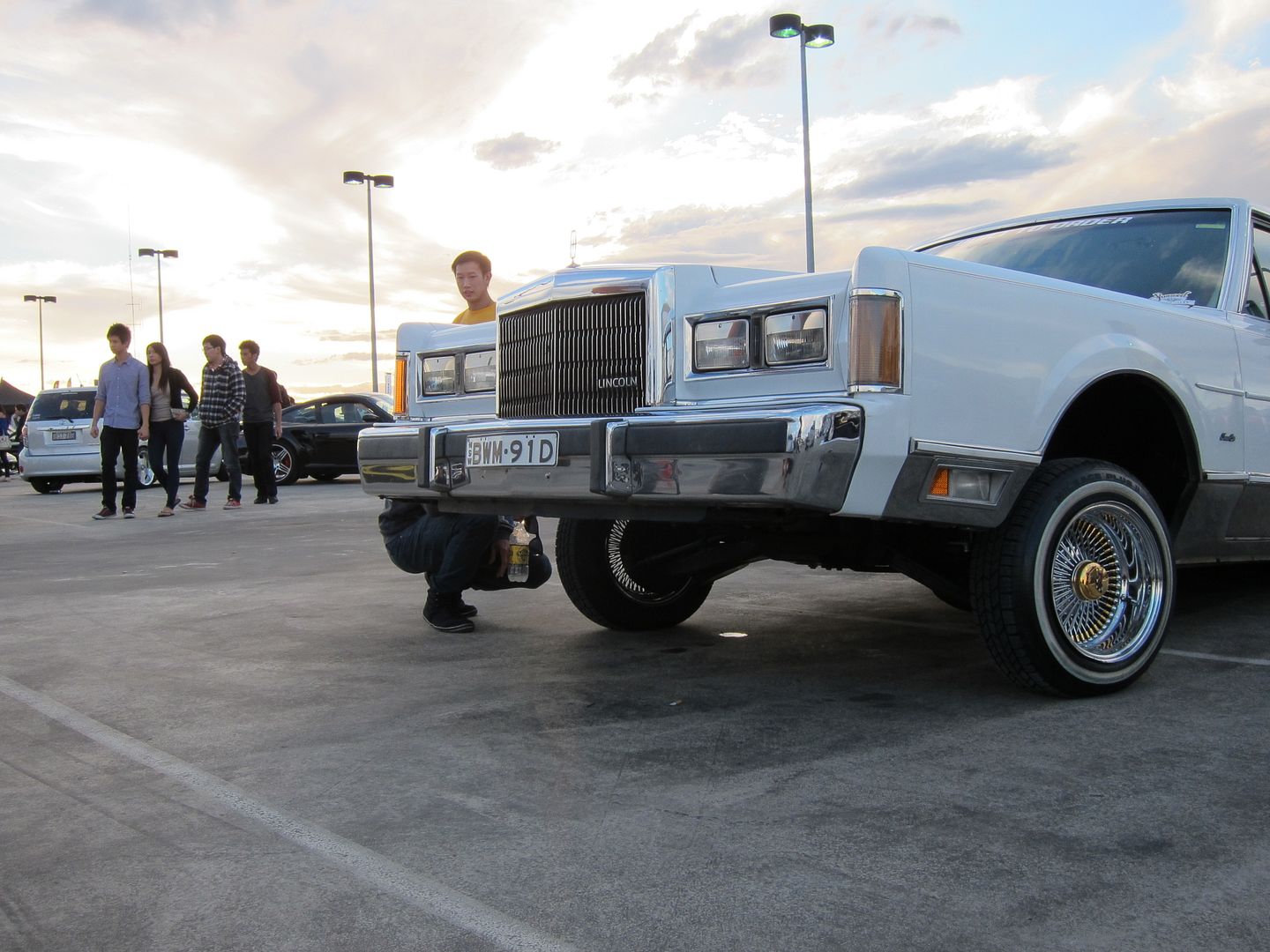 But Sydney is host to one of the rounds of the World Time Attack Championship, so many local workshops have been going crazy building insane time attack cars. Like this S14 silvia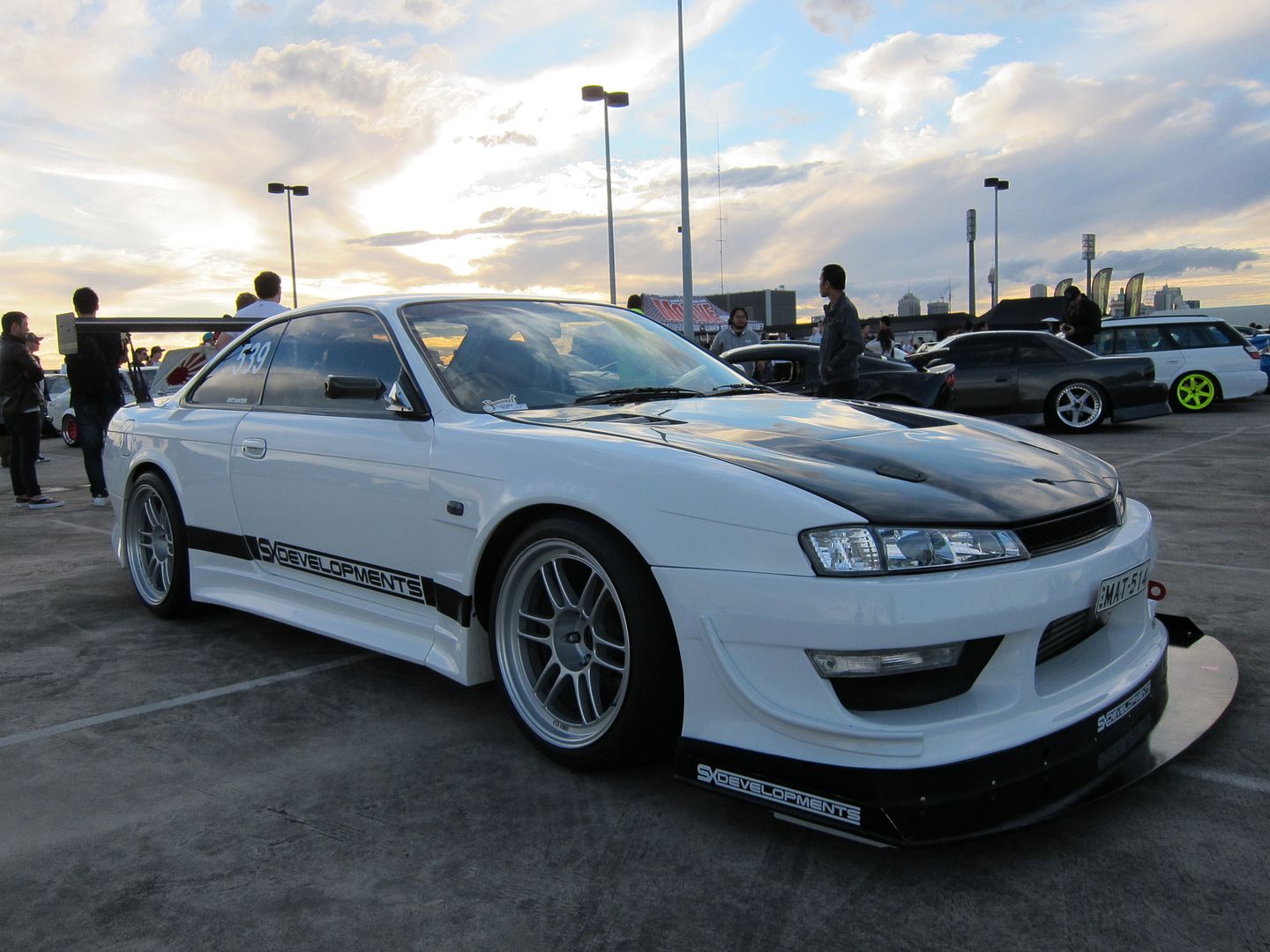 Turbo MX5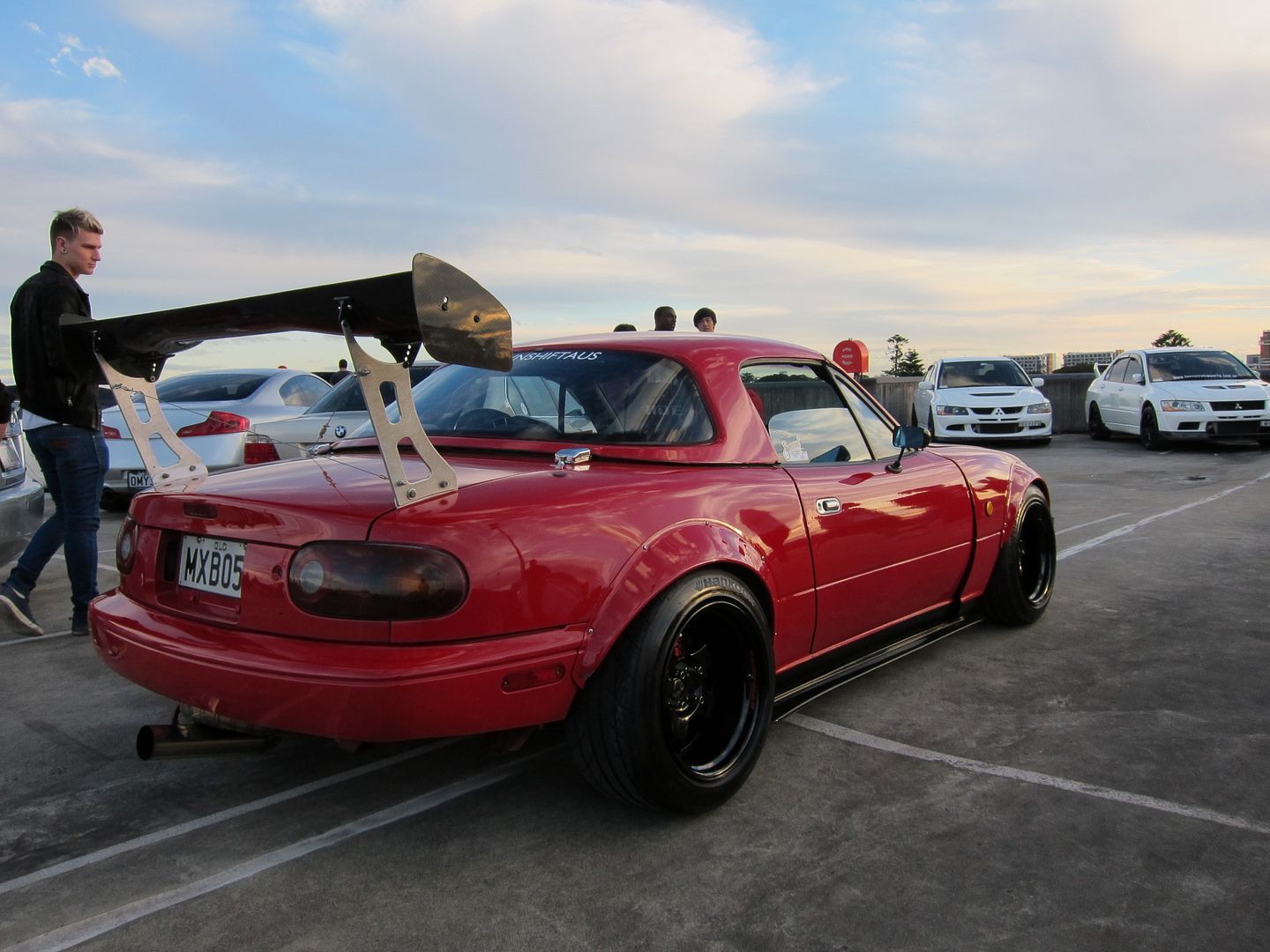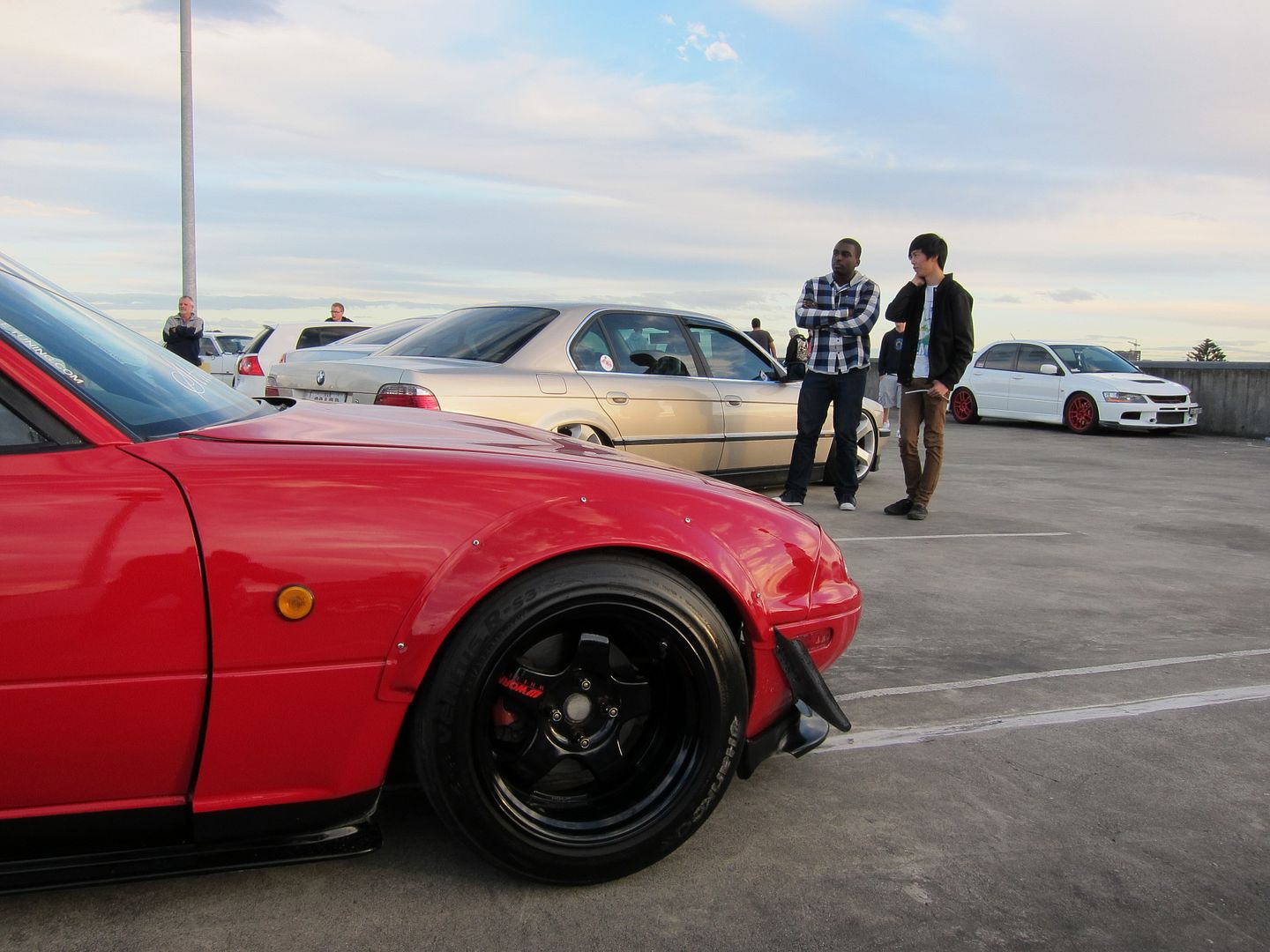 DC5 Integra with Mugen er....everything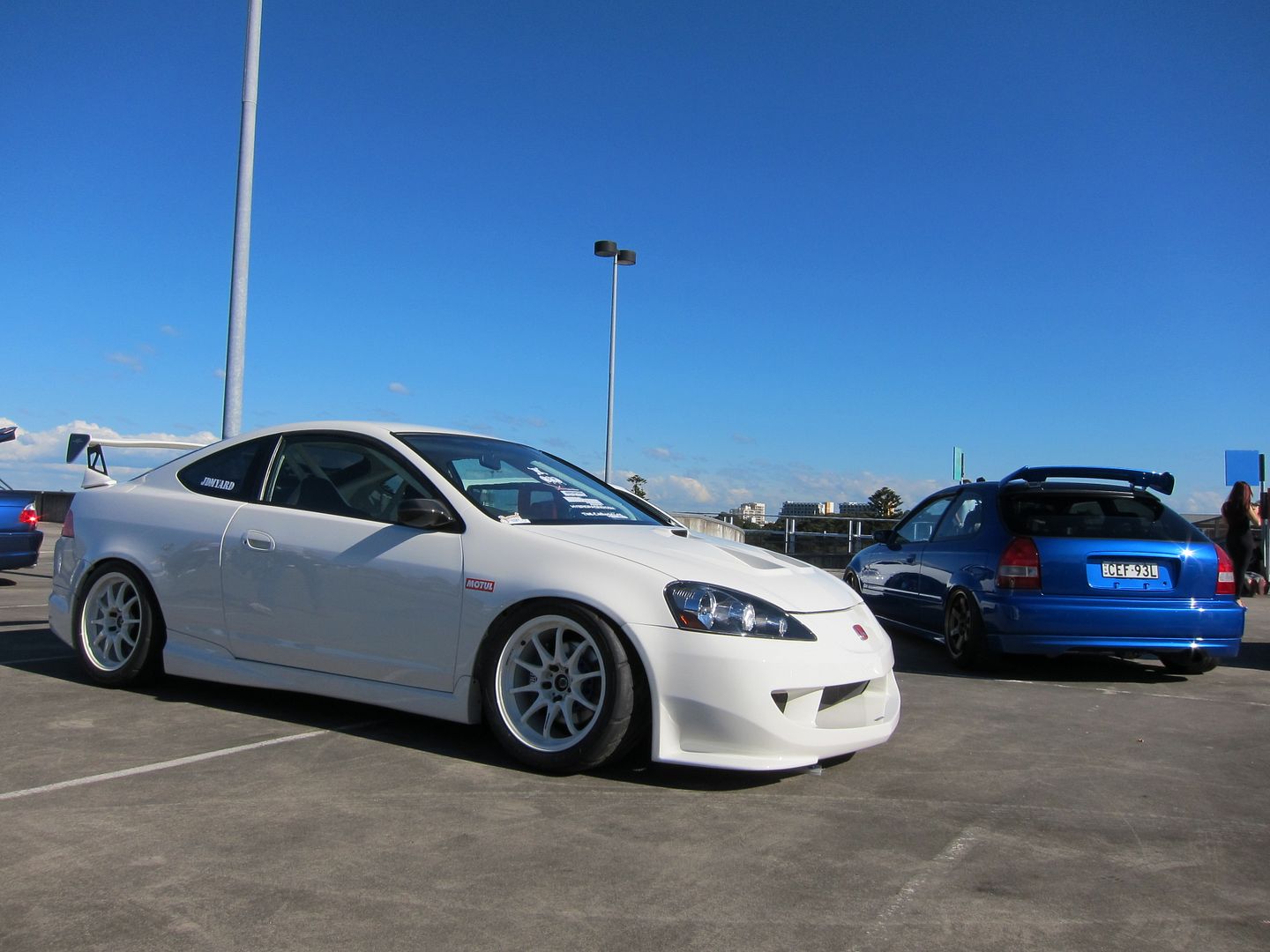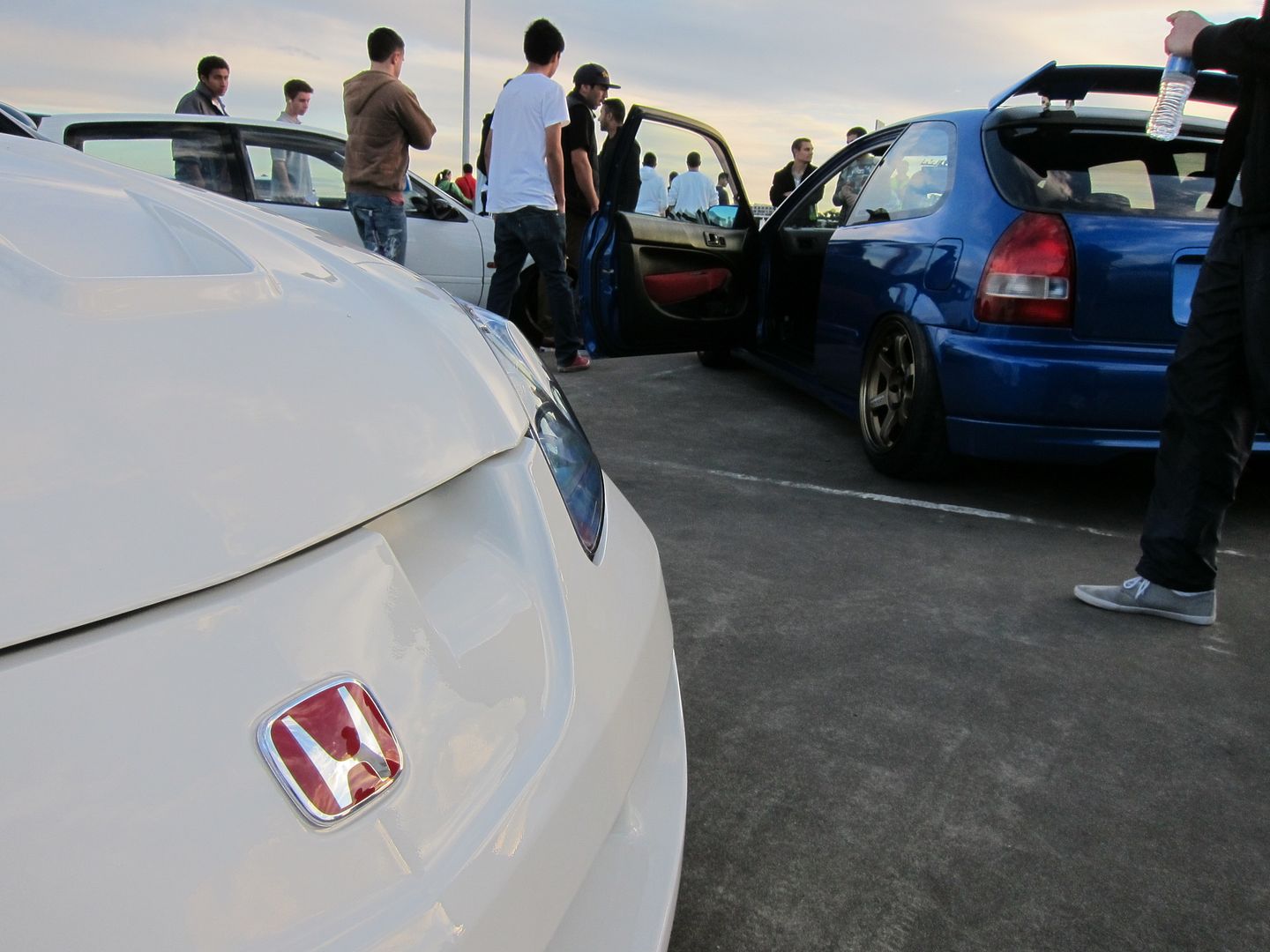 My mate Shane's 800hp Supra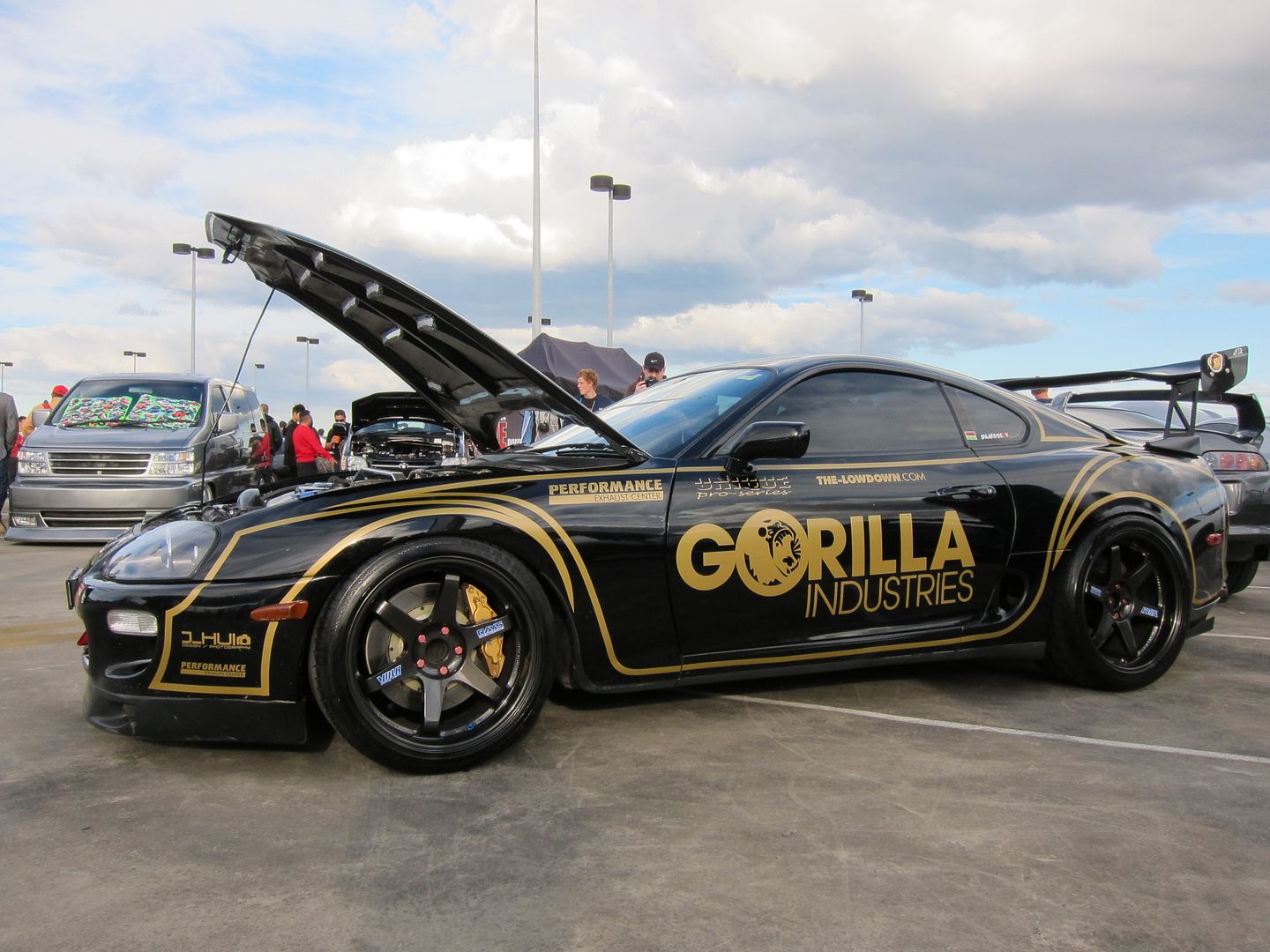 The local GT-R clubs were well represented...
My buddy Justin's ultra clean R32 GT-R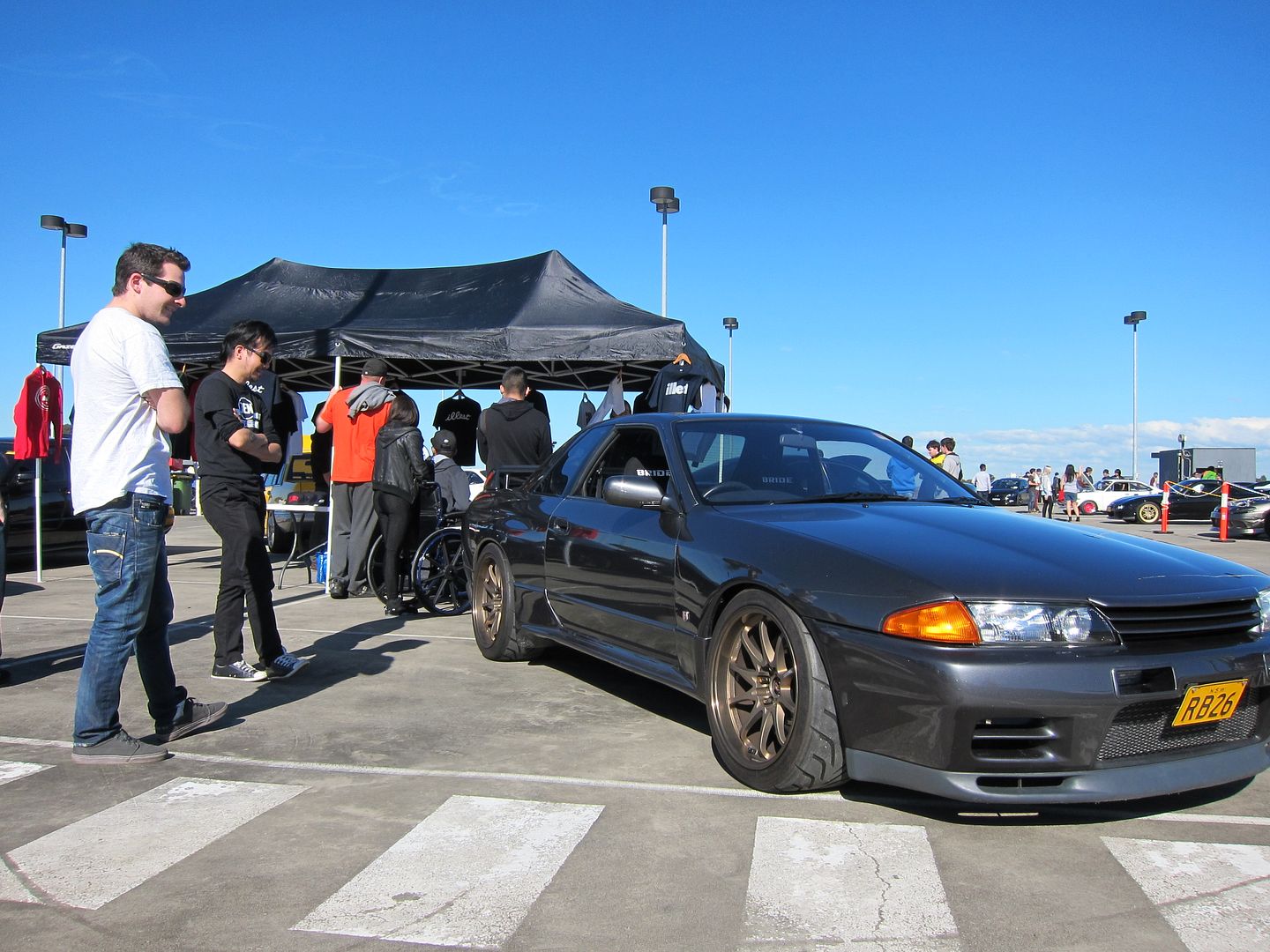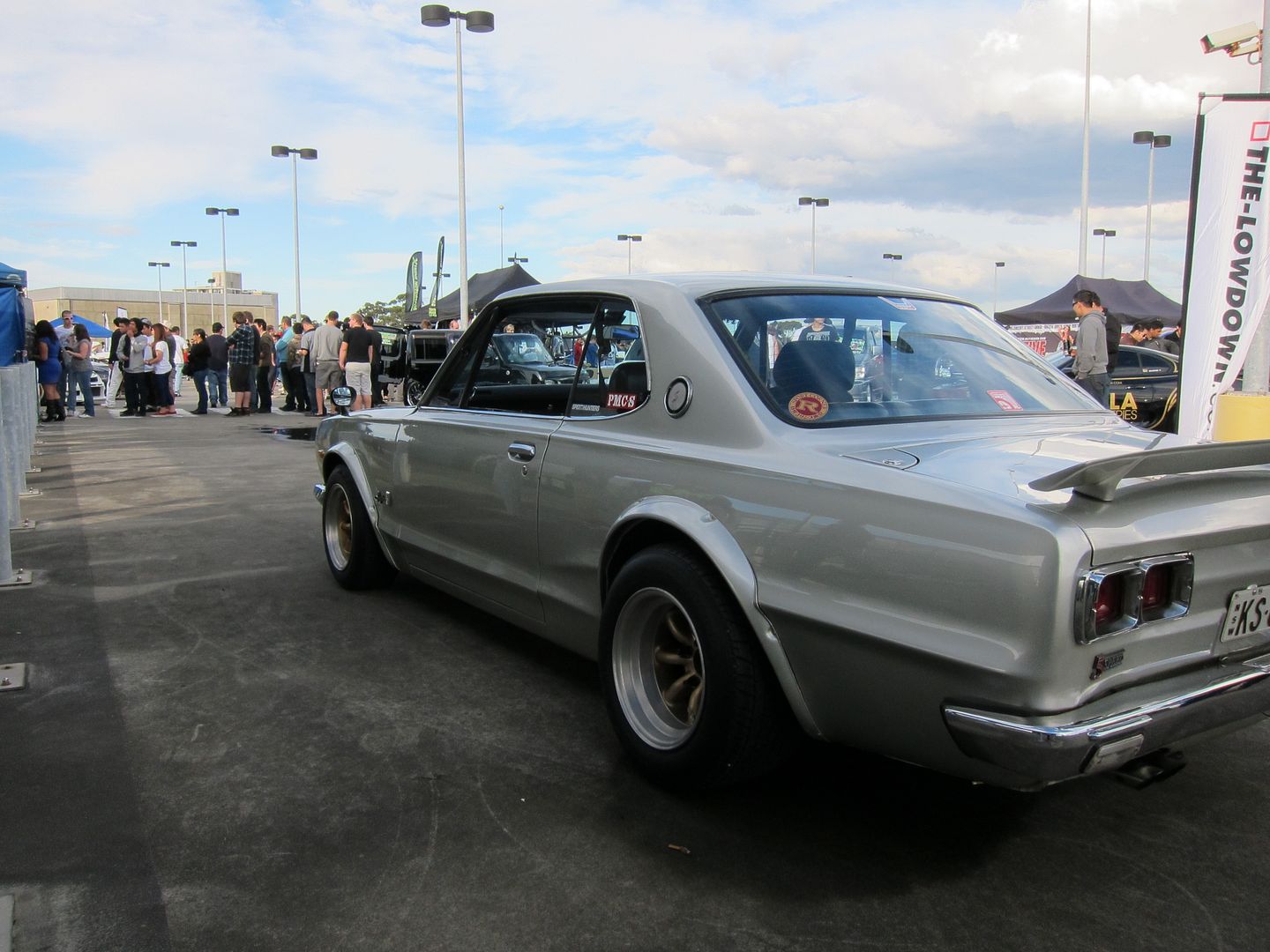 Father and son?
Local deliveries of GT86 started a couple of weeks ago. The red AE86 was super clean, a father and son project, starting out with a rusted out shell.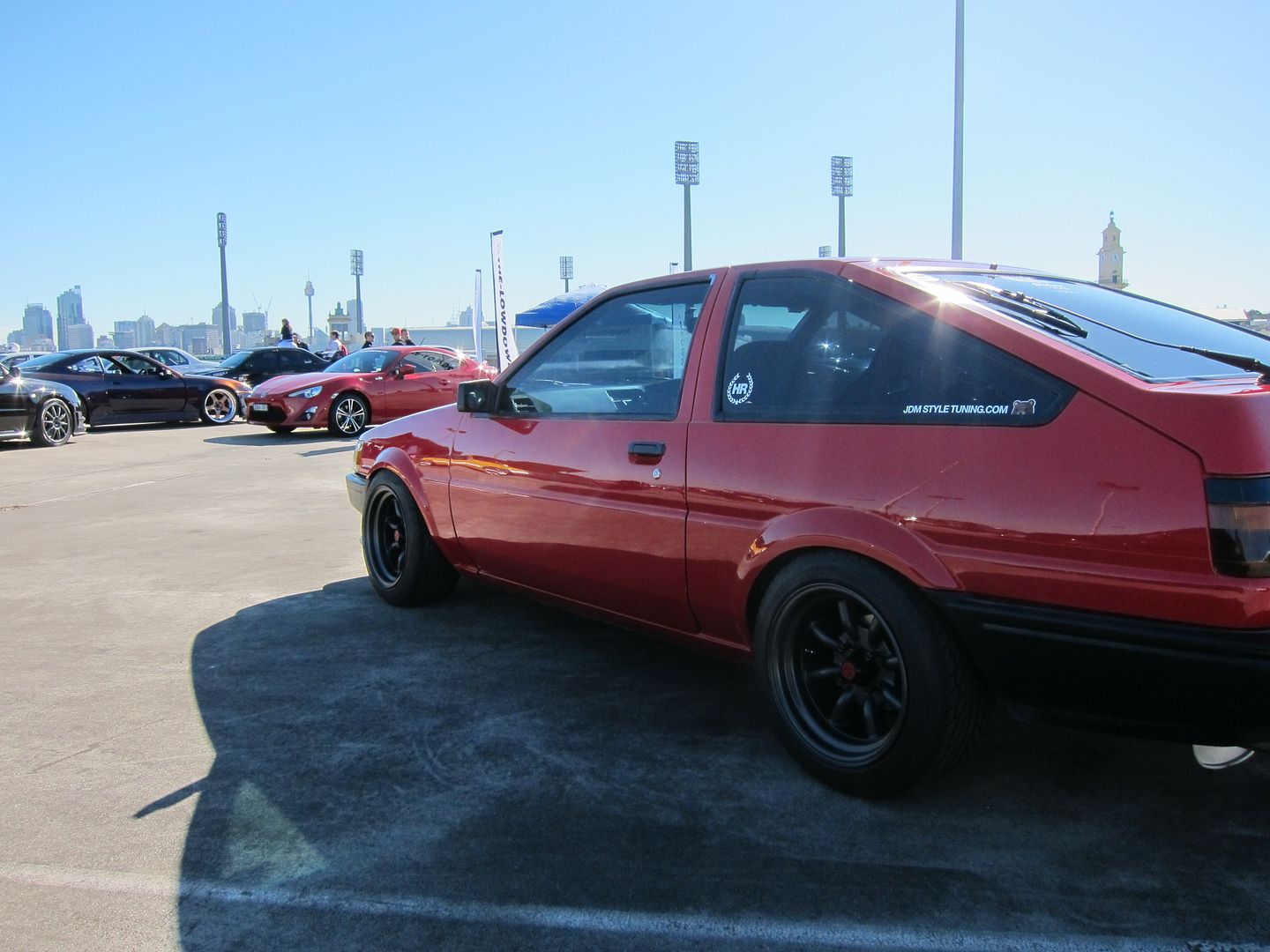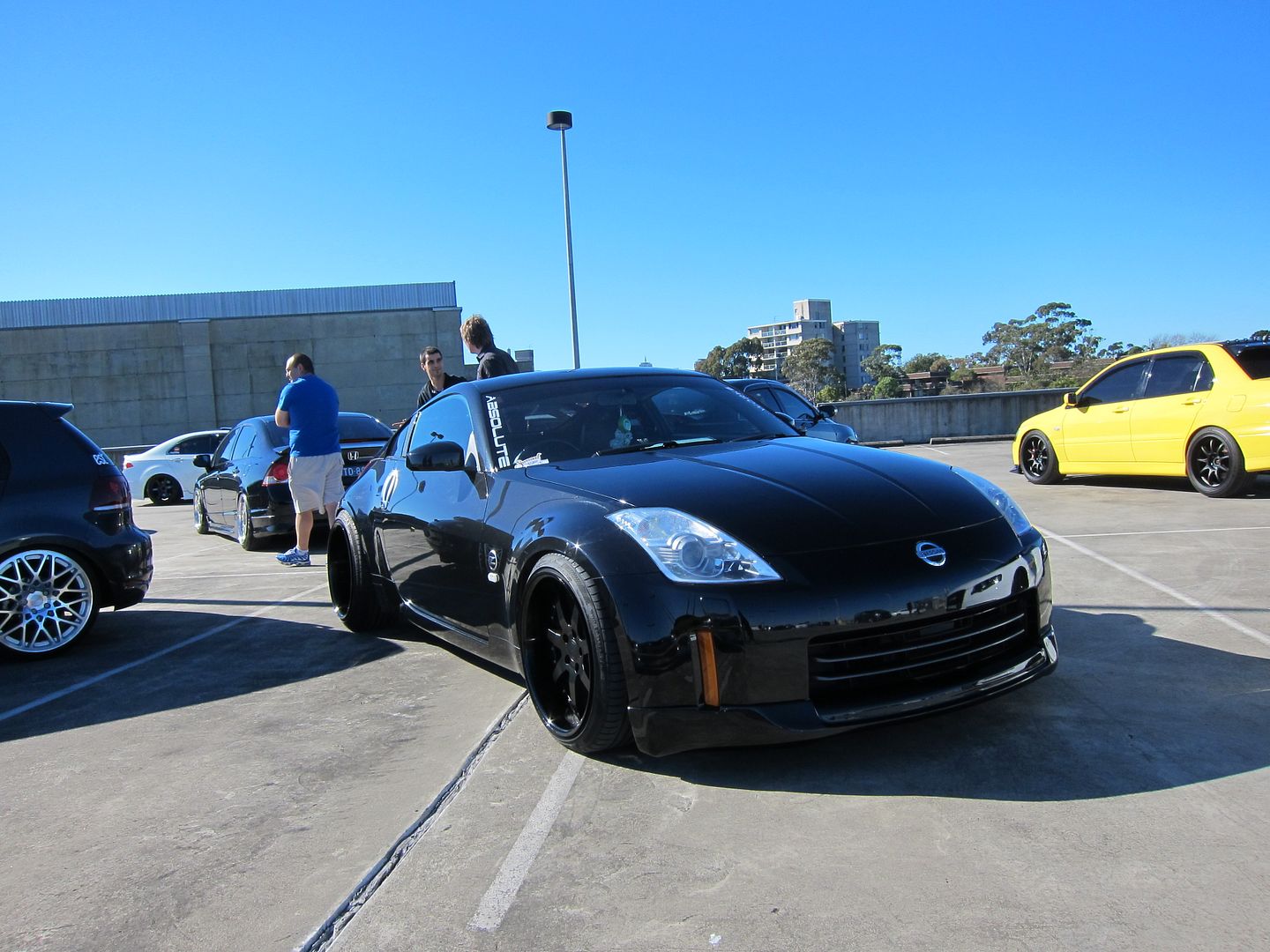 I believe for a time, you guys in the US got the aussie Holden Commodore as a Pontiac G8. It's also available as an El Camino esque ute: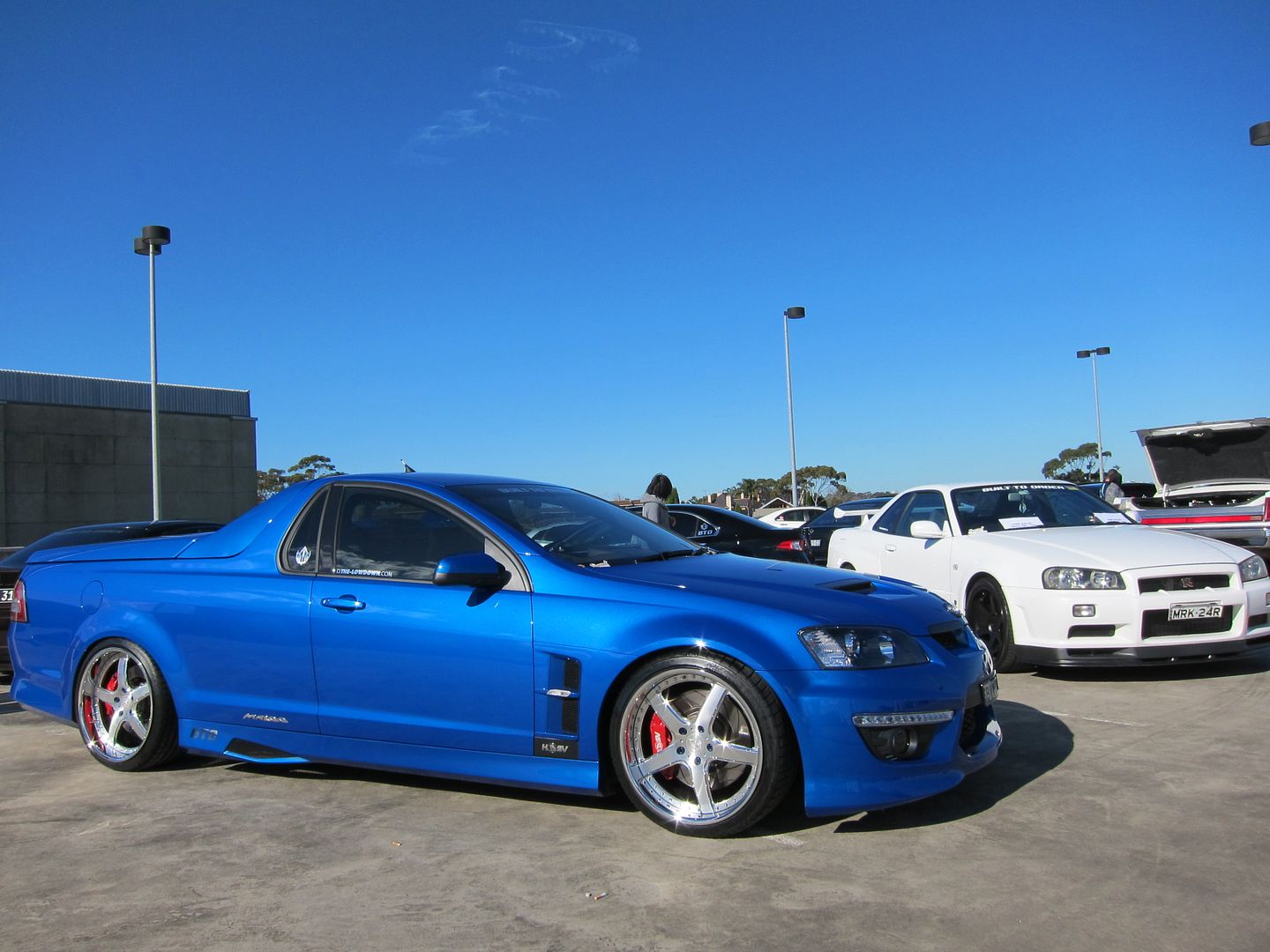 And sportwagon. Both available with LSX power and rwd of course. These full-size sedans used to be the best selling cars over here, but in the past decade their sales have fallen by almost 2/3s as more people downsize into Camry-size cars and SUVs.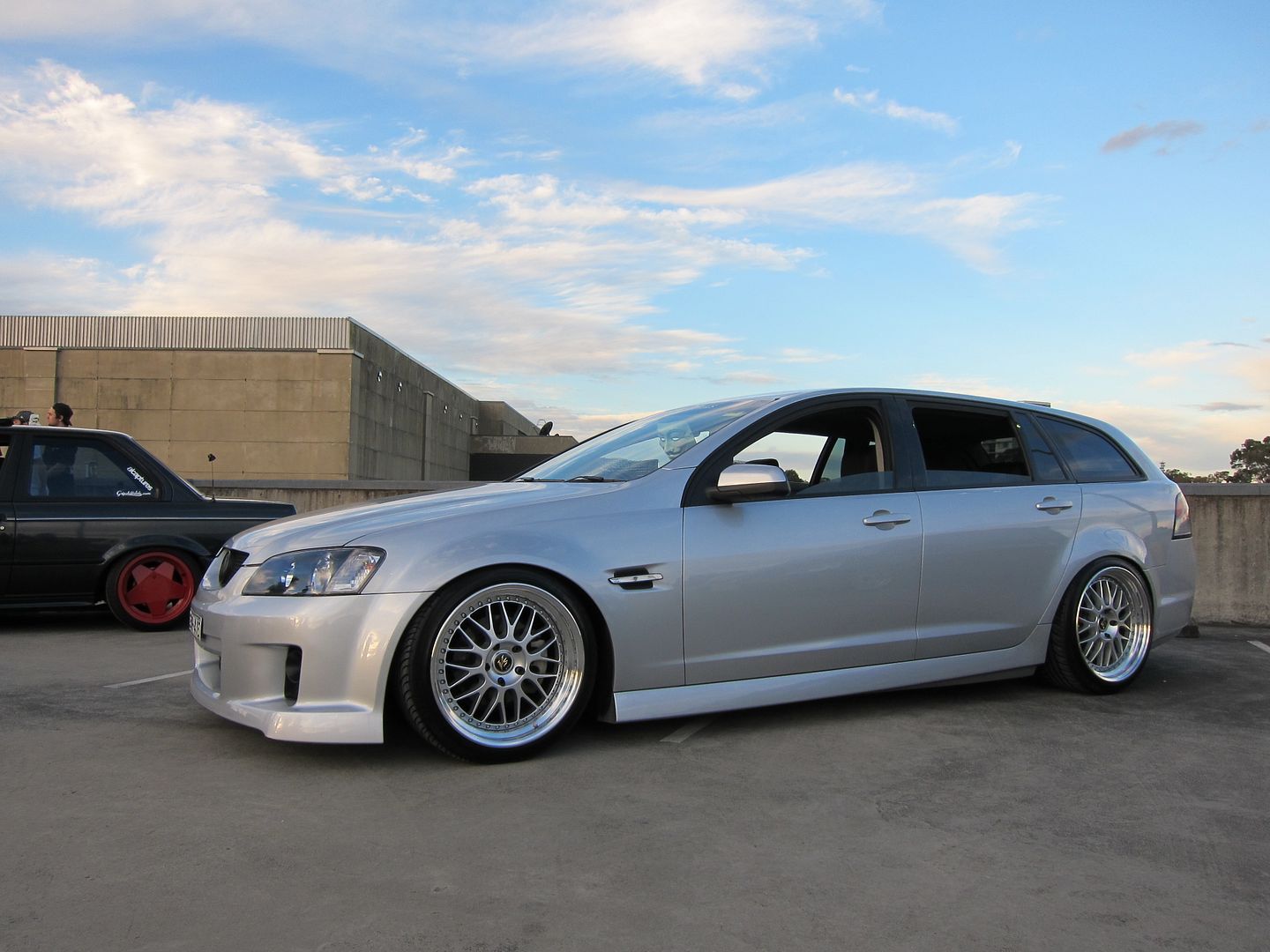 Well I hope you enjoyed this little tour of the Sydney car scene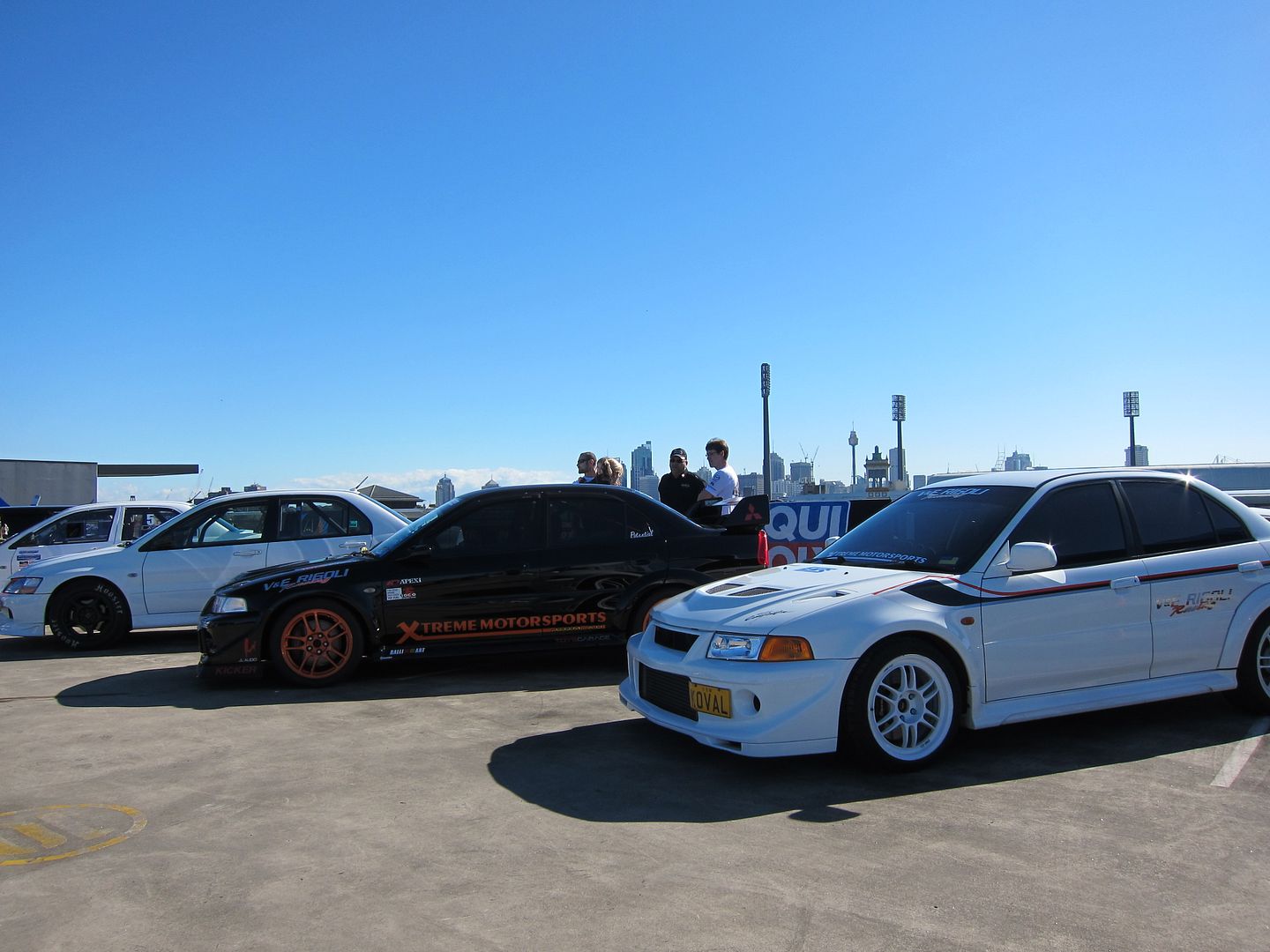 _________________
datsunfreak wrote:
No Kev, you are eating a duck fetus.