Hello All,
I have been in contact with some of the S600 community and thought I would start a thread to show some of our progress thus far. If anyone knows any history on my S600 please feel free to contact me or post, I would love to know more.
Some of what I know:
Year: 1966
Model: S600
Chassis: AS285-1006299
Trans: E856141
OrigEng: AS285E-1010600
CurrentEng: AS285E-1010750
Paint: Y-6
Miles: 24,313
Looks like someone painted it at terrible mustard over the OEM white and then did the red paint. Looks like it also had an engine change.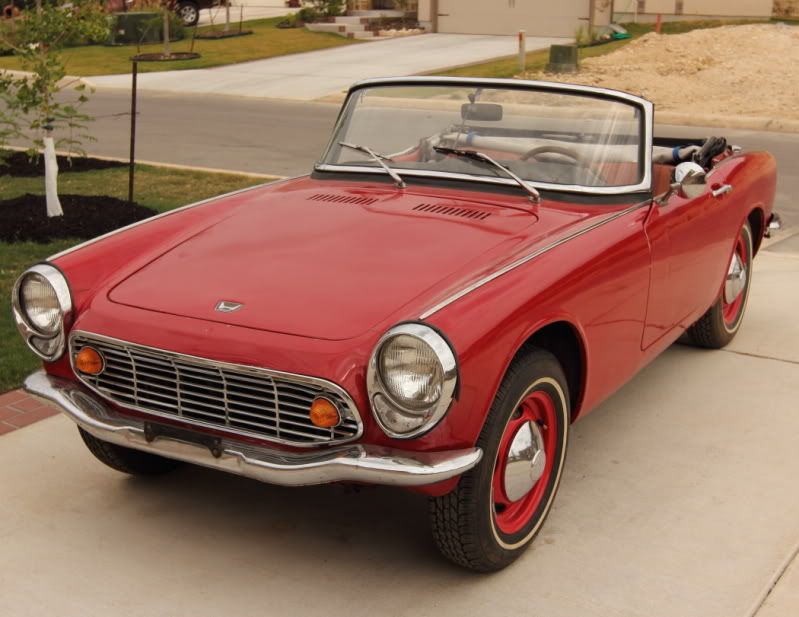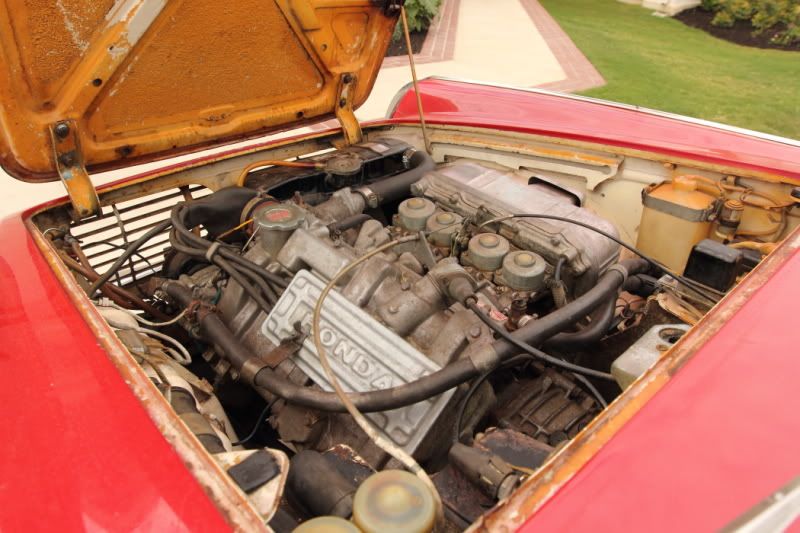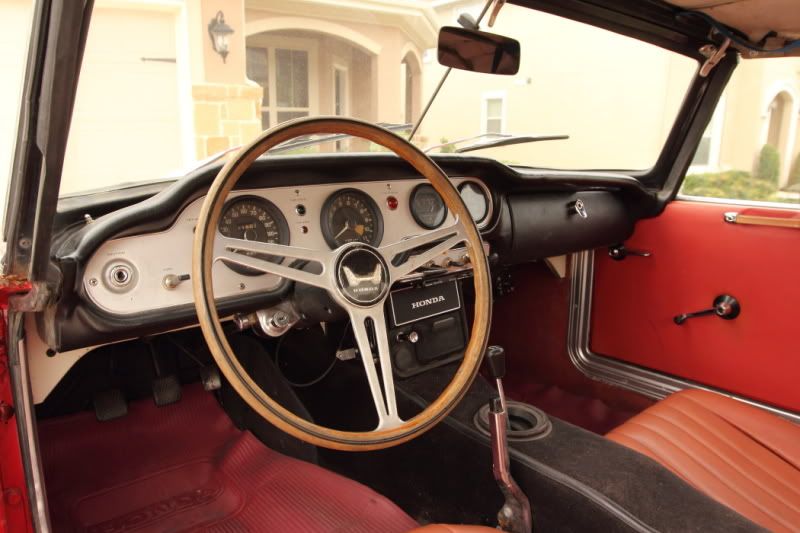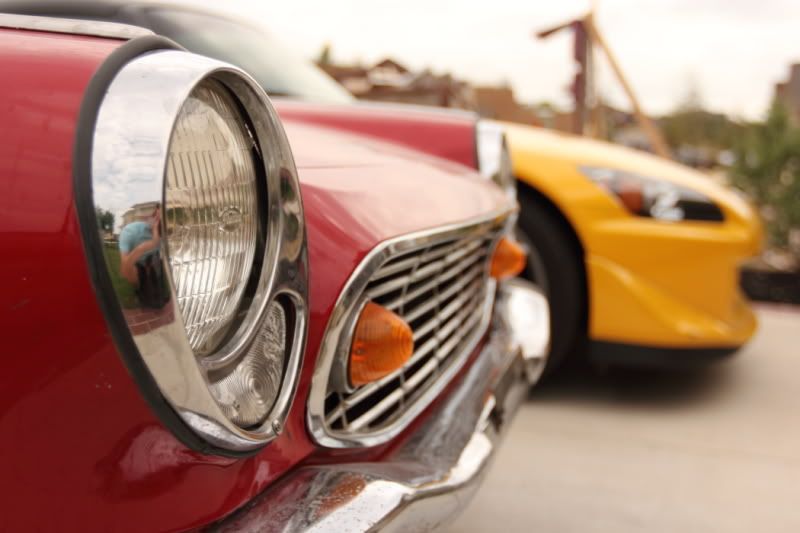 I will be posting more pics as I process them.
As of today this is what we have it down to: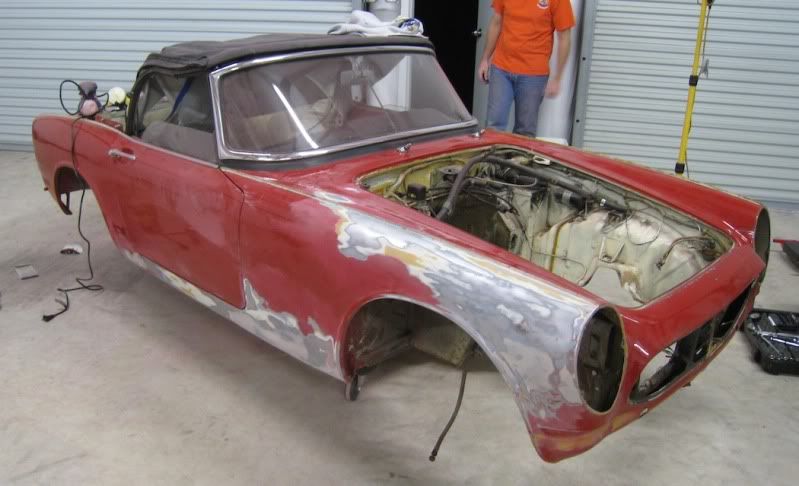 Our plan is a full restoration back to white exterior and red interior. This adventure is helped by my uncle (Joe) and I appreciate all his help and his access to a lift
Nik