Hello
I have past more time on my mazda since my last post, but everything in fron is on this topic:
http://www.team-go-on.com/t1181p300-maz ... 1977#26830
But to resume, i have work on the 121
- painting the "motor place"
- Full work on the motor abd changing every thing for silicone hose
- Replace brakes
And actually i have buying saturday an other 121 for pieces and i think i can finish quicly this car for summer.
These a selection of picture in chronological order. The black is my car, the grey is the 121 for pieces.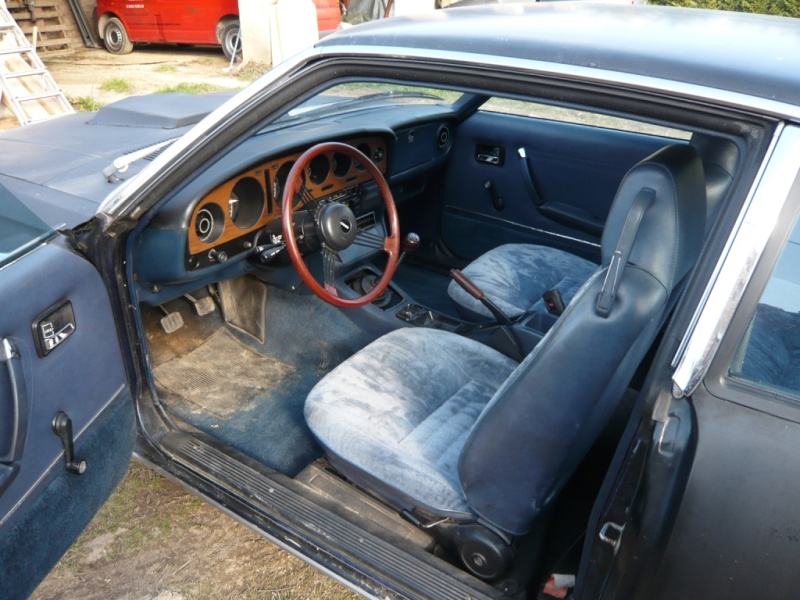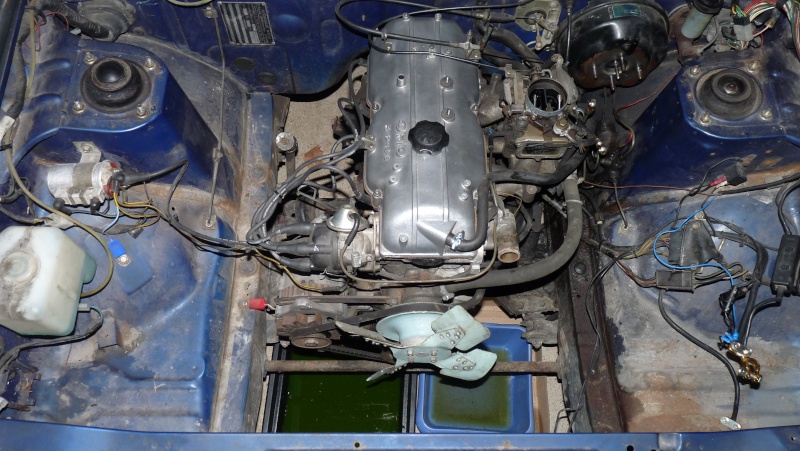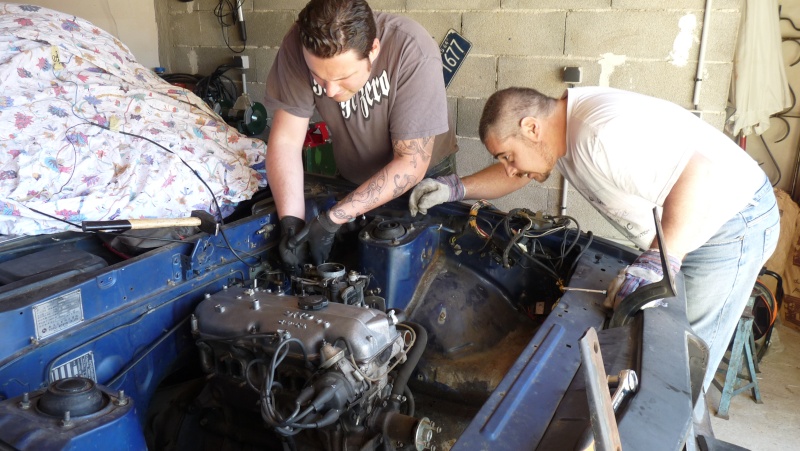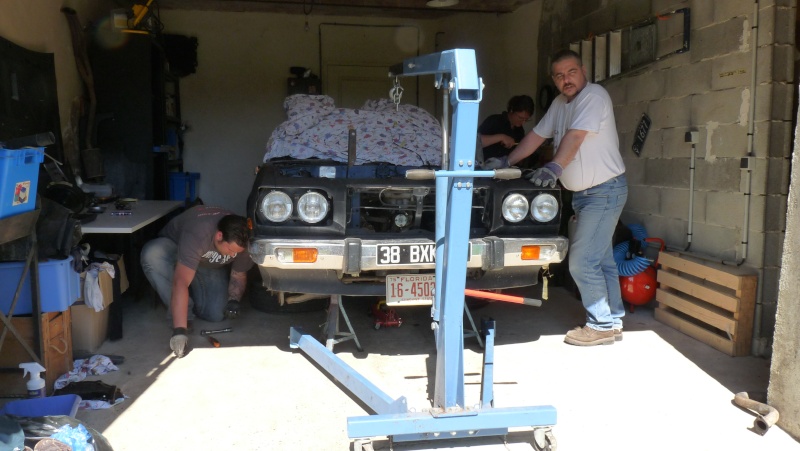 http://www.dailymotion.com/video/xhy09w ... go-on_auto