Recently, I've noticed a little coolant weep between cylinder 4 and 5, about here. You can't see it now, but sometimes there's a little droplet right there: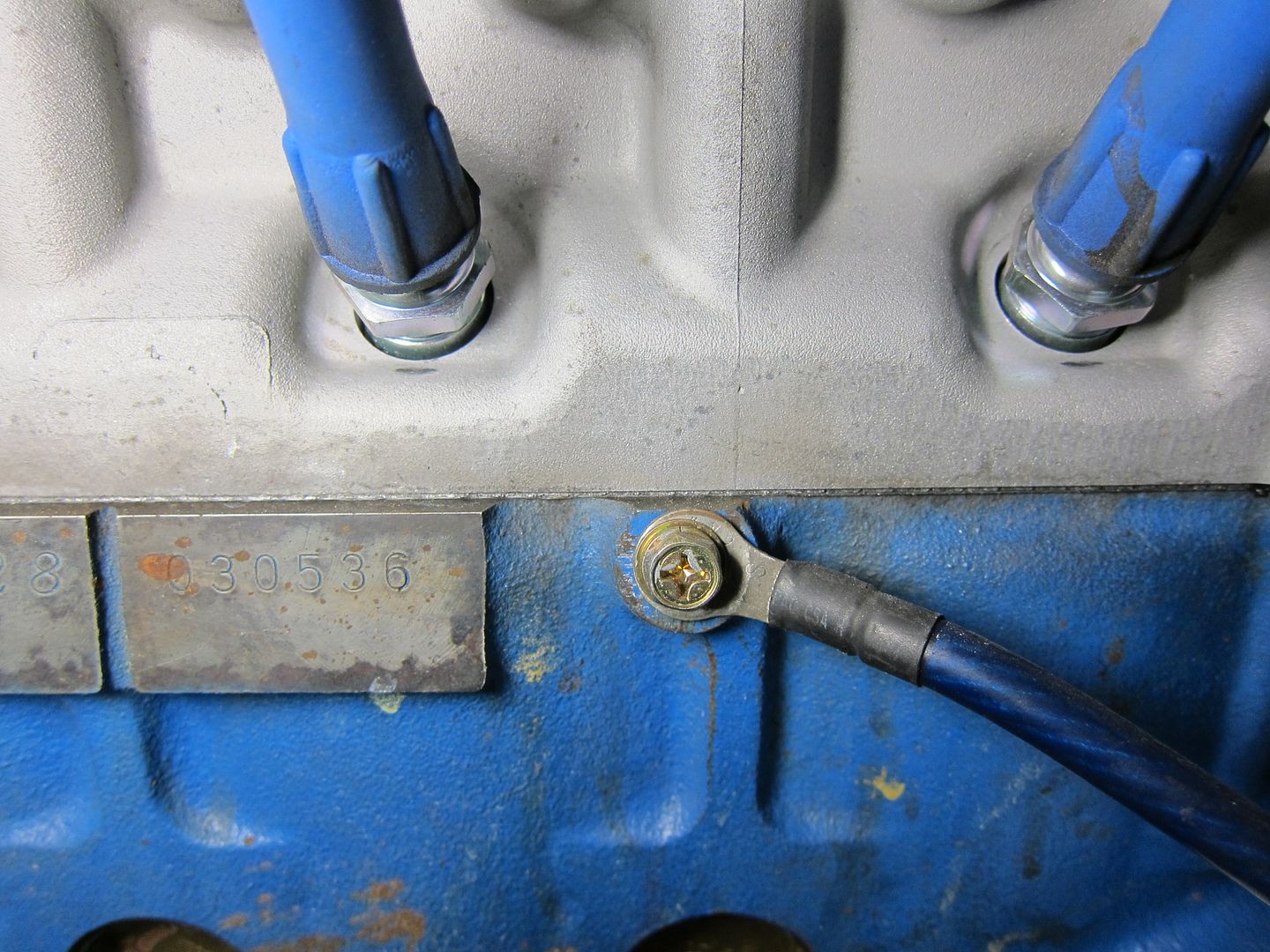 Now just over a year ago, the head gasket blew at the racetrack, and it looked like this: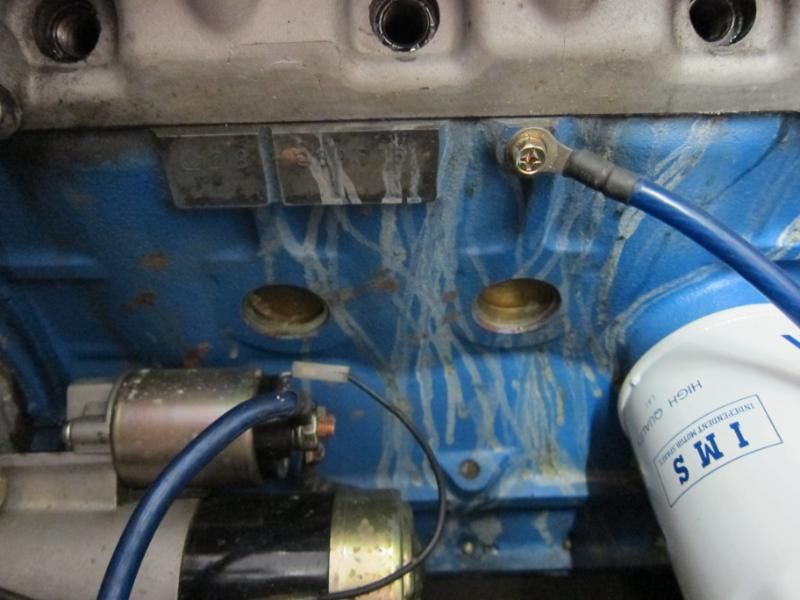 Not wanting to have a repeat of this, I tried to think of reasons why there might be a bit of a leak there, and a friend suggested that maybe I should try retorquing the head. Well you never know...so first the strut brace and the throttle cable have to come off.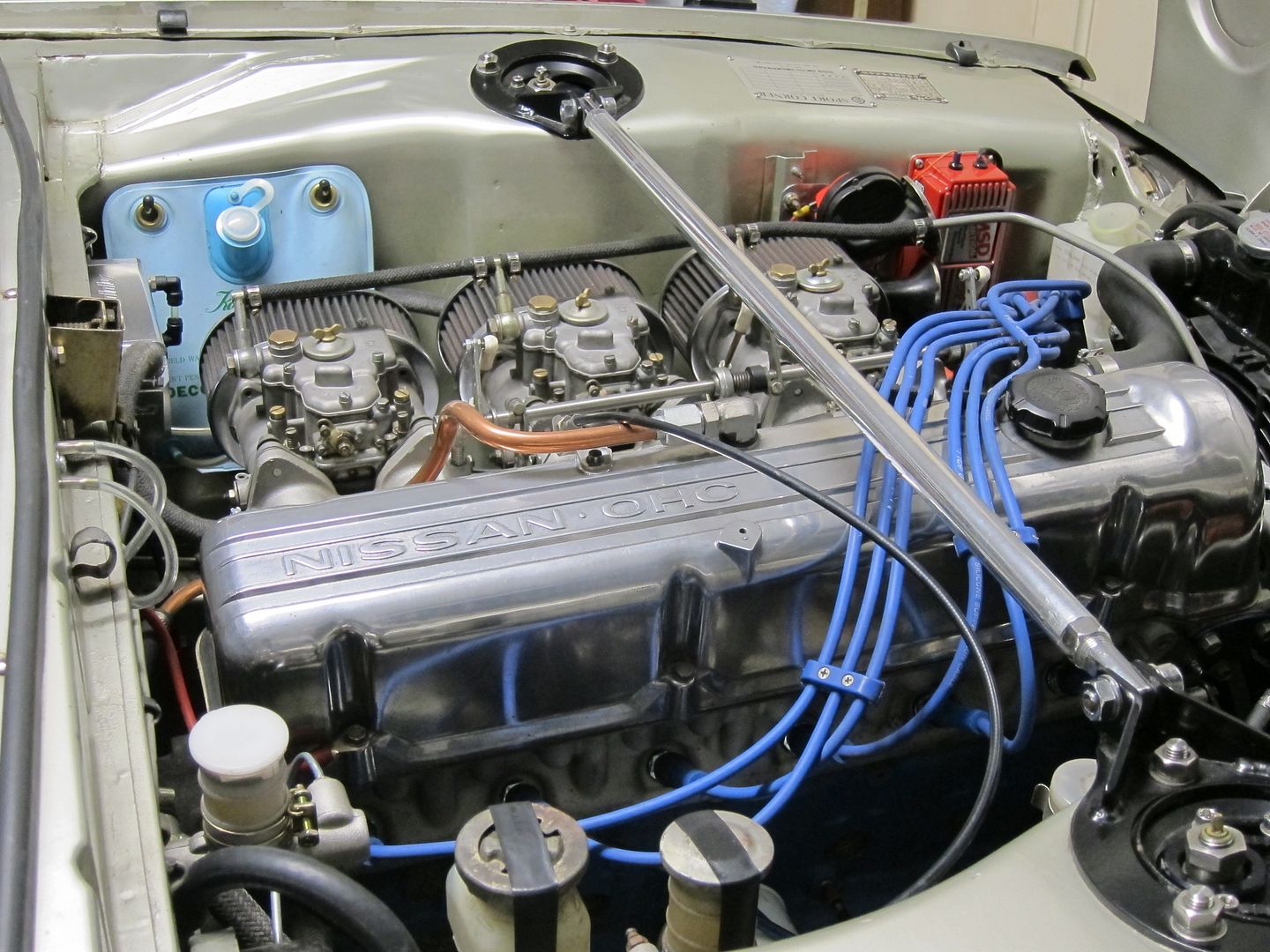 Then the rocker cover can be removed...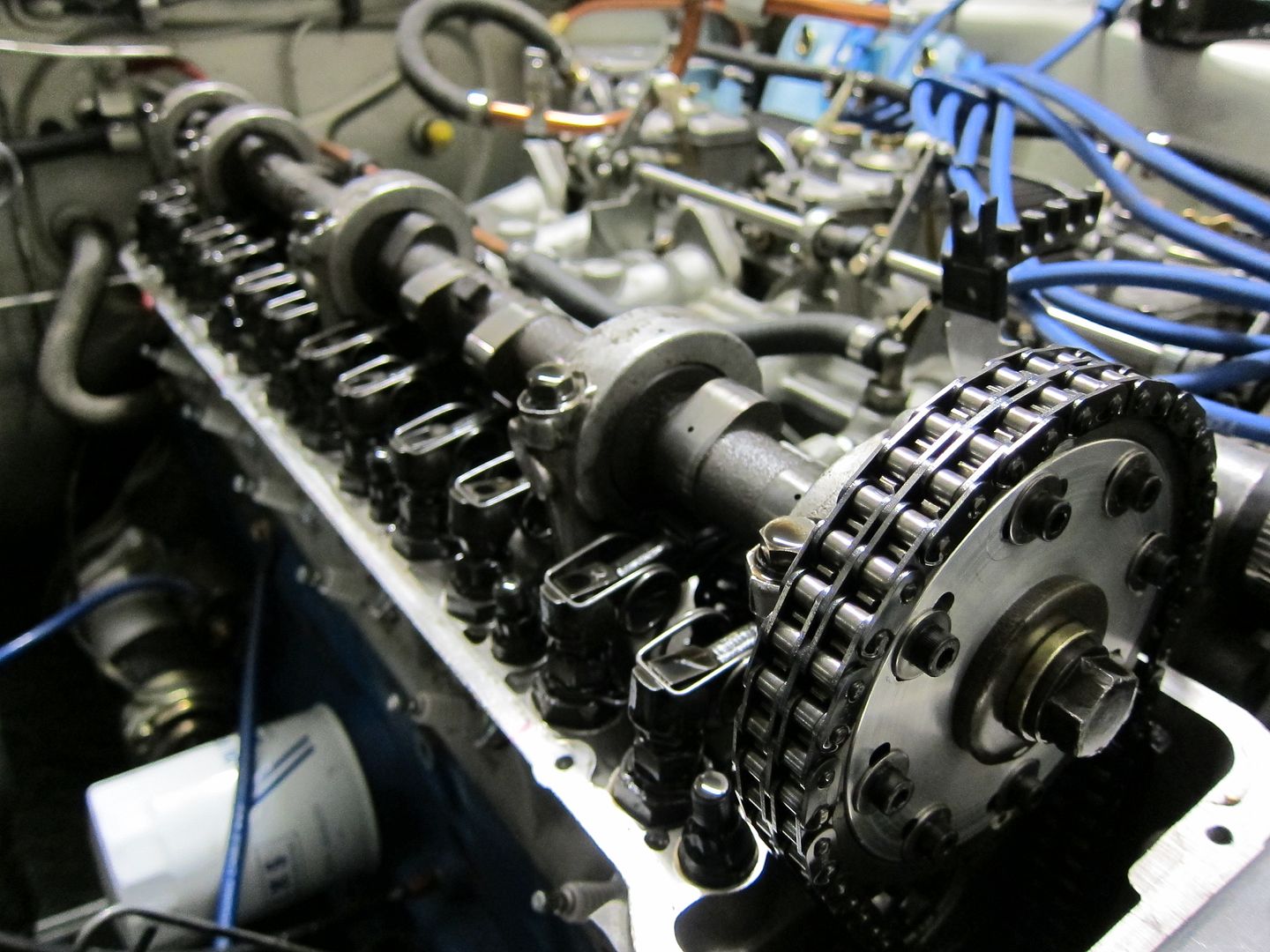 And everything under there looks as it should, after 15,000kms, Tony Knight's handiwork on the head still looks new...in the middle of the pic you'll notice the 12-point nut for the ARP head stud kit that I fitted last year. We'll be loosening these, and retightening them again.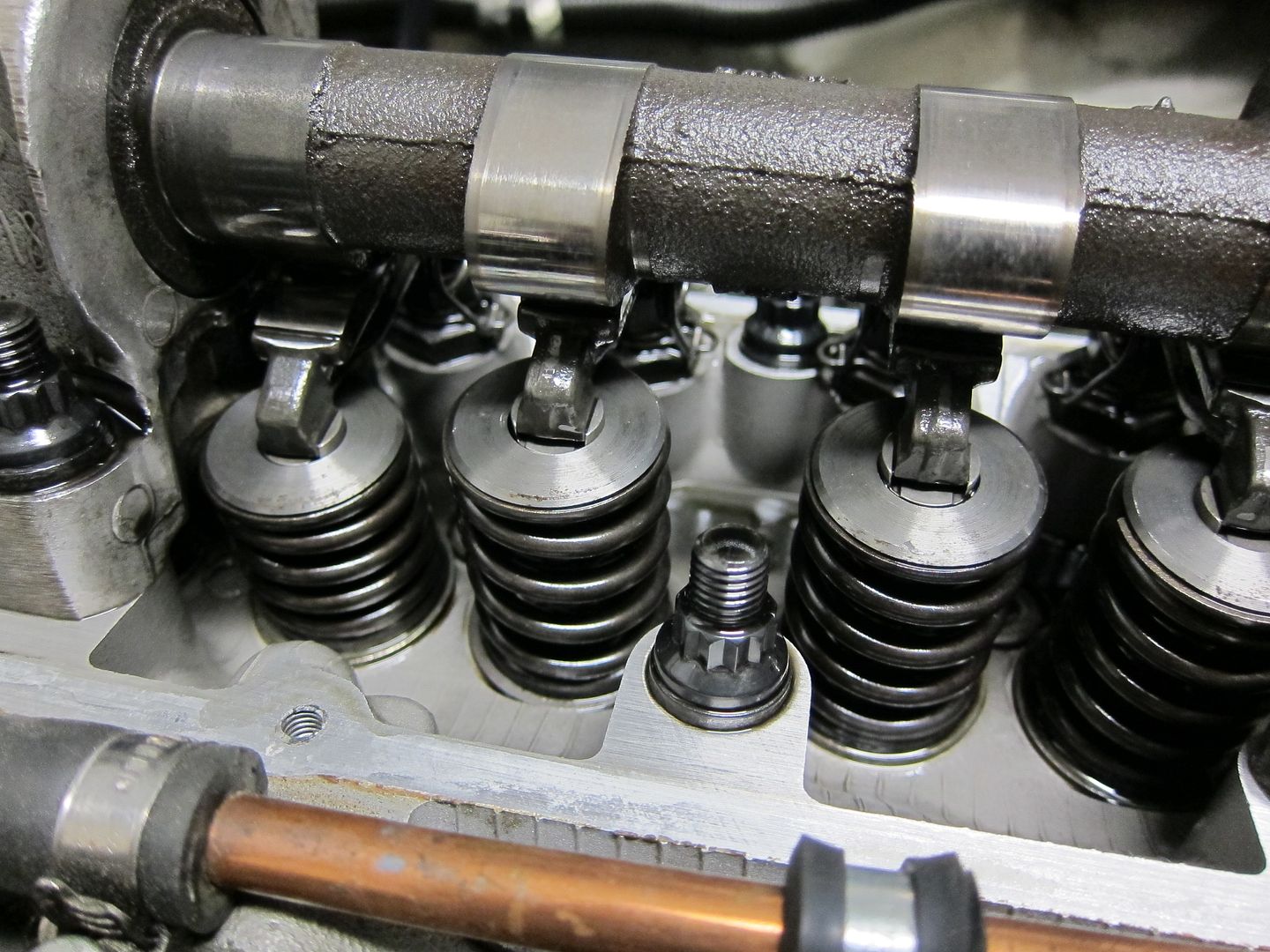 One of the possible theories is that maybe my Old Faithful Torque Wrench isn't so accurate anymore. That's the one at the top of this pic (which is the common kind that everyone has). I've had it for about 20yrs now, and during that time it's been abused and never been recalibrated. You see, this kind of wrench relies on an internal coil spring and various spring loaded gubbins inside, and over time they can lose their accuracy and need to be calibrated.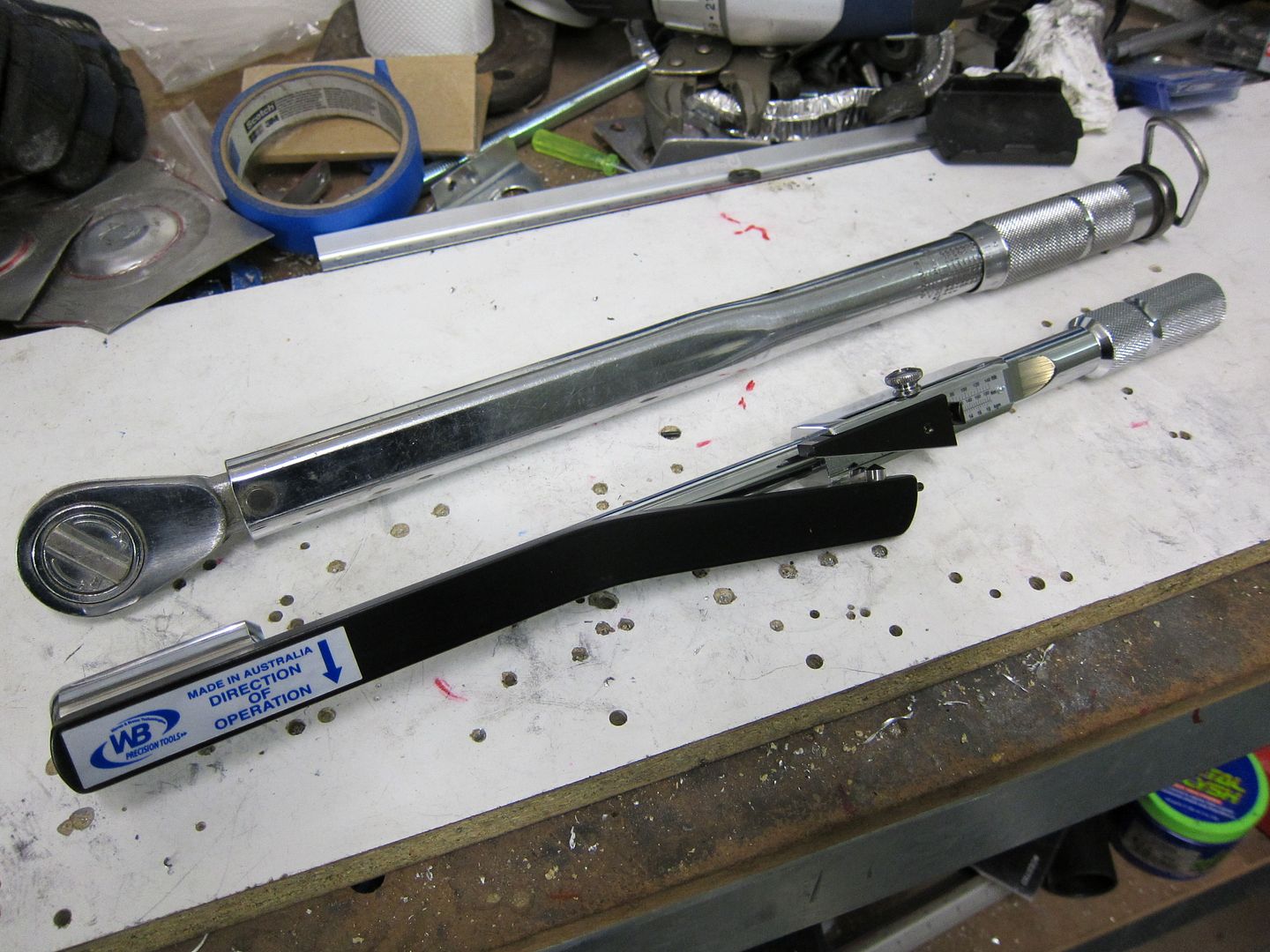 But the new one is a really nice, aussie-made Warren & Brown unit, which is reassuringly oldschool. Basically it simply relies on its shaft bending under torque when you tighten a bolt.
To set the desired torque, you slide that black triangle thing back and forth, and the tighter the setting, the further to the right it goes (and hence the more the shaft has to bend). When that conical thing on the bottom touches the black triangle, it pops some internal spring loaded device and makes an audible click. So this kind can never go out of adjustment, as long as its used appropriately, and is a really nice thing to hold.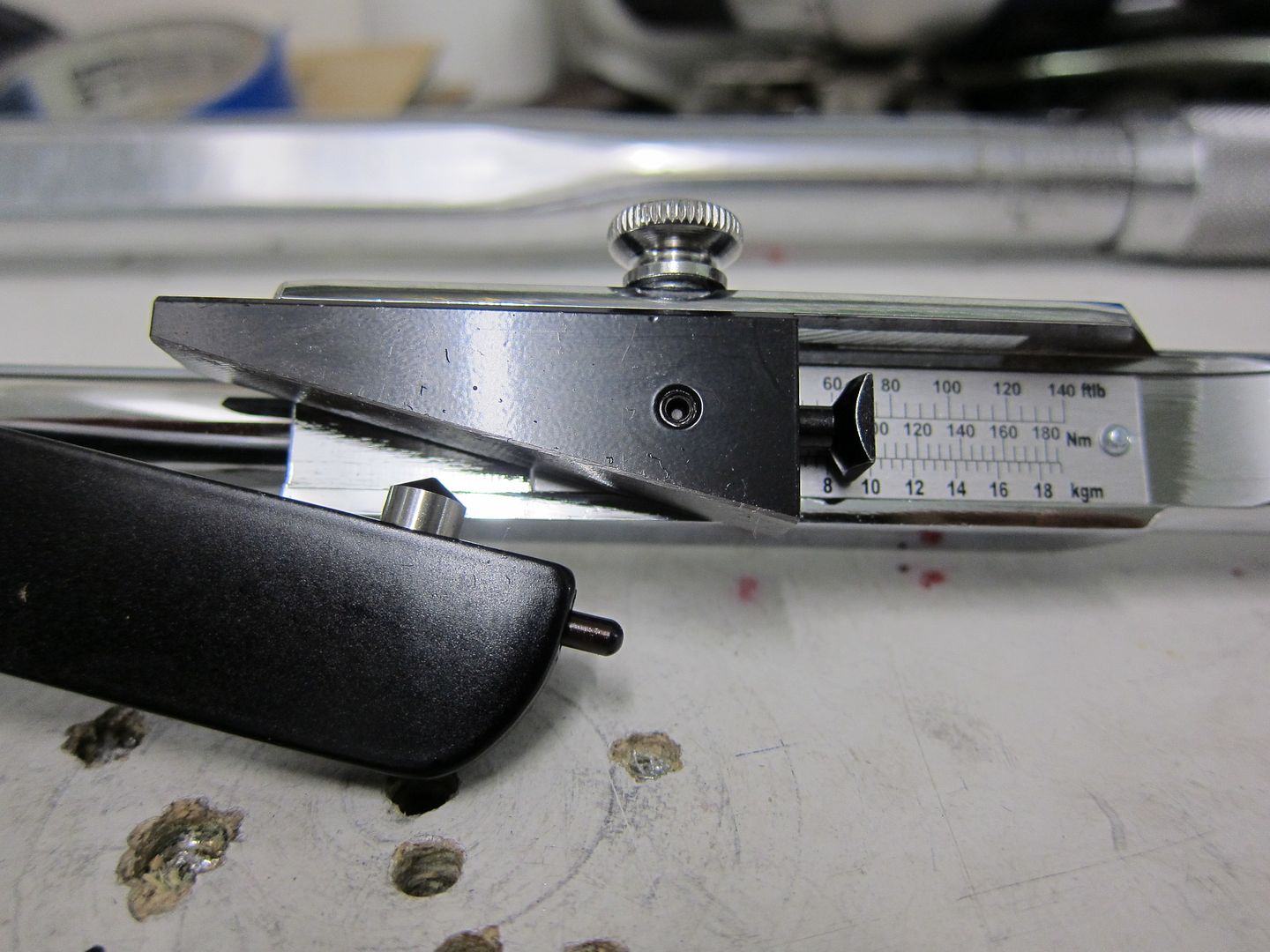 First, I loosen every head nut a 1/4 turn, starting with the ones at the firewall end. Then I loosen the ones at the radiator end, and work my way towards the middle (this is the sequence according to the factory manual).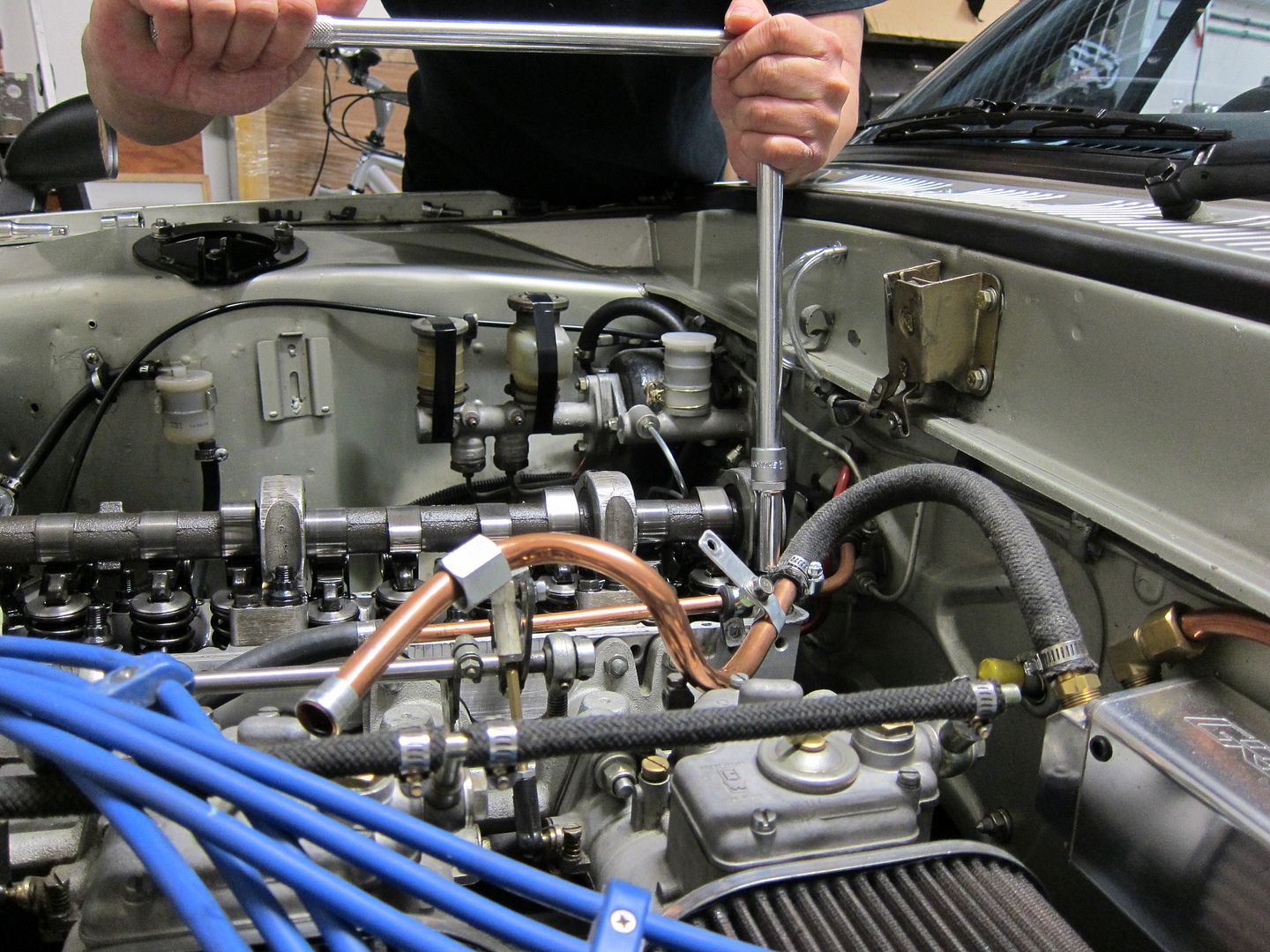 Then, to retighten...do the opposite, and start in the middle and work outwards. I start off with tightening all of them in sequence to 40ft-lbs, and then do a second round to take it up to 60.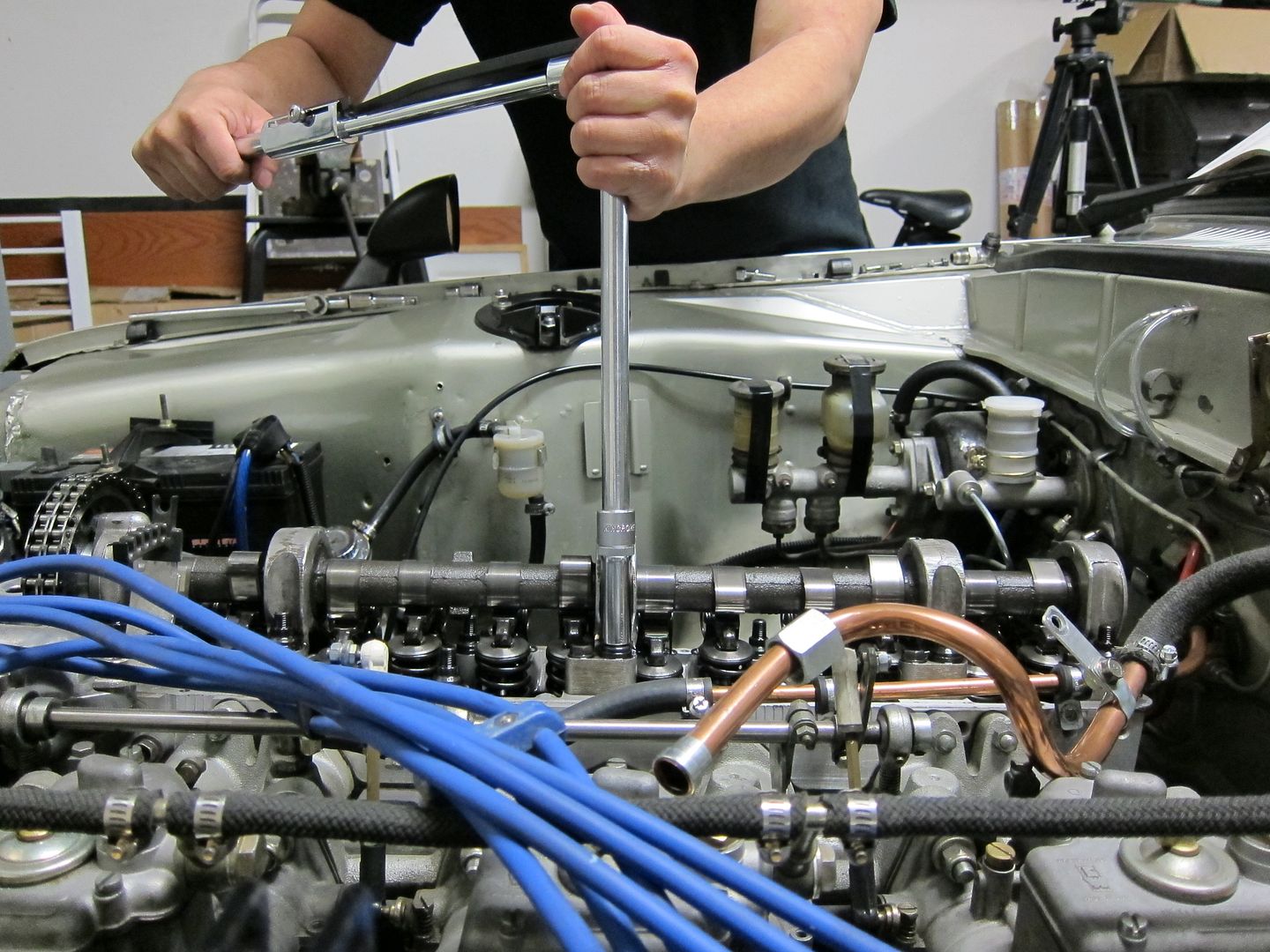 And the verdict?
Well it seems that Old Faithful is perhaps not really all that faithful anymore, because 60 pounds on the old wrench actually turned out to be 40! With the new wrench, the nuts took almost an extra quarter of a turn tighter at 60ft-lbs. I'll keep an eye on that coolant weep, but I presume that clamping the head 50% tighter isn't going to hurt...and Old Faithful is now enjoying a well-earned retirement in the Garbage Bin of Shame
But while everything is apart, it's a good time to give the rocker cover a bit of spit and polish...
And it's all looking good again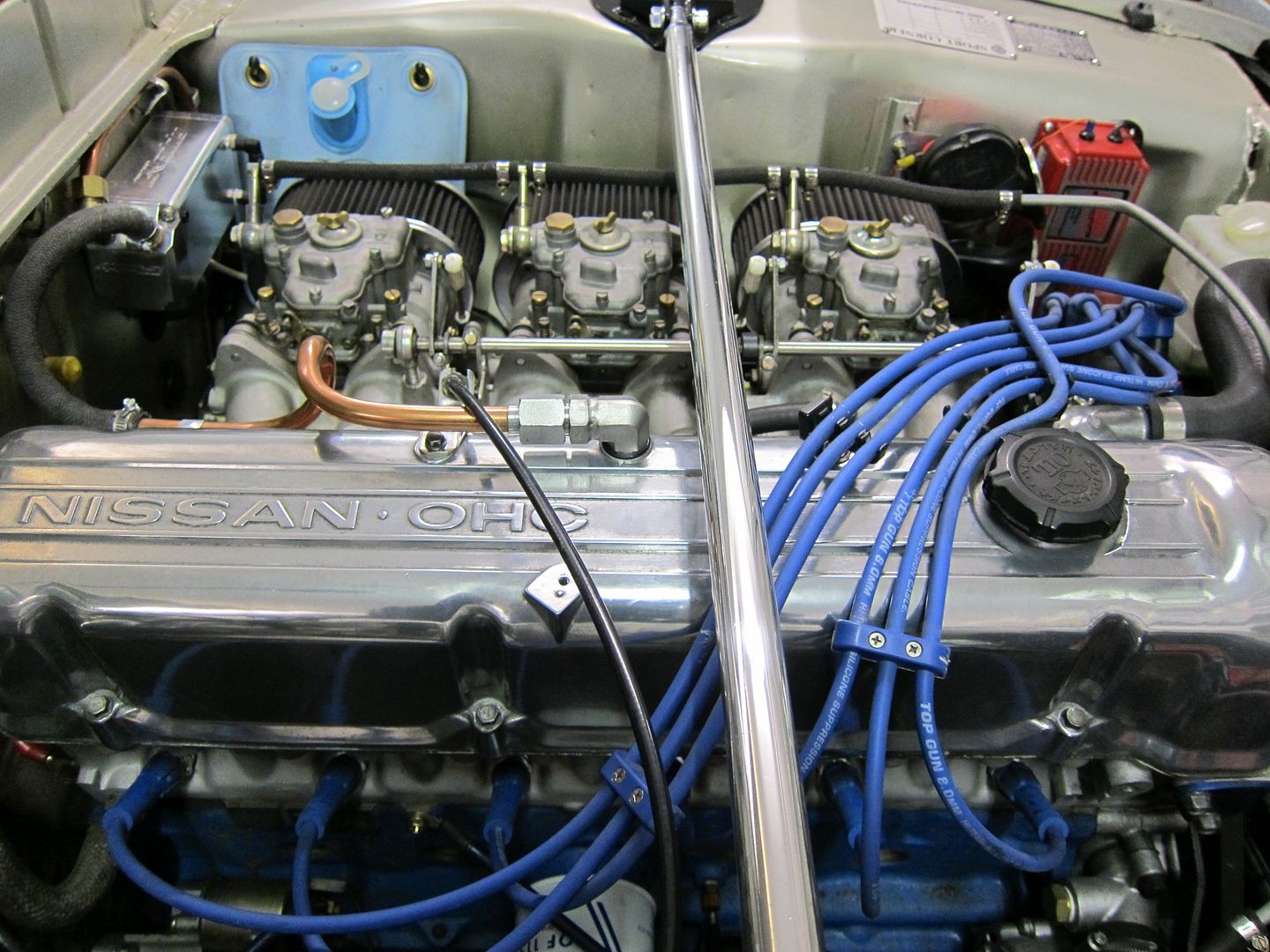 And in other news, I made a shelf
Heehee...
_________________
datsunfreak wrote:
No Kev, you are eating a duck fetus.