Little back ground with the car. Picked it u a little over a year ago with not to much knowledge of what i was going to do with it. I had purchased a project 510 with a SR20DE (green one in the first pic) that after playing with it for a month i figure was too much of a project for me to tackle
so i decided to pic up this running L20b 510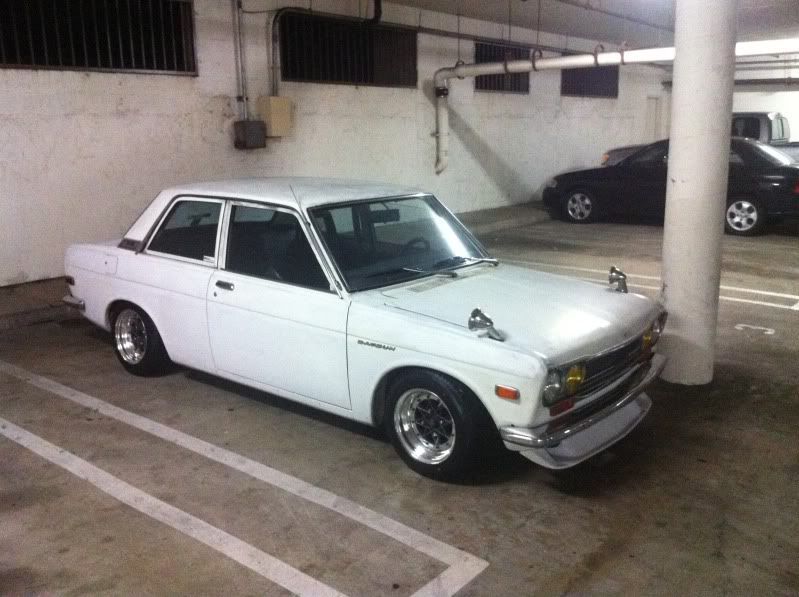 for the next few month i slowly started gathering parts to make the car my own. i pieced together all the parts to do the 280zx conversion and since i was running 13's i had to source a new set of wheels
after getting the suspension and steering bits all fixed up i drove the car for a months taking it to meets and shows and loved every moment of it.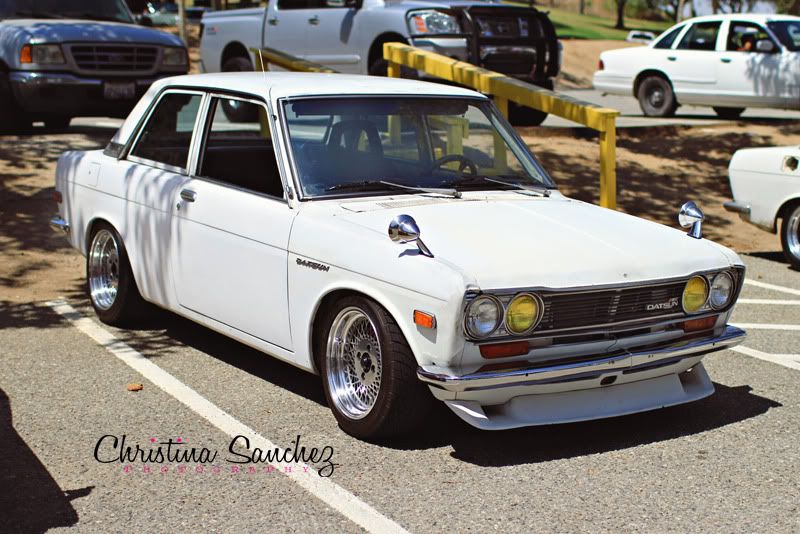 The motor was never something i wanted to keep and was toying with the idea of re building it or going big and doing an SR20det swap. I have always had a passion for performance cars but now that i had a steady job i knew it was the time to step up and do something that i knew i would love so when a deal came up for a full SR 510 swap i jumped on it and started the long journey of parts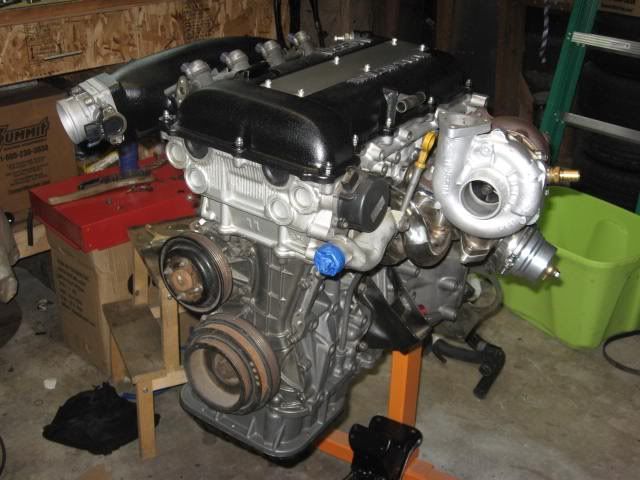 at first i was planning on simply getting the motor in the car and get it running as quick as possible but after a little time to think about it i decided to do it once and do it right. I wanted a properly built motor that i could beat on and not worry to much about messing things up. i picked up a big turbo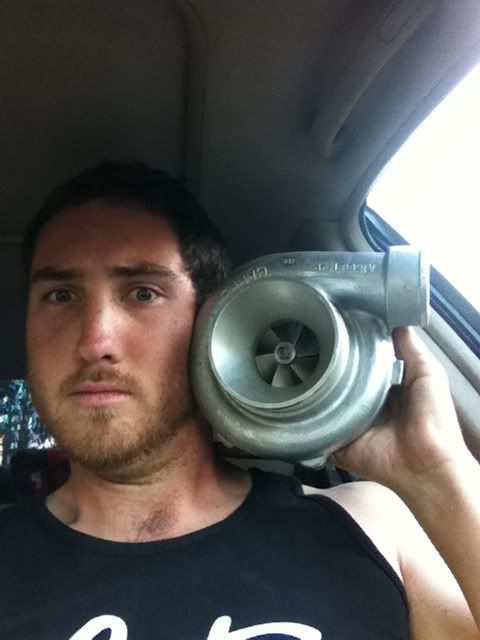 Forged pistons
Cams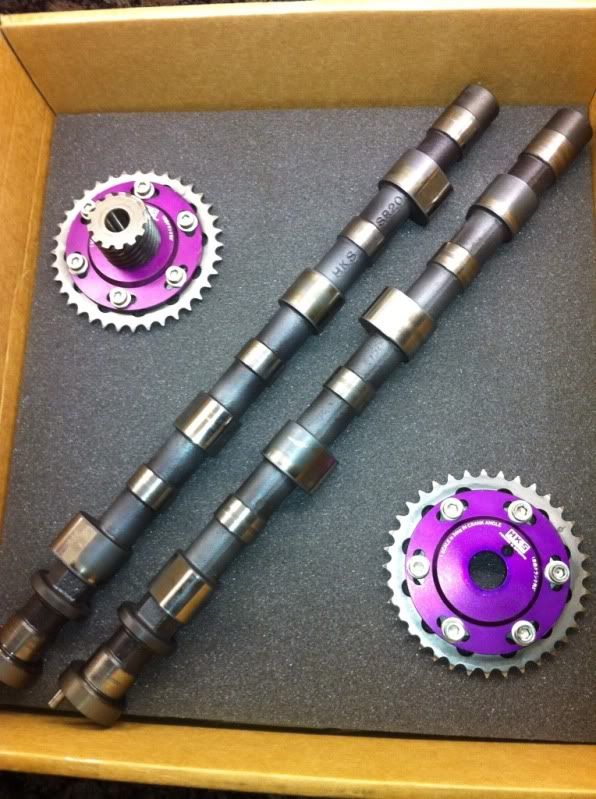 metal hg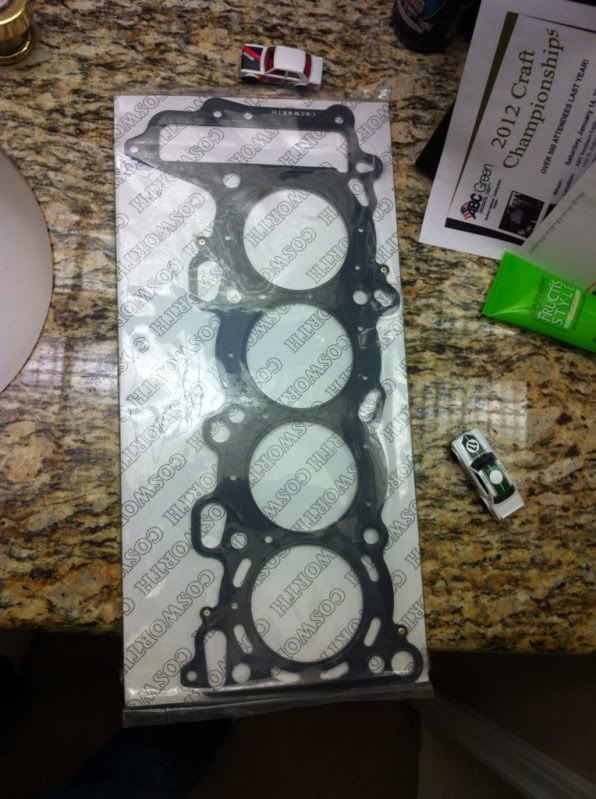 pulleys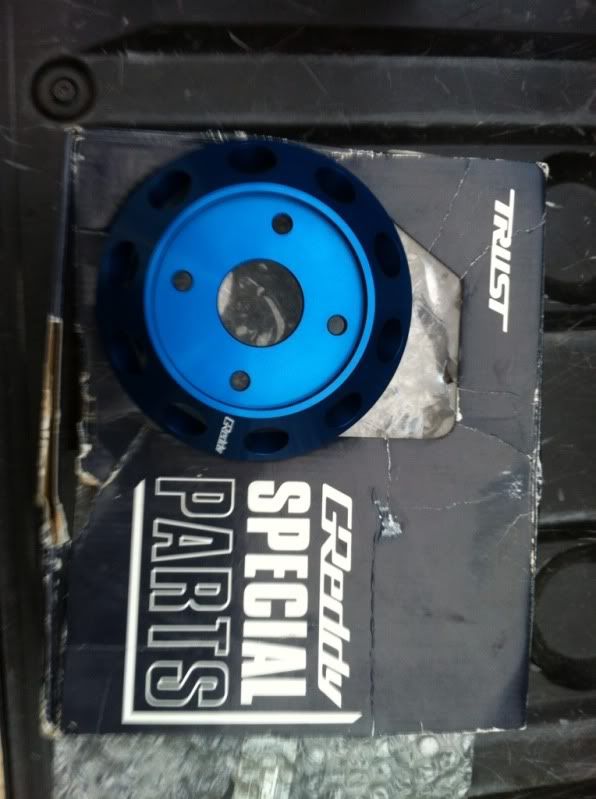 After i got enough parts to put the motor together i decide it was time to pull the old motor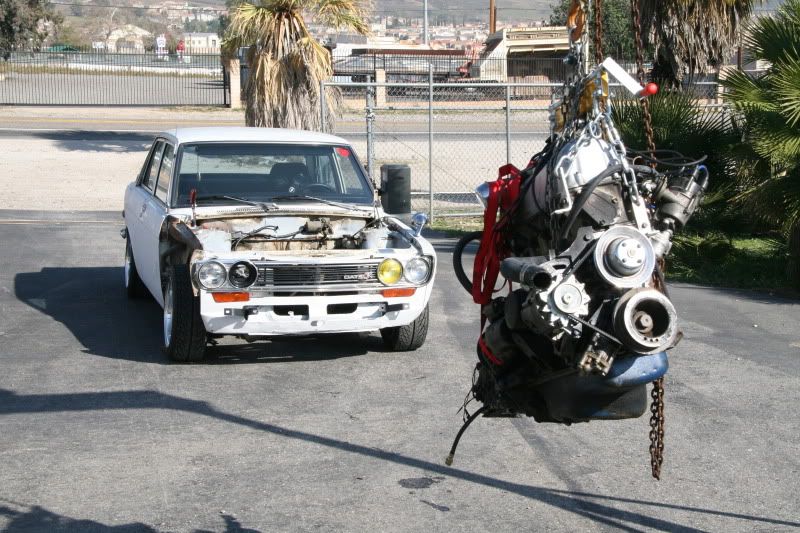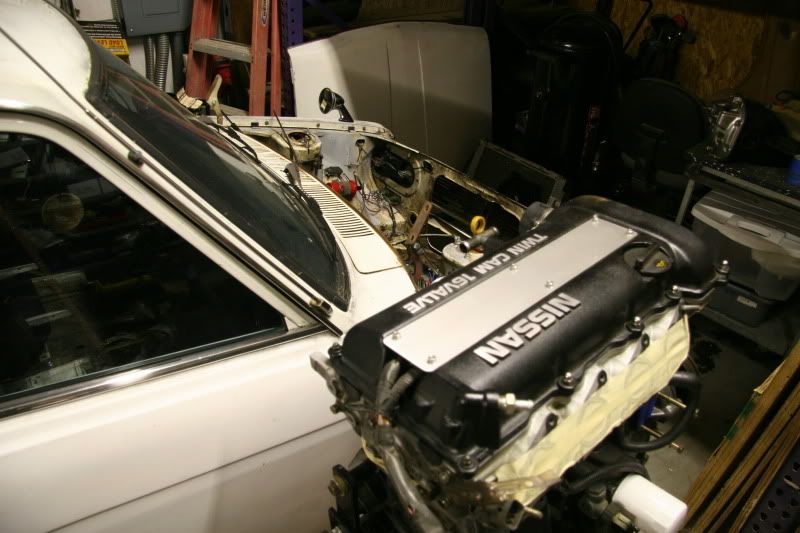 once the motor was out i puled the rear end apart and replaced all the rubber with poly along with adding a little stronger rear R200 CLDS and got everything painted and undercoated then everything went back in along with some 240sx rear disk brakes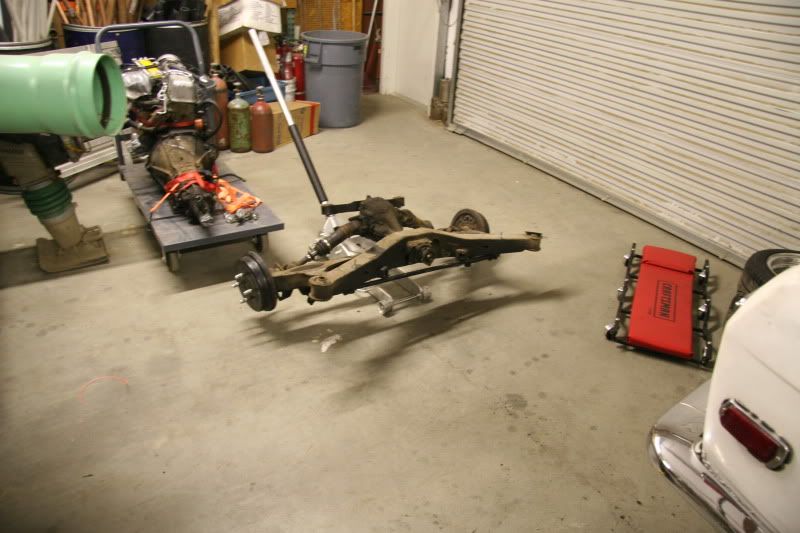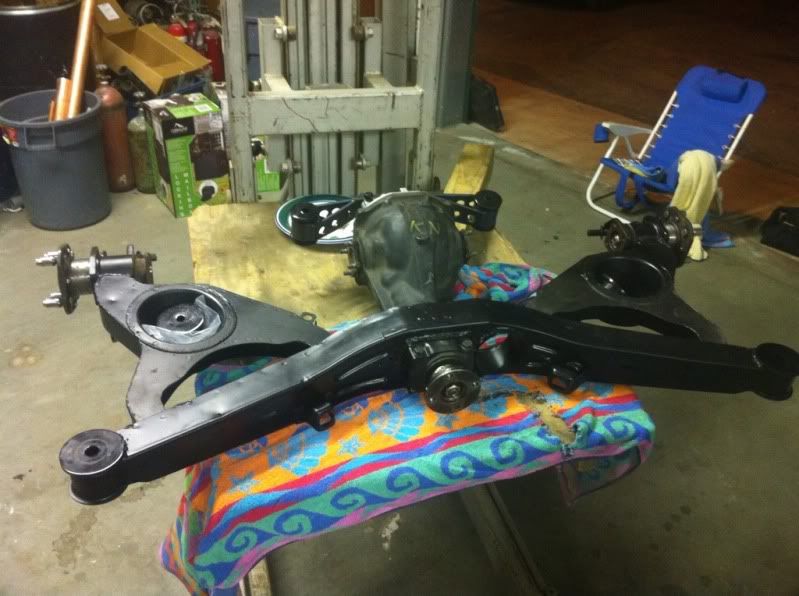 Got some better breaks
Picked up some other goodies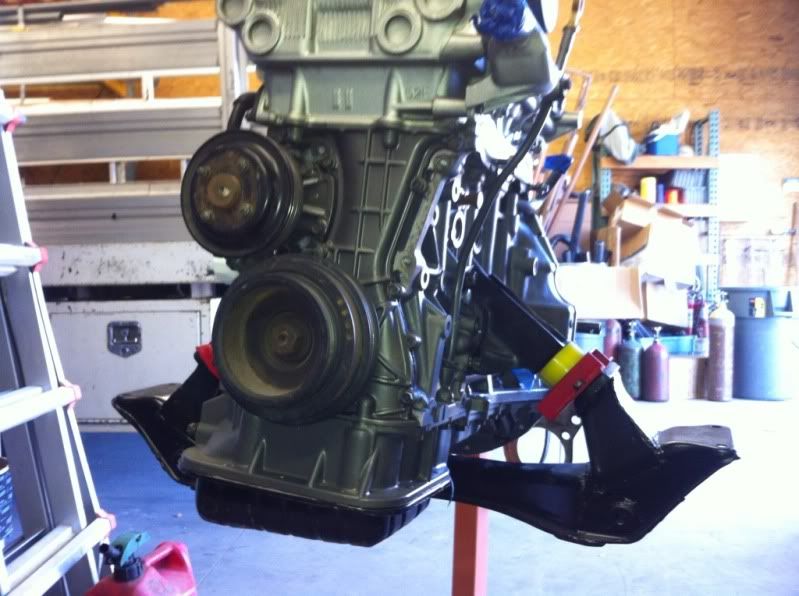 now the car is at the point that it is today. waiting on a buddy that dose fab/ body work and hes gona help me with some odds and ends that im not comfortable doing on my own.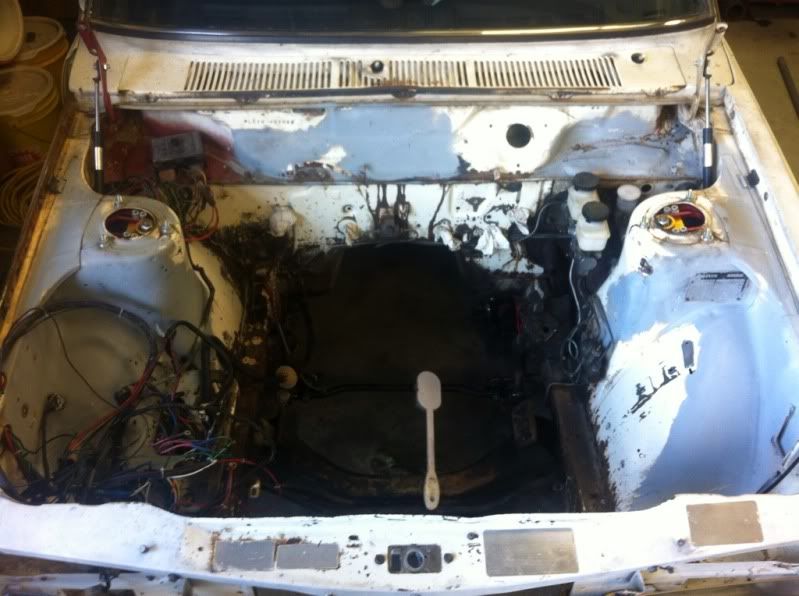 got the motor bored and decked and everything checked out good. now im waiting on is a flywheel and a timing chain guide to get the motor back together and balanced
im on ratsun alot more but ill be sure to update this when i can