wasabicars wrote:
kev wrote:
It wasn't asked for but I made a response video. Yay!
https://www.youtube.com/watch?v=xNS7Vv1wA2Y
Thanks for the response mate (you didn't have to go to so much trouble
)!
The whole Prince thing is something I find really quite fascinating. By the time the C10 came out, Prince was a defunct company, but the "Prince Skyline" brand had so much momentum, that Skyline fans kept the flame alive for ages. Even as recently as the early 80s, you could still spot Prince references on the Skyline race cars (PDC means Prince Dealers Club). And the Nissan Prince Tokyo dealership is still alive and well.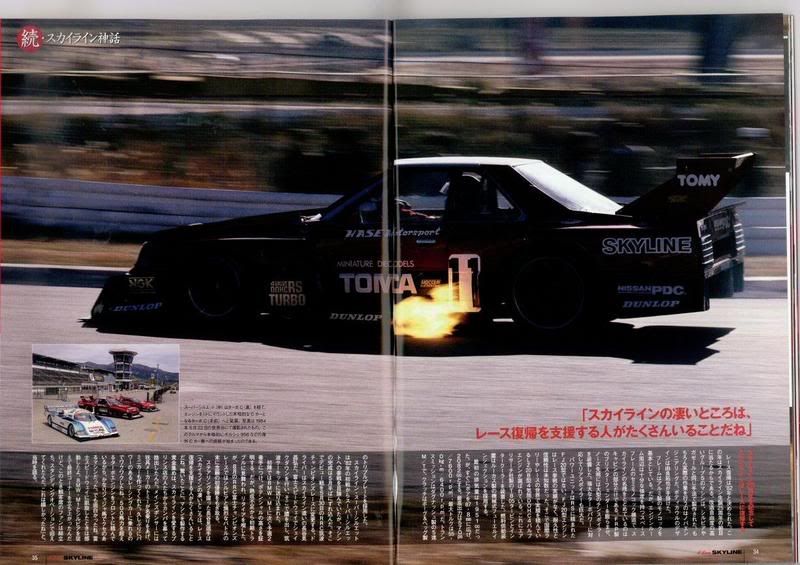 But then the Zed car racers had their own thing, SCCN, which I think means Sports Car Club Nissan.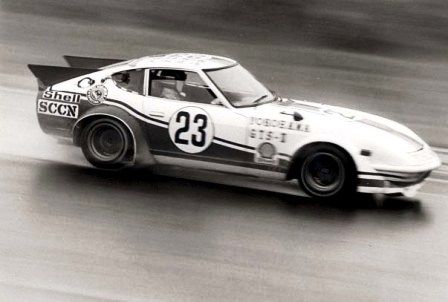 I find it fascinating that there would be this fierce internal rivalry within Nissan itself, between its Skyline and Fairlady Z teams. And I'm sure that rivalry spilled over into a divide between the Skyline and the Zed race fans, too.
_________________
datsunfreak wrote:
No Kev, you are eating a duck fetus.