...but I might as we'll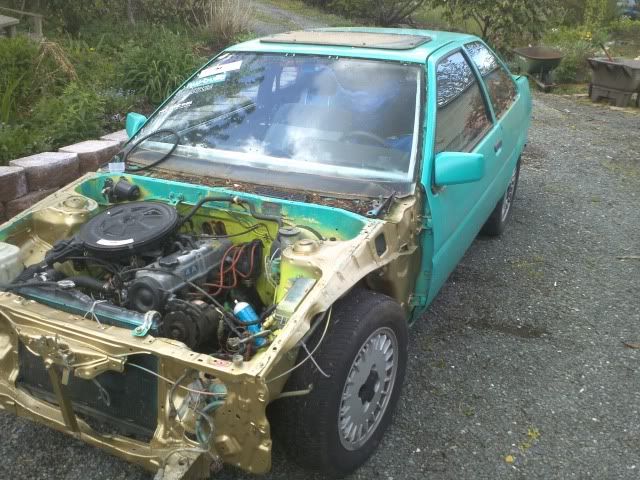 its a 86 sr5 ae86. I traded a wrecked s13 for it. It was someones drift car and you can tell.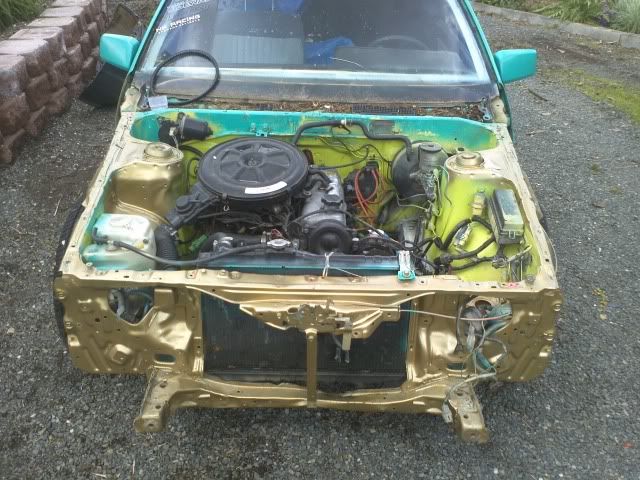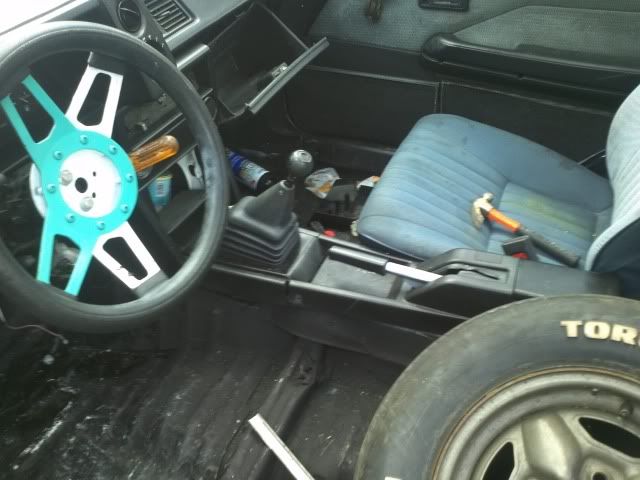 No interior no real ignition but me and a buddy put toggle switches and a push button start. Shaved doors no sign of body damage or bondo.
needs light, seats, head gasket, fenders, Hood, and bumpers... should be fun.