look at this fuckers neck..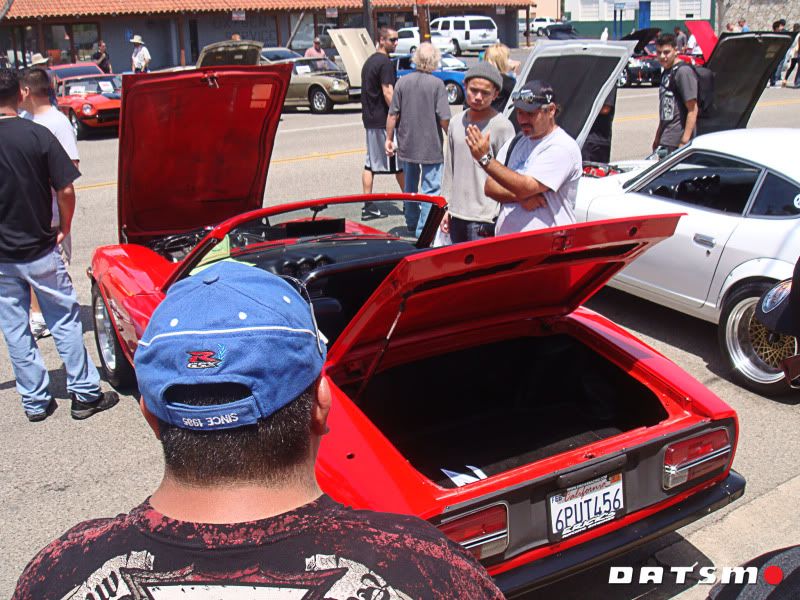 for christ sake.. this guys neck...
He must have took Wutang's advice to "protect ya neck" way too seriously...
I mean damn dawg.. most do situps to get that sixpack muscle, but you did neckups to get that tree trunk, mt fuji look..
homeboys neck is like an Orc penis.. or Serena Williams right thigh(the bigger one, the one she favors more, her good leg)
dudes neck is considered a "pylon" he doubles as a support beam on the weekdays..
that boys neck makes his baseball cap look like a Yamaka..