Engine swap started RA64 to TA64, i cut the RA brackets from the X-member and clean em up and install the RA motor mounts to the 3T engine Brackets, and then bolt the cuted X-member brackets to the motor mounts, install the W58 trany/3t bellhousing combo on the factory trany mount,this is the easiest Swap i have ever done, just need to weld the 1/8' 4"x5" plate to the X-member and then the brackets to the plate, CHECK IT OUT !
Cleaned X-member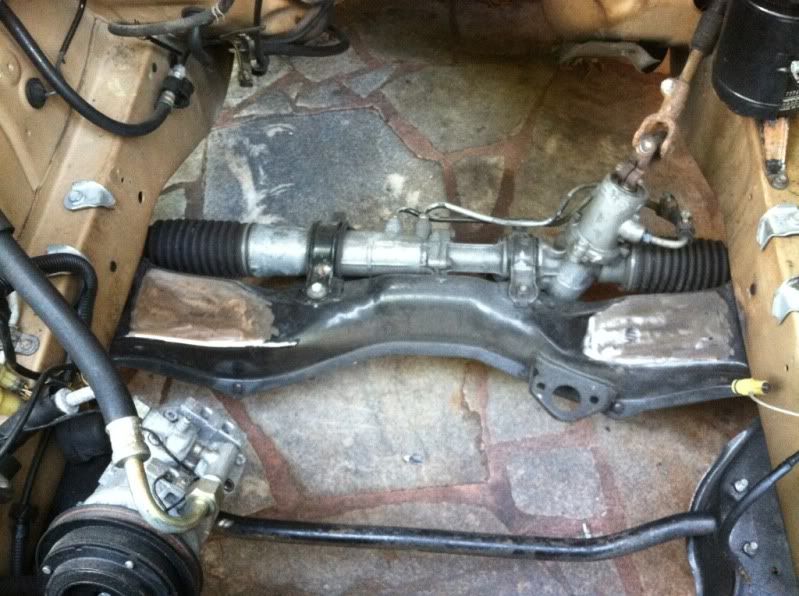 Engine mocked up,
Trany centered.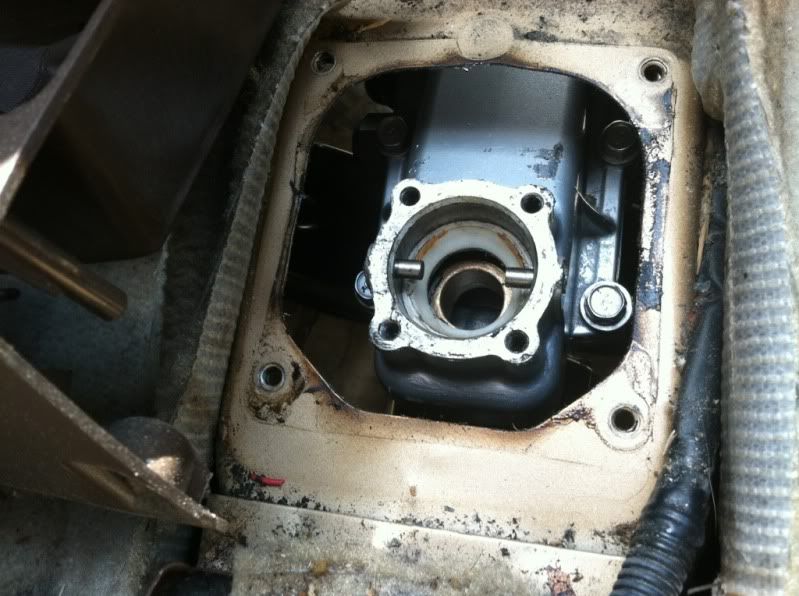 Driver side mount,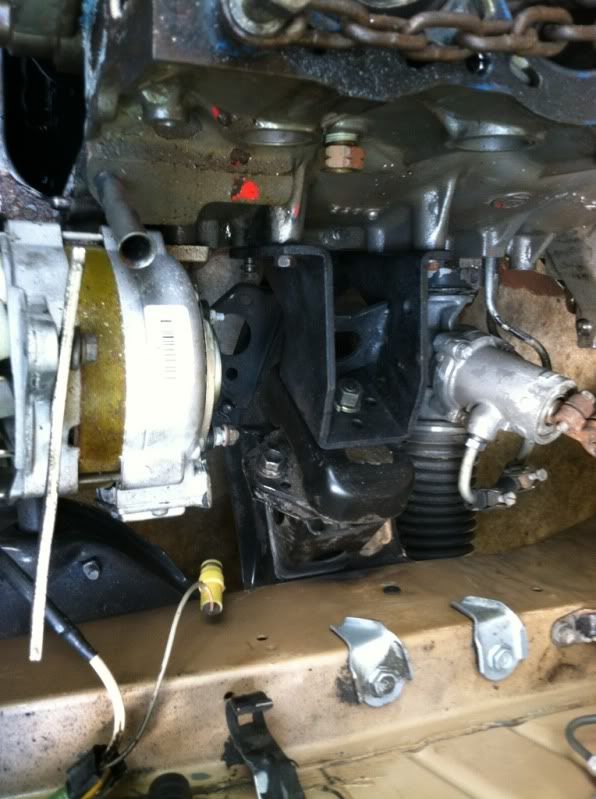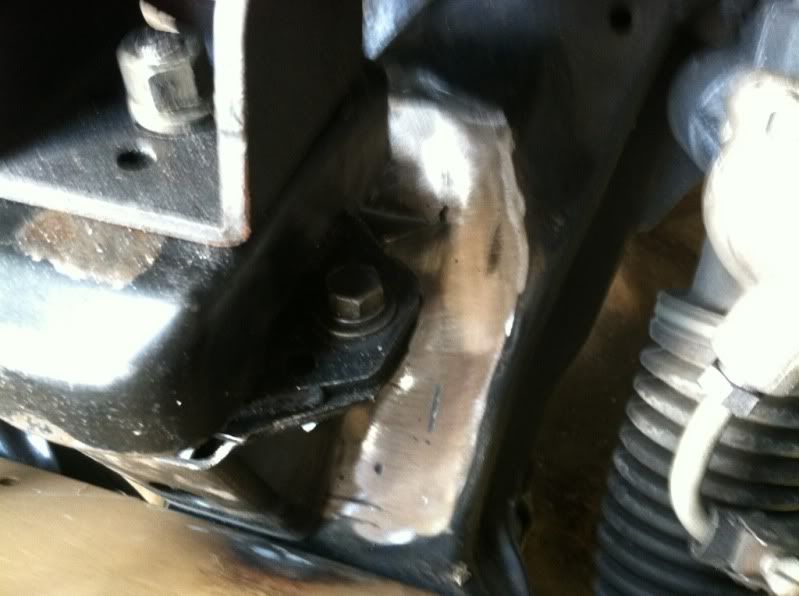 Passenger side mount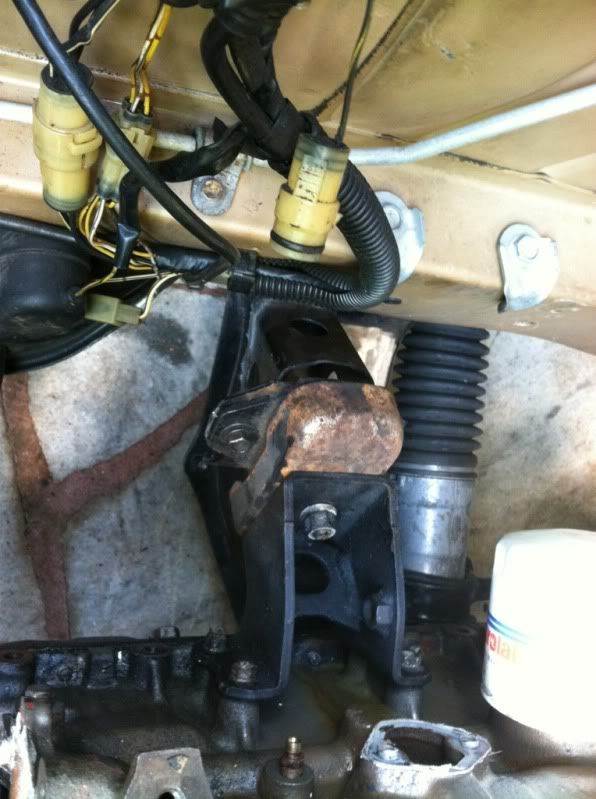 Engine sitting in its mounts not welded yet.