Donner pass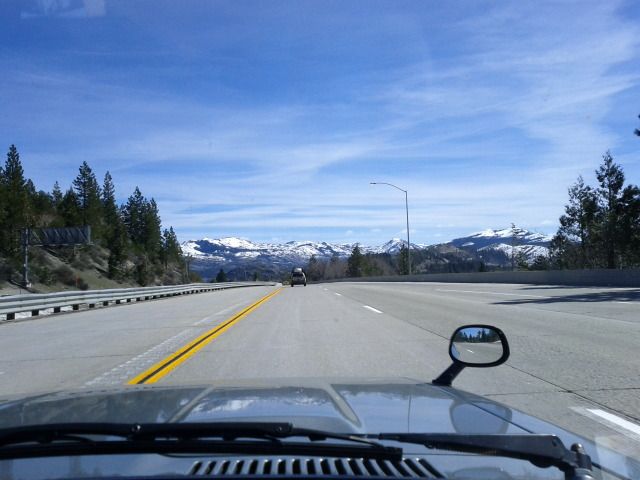 Made it to Reno in with slightly lower than a quarter left. The S30 was getting way better gas mileage though. The Ae86 was getting 34-36mph.
Leaving Reno & headed to the desert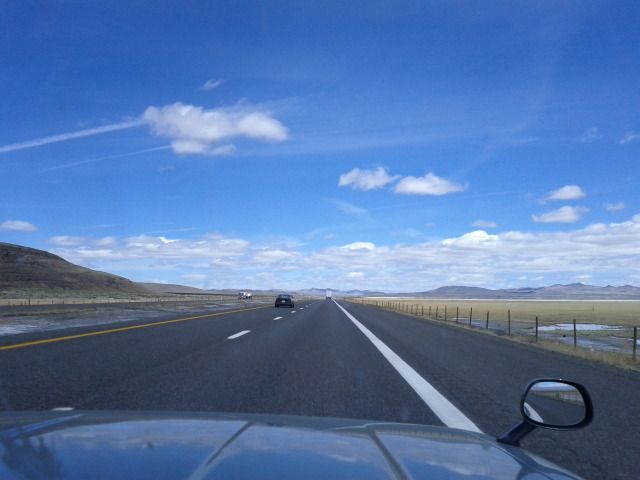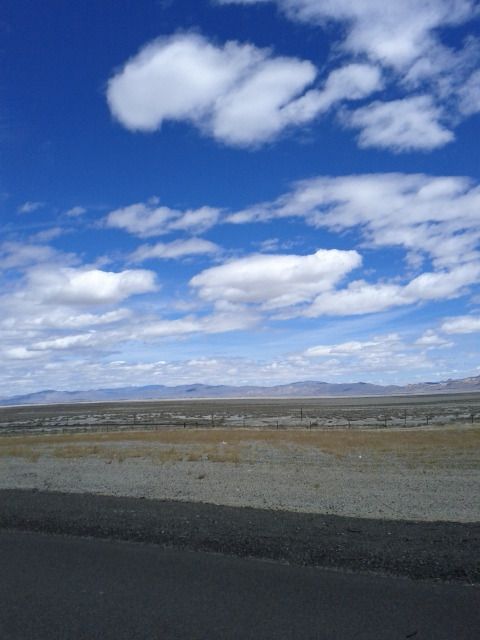 I'm a fan of all types of cars & this Porsche caught my attention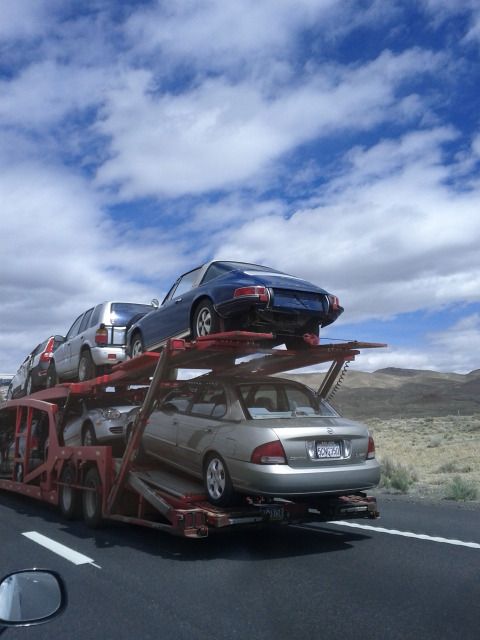 S30 Leading the pack
With no fuel stations for miles I was cutting it really close. Luckily the s30 read my mind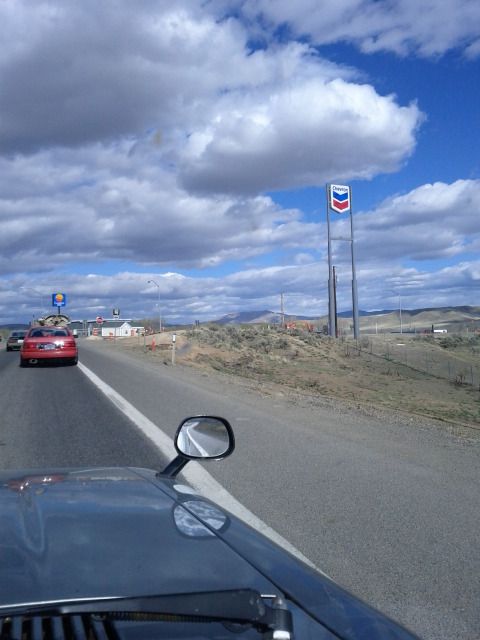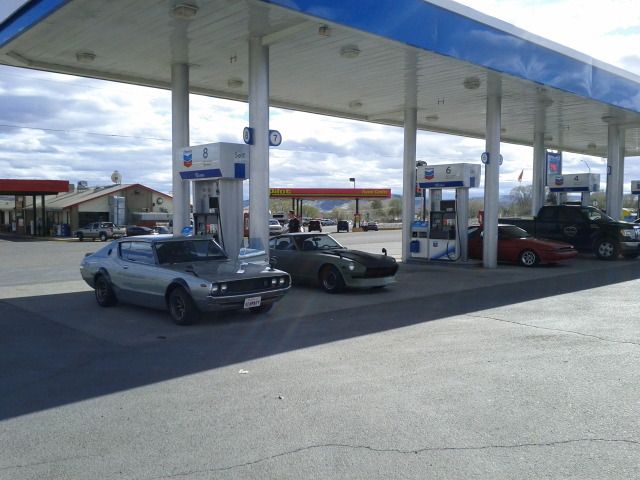 So many miles behind us with so many more to go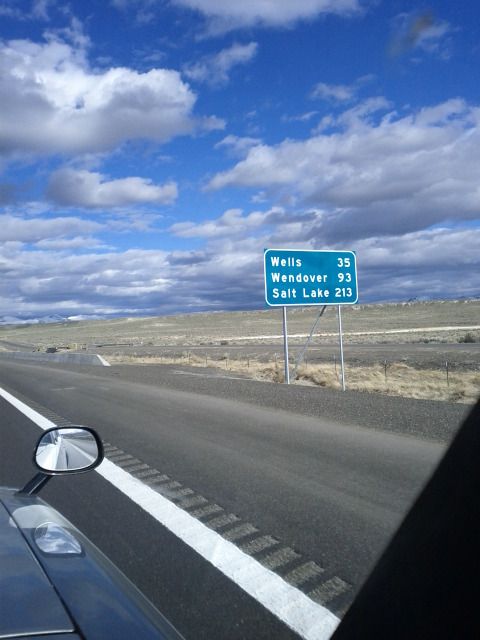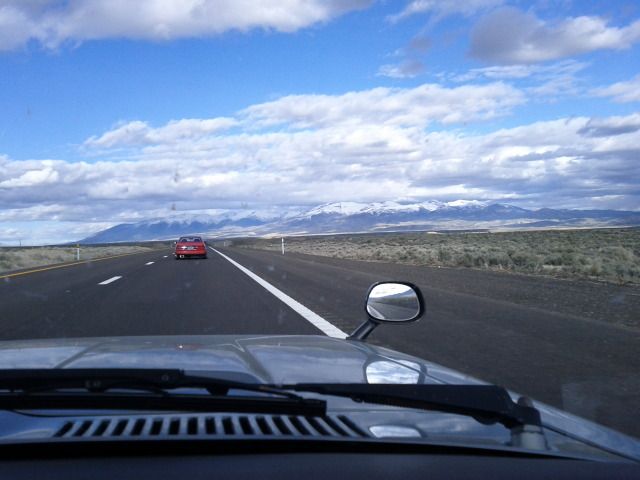 Ready.....Seto....Go!!!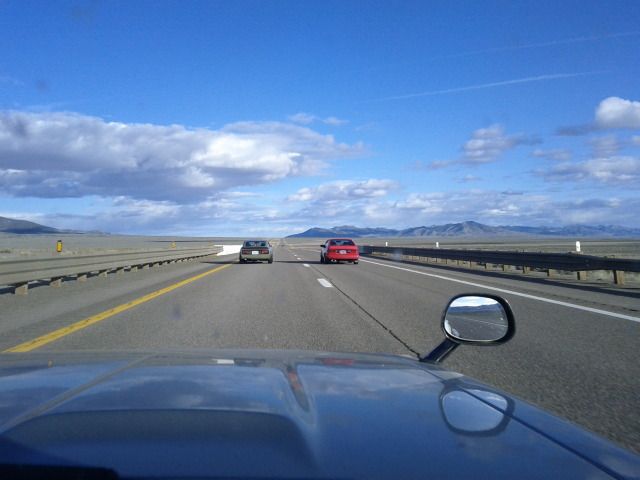 Finally we see the light at the end of the tunnel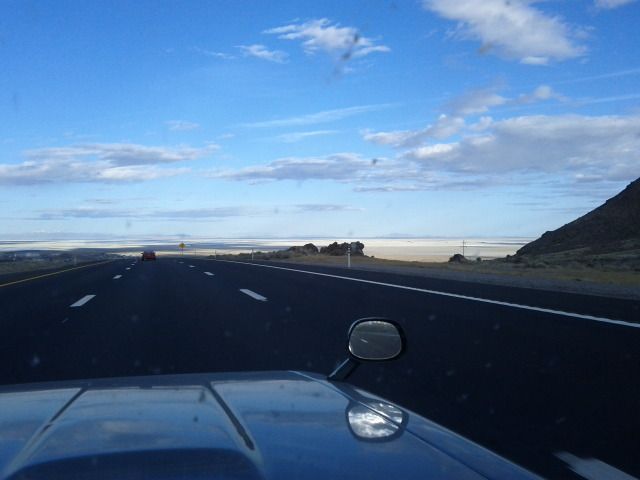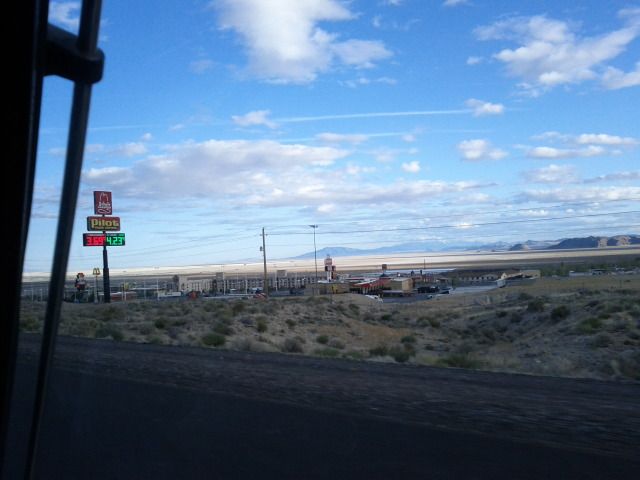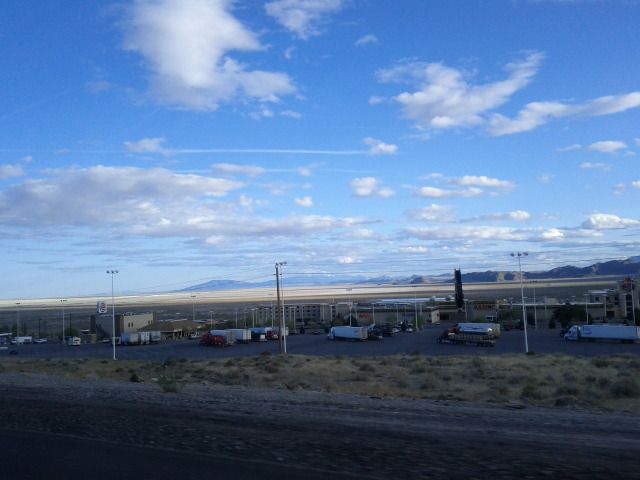 Home sweet home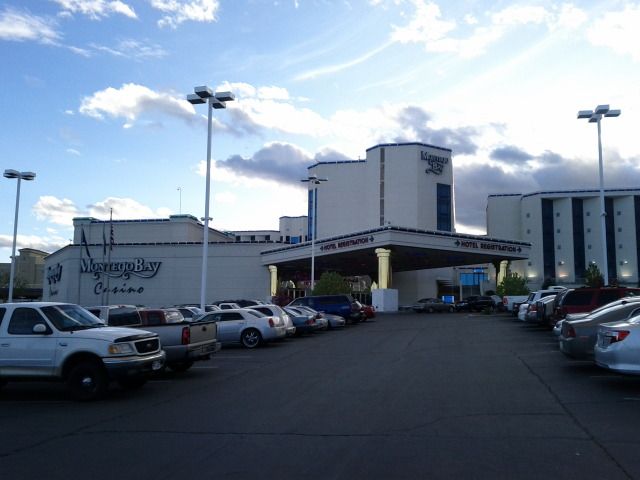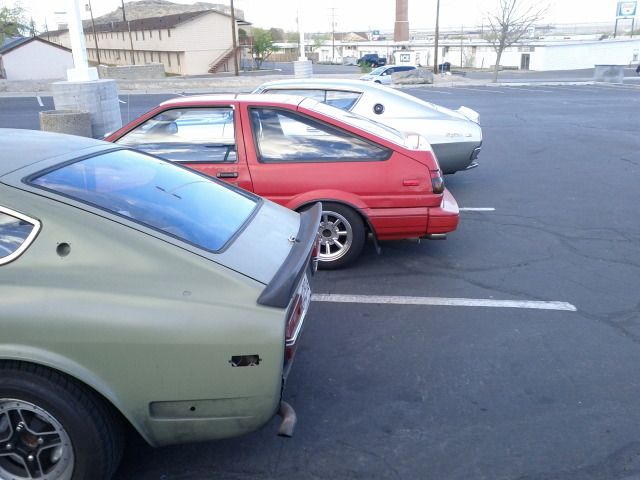 After a good night sleep we got up and prepped the cars for Bonneville. While getting ready out of nowhere this guy showed up and walked up to the Zed. We thought he was Casino security but little did we know the Z brought back memories of when had one. He was also nice enough to tell us if we planned to go out to the flats to be very very careful. He warned us there are areas that cant be soft so he wouldn't advise us to all go out at the same time.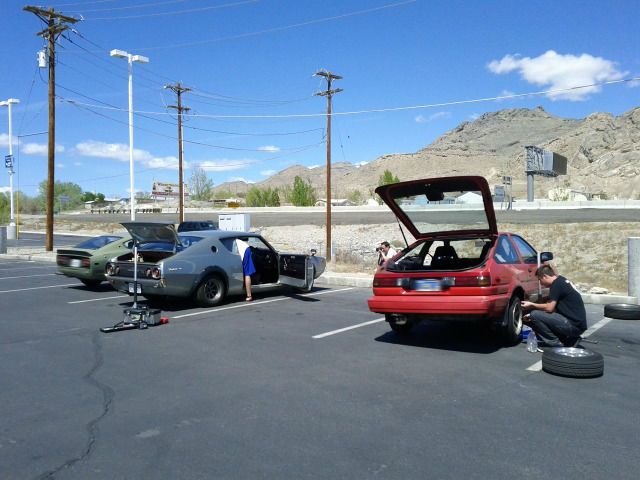 With gas prices this low we had to fuel up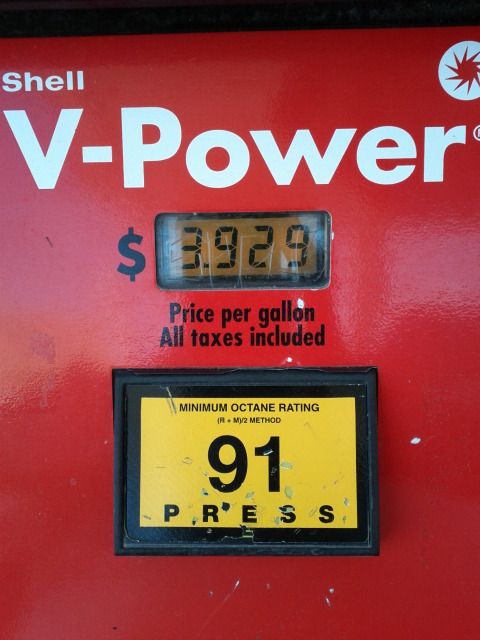 The flats are only 10 min drive from our hotel. Exit 4 and right at the stop sign.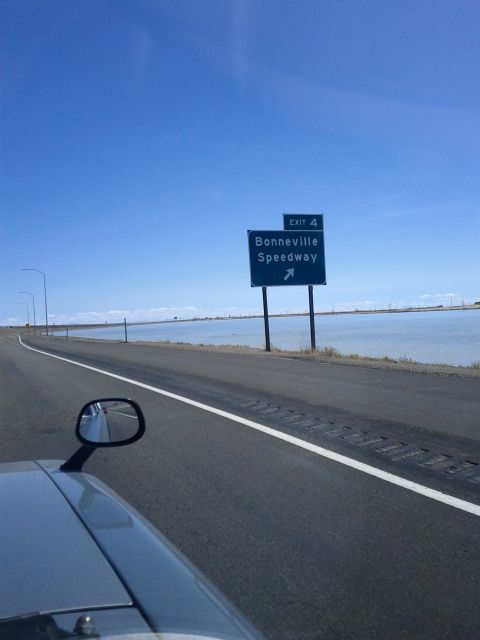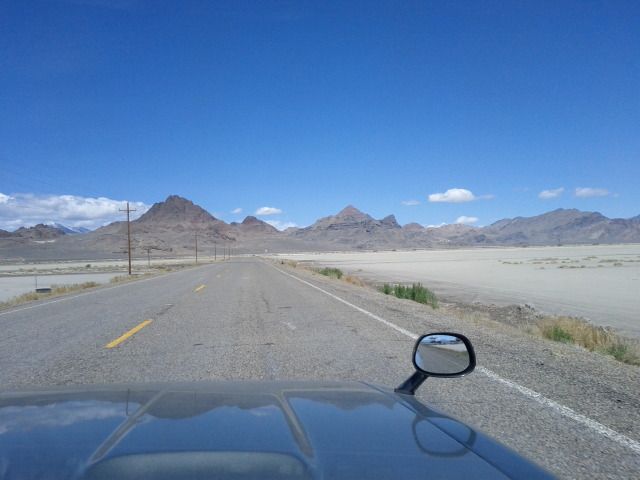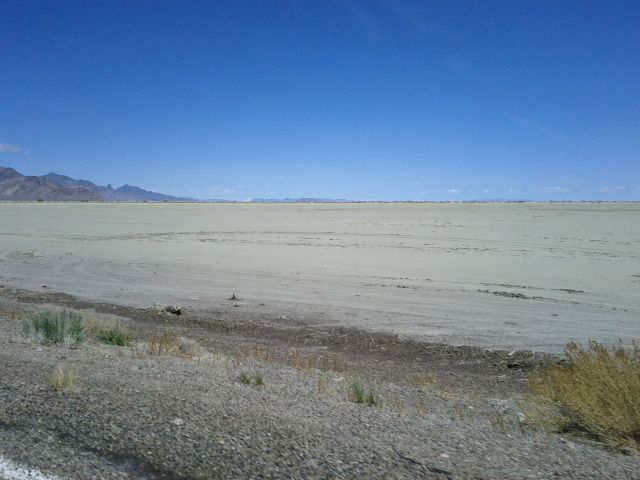 From here its another 3 miles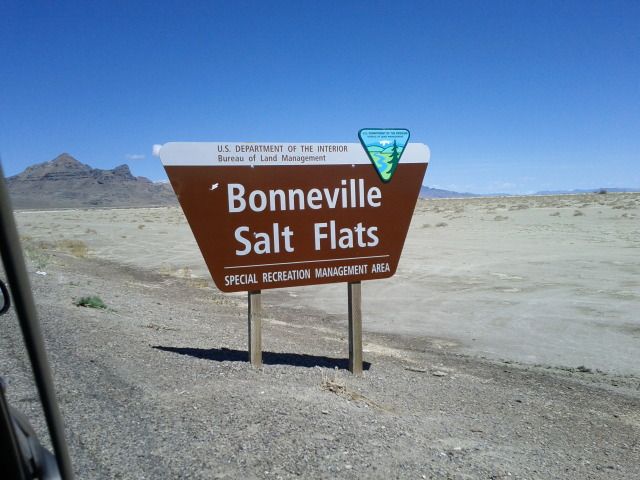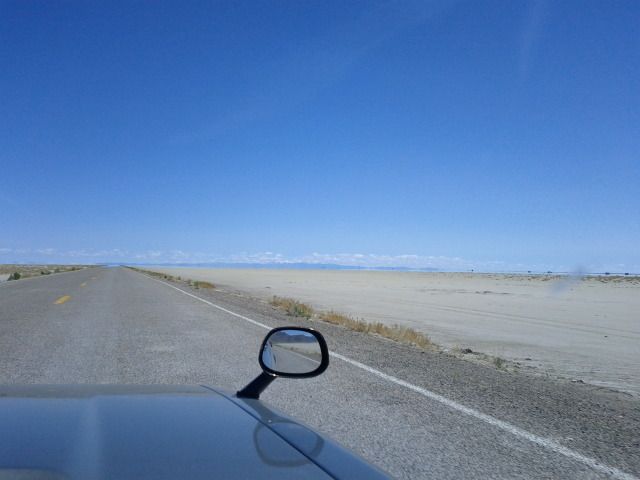 Moments in time on the Bonneville salt flats.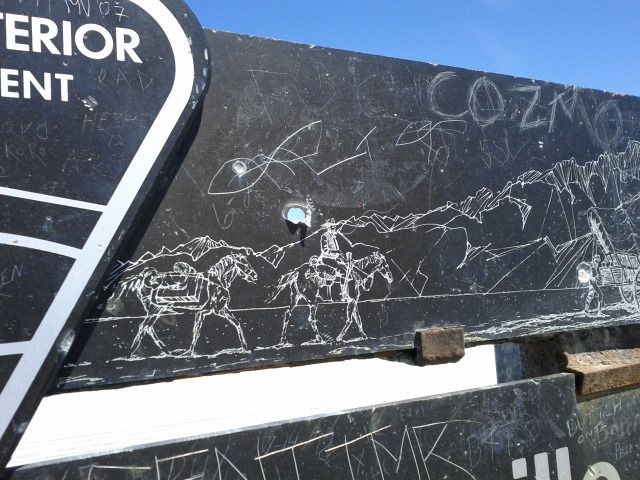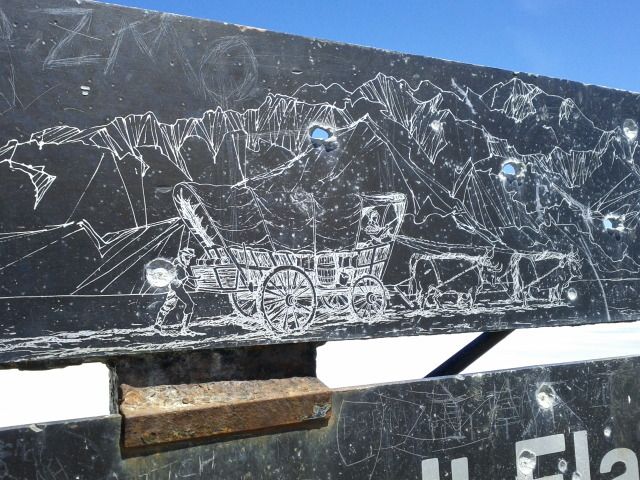 Man it was bright out there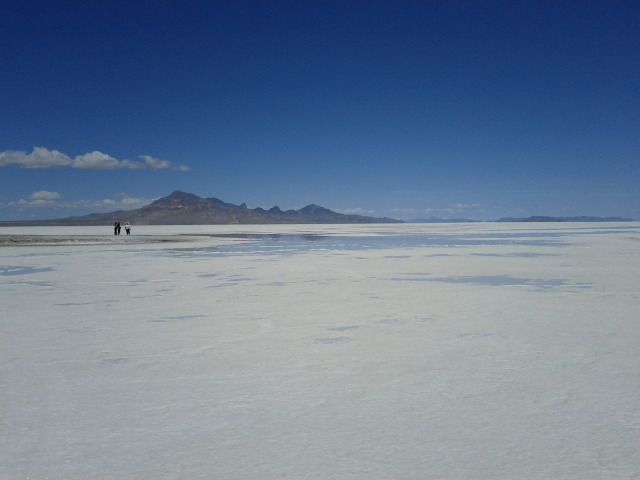 Thankfully there weren't many people out.
Yup just as the guy told us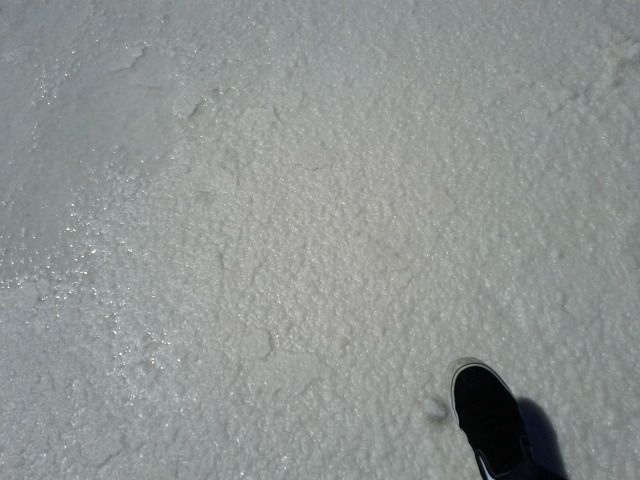 More tomorrow..