8803 wrote:
I apologize to all you purists but I had to see what this would look like.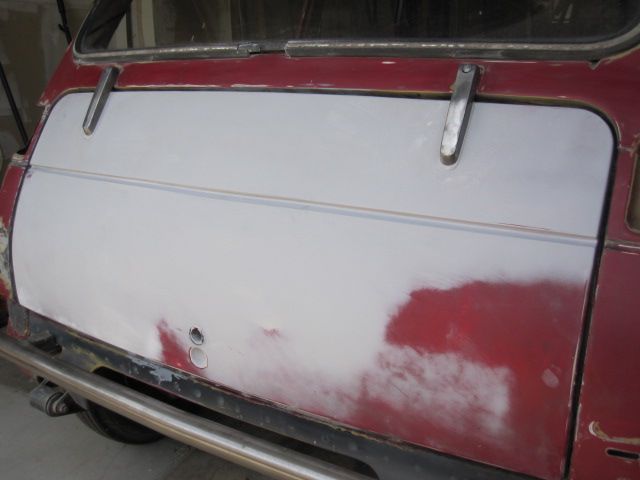 Really didn't like this at first, however it has grown on me, so much so that I am looking at doing it to mine when I get to that stage.
One thing I am considering doing while I'm at it is frenching the number plate ala minitrucker style
eg.
Please excuse the poor attempt at a mspaint edit
Being a fibreglass bootlid I am thinking of just making up a simple open top box, glassing it to the backside of the bootlid and cutting out the panel on the front. I can then flush mount a couple of small plate lights to the inner top edge as well.
That's the plan anyway, still a little way away yet.
_________________
GonzoRacer wrote:
All too often I say "I can build something nicer than that" and I'm looking at my own build log...
2 x N360 restoration projects