I was wondering if any other DR30 owners could help me out with some detailed engine bay shots (preferably as stock as possible) so I can have some reference of what it should look like from the factory, ie where the wiring looms should be running, etc.
As you can see the previous owners did a shody job and I just kept putting it off until recently.
The fuel lines I changed last year, give an indication of the quality job and the themes continues into the engine bay.
I think I should loose a few kgs alone with all the mystery wiring and black grime in the engine bay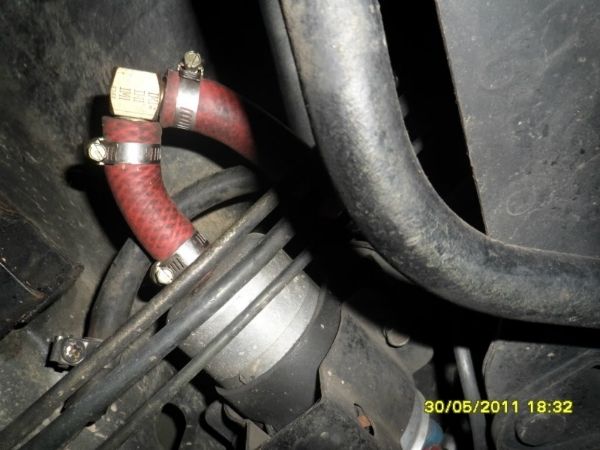 Though I must admit I did the shody part of painting the inlet / rocker cover gold but it wont be for much longer