They used to call me The Hubcap Guy.
But now... I'm just a FOLLOWER
Procured: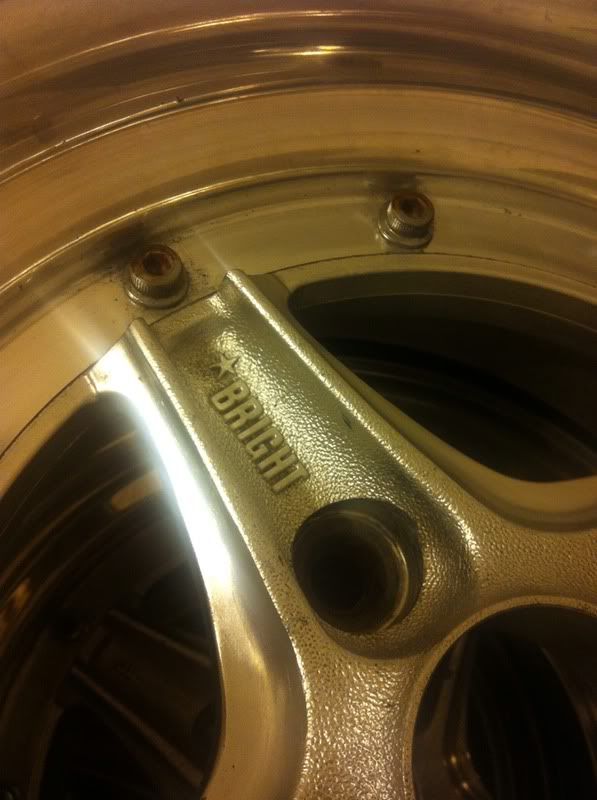 ...I guess you know you're a brony when your wheels are called StarBrights, and spelled out in rebus form?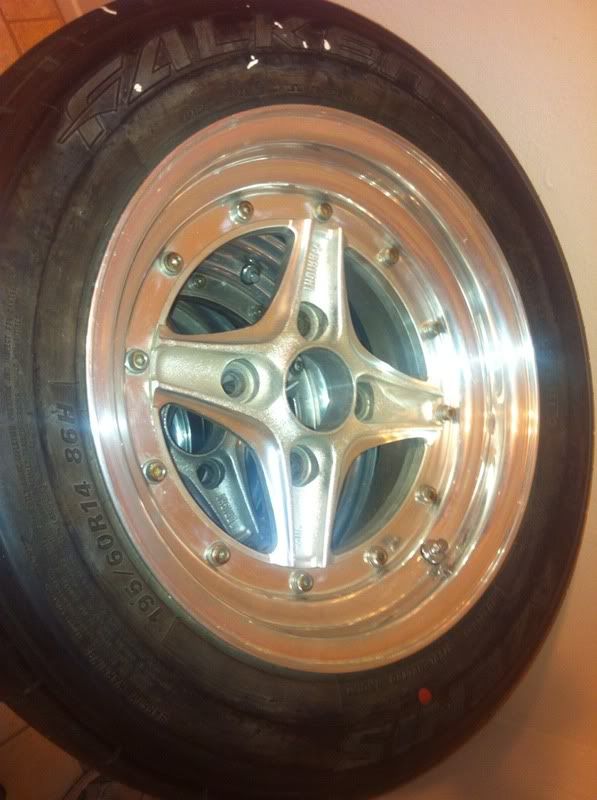 Yeah, never heard of them either. I was only able to get a small bit more info by searching for "SSR スターブライット"s on Japanese Google. Anyone like, know anything cool about them?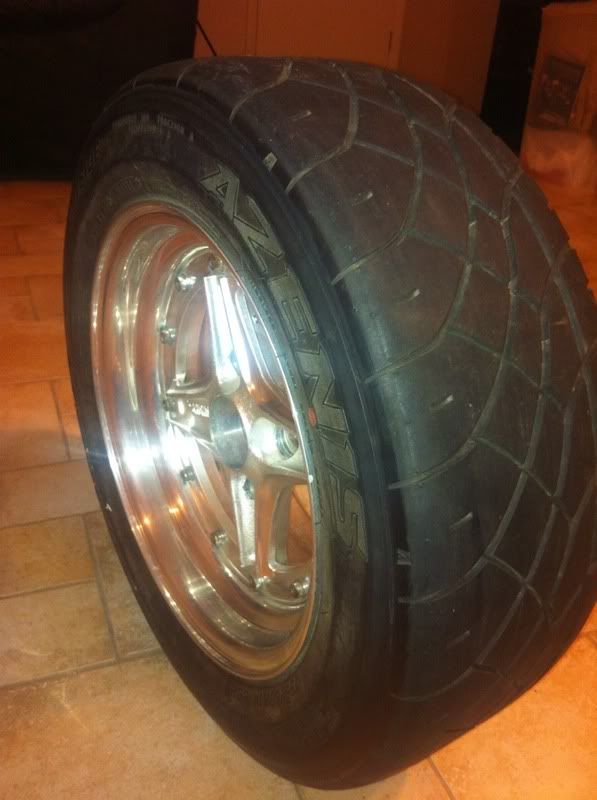 Lip?
No, it won't support a pack of cigs or an iphone, but I like to think it's there anyway... Futile, I know. My independant (drunken) measurements seem to tell me they're 6.5" wide with a +4mm offset or so. Hard to care though, they're replacing stock steelies.
I haven't seen tread this aggressive since the bald tires I was riding on last week blew up on me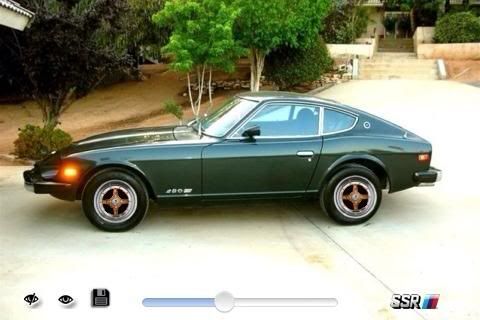 Yeah, this thread is basically pointless considering they're not yet mounted on the car
But SSR has an iphone app, and I have MS Paint... So isn't that stupid?
A lot of (that is, both) the ones I've found online seem to have gold centers, I might try that out but I'll mount them first. I know everyone is still going to think they look ridiculous considering stock ride height, but at least the smaller sidewalls will bring me down a bit... Who drives on the freeway, right? I'm looking forward to smiling at the reduction of diameter and unsprung mass.
Maybe that can be my new "thing". If I continue to replace things only on an "as-it-breaks" basis, maybe I'll look like everyone else in about twenty years