sorry dudes… long time since an update, unfortunately not much to show recently, just redid some old body work and welded in a patch panel for some of the rust.
also started on short strokes, using sw20 kyb excel-G inserts and shortened the front casings 45mm, still on stock cut springs for now. and I'll be cutting the rears and putting in kyb camaro shocks. the springs will be upgraded sometime in the future.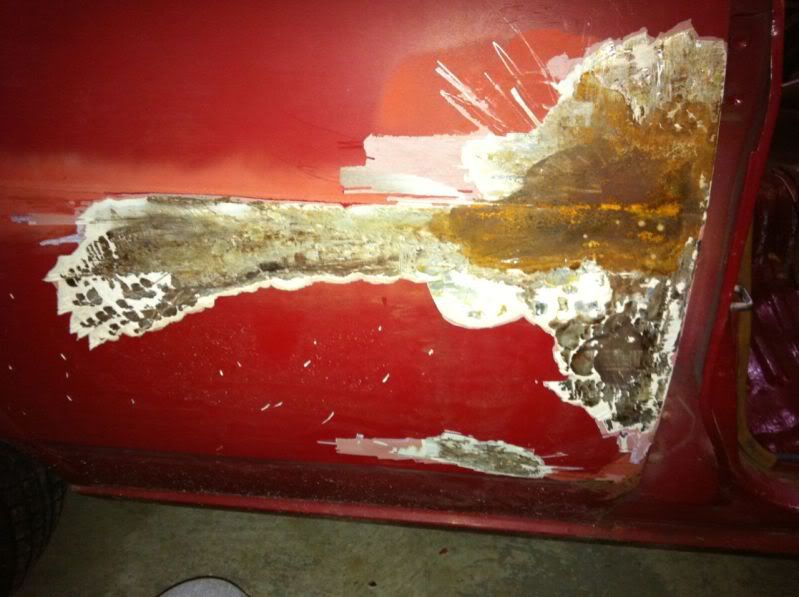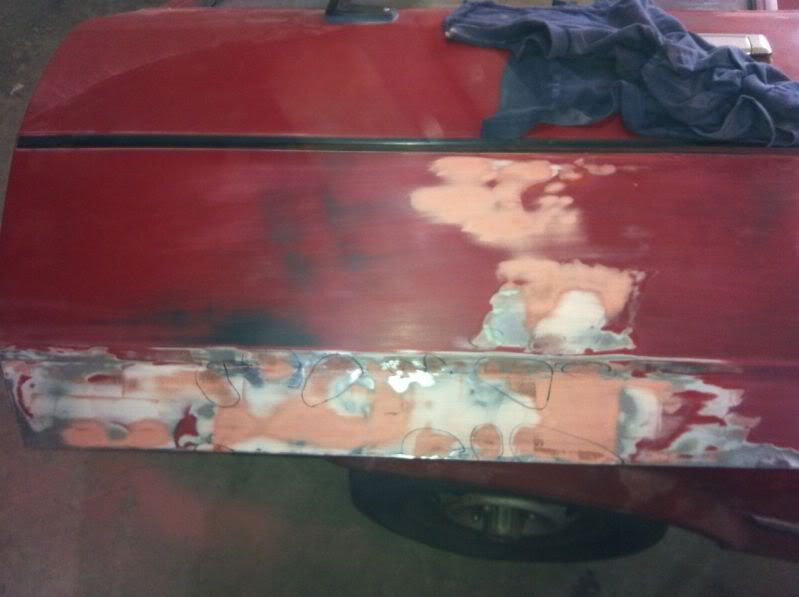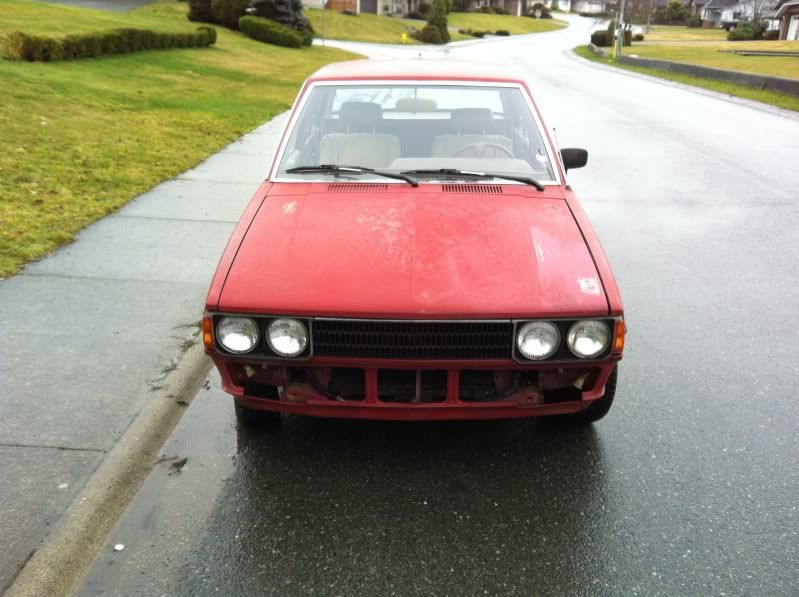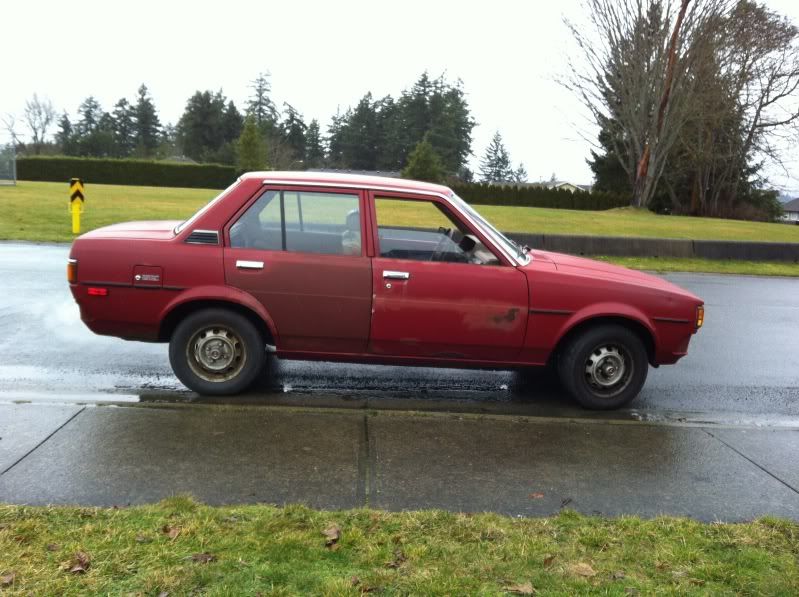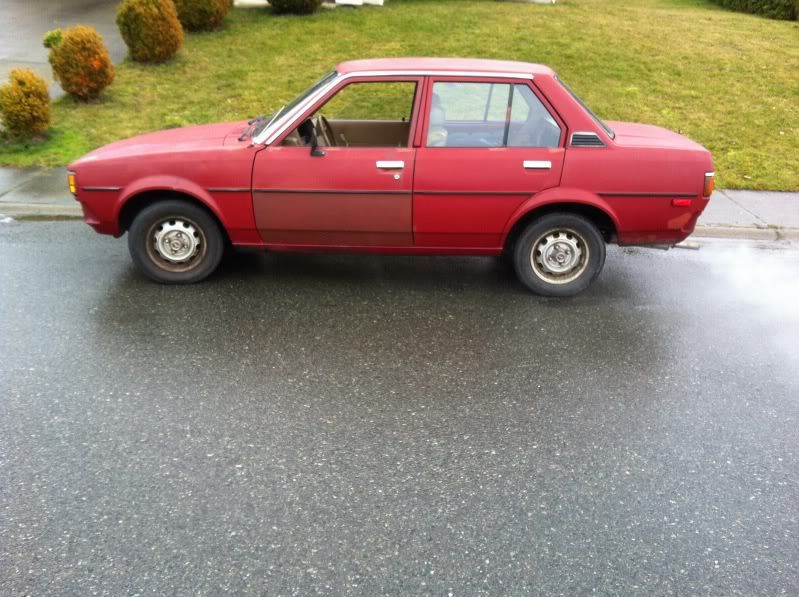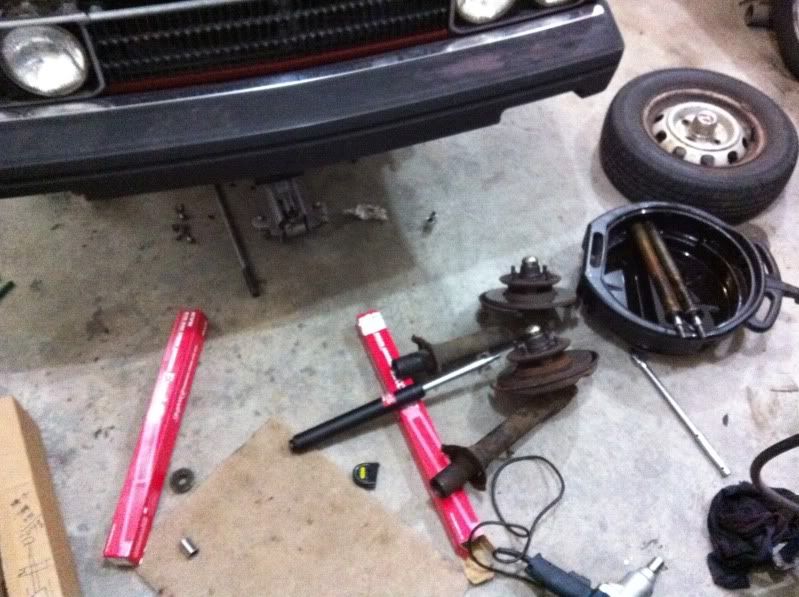 it's gonna go lower in the front soon, right now there is only about 1.5" of compression when put on the ground, I don't want the shocks toping out. we'll see how it works on the road for a bit first.