here is a update on the car along with old pics that are no longer there.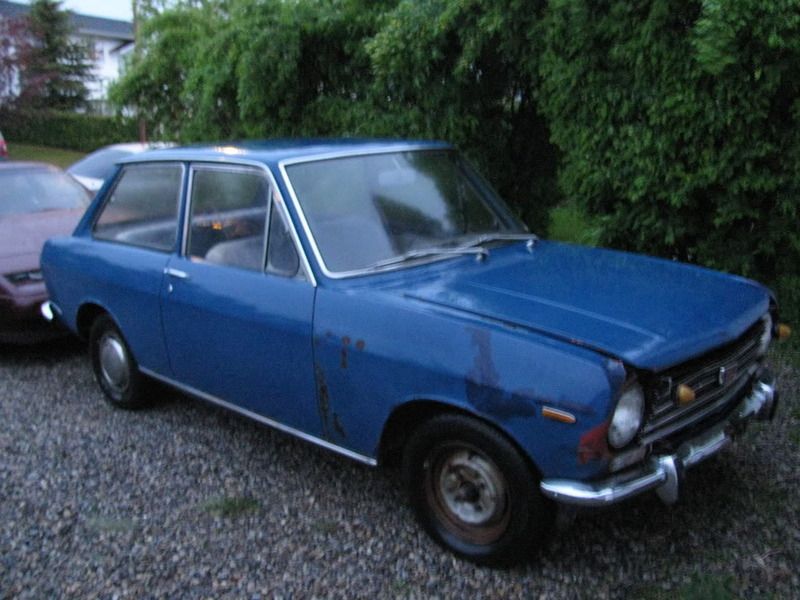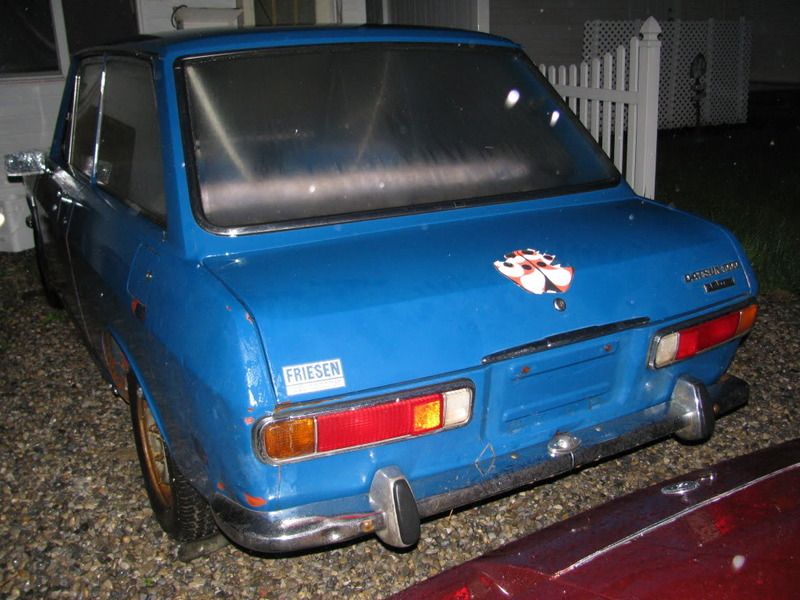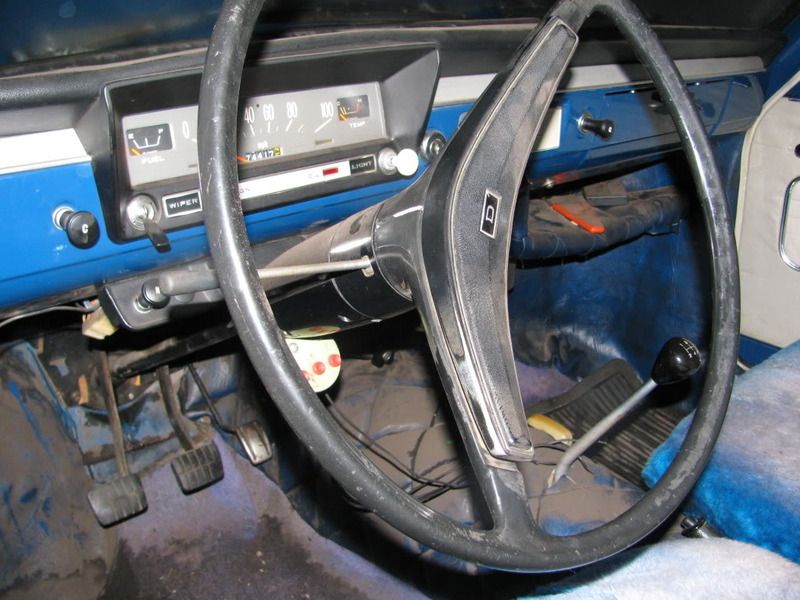 got a new engine a a14 a 1400cc rebuilt with a mild crane cam double spring lifters and ported and polished.
as of now its just a shell and im stripping the paint down to metal.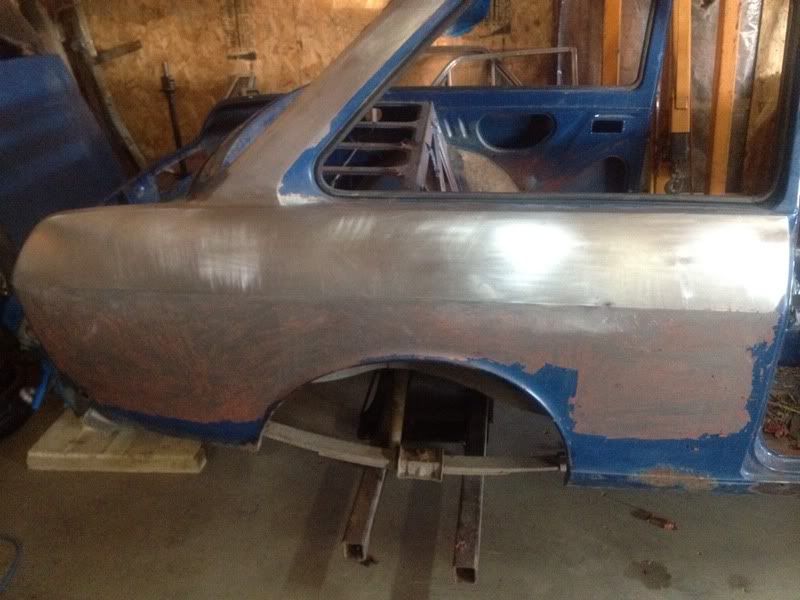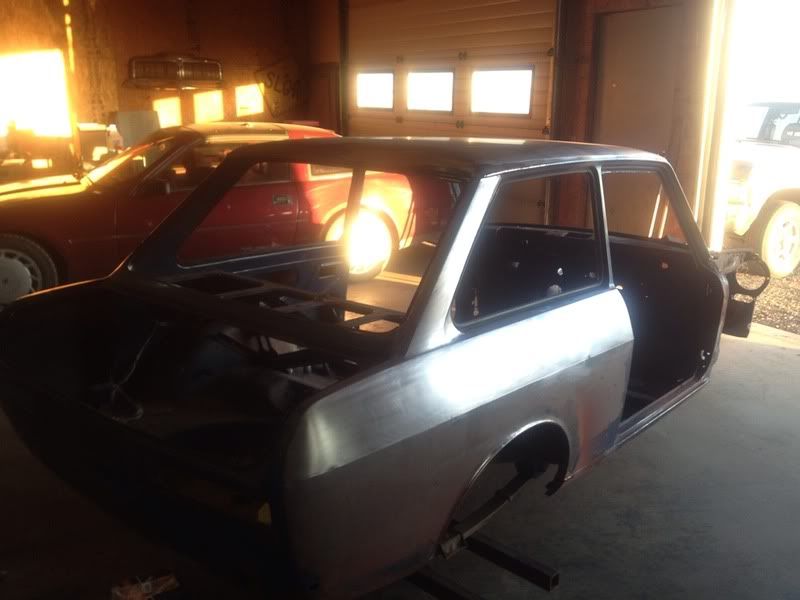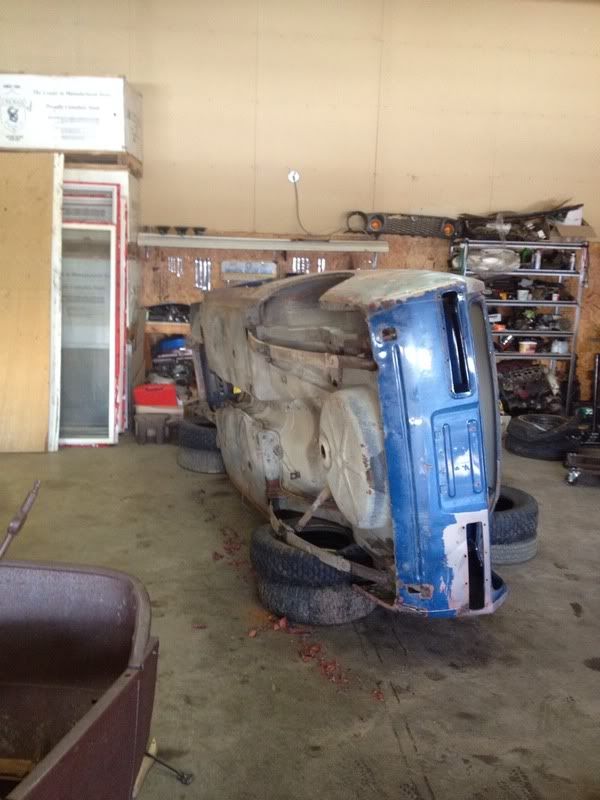 some of the rust in the quarters and rockers not alot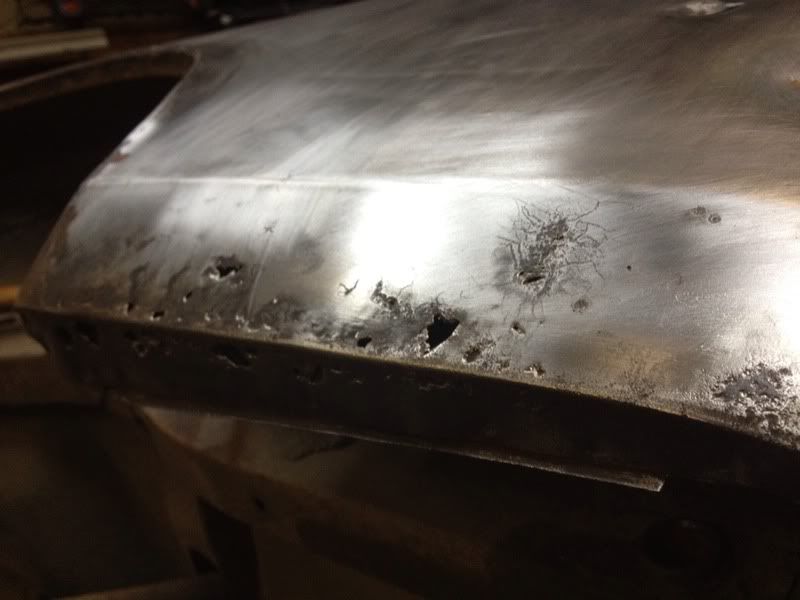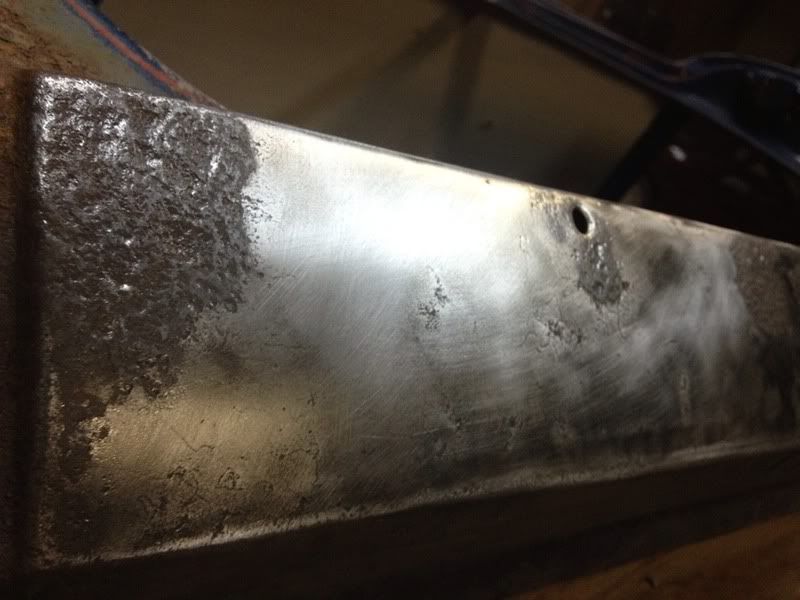 not alot of rust so thats a plus. im going to put a bedliner coating on on all off the under body and well thats as far as i thought i have lots of work to do so no getting ahead of my self.