I had fun.
shame, like has already been said, that there wasnt a bigger non-toyota non-nissan showing. looked somewhat sad seeing the lone honda and mitsubishi sitting at opposite sides of the carpark.
but great turnout of classic japanese metal regardless!
That AW11 is mine btw. The seats are 1989 AW11 'Super-Edition' Recaro's (LX-C), but i had the lot re-trimmed in a tartan/plaid fabric to add some more fun to the inside. i think i had that done late 2010, and still haven't grown tired of it!
The photo there shows the interior mid-way through getting filled with dirt/dust that was blowing across the oval next to it.. haha.
Was nice I won an award, but felt a little cheeky since there wasn't exactly a lot of mid-engine competition!
i forgot to go back and get pics of that brown corona hatch too. loved the toyota bike on it.. and that red velour..!
a heap of pics i took. didnt put much effort into the photos, as i was too busy looking at the cars. but worth sharing anyway.
i think someone here owns this. I love pillarless.. anything!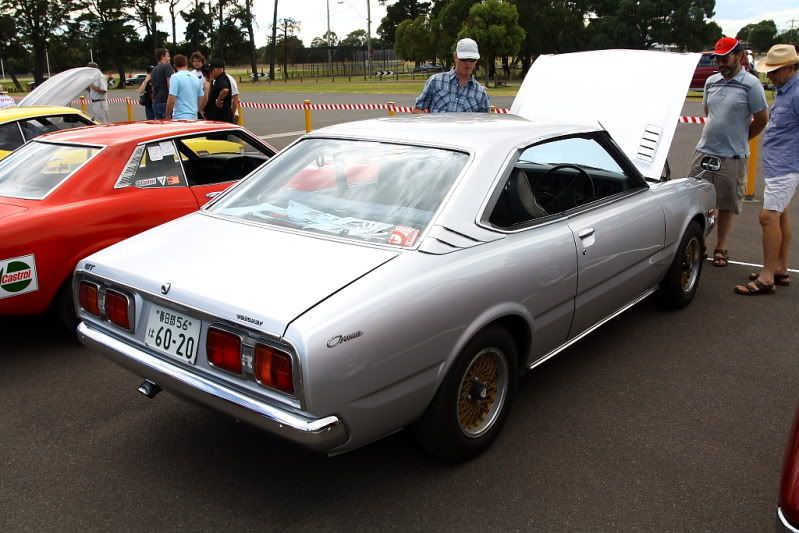 this would have had to been my favourite car there on the day...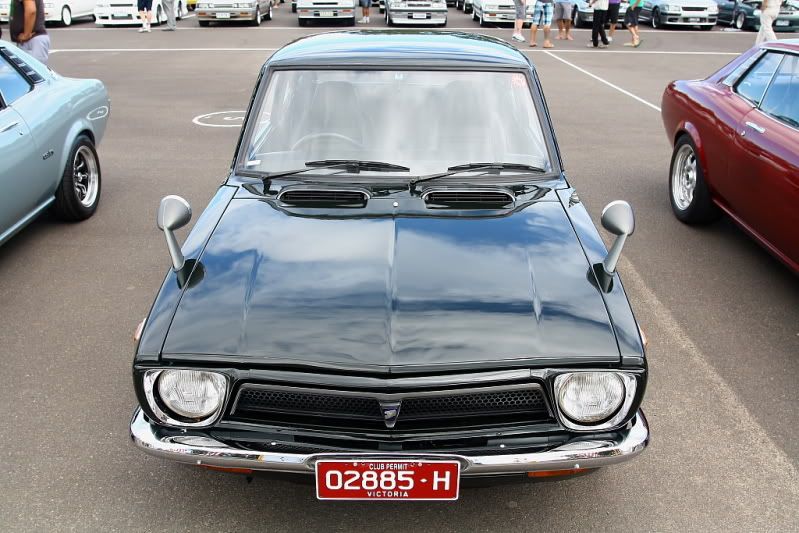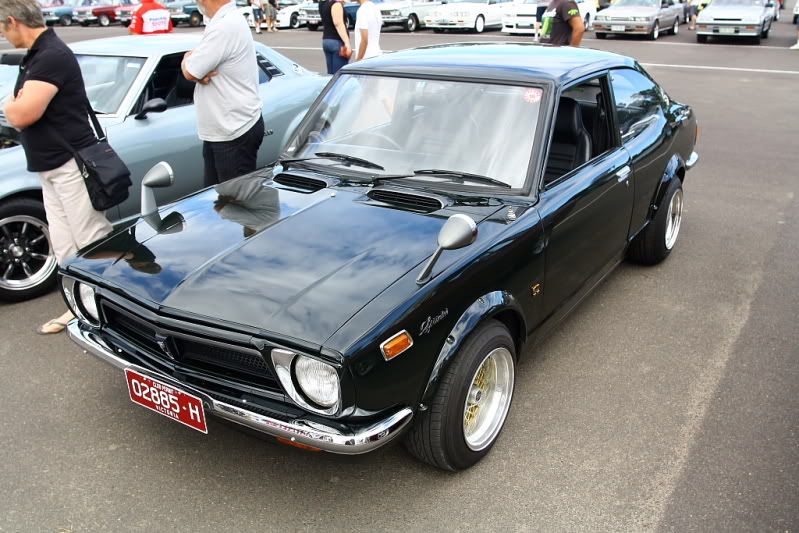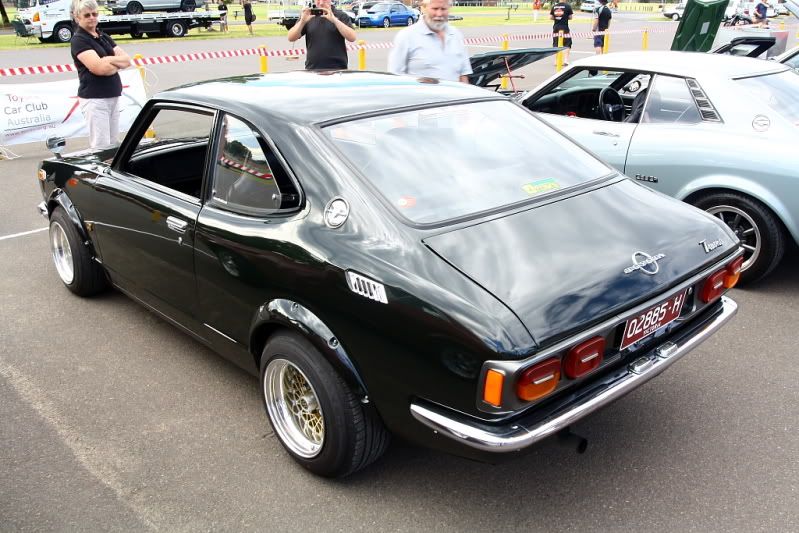 nice paint on this celica..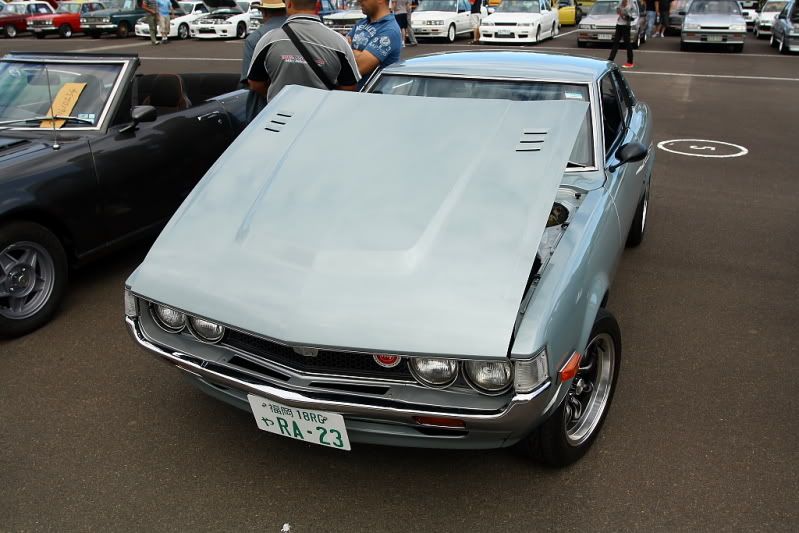 takumi..
this is great. met the owner of this in bright late last year..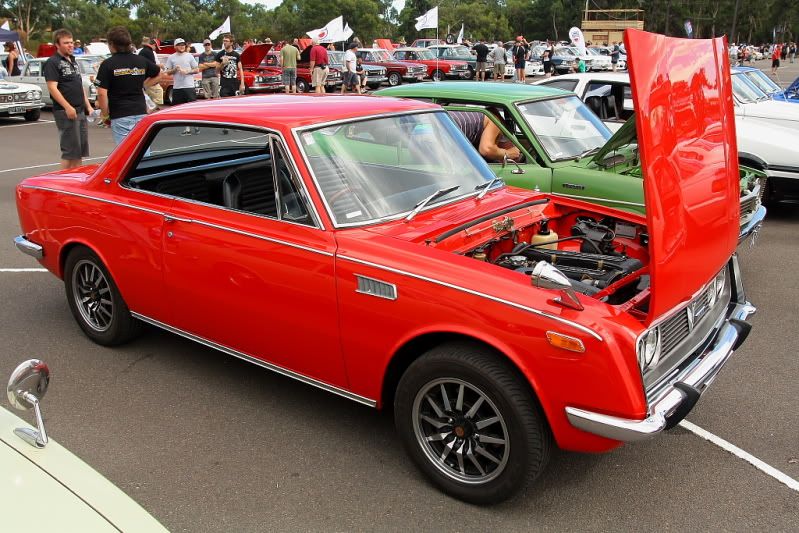 loved the colour combo on this early prince skyline. bronze on red..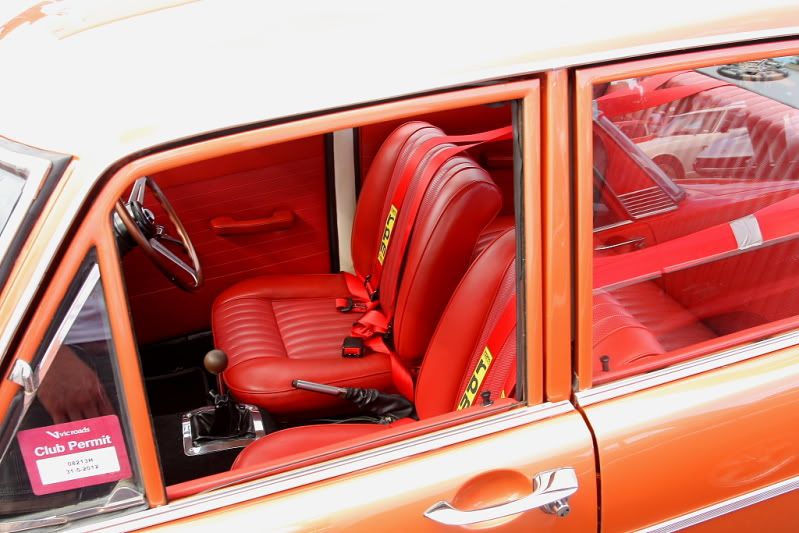 even earlier again; and from new-zealand?
gloria..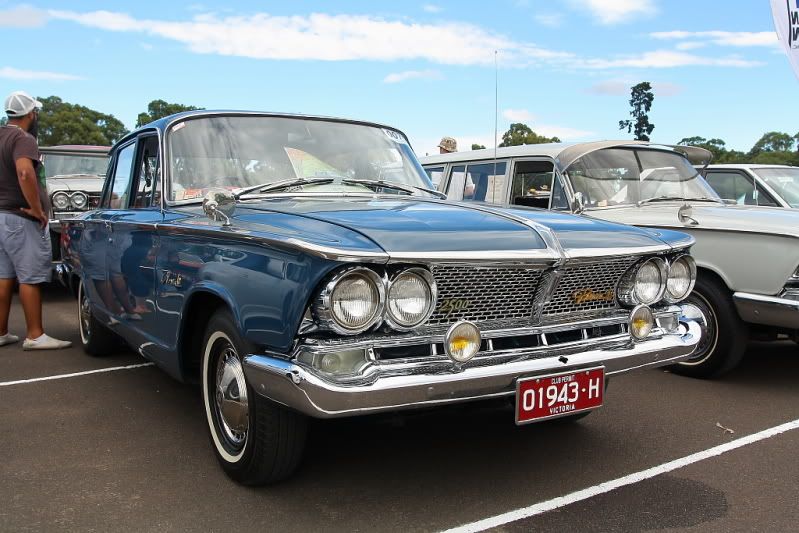 in wagon form..
both were immaculate.
line of nissan/datsuns. GTS1..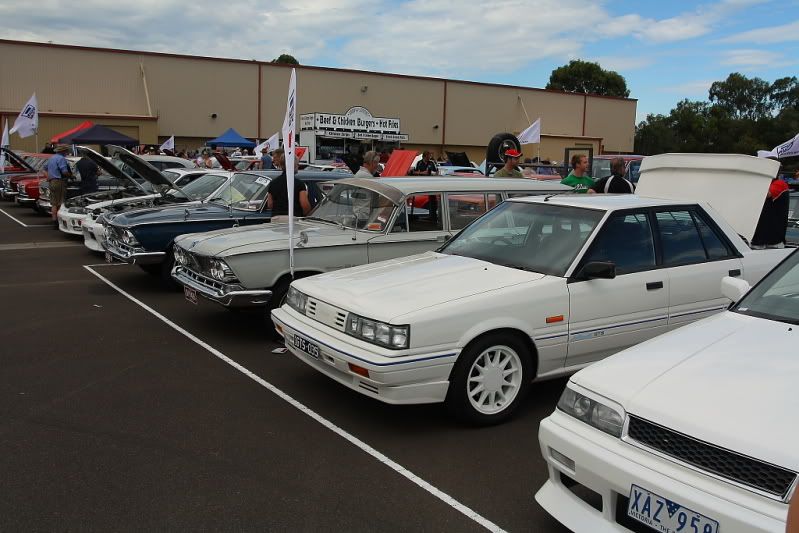 love this - 25det S3 TI on BBS'..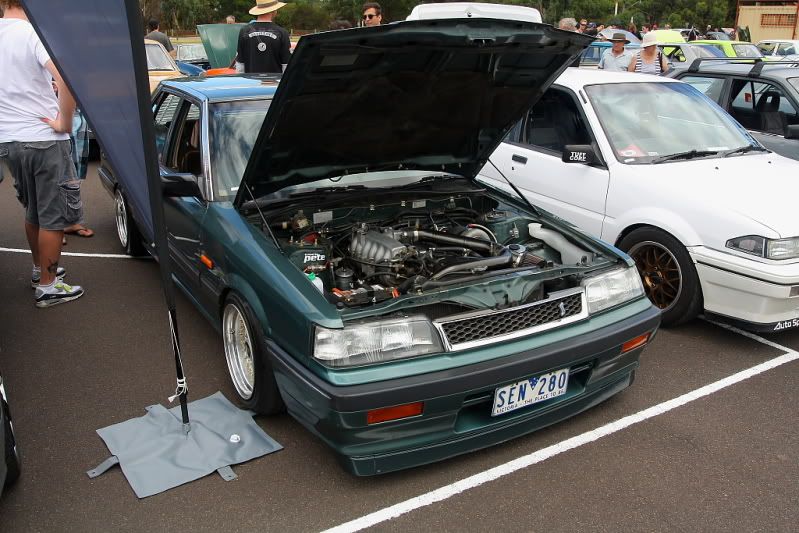 another clean GTS2..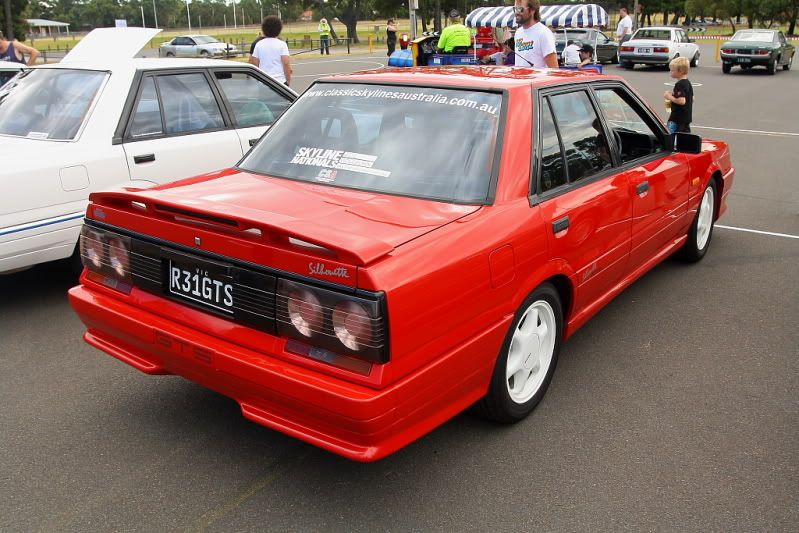 C110..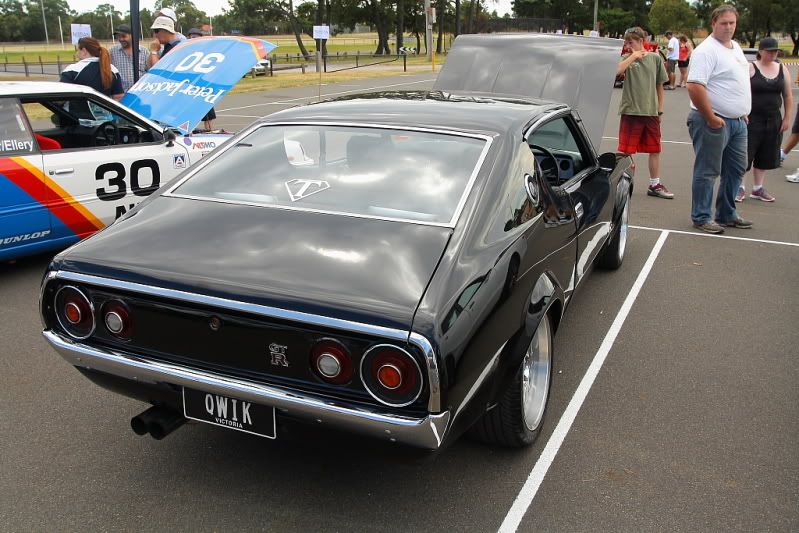 ..with a single turbo'd 26det..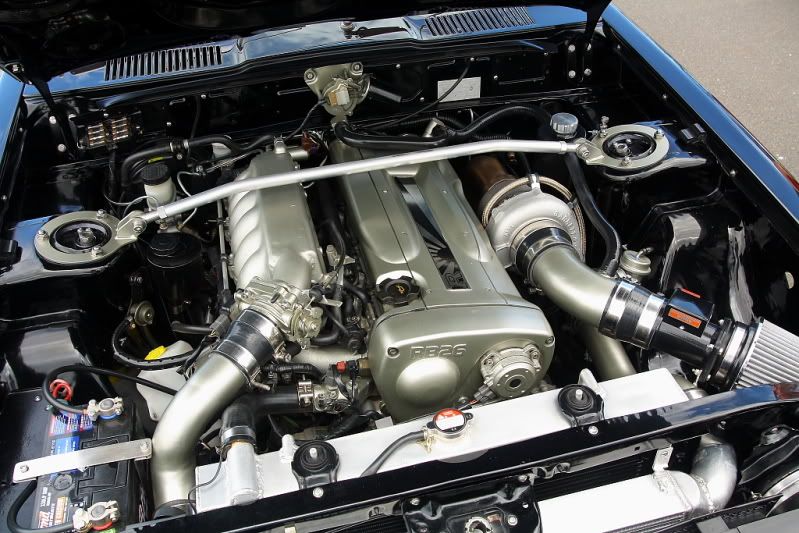 f'n awesome..: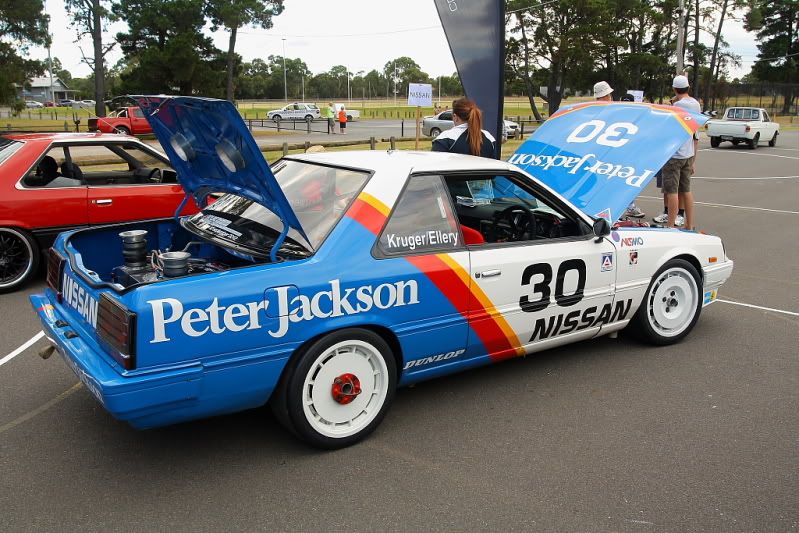 spotless FJ20DET, and nice radiator mount..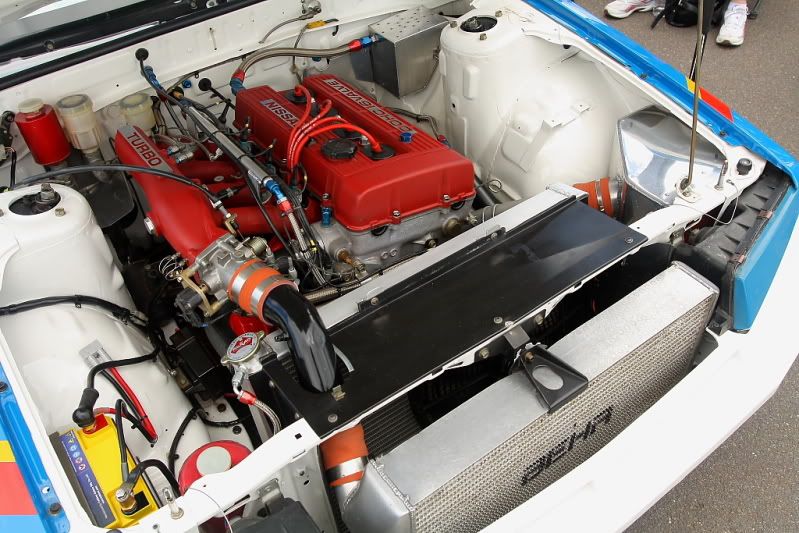 little red, and my mates Soarer..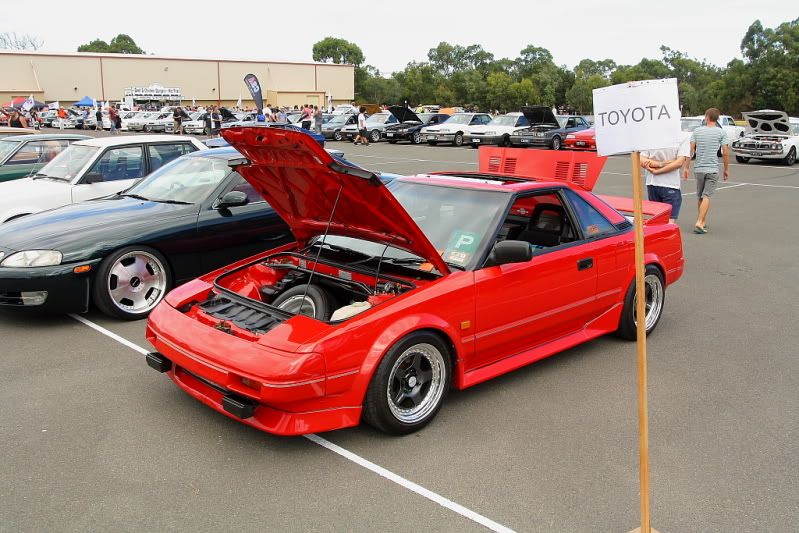 13b eh?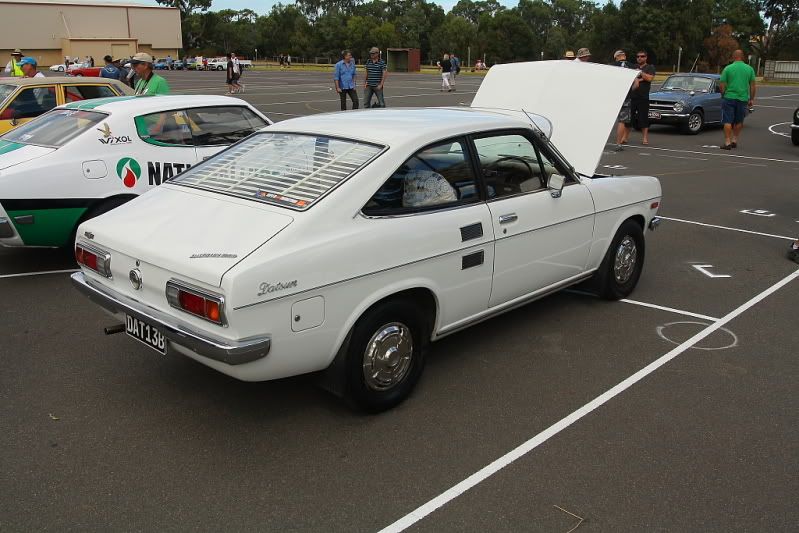 aah.. 13BT in here. would go hard..
Isuzu Bellett. great to see.. and definetely something different..: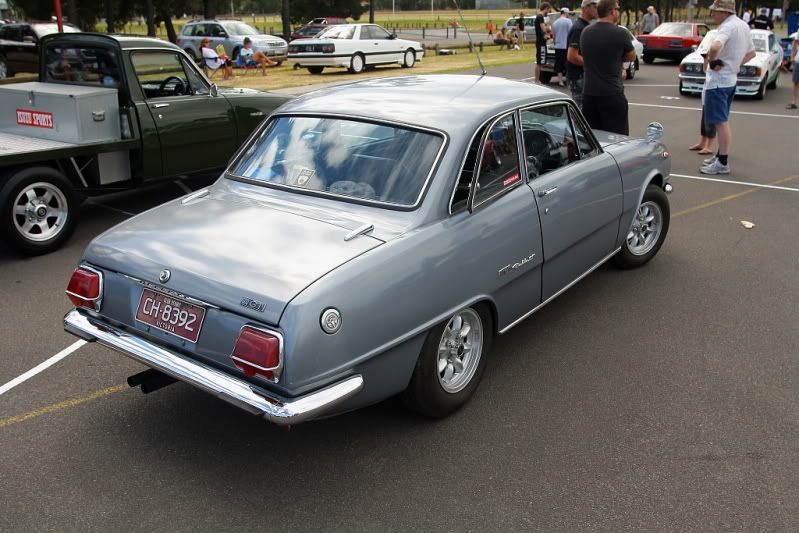 another unusual car to see - the flake on this Galant was intense..!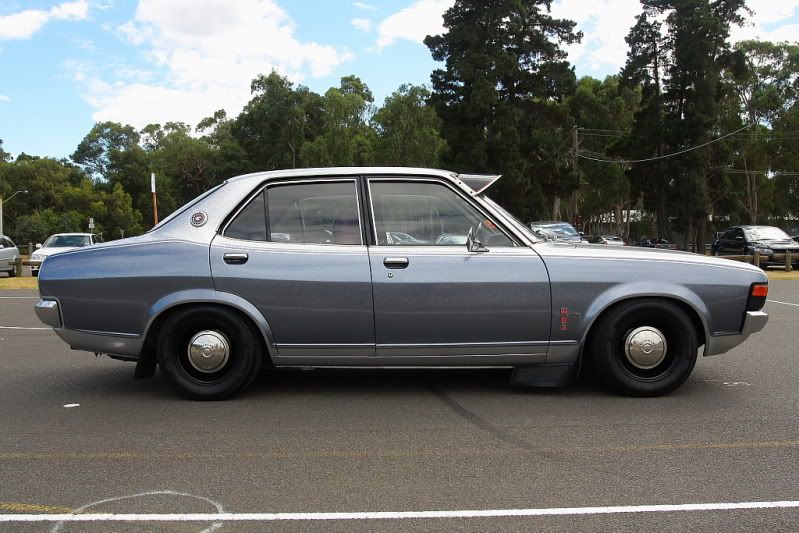 this Zed (and the red one too) were absolutely spotless..
Vortex! i love seeing things like this. not something i'd own, but awesome that someone does, so that we can all appreciate it without having to work/maintain it. every inch has something interesting going on..!
asymmetrical wheel, and Porsche-style cloth pattern on the seats..
flap doorhandle.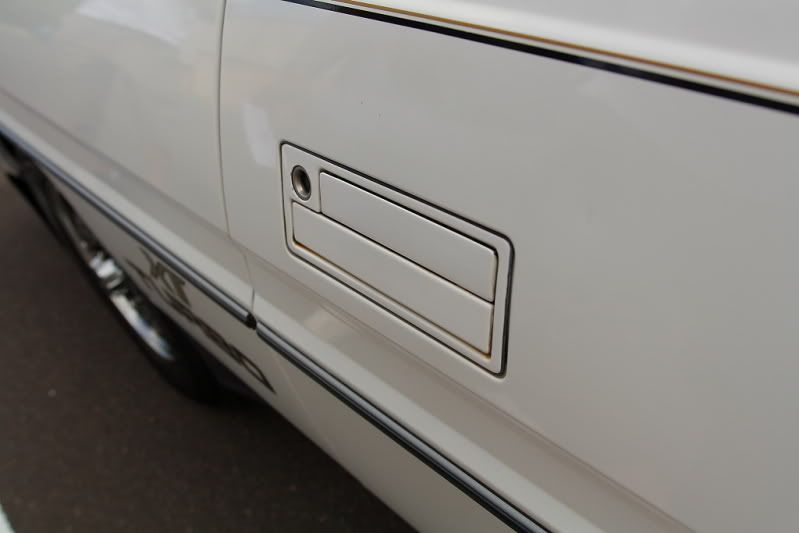 immaculate targa/sunroof brumby: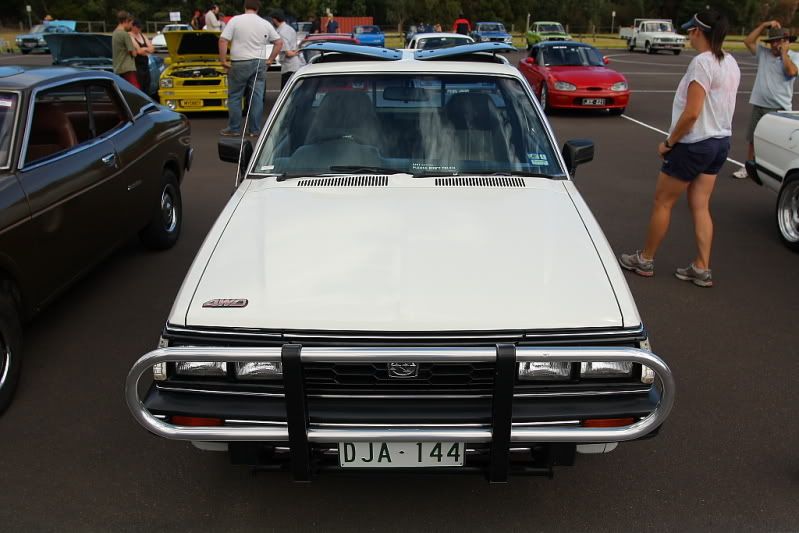 awesome p-plater Zed, on equip 03's...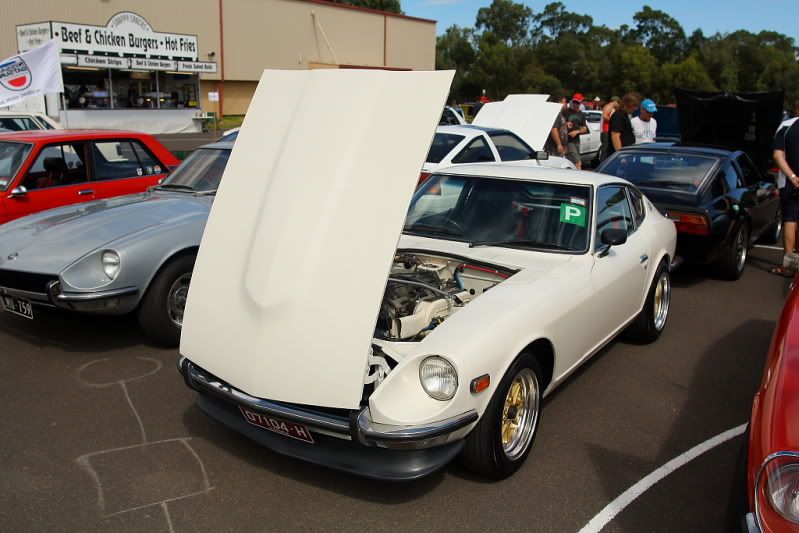 the red zed. ooh..
this had so much character: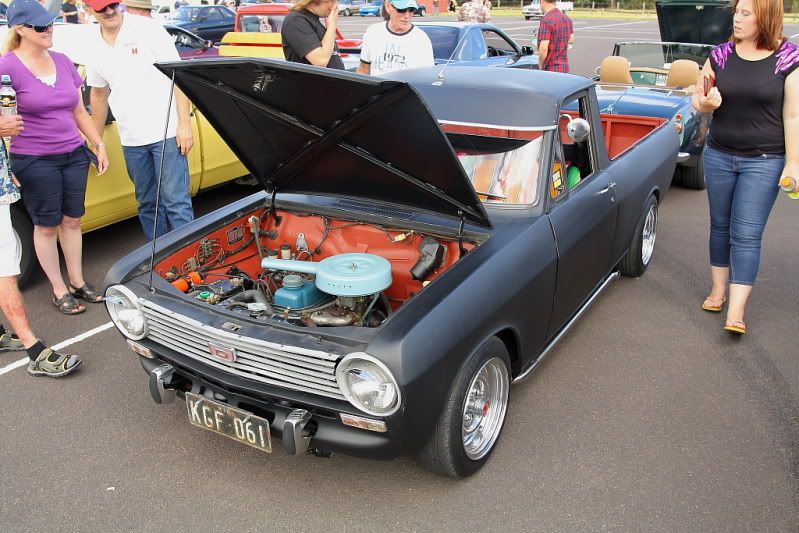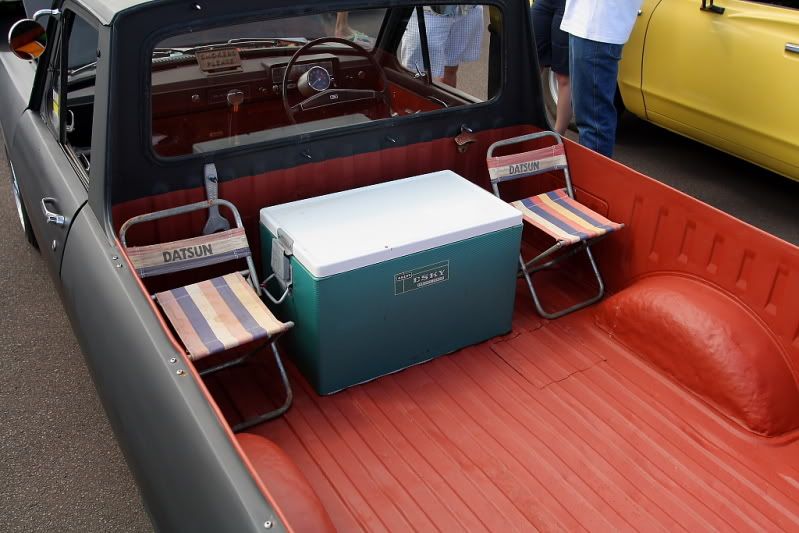 one of the surprising amount of DR30's. ironmask awesomeness...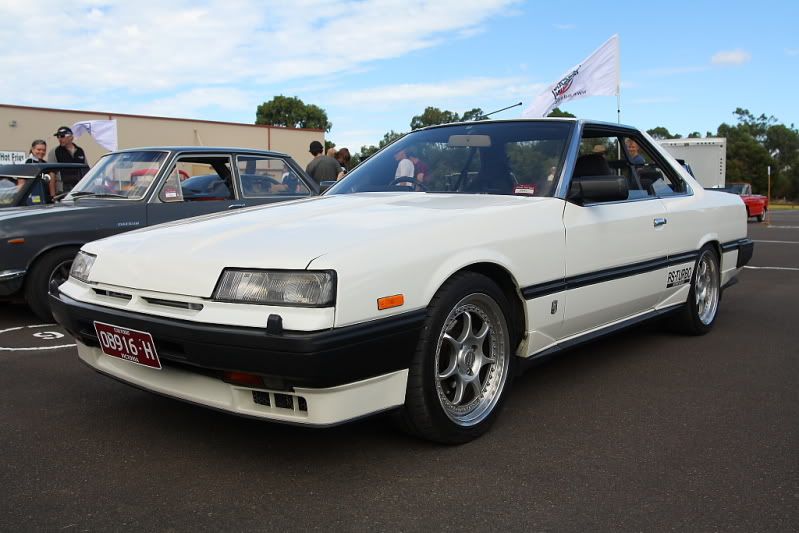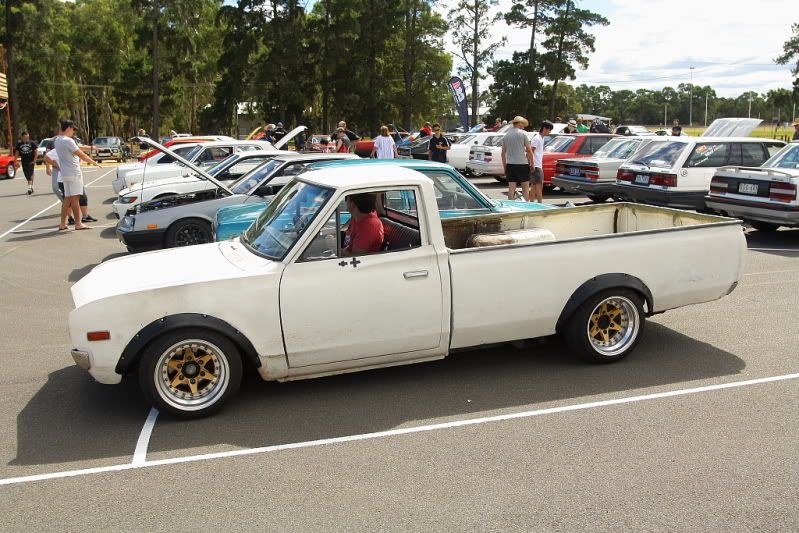 un-trashed TI...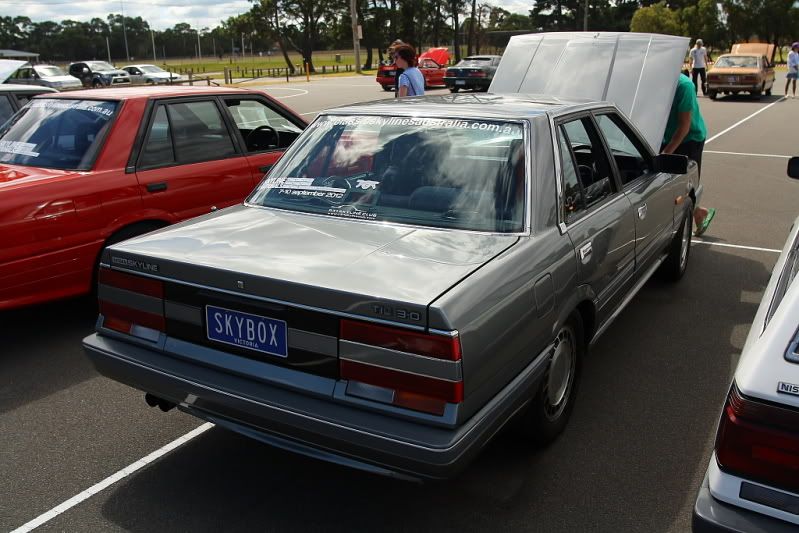 very cool.. complete with junction-produce VIP curtains..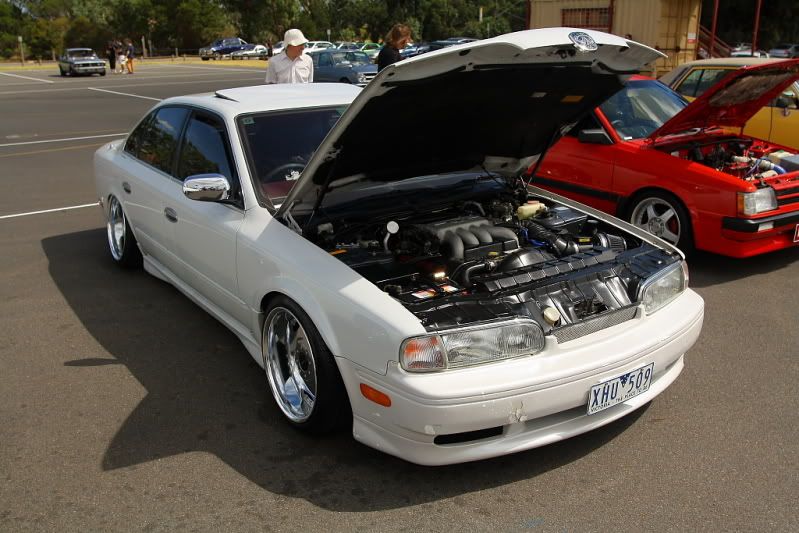 i love to see a neat N12 ET. wished there were some N12 Exa turbo's there though..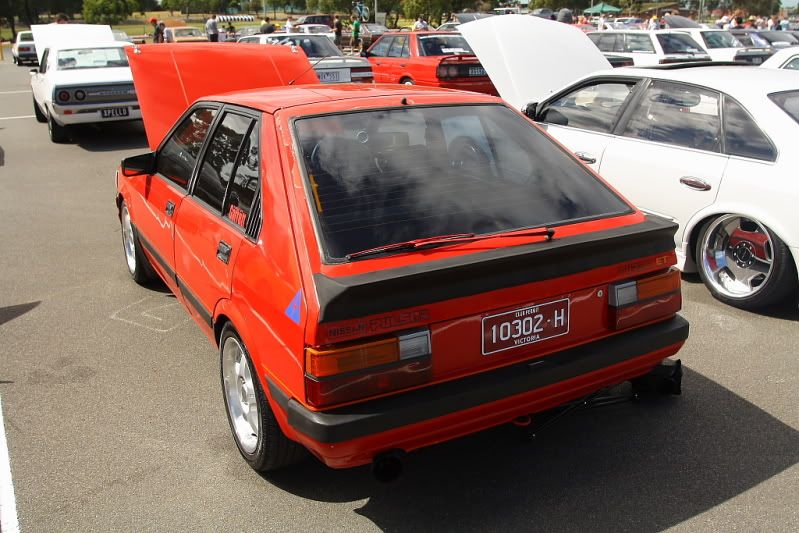 the mightyboys..!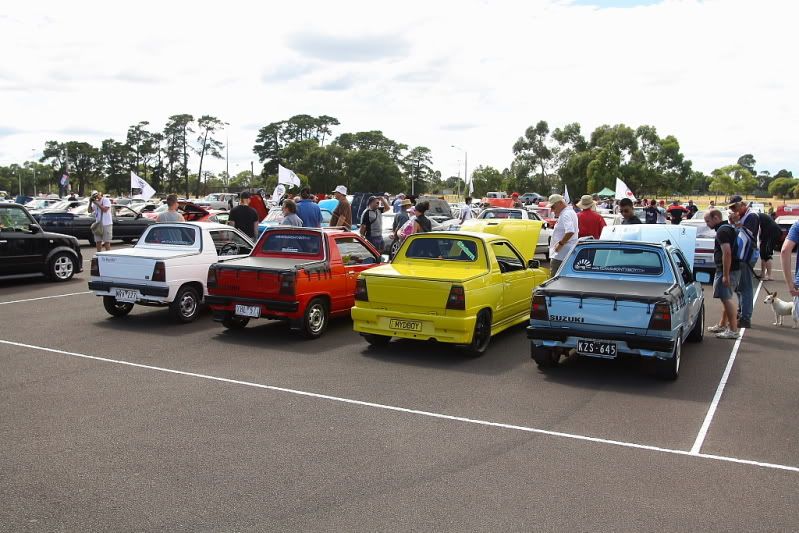 mxfif..
another R30, on R31 GTS1 wheels. lots of neat accesories too..
i looove this detail. reminds me of the early Lancer 'turbo' sticker on the front...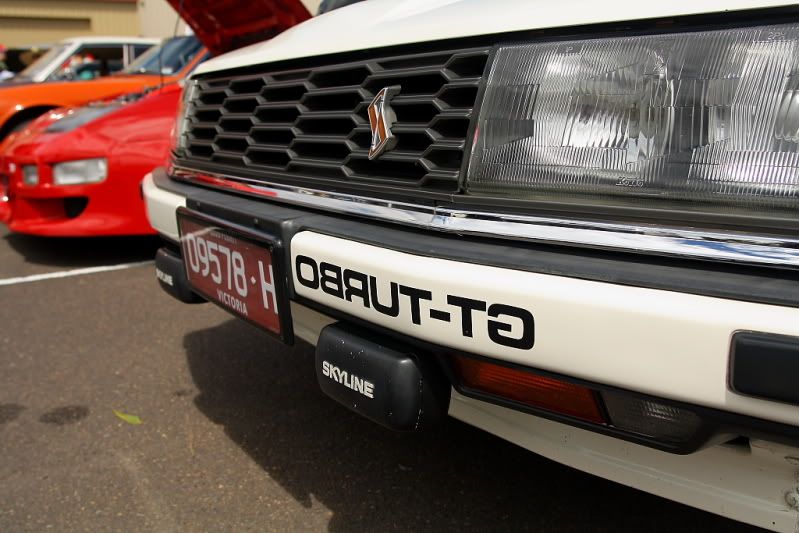 the Hako stayed on the trailer unfortunately, but there to advertise the towing i think..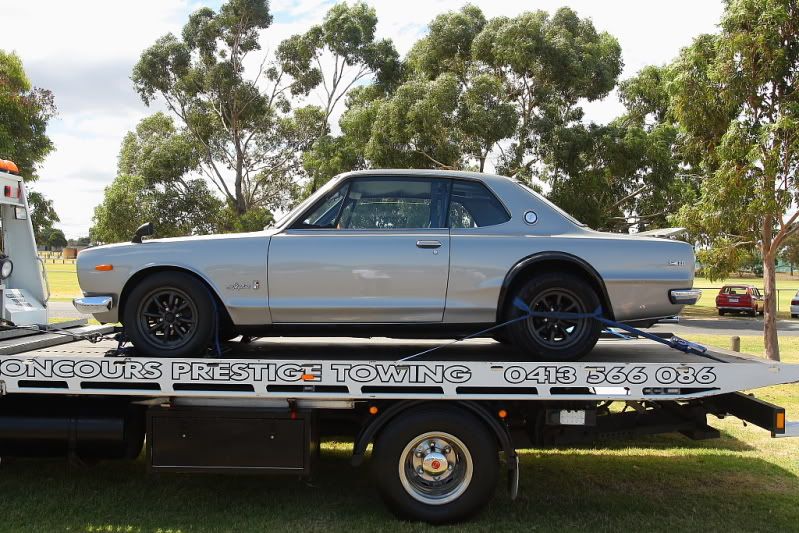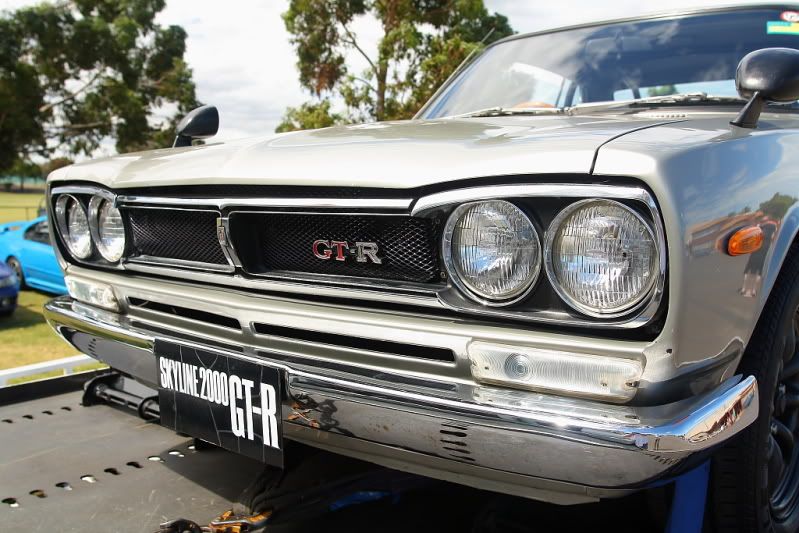 as the cars started to leave, i got to spend some more time with the TE27 Sprinter.. haha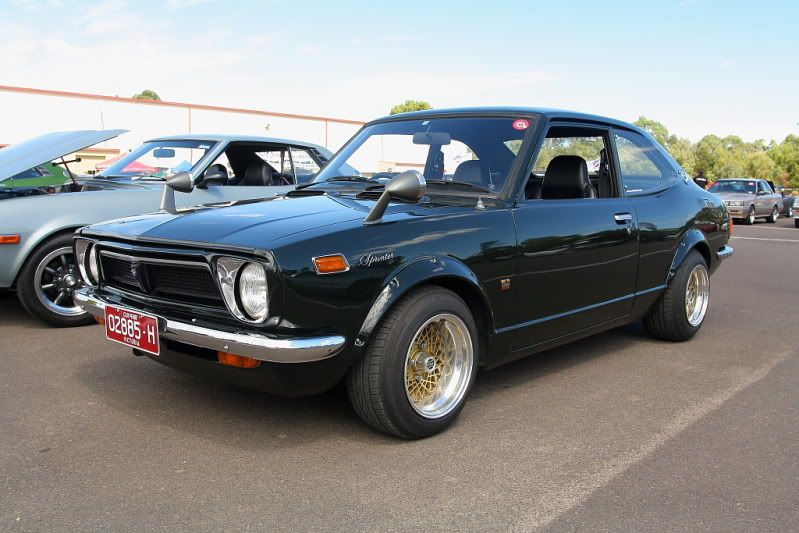 and one last shot of that '31 again..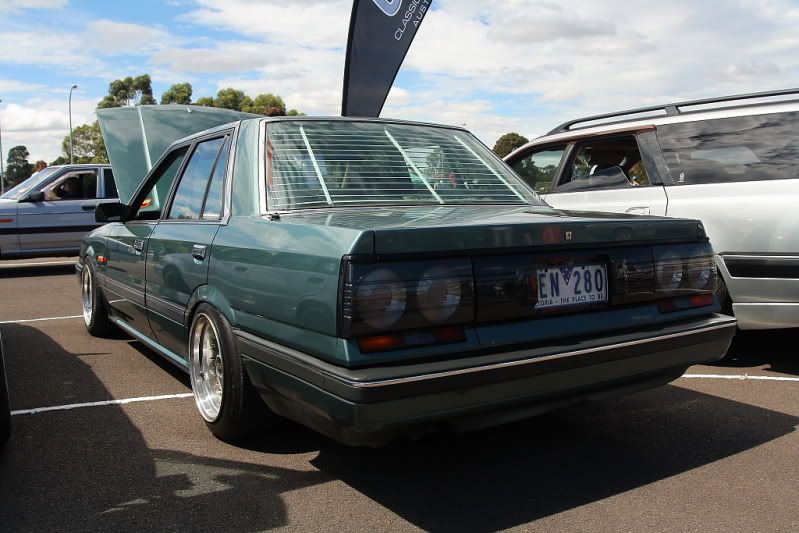 done.