Well just found this site, so just like 028, I better do another great old school classic ride from NZ
Well since she has been off the road for along time, Ill do a progressive time line of when i first got her..
First lot, Parked up to my mates old r32 detonation king!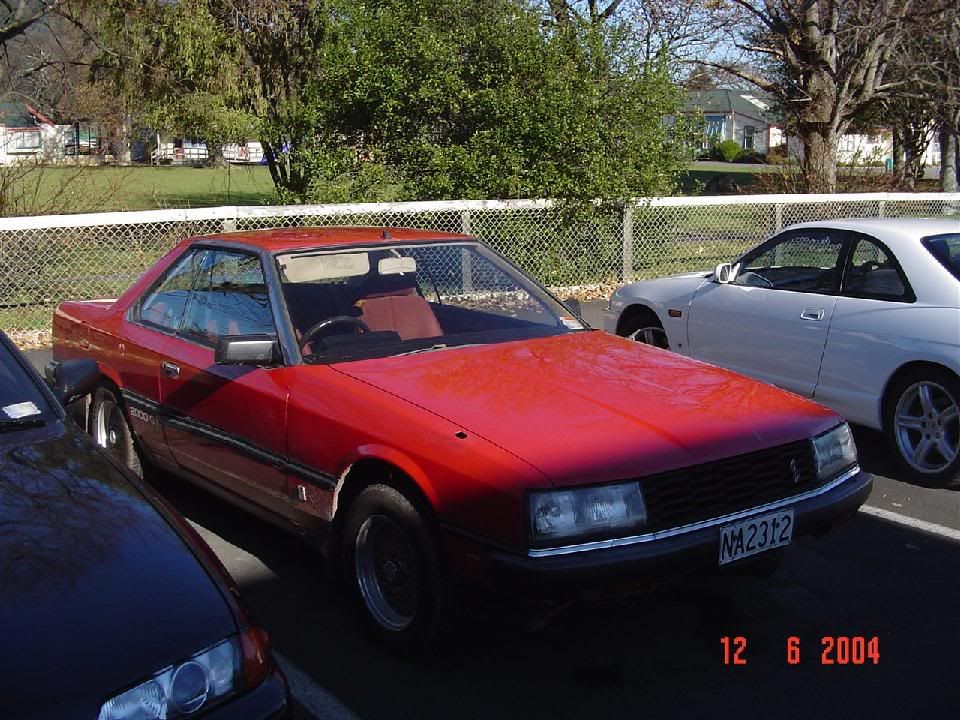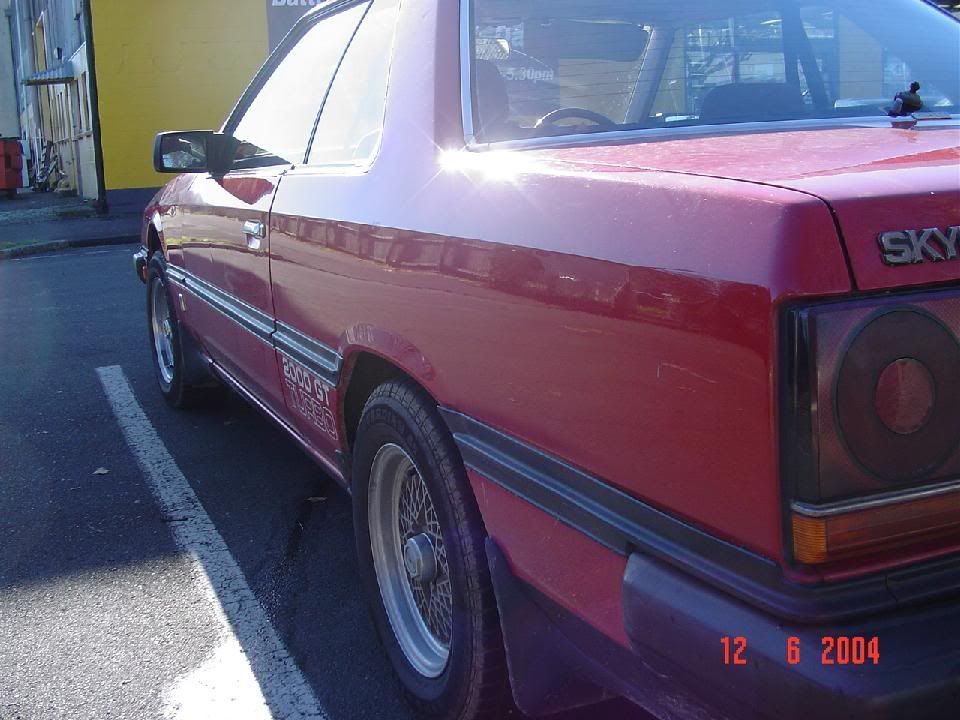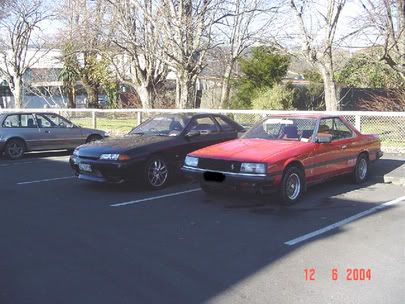 After being lowered about 2 years later, With other goodies.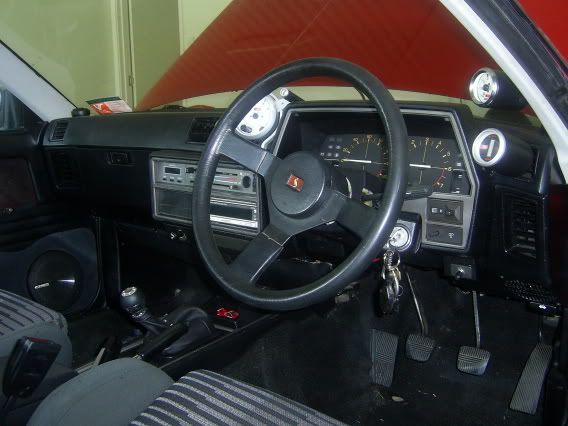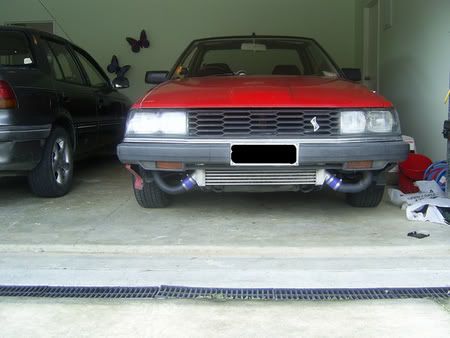 This was after being painted. About a year ago. Maybe a lot more.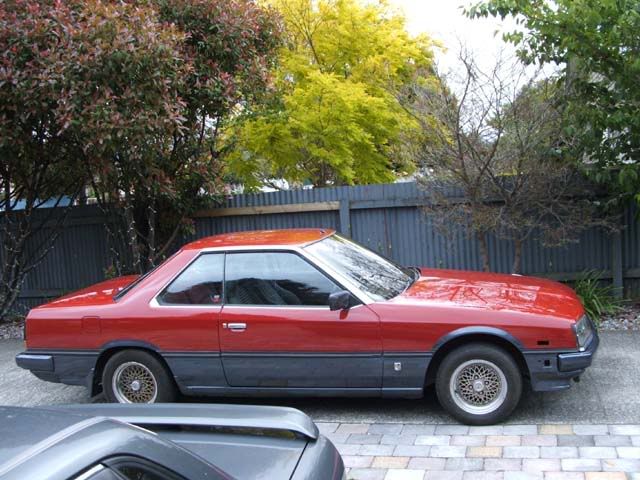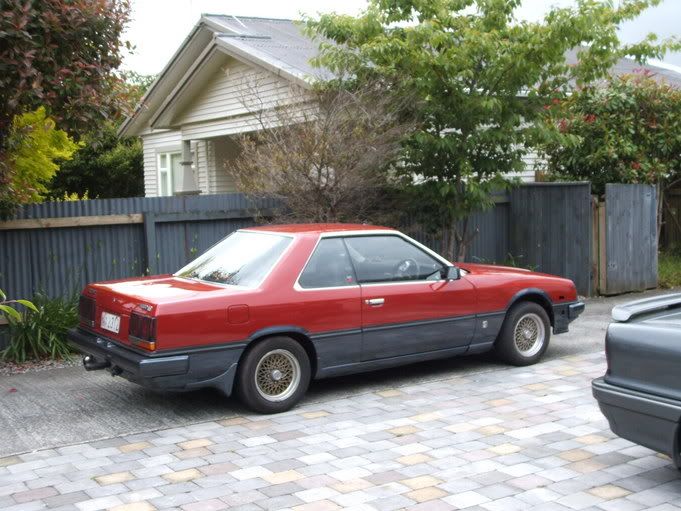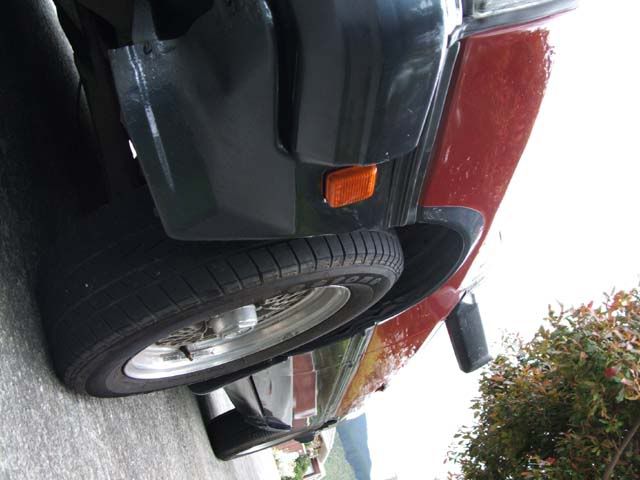 Moding the factory intake manifold. Shaved and smoothed out. Ported with a 60mm throttle body.
270cc vg30et injectors. Does make it look a lot cleaner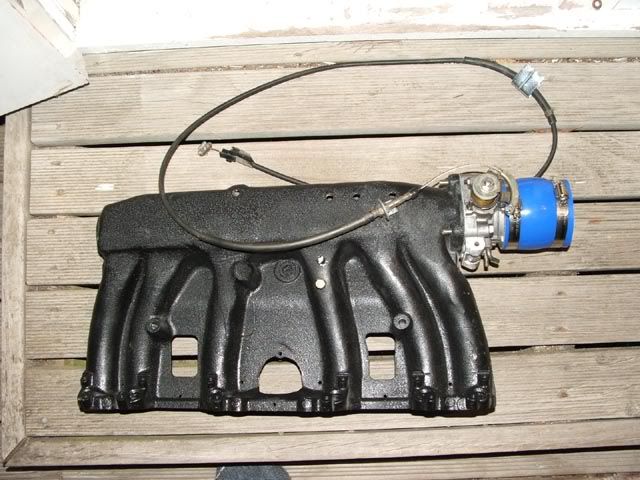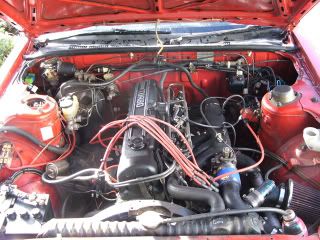 PowerAid bottle .. Dont diss it. thats 40hp there alone!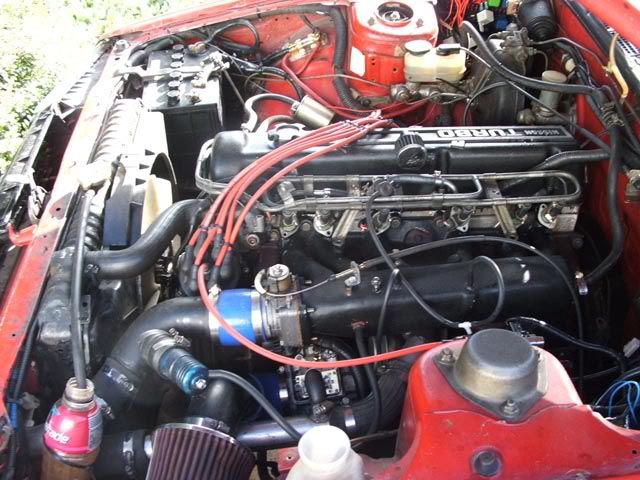 After a bit of playing around
Now here is the depressing bit. Since getting it painted and driving her for around a year she
did fail her wof on brakes and a ball joint, That pushed me to finally take her off the road. These pics are what's seen on SDU. as some of you seen, But ill shorten it a lot
The engine bay is being painted with bed liner. Its a strong fuel and fire resistant ( and rust preventer).
The great thing is, it doesn't chip So i don't need to be scared with it. It has a great knuckle tearing texture!!.
A close up of what it looks like
The rest is pretty boring, But she is now the Main project. I'm just waiting for the rust to be removed,
. Just waiting for mofo to finalize the shipping for my Body kit and other goodies
.
Lets say, Flares. Kit. Wider than normal. And low. Should look a treat
Pannel work is happening yet again since i was ripped big time with the last paint job. Its not bubbling down the sides and on the roof. Pretty depressing a bit of money down the drain. But none the less. The project continues!!