Finally got my wheels after 4 months! That's the good news. The not so good news is that I have to spend some more money getting the stance right on my 240z. As it sits, there is too much gap. Deciding on what coilover system I want to get. anyway, here are some pics.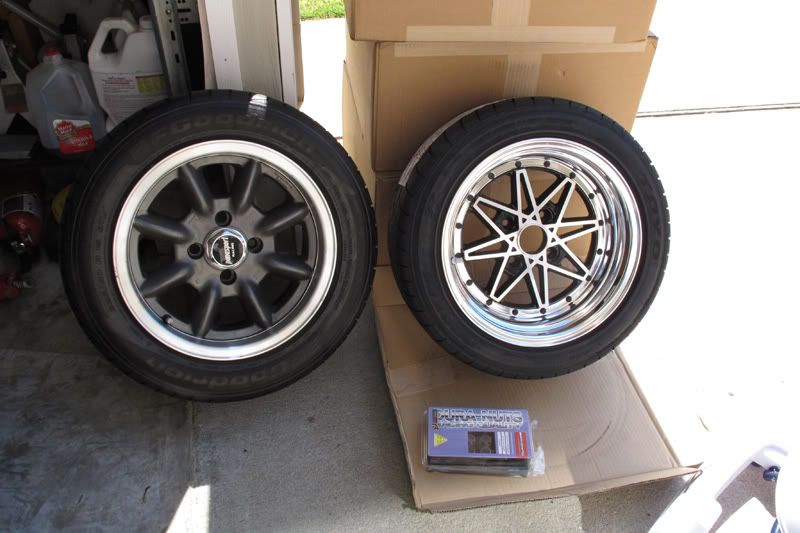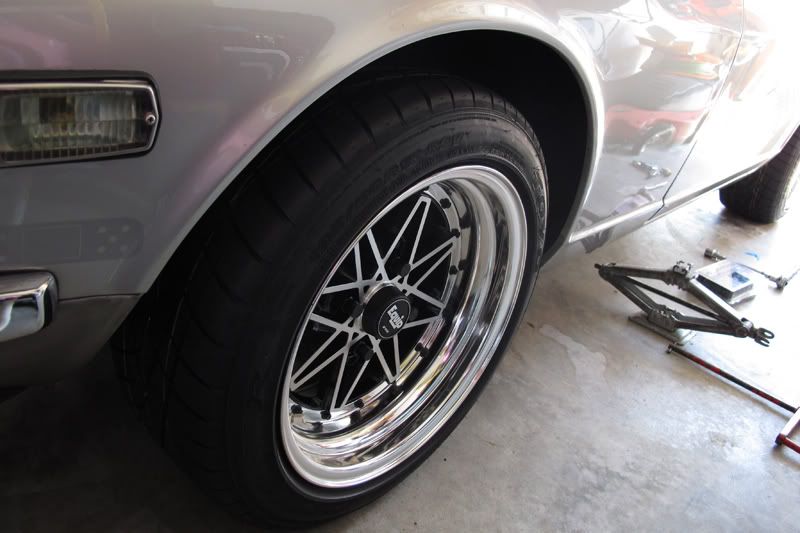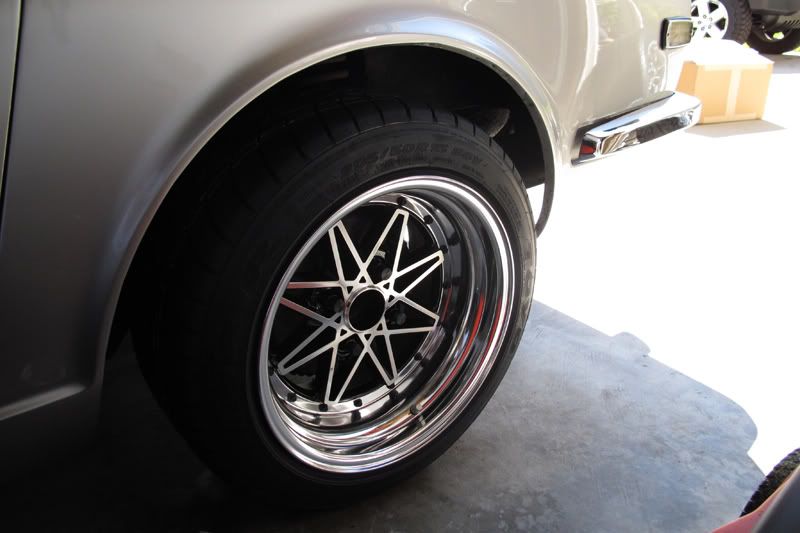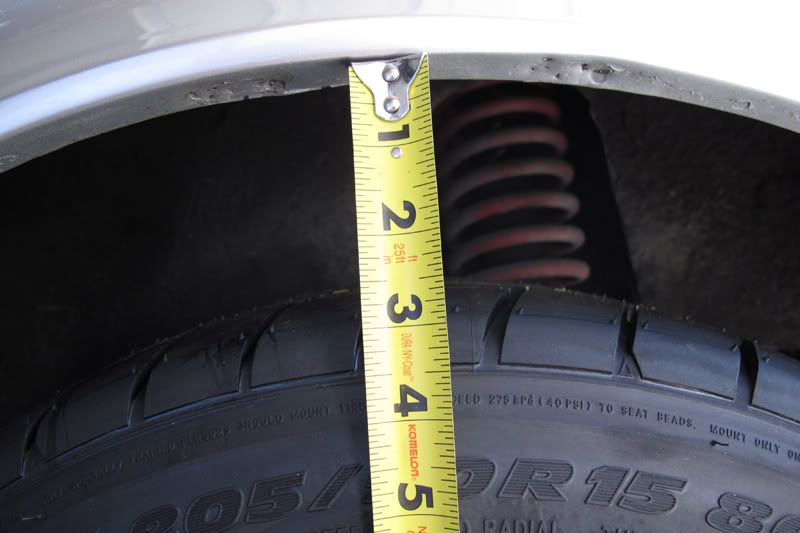 also got new lug nuts.
At the end of the day, I decided to keep my old wheels on there for now until I buy and install some coilovers. Once I do that, I will sell these panasports.