Just thought I would post some pics of my 13B 626 coupe.
When I bought her, she was a two owner (both old guys), 75k on the clock,
stock 2.0L, straight 626 coupe. But I bought her always knowing that she was going
to have a heart transplant!
What she looked like when I bought her with the 2.0l MA engine two years ago.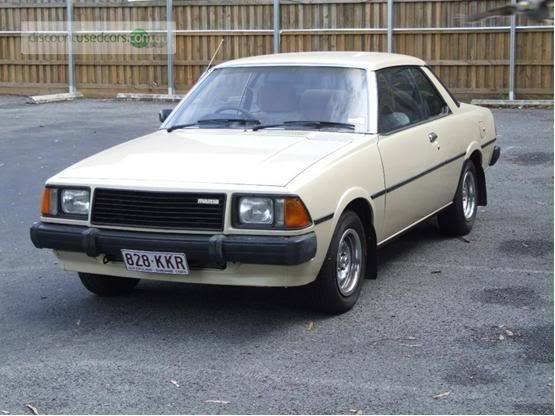 Old engine out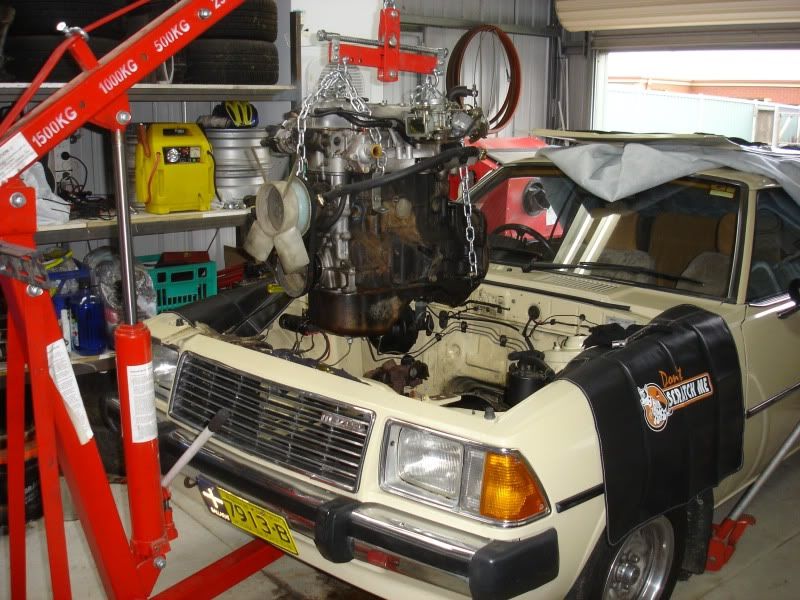 New engine in