matsuda9 wrote:
kev wrote:
Watched the chrome bonnet trim* detach itself, slide across the bonnet, and then get run over by 500 cars in the rear view mirror
*Mazda, not Hako
Q bond didn't work?
It looks like it doesn't really stick to the metal foil that makes up the plasti-chrome. I sanded it before glueing, too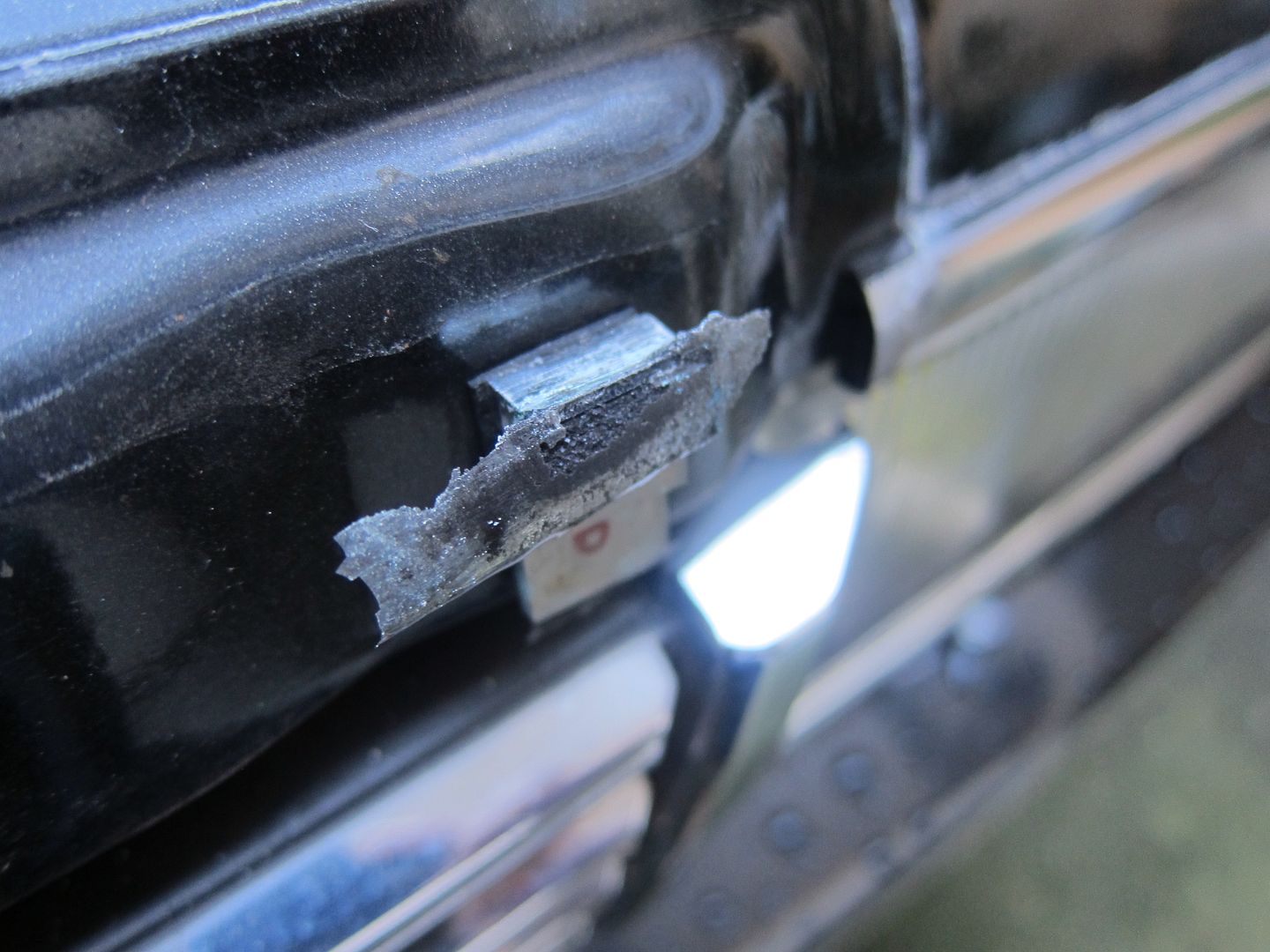 I've been going a little crazy with the random orbital polisher lately, so maybe the vibrations started a crack and the airflow at 100km/h did the rest
A new one is coming (not quite overnight) from Japan tho
_________________
datsunfreak wrote:
No Kev, you are eating a duck fetus.