So here's my new 1box - a 1984 Nissan Caravan - one of my dream cars. I had my eye on this car for years, and last time it was up for sale I couldn't sell my car quick enough to get it. This time round I made sure!
It's only done 106,000km on it's Z20, and going well. Not too much rust (mainly surface and mainly on the roof which is quite manageable)
Features include:
Sky high ride hight
Moon roof
Air con to africa and back
Side window on the passengers door (awes for parking)
LWB
8 seater
Factory alloys
All the perks of the high end "Silk Road" SGL version including the "waistbelt"
5 speed manuel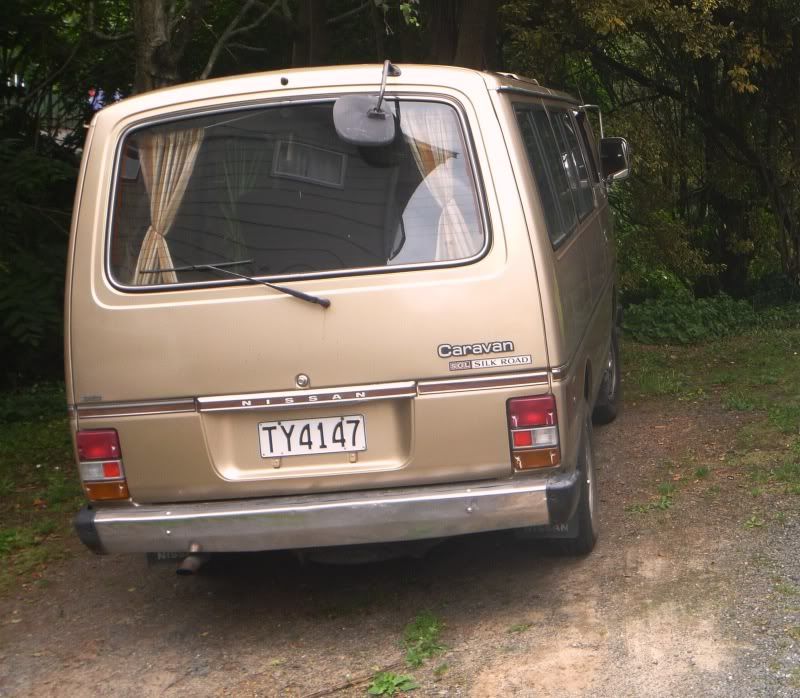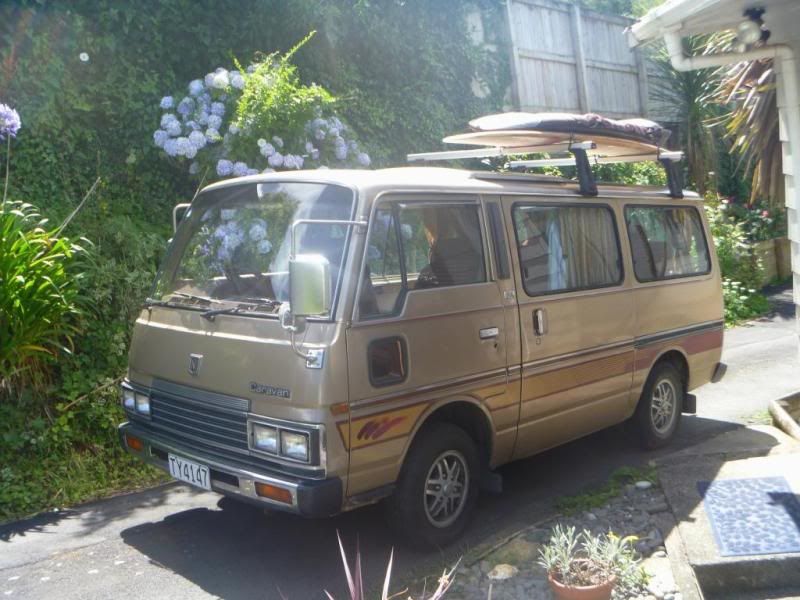 Solidstripe "likes this":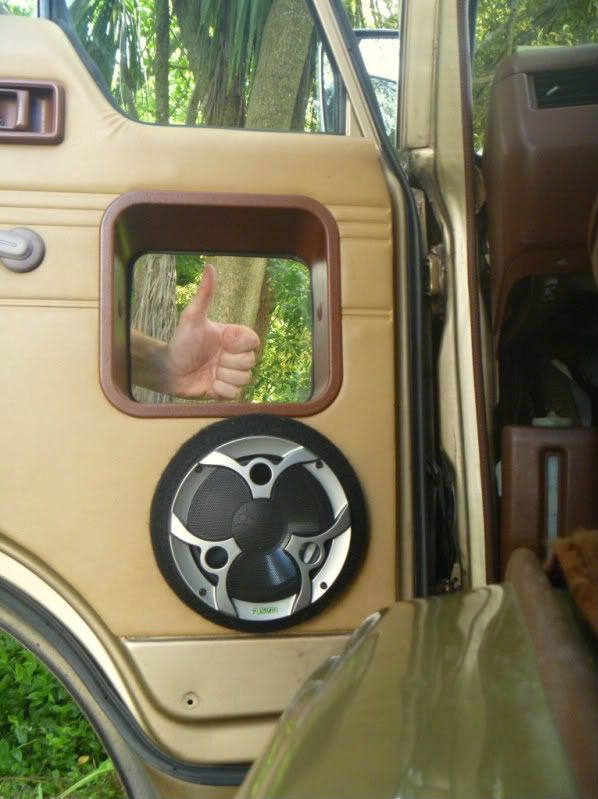 HELLAFLUSH / STANCEWORX etc etc etc
MEGA DISH / BOZO etc etc etc (thanks to my favourite double CD for helping, couldn't find a Barrel 51 can/cell phone/tamaguchi or any other such thing)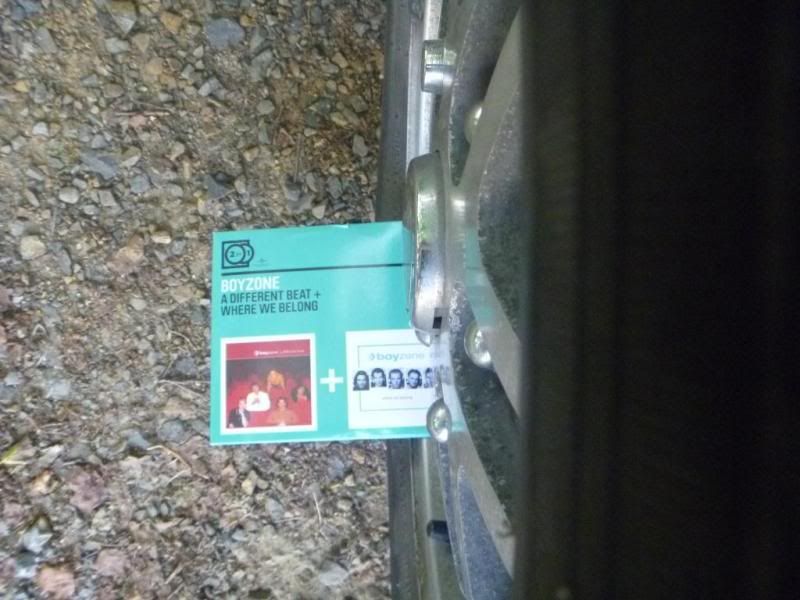 Rod Burgendy interior with little fold back table in the centre console: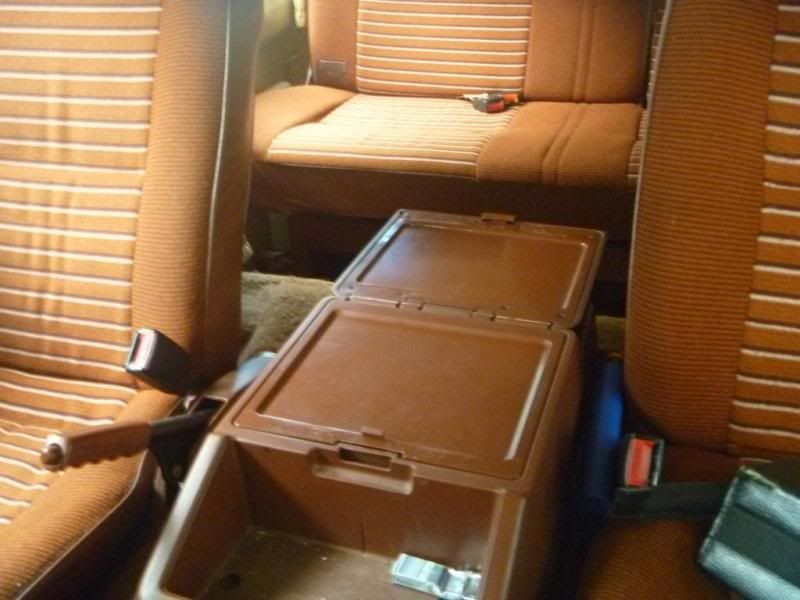 Got a sweet sticker for it:
And also first things first, got some new old roof racks for it. Yay, but too small: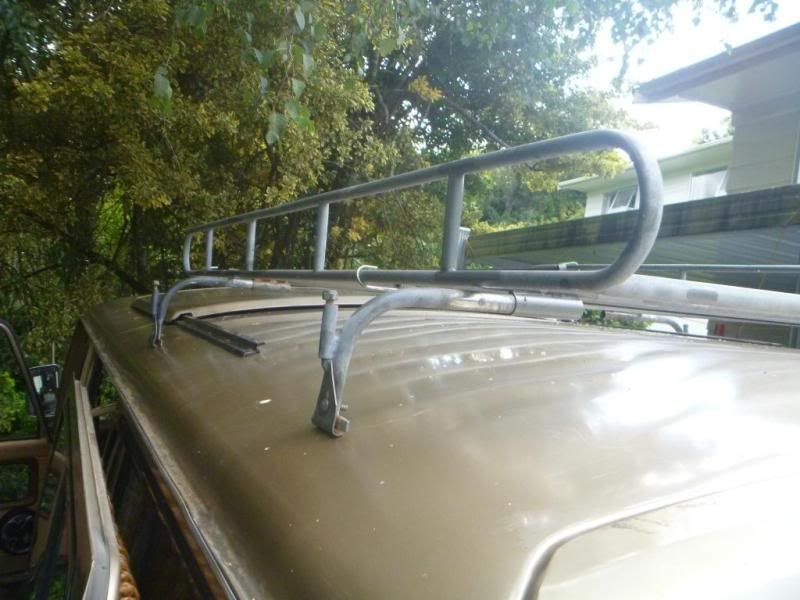 And that's despite all the extra feet it came with that supposedly change the size etc.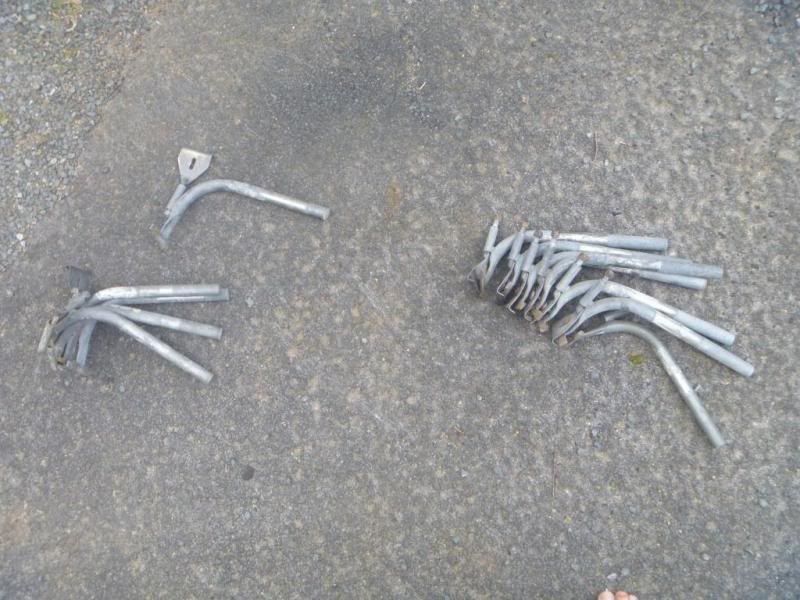 So a bit of modification to that will be needed. It was originally off an 80's Cressida or something.
Feels so good to be back in a Nissan. Compaired to the old delica, this thing is a brick! It just crusies! Doesn't get buffeted around nearly as much as the Delica did, it's really nice and steedy and comfortable.
Painting the roof and fixing one of the side windows will probably be first on the agenda.
The long term plan is to turn it into a sweet camper/cruiser/modern day kombi for trips and like. Should be fun
Allready took it on a roadie around the Rotorua lakes and then up to the Coromandel (in the North Island) about two days after we brought it. All the back seats fold down to make a bed, chuck a blow up queen mattress on it and it's ubber comfy.
Fin