philip wrote:
Having owned a 20B JC Cosmo, between the mechanical and electrical gremlins,
give me the 1300 or any other old school chrome bumpered Mazda any day!!!!!!!!!!!
This was quite a good insight into my 20b - the car itself was very mint, but I did have ongoing problems with the twin turbo setup. Had basically wanted to turn it into a fukuyama replica (like the white japanese one) - manual 20b pp but with original interior & exterior which was going to be expensive. So when the opportunity came up to buy a tidy rx4 I jumped at it and sold the cosmo to a mate who I know will do something impressive with it.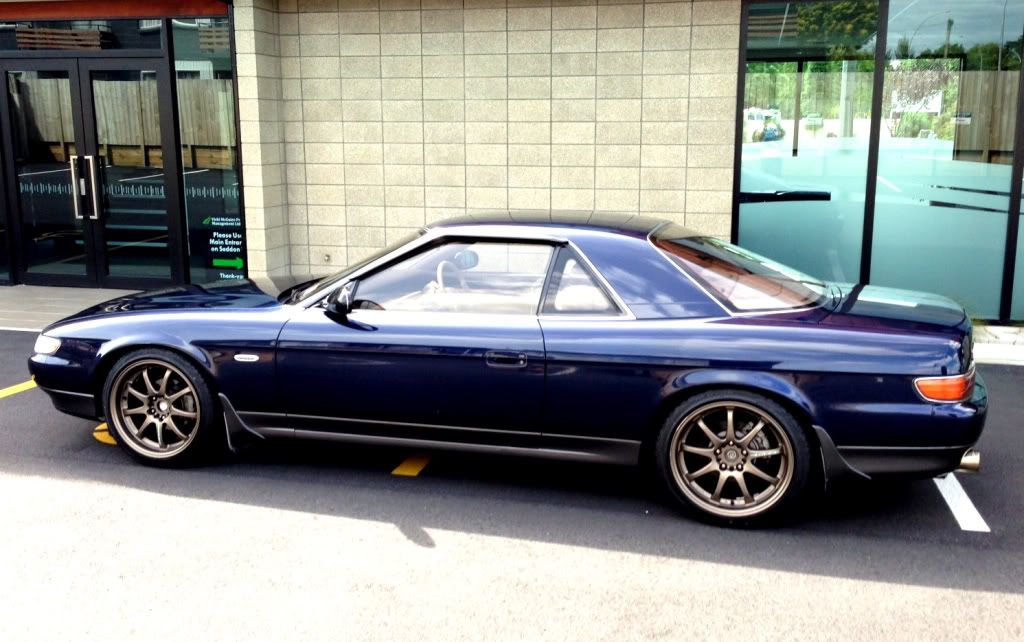 Last month a friend of a friend made the difficult decision to decide to sell his very tidy rx4 sedan. I have always been a big rx4 fan. I bought my first rotary at 16 - a 1978 gt series 1 Rx7 in gunmetal grey. I always had a soft spot for rx4s - I love the ornate detail of them and the fighter plane dash layout. I bought my first rx4 sedan when I was 18 - I straight swapped it for a GT toyota corolla. It was a '75 12a auto - but had a 13b and rx5 5 speed fitted and locked diff. I was quite rough but I enjoyed driving it and it was my daily driver until wheels got stolen off it right before christmas. I used to love loading it up with my friends and going on missions in it. I had to sell it to get something that was less of a theft target when I started uni the next year.
The car prior to getting the blue paint job and 13b conversion was pretty original. It was sold new in Napier, New Zealand (a very sunny,dry part of the country) and painted Neptune Green. A friend ended up with the body years later- it had come through a very hard life. He sold it on when he moved to Australia.
When I started University the following year and still missing the rx4 a lot a friend spotted a '74 929 sedan on the side of the road with a for sale sign on it - it was owned by the local butcher. The car was sold new in Australia - and imported to NZ in 1976 when the family immigrated to NZ. Besides being a but rusty it was very original. $400 later I drove it home with a huge smile on my face. I was impressed with how well the 1800 piston went. Over the next 2 years I took it off the road to rebuild it and sourced a completed mint uncracked black dash and mint dash plastics and centre console out of a very rusty coupe a guy was wrecking as well as as rx4 crossmember. The local panel beater worked on it when I had the money to pay him. I planned to paint the car a forest green and fit a 13b Bridgeport.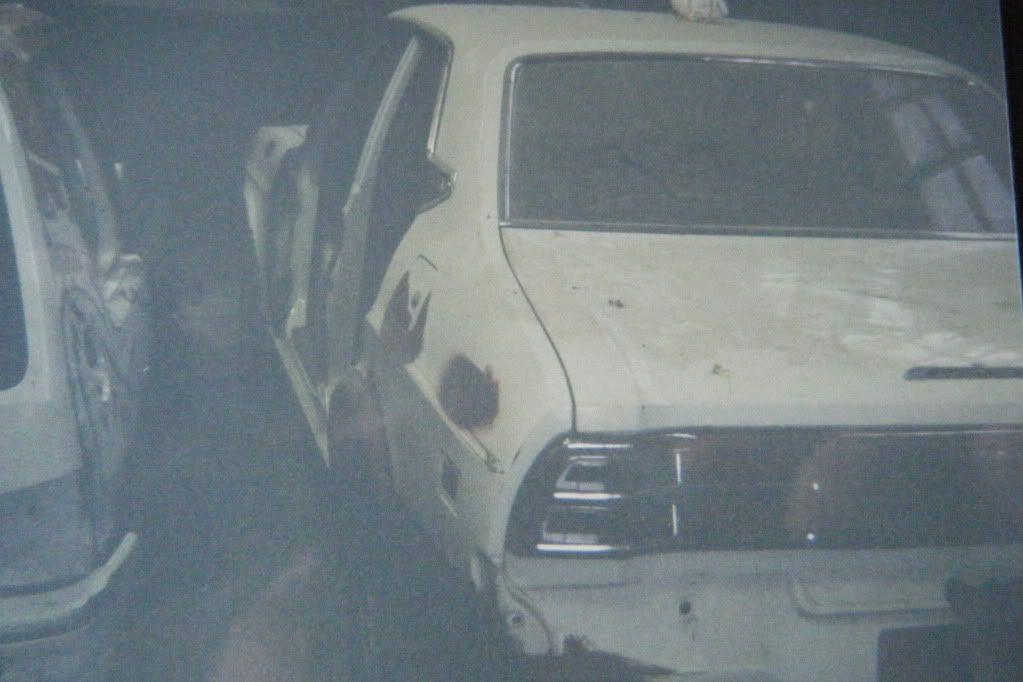 By now I was 20 and had commenced a career in Finance on a starting wage of $25,000 per year - going from being a poor student working in a service station and trying to keep rotaries on the road to a salary felt like I was king of the world. The 929 project was coming along very slowly. The bills were climbing and I still hadn't bought the most expensive part of the puzzle - the motor. Around this time I started looking at what money could buy by reading the local auto trader. I found a really nice rx4 coupe in Wellington, NZ for $5,000 - it had a 13b & weber. I drove down my dad and my girfriend at the time which was 8 hours each way. Dad and I drove the rx4 back and besides needing to get use to the weber vs 4 barrel initially we had a really good drive back. With the coupe now in the garage I made the decision to sell the 929. By now it was fully panelbeated and ready for paint. A another young guy bought the 929 off me and had big plans for it- I never saw the car again.
By now I was 21 and really enjoying the coupe. Around this time approx 1 week out from the NZ Rotary Nationals in 2000 - I made the damn fool decision to sell the rx4. The main issue was the landlord of my flat needed the garage back. In hindsight I should have stored it and bought myself a cheap runabout. My friends couldn't believe I sold it one week before the nationals and have never let me forget about it - on a nationals weekend we would pretty much not sleep and just drive around in the car until the early hours of the morning and then drive straight to Meremere for the drag racing. I have tracked this car over the years and its been completely rebuilt but the style the owner has chosen is not to my tastes (see the bottom picture for how it looks today). This is one car I always regretted selling and it kind of haunted me.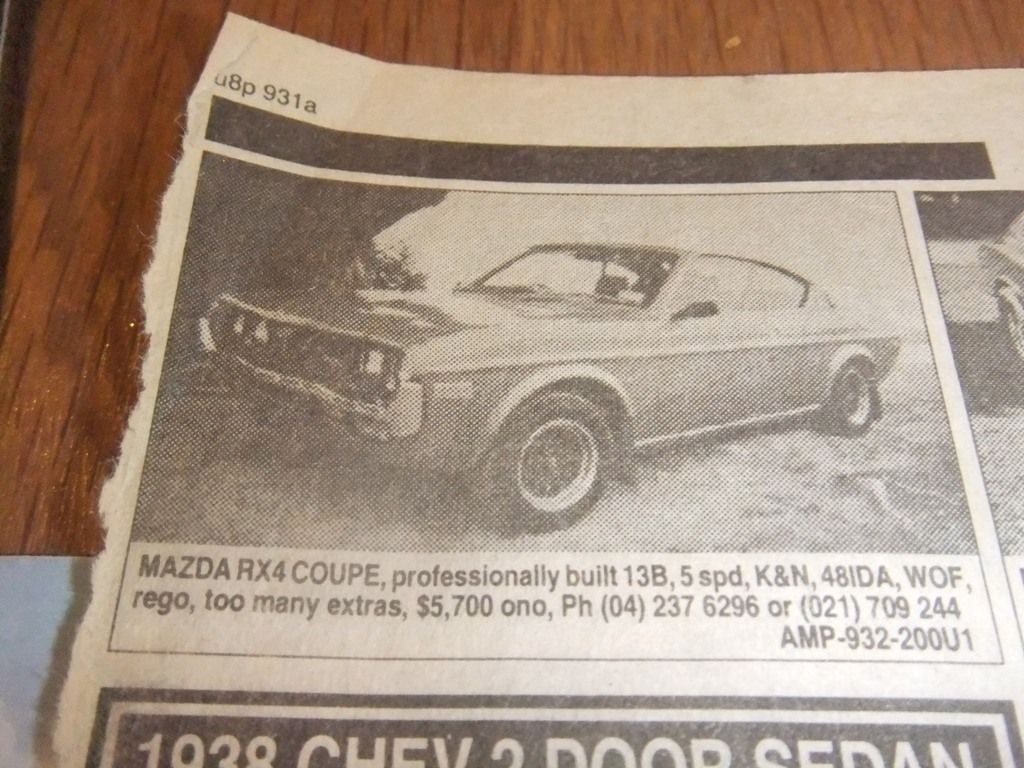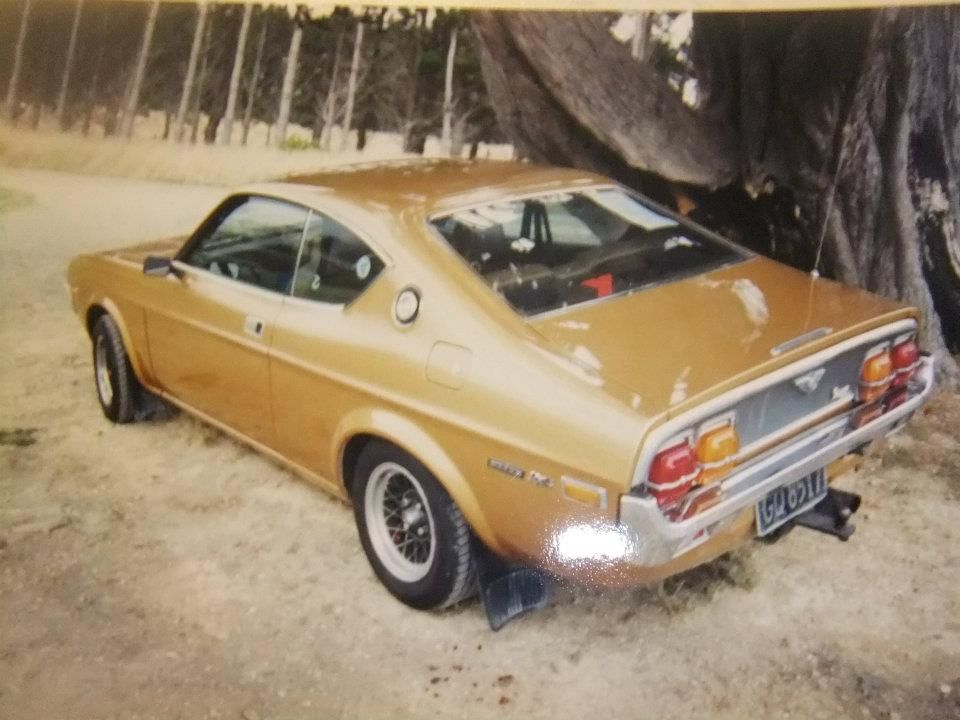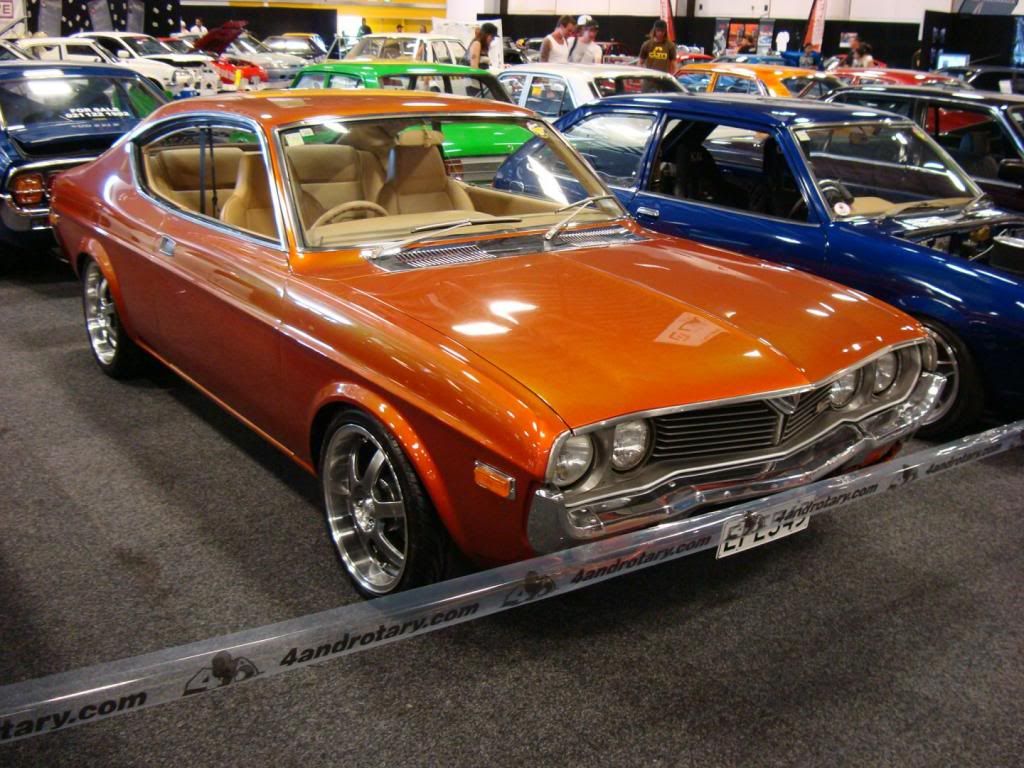 I would be another 8 years before I would be behind the wheel of an rx4 again - this time is was a japanese import luce gr2 sedan. I sold this car to a friend when I had ill health and was worried about finances in early 2010. It had a 13b Bridgeport & Weber.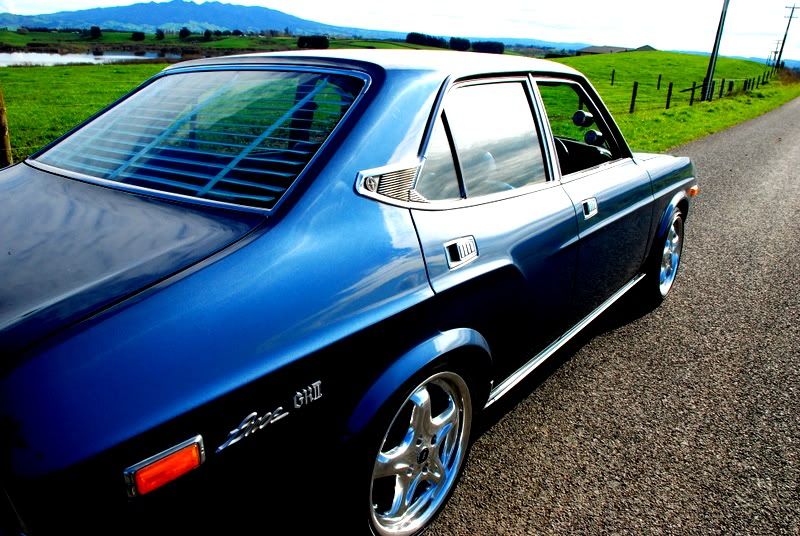 So jump forward to 2013 and we arrive at my current car. As I said earlier a friend of a friend made a difficult decision to sell his rx4 he had owned since 2001 - prior to this the car had one owner from 1978 and a few owners between then and being sold new in 1974. Like my original blue car is was sold new in Napier and in Neptune Green. I have also discovered it came down the production line with my mates rx4 coupe - they are only 2 chassis no's away from each other. The car is a credit to the previous owner Ben and the owner prior to him. It has been in my view sympathetically modified with the original motor being rebuilt and bridgeported. It runs the 4 barrell carb which has been modified for mechanical secondaries and runs its original air cleaner. Interior is completely stock. Its a great cruiser - and I finally feel satisfied that I have achieved the rx4 dream I have been chasing for so many years. In our circle of friends there is at least 7 or 8 of us with rx4s now.