I'm not sure what I was searhing for when I found these, but I thought they were neat and would post them up.
Hayashi Racing Street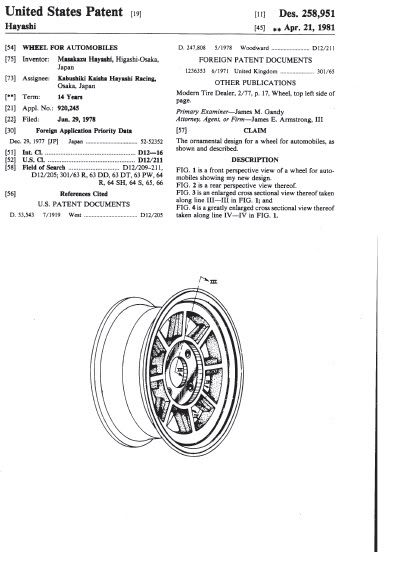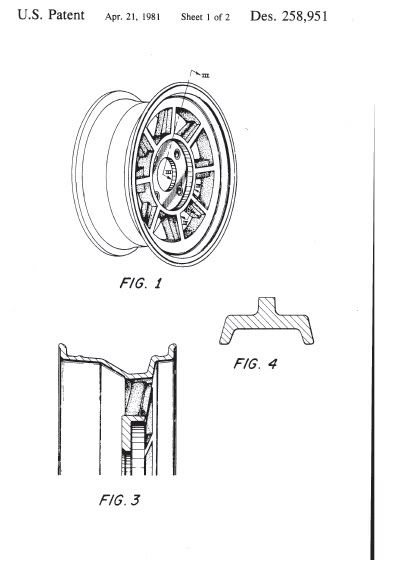 Hayashi Racing Street II - I'm pretty sure that's the name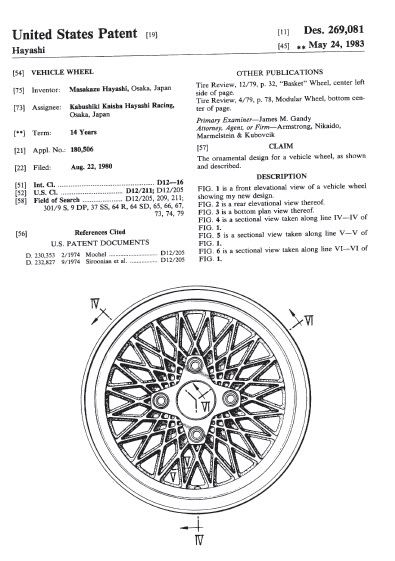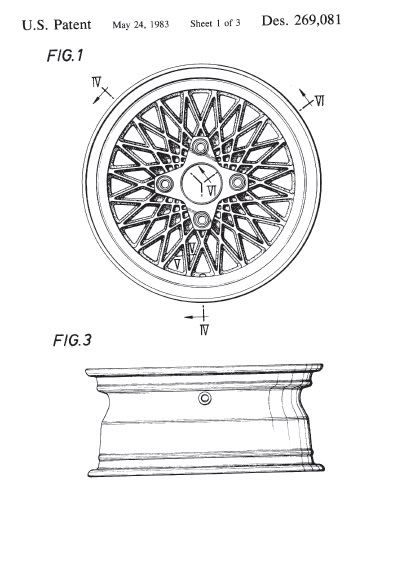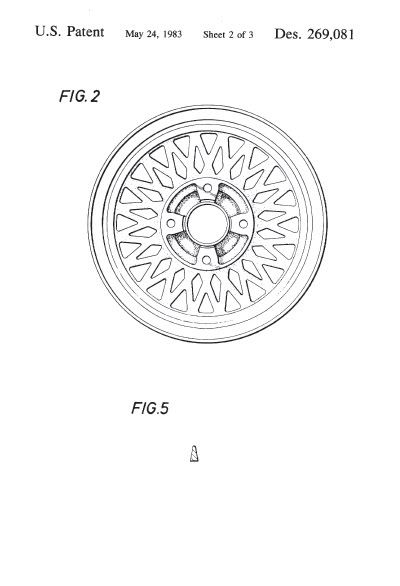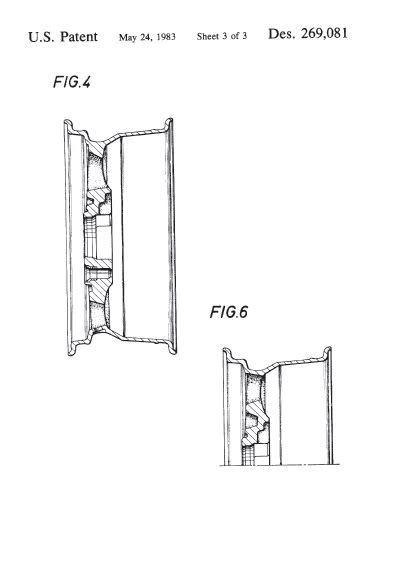 Hayashi Racing Command - Again not 100% on the name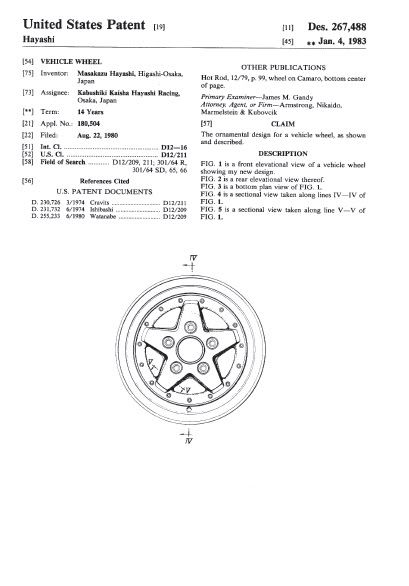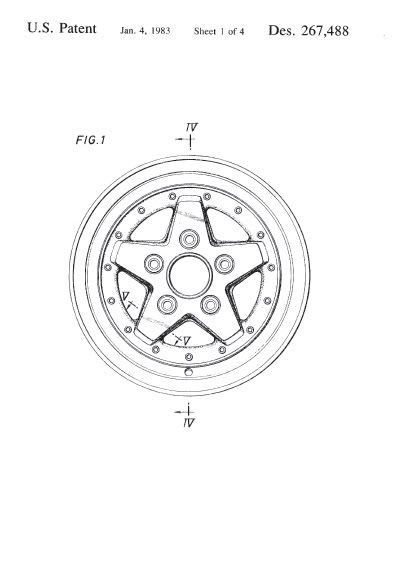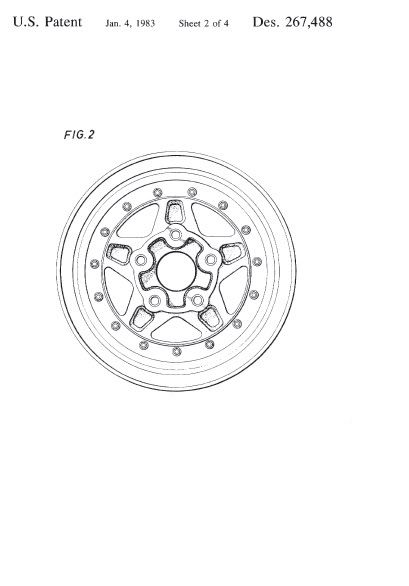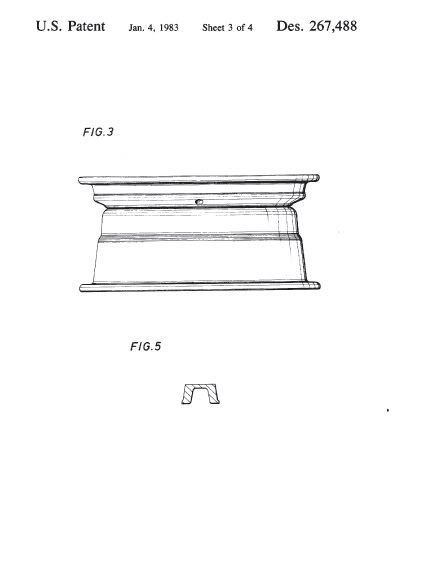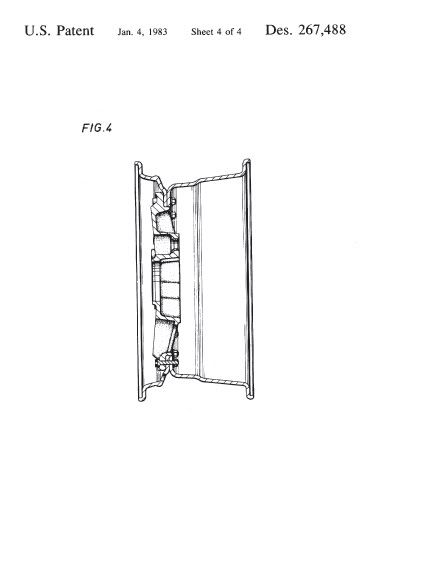 If someone wants I have PDF files that might be a bit clearer. Just let me know.