Hey All,
I'm a certified Mechanic working at an independant Porsche repair shop during the day and rebuild Rotary engines at night lol.
I have a 1972 Mazda 616, check out the thread I posted in the Mazda section.
I've done alot of looking around on Google for info on the 616 and they seems to be a fairly rare car in North America. Are there still lots around? Or do I have myself a gem?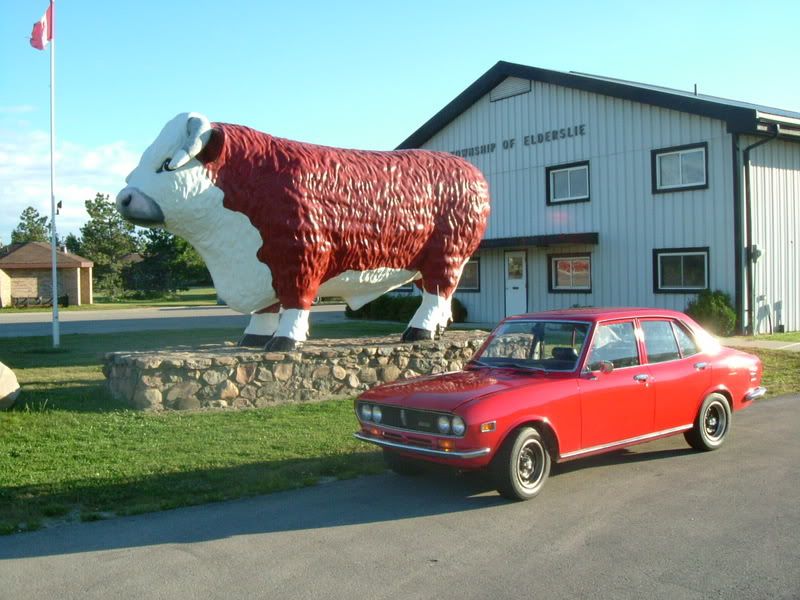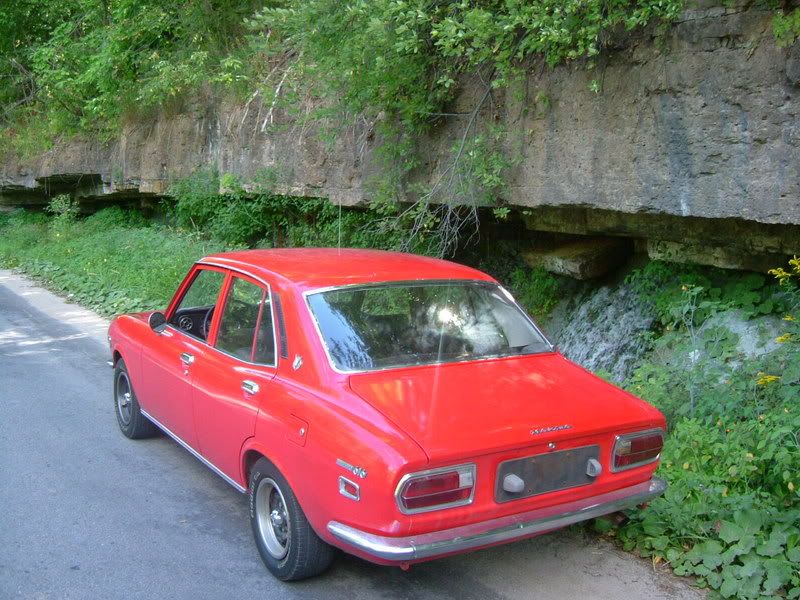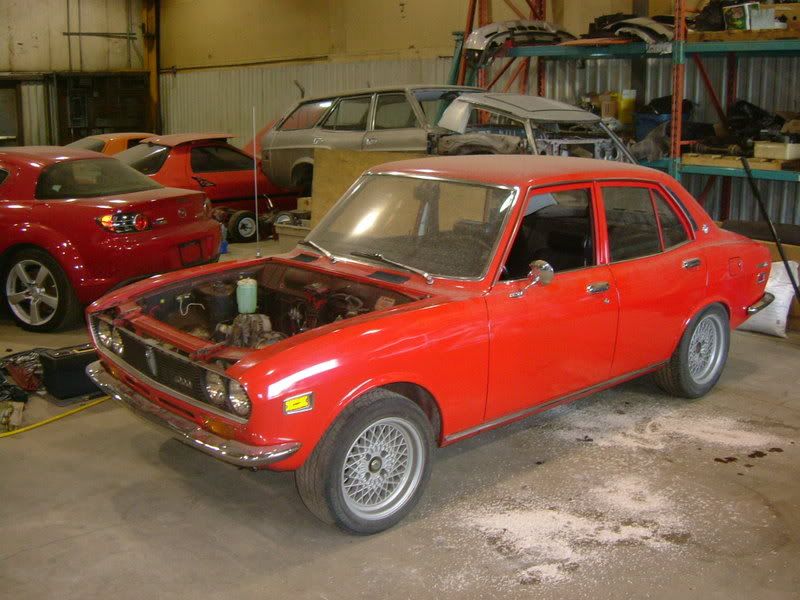 I also have an 85 RX-7 that I'm building into a Time Attack Road Race car, will post pics of it soon.