So I started to pull more of the car apart today. Since it hasn't run in 30 years I'm pulling the tank to be cleaned and I couldn't believe how clean this car really is.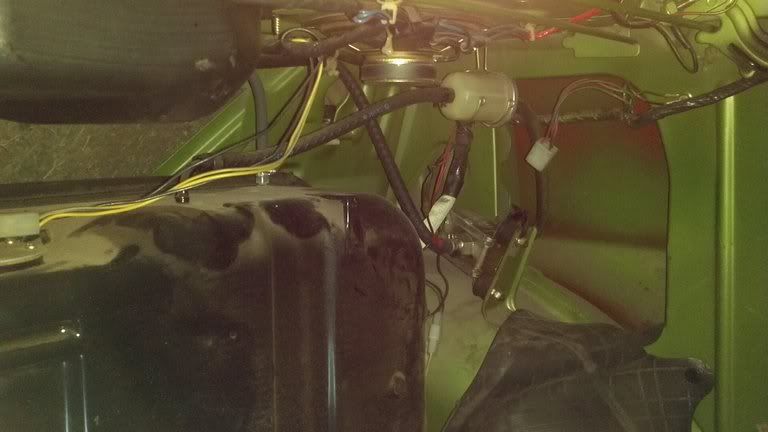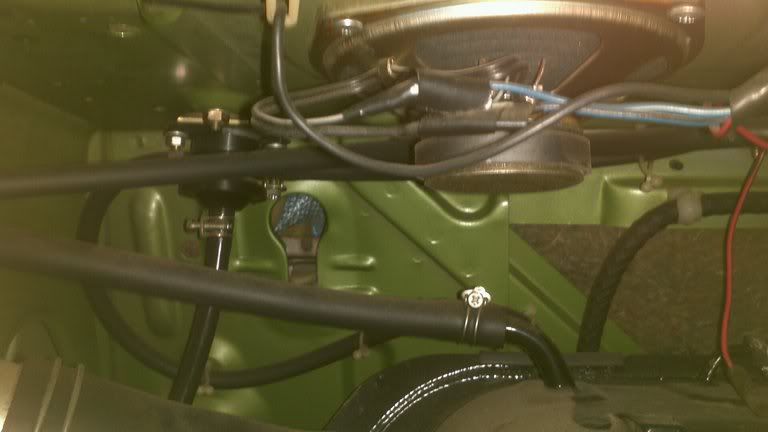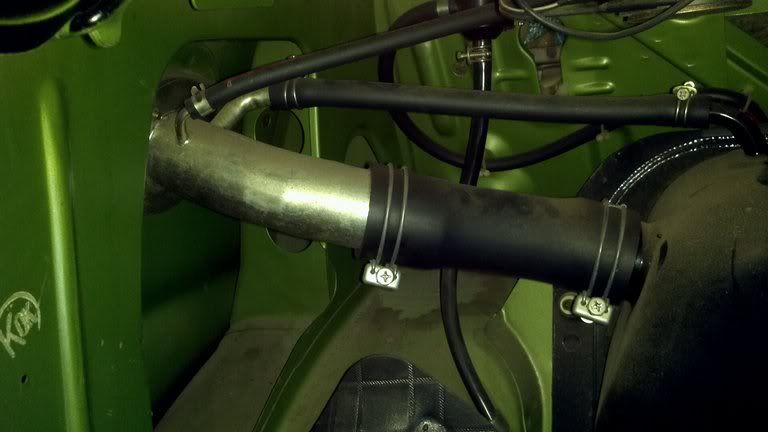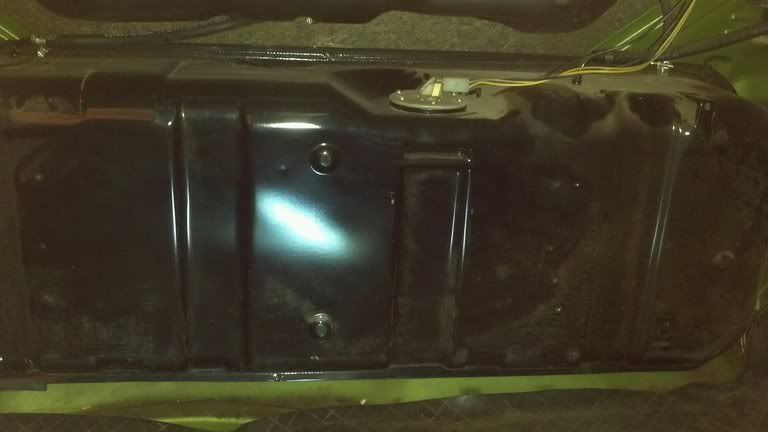 I was quite pleased with the condition of it all. Everything looks brand new under there minus the dust. Not sure if this is really rare or not but i thought it was pretty cool.
Ill have to get some more pics of the exterior of the car after I install new light in the garage, its pretty spartan in there now.