Oregon cruise will have to be postponed! We just flooded out pretty bad, had 4' in the shop and 7' in the house. I got the colt out, but a lot of other stuff went under. My 60 ghia, 57 oval rag beetle, The Swift GT engine and turbo I JUST WENT THROUGH for the colt, Tig welder, etc. Cleaning up now, and then I have to go through and clean out the innards of the new motor.
The old engine lost oil pressure, and smokes bad now. Irregular idle too- ran good enough to drive it out of danger though.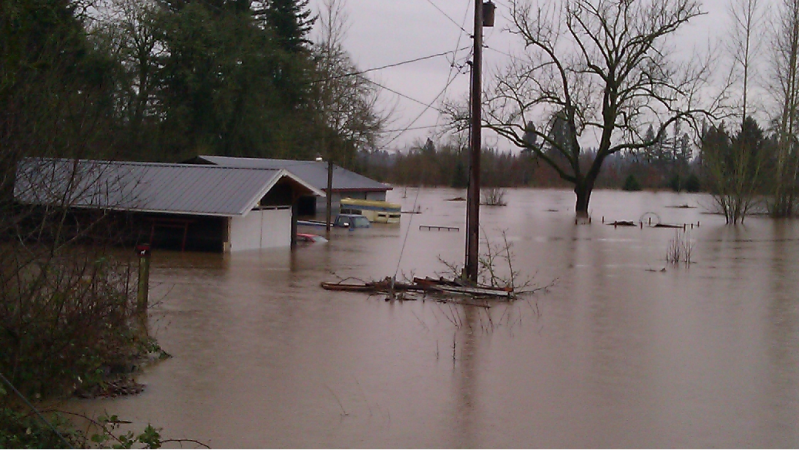 For an idea, my swift GT in the pic is up on jackstands (I thought that would get it out of the water, that was retarded) and the truck in the pic is lifted and on 33's. The shop is the highest point of our property.