Things have been very busy with other projects so I haven't had much time to work or even drive the skylines. Figured Id share a few updates.
A package arrived not too long ago with another one of my obsessions.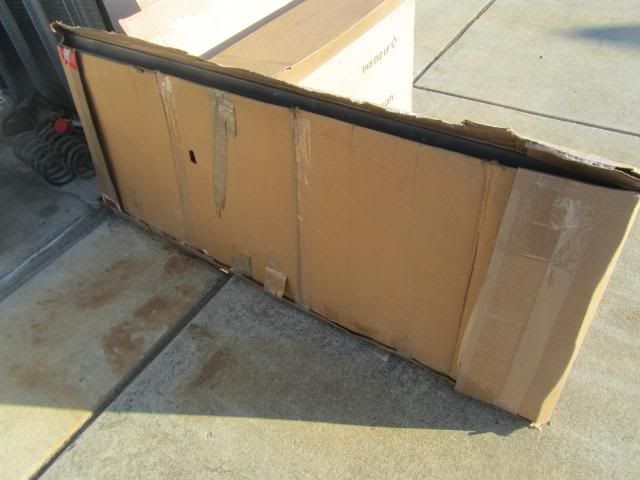 Another Datsun/Nissan dealer sign - Measures about 5' by 2.5' tall & the condition is pretty good. Figure this sign was in use when they were starting to switch over from Datsun to Nissan.
Also a good friend of mine brought me back some gifts from his last trip to Japan.
More updates soon. Have to get the c10 ready for the anti-football run.