DaveW wrote:
The front spoiler arrived, it didnt fit!!!!!
We ended up cutting and refitting it. Also we back filled the spoiler with expanding foam, clingfilm wrapped the front of the car and remoulded the shap to fit perfectly.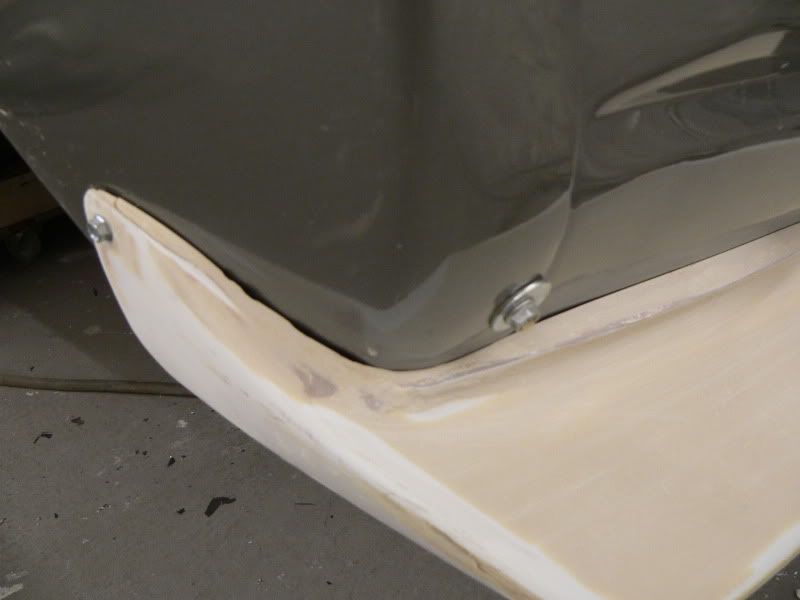 Dont want to be a bit'ch - but this is not even close to perfect
Next time put masking tape on surface on witch you are trying to fit the part on - use some fiberglass filler on the edges where they meet body of the car - and mount the part while the filler is still not dry. Once it dryes out - you will get perfect fitment
Heres example for yea of the same method used on the wheel arches
Everything else - look pretty nice
_________________
DCw / JDMart
- Any level custom projects / restoration jobs.
http://www.facebook.com/DogCustomWorks