We've been asked by a few members for some updates so here's a few more pictures.
The shell is now totally rust free (though there was very little to start with.
Both doors had aftermarket mirrors fitted at some stage so we have welded these up, then apply a light skim of filler which will then be shaped to perfection.
The same with both sills where the gt-x had a chrome trim fitted and the small perforation on the door has been cust out and fresh steel applied.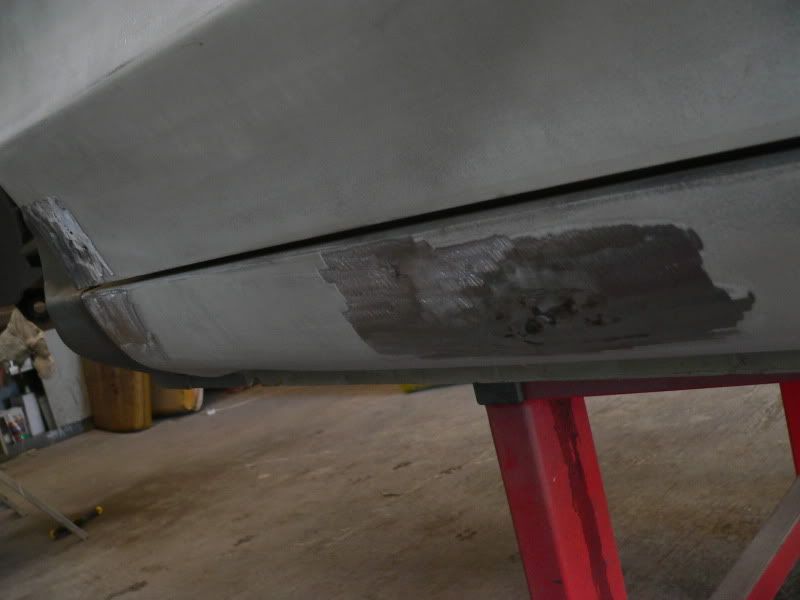 The drivers side is now nearing completion. Maybe one more flat down to find any minor high or low points.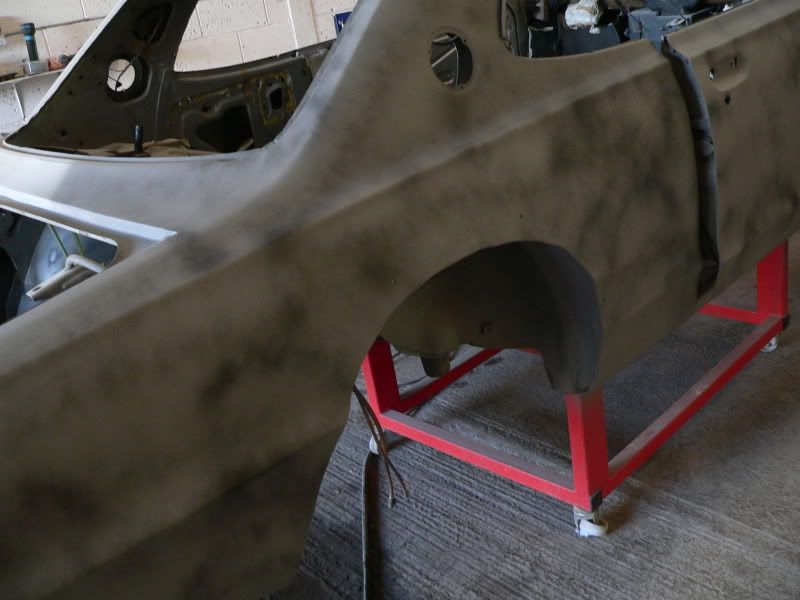 The drivers door shut is now sorted and looking 100% better.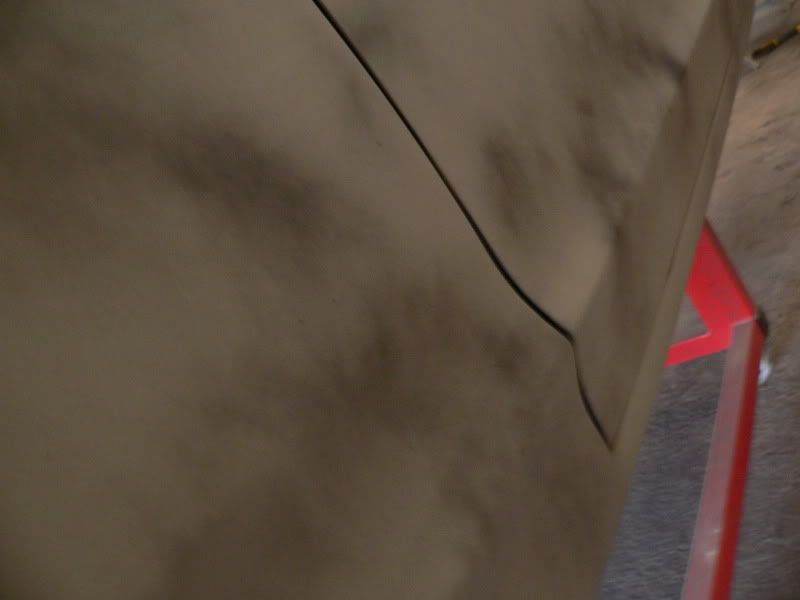 Engine bay is now nearing completion.
Rear 1/4's are shaping up too!
The rear boot panel had holes from the gtx rear panel so these are welded up too!
Boot floor is now ready.
Just applying some filler to the welds that mounted the original trim.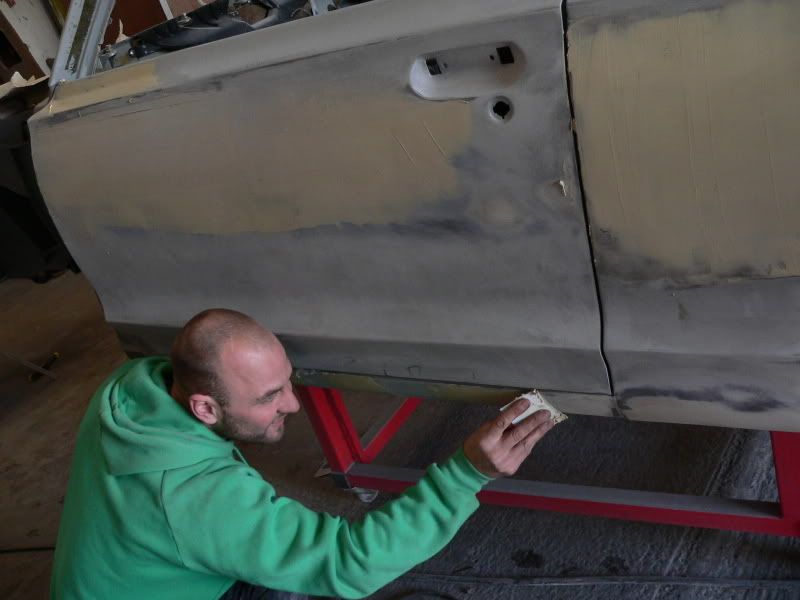 Front inner arches all prepped. We will apply seam sealant to the factory joins.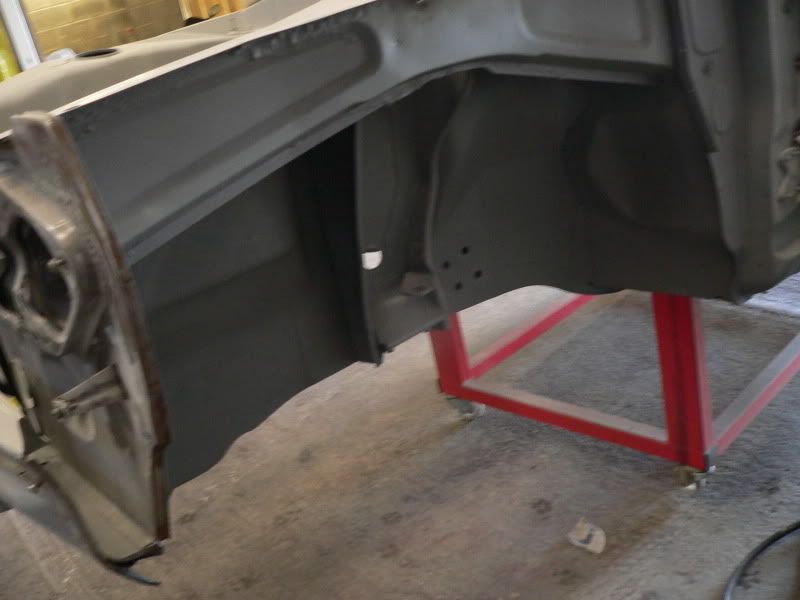 Engine bay looking clean