hey jnc,
I have a 1985 nissan sentra, its once had a rare cd17 diesel which ran like a sewing machine until about 206,000 miles, it lost oil pressure and died. Heres some pics of it with xxrs.., it has old school nismo/addco sway bars (yes they make them for this model). Bilstein front and rear shocks, 6kg front and 4 kg skunk2 coilover sleeves from an rsx and redrilled 240sx camber plates.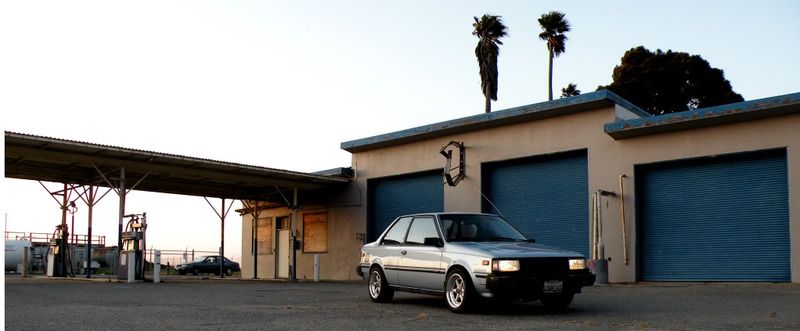 and a current pic with weds autobahn mesh.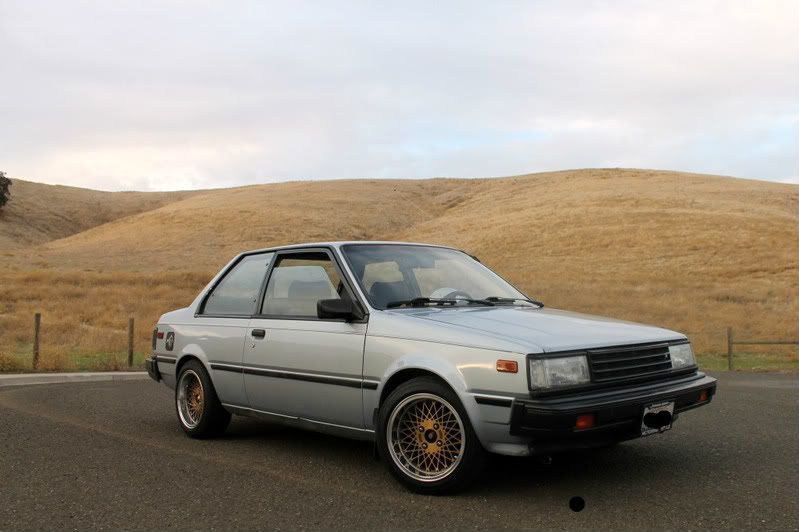 I was totally bummed my Prized cd17 went out until this showed up. The cd17 block turns out
being a C series engine shares an extremely large amount of similarities to the CA18s block.
Furthermore with the B11 chassis being pre 2000 lbs, very much fun should result from a decent amount of power.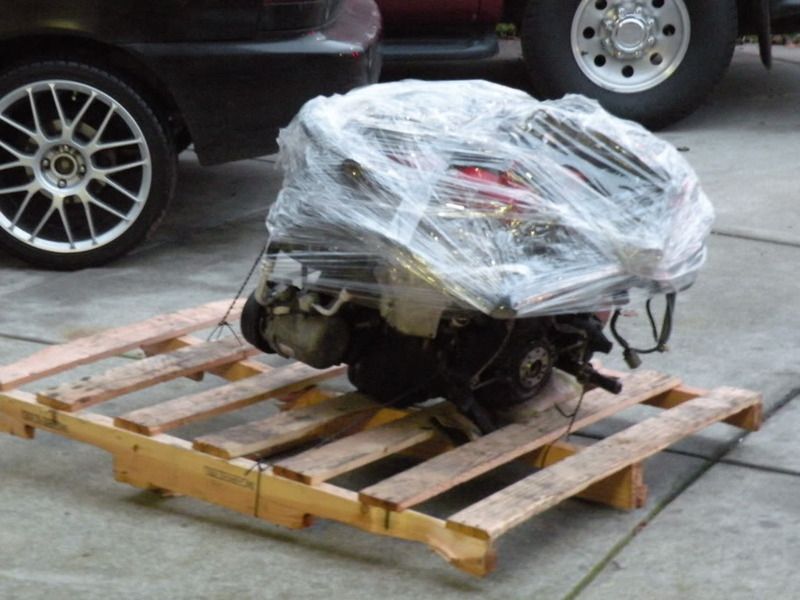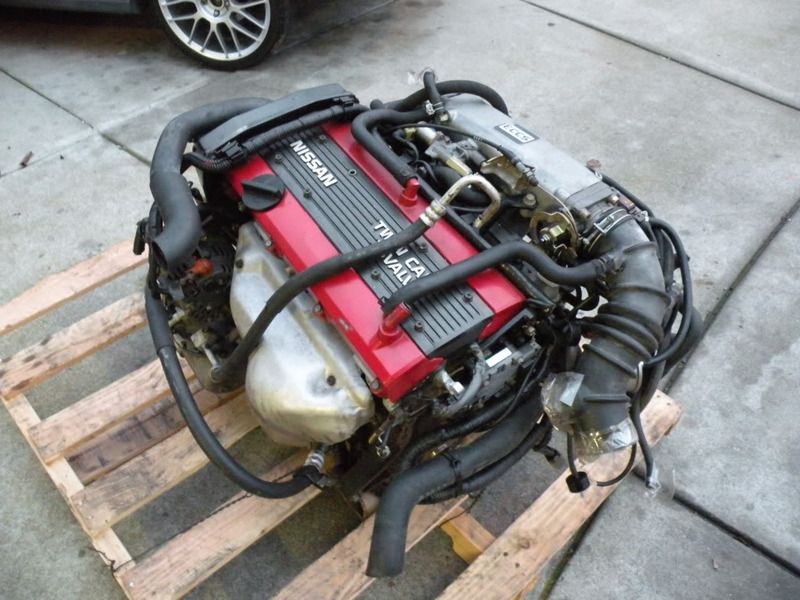 more later I guess xD