Sorry, haven't visited JNC for far too long! Can I have a play on this thread please, apologies to those who may have seen them on OJC or elsewhere…
Nice little late-model RWD Starlet, think this will be a 1-litre. Am in touch with the owner, it is her first car and her dad picked it up for £150 (very cheap for a 3dr Starlet here).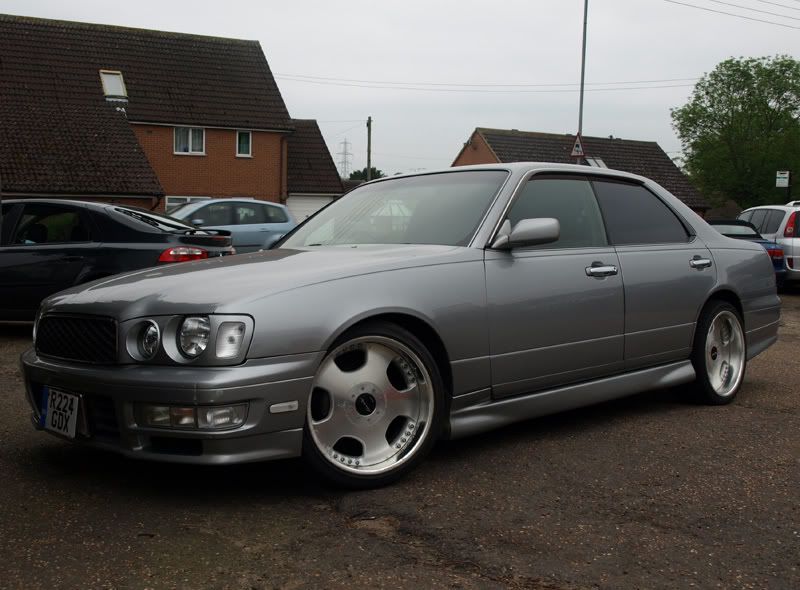 Subtle Y33 Cedric/Gloria, JDM import as we didn't get them here.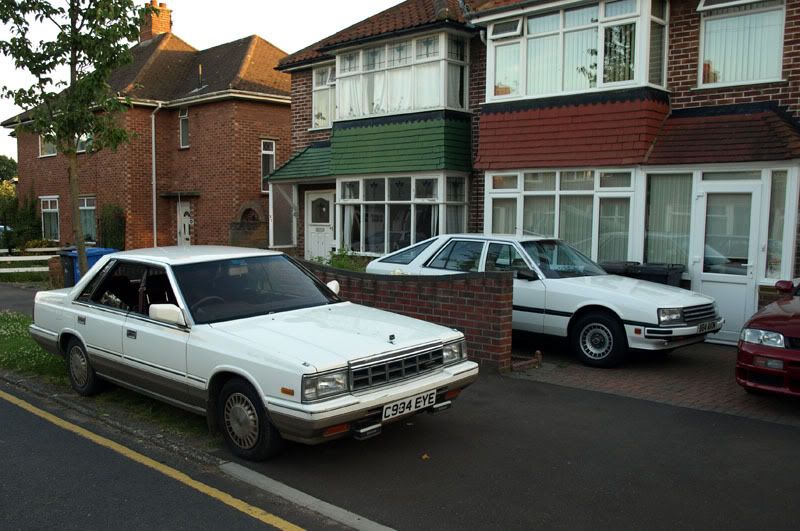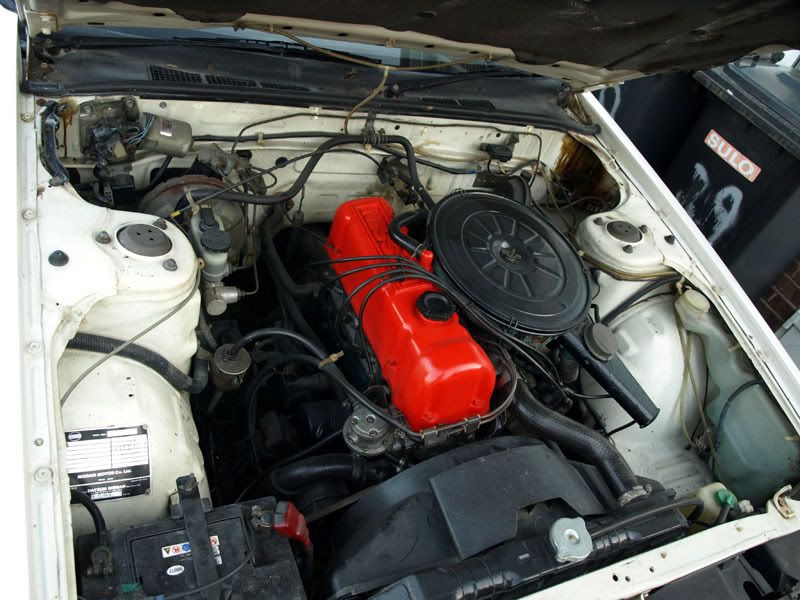 My C32 Laurel in company with an oddball R30 hatchback. South African built, has an L20B under the bonnet and 3-speed auto. For sale at £2000 or so.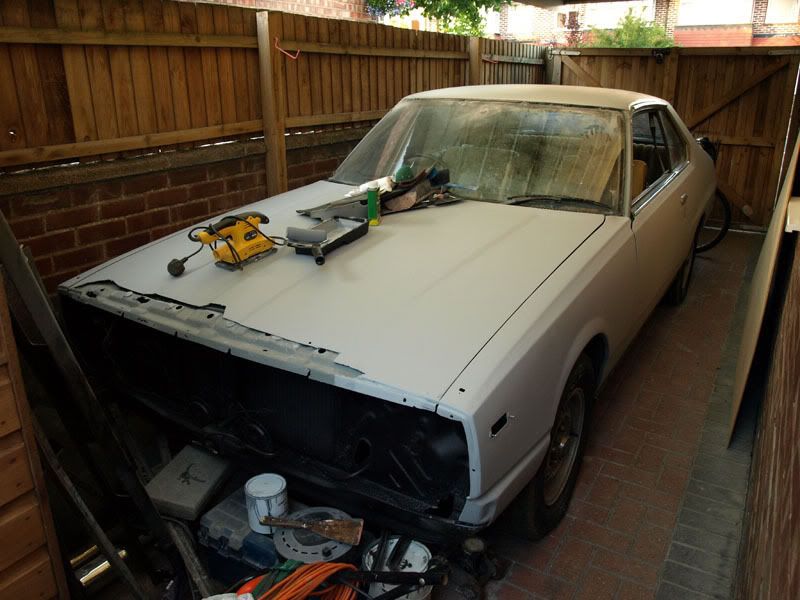 Same guy is restoring this C210 Skyline, just like my old one (L24E in European models, this one a 5-speed).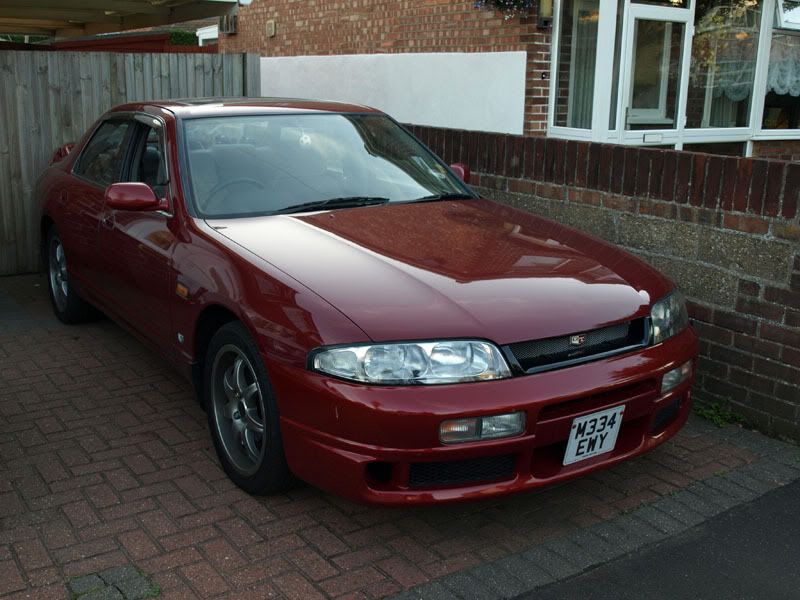 And he's got this non-turbo R33 4dr. Engine would go lovely into my Laurel to replace its RB20E.
Chunky-looking early Suzuki Samurai.
Standard-looking R32, my everyday Camry 2.2 in the background (197k miles on the clock!).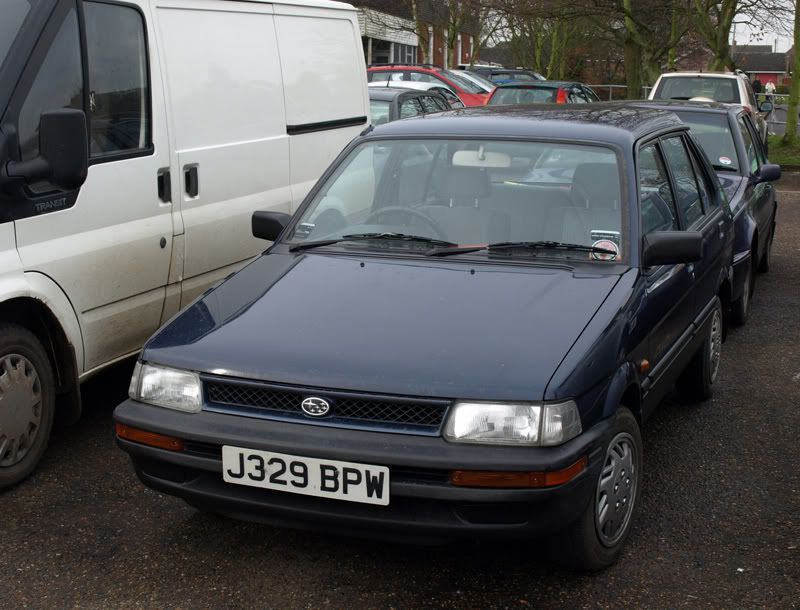 Subaru Justy.
Early 323, this one a 1.3 auto. I stored it for a bit on behalf of one friend before it got sold to another, it's now on the road (and sits much lower).
That'll do for now, may dig more out later. Sadly not much RWD stuff left here nowadays.