Well this turned out to be a pretty great show. Quite a surprising cross section of cars, from drifters, to stock restos, to VIP, sex spec and restomod.
First car to catch my eye was an immaculate Vortex...haven't seen one of these in years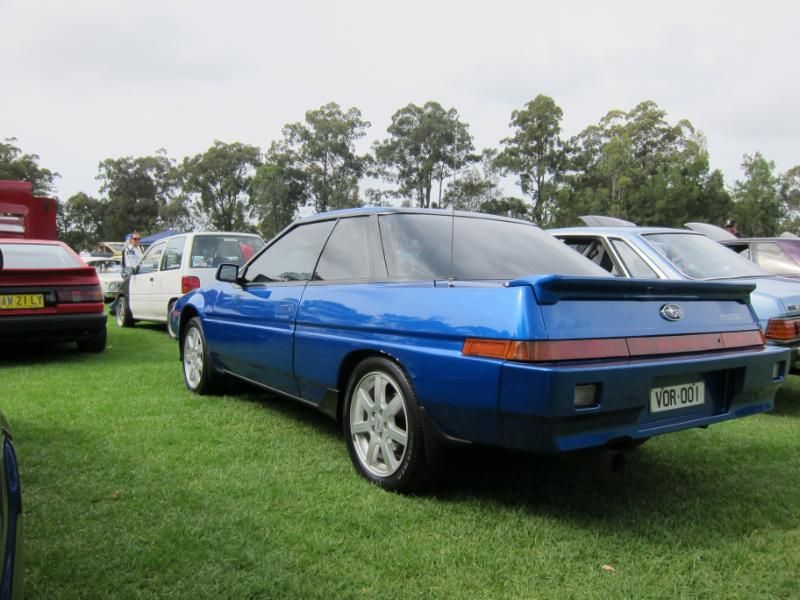 Boro-spec AE86...for when you don't mind your tofu delivered all scrambled
660cc of Cappucino kei-class fury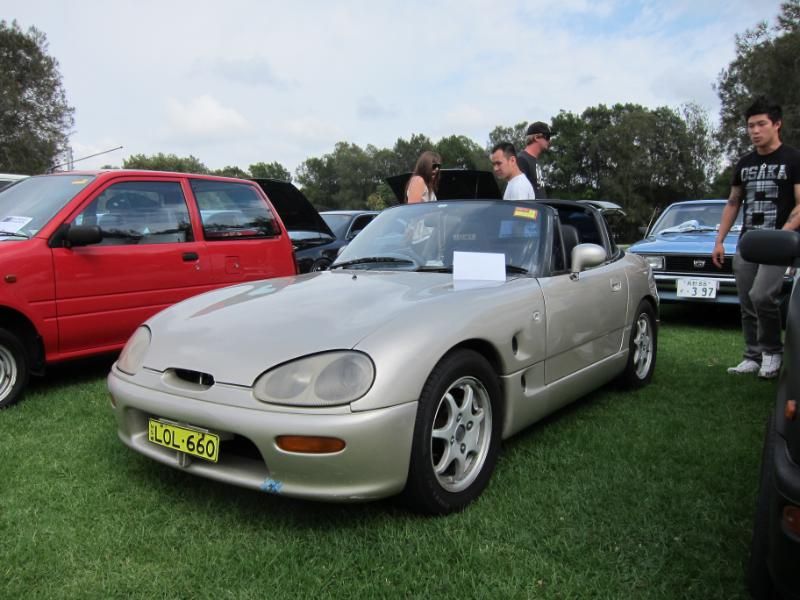 Tough looking Cresta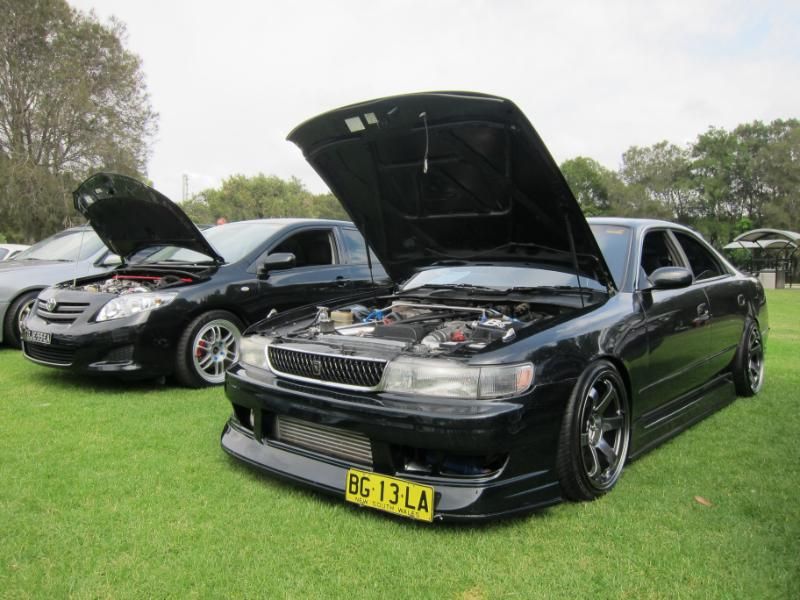 Tough looking MX5s have been quite a staple of any JDM show downunder for a while now.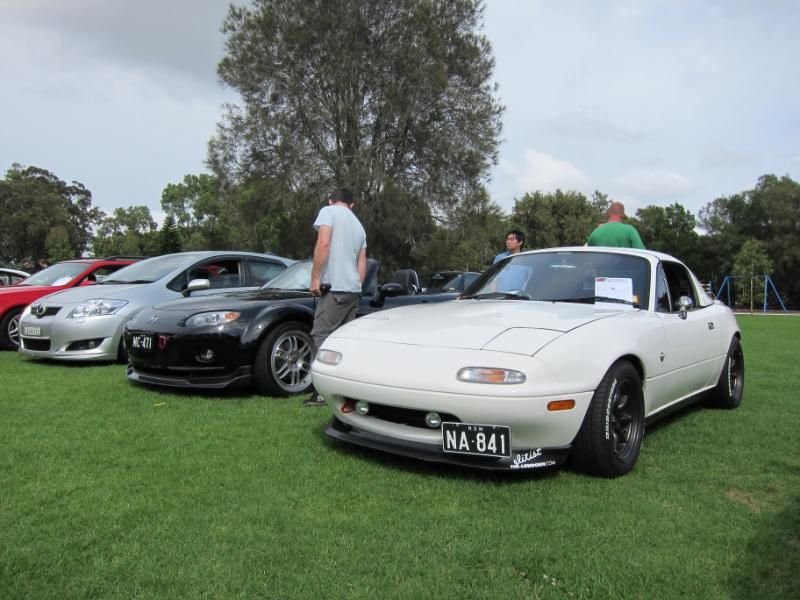 LS400 was from the AUSVIP forums and...
...was airbagged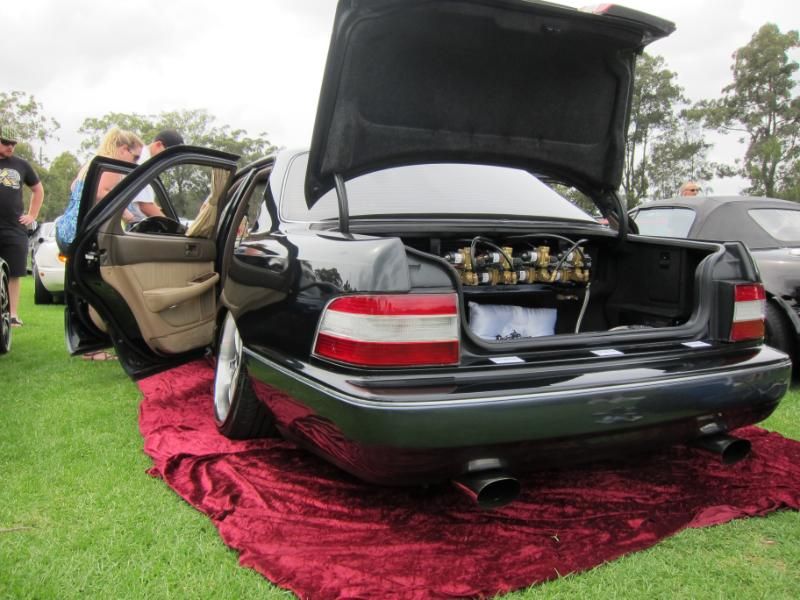 This guy with the super clean S13 (haven't seen one this clean in a long time)..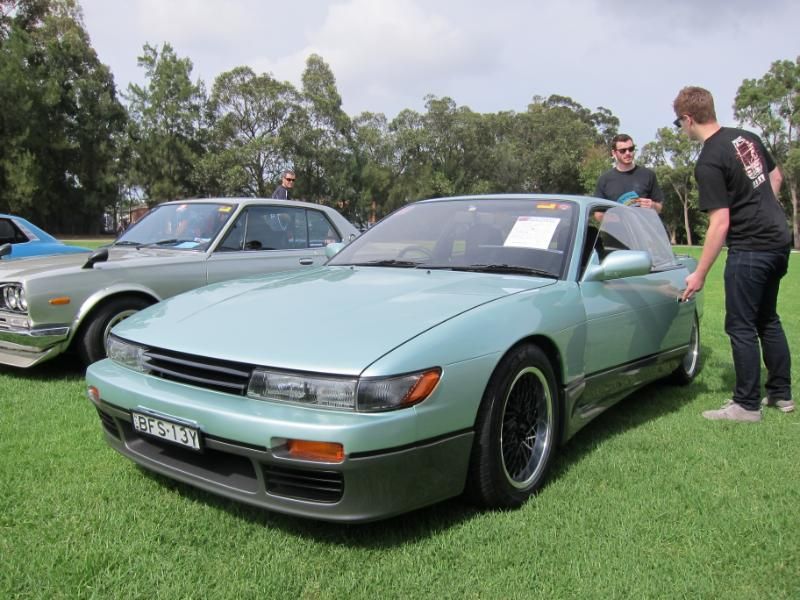 ...was quite dedicated to keeping it stock and clean, and even goes to the trouble of chasing down the rare factory options.
Gullwing Toyota Sera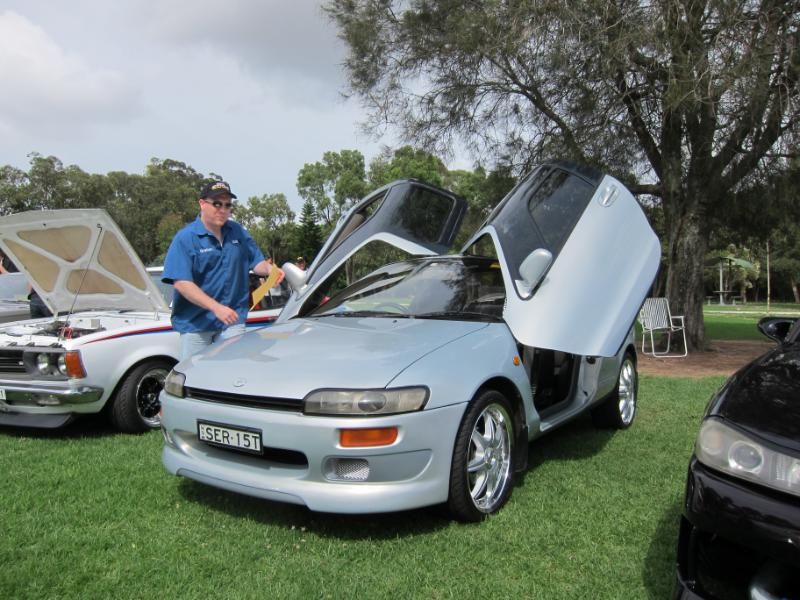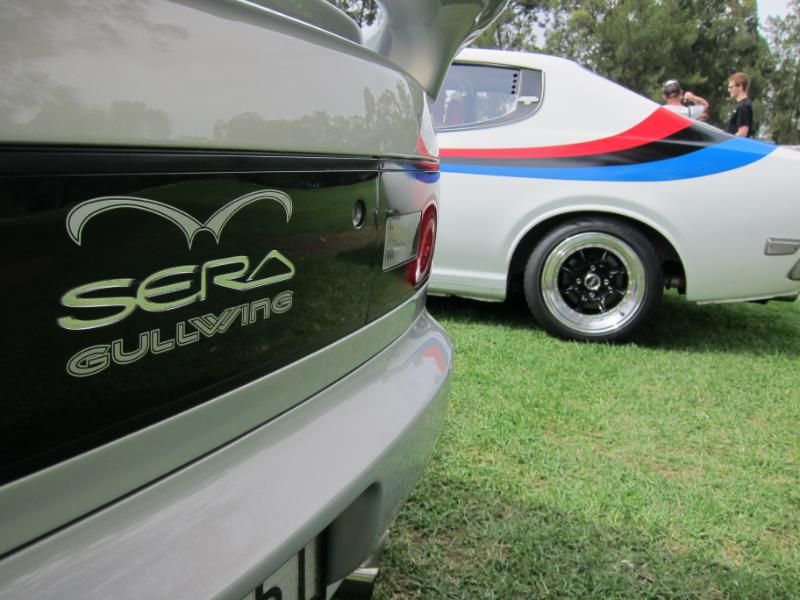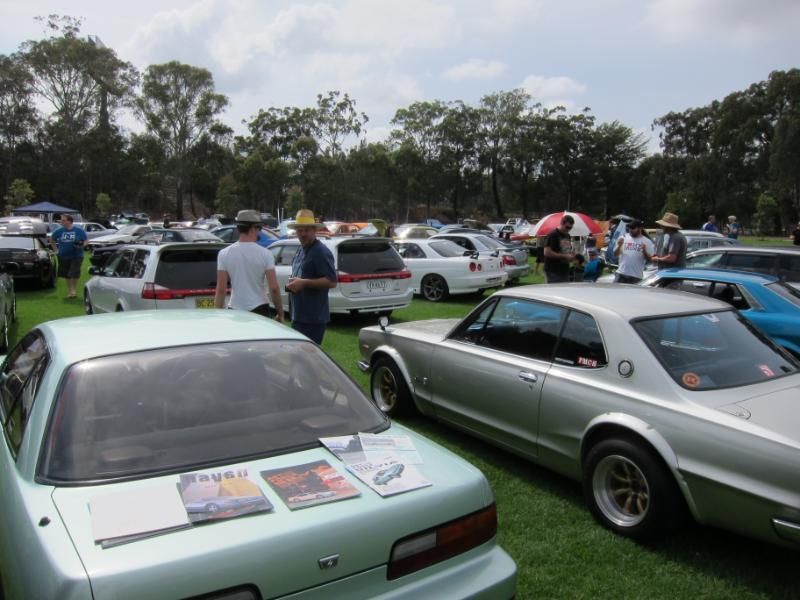 Super clean Cosmo was has the same owner until 2007, a real low miler with I think 70k on the clock.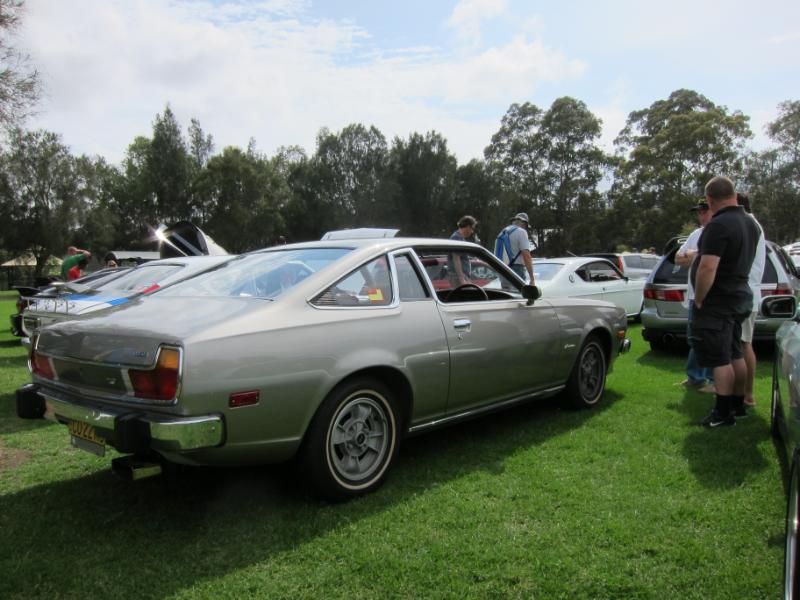 Lancer GTO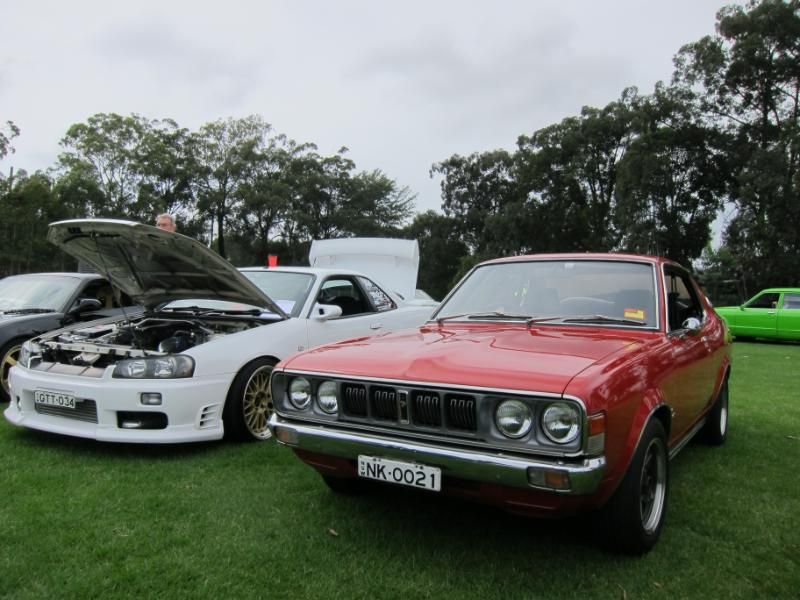 ...aaaand...Mazda Roadpacer!
It's a rotary, Jim, but now as we know it.
One of Mazda's more strange applications of the rotary engine, in the early 70s, they fitted 13Bs and auto transmissions to the Holden Kingswood, which was GM's full-size sedan in Australia.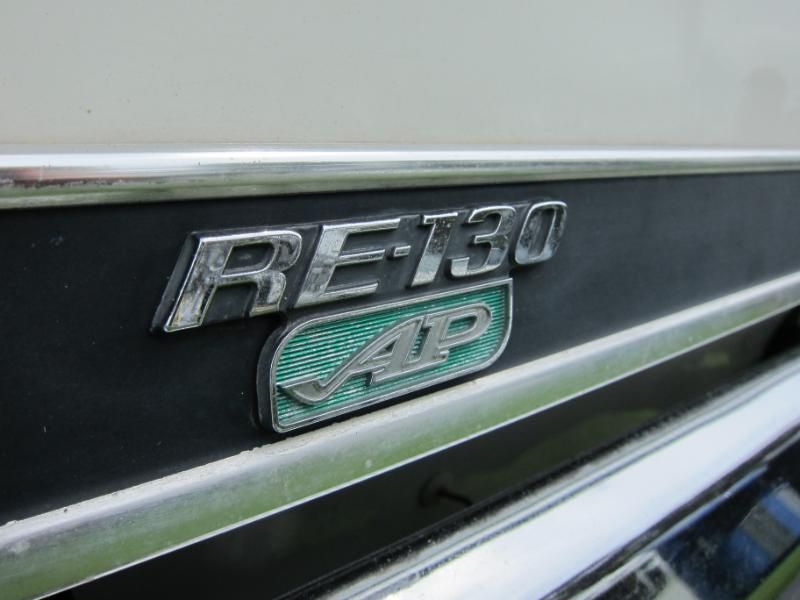 _________________
datsunfreak wrote:
No Kev, you are eating a duck fetus.