It was great to run into a few fellow JNCers today to chew the fat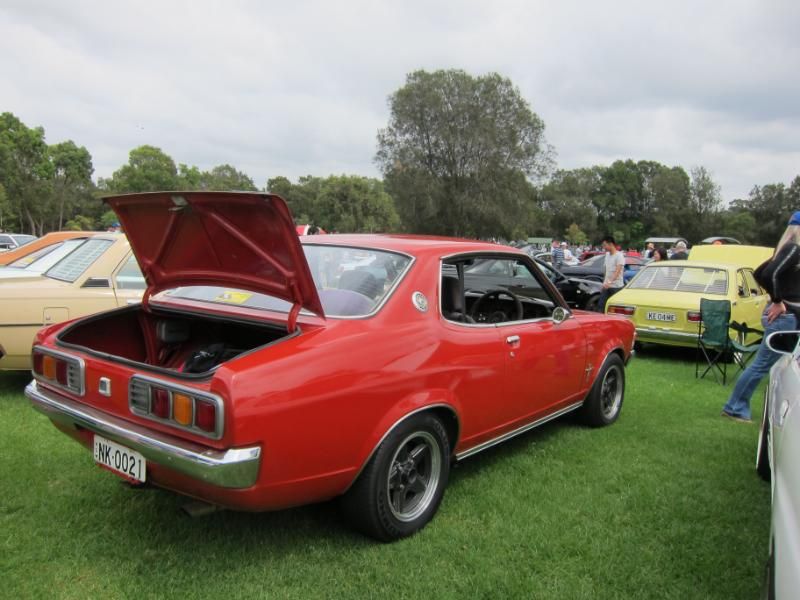 This is a Mitsubishi Legnum, which is an early 90s wagon, which is AWD and with a twin turbo 2.5L V6.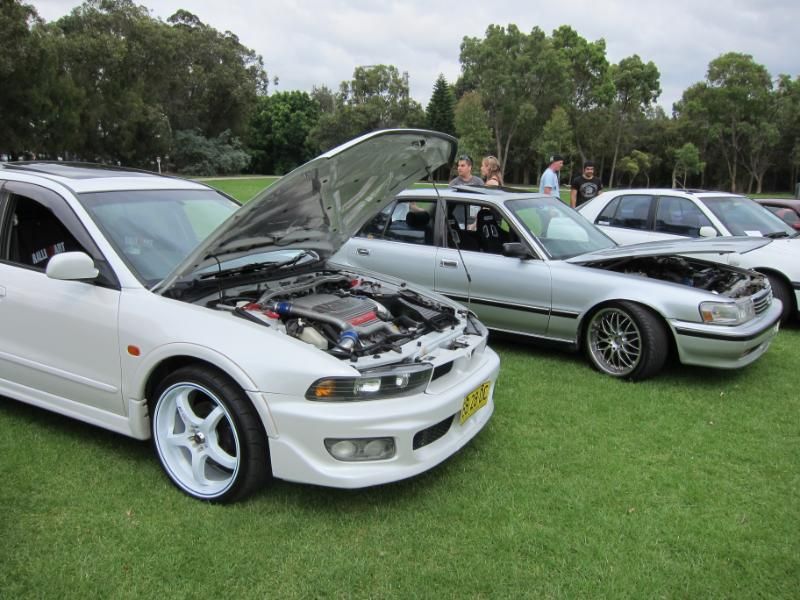 Very neatly styled, they have a strong following here.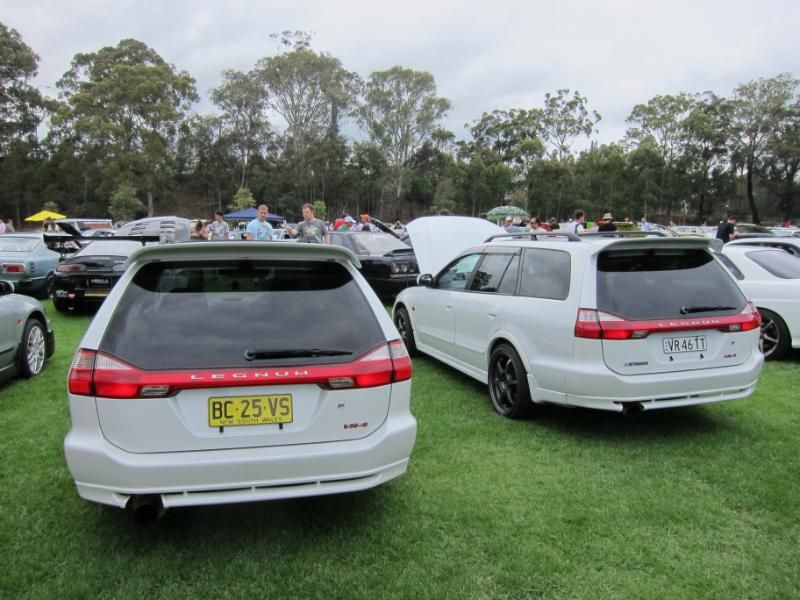 RX-3 on Watanabes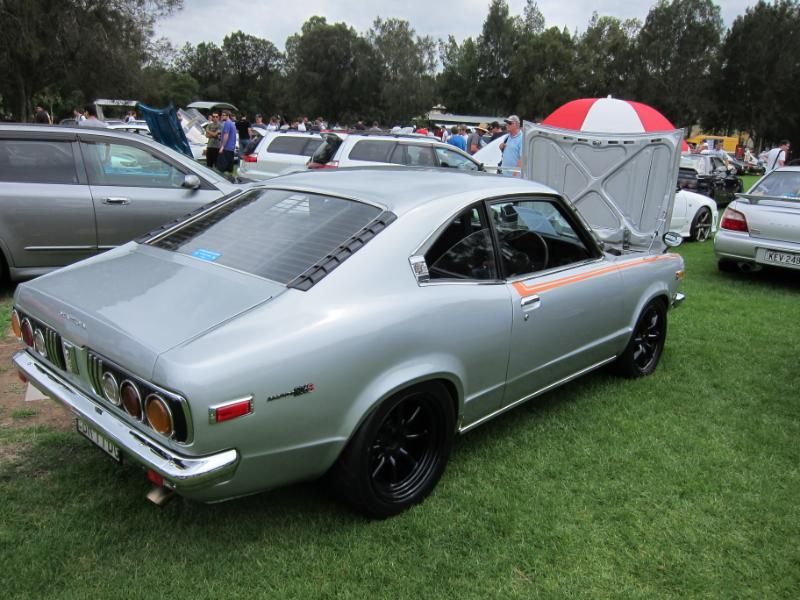 This is a Nissan Stagea, which is also an AWD wagon, but with a 3.0L turbo V6
Lexus V8 engined Crown Majesta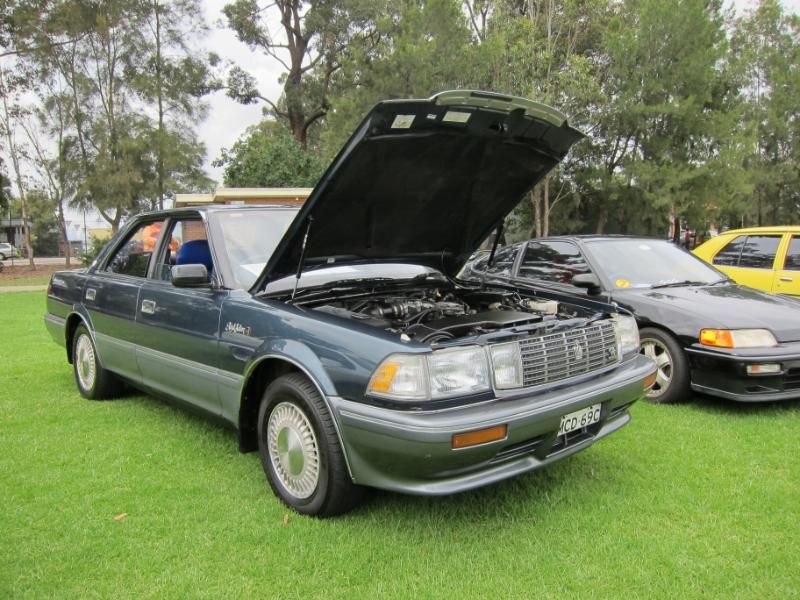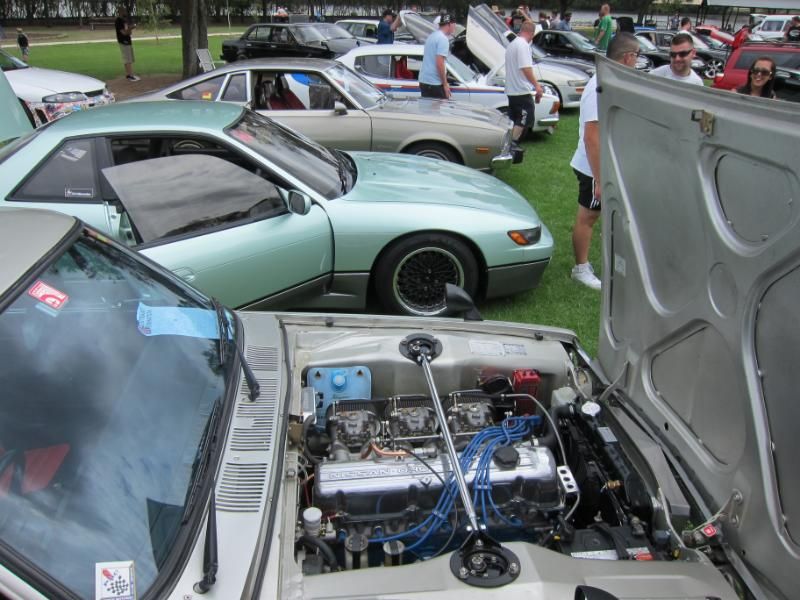 R32 Skyline sedan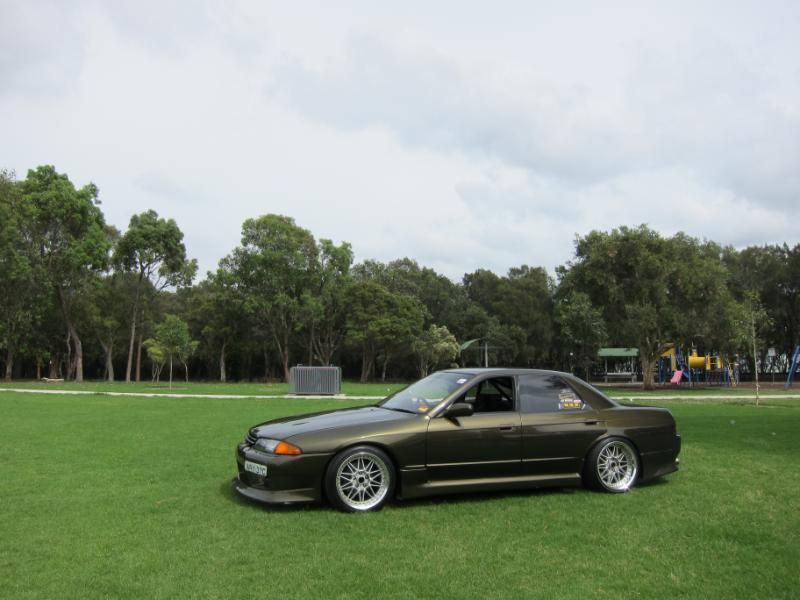 That tough Cresta again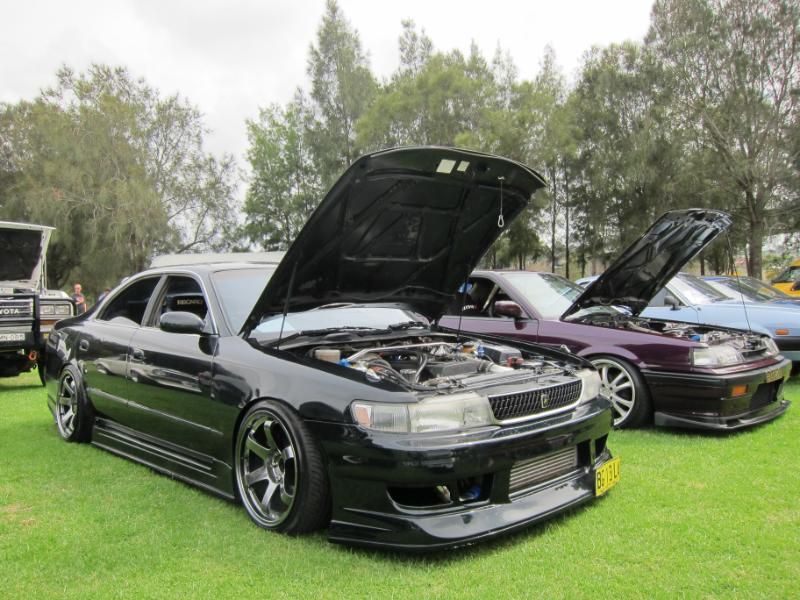 A wonderful find...mint Leone coupe!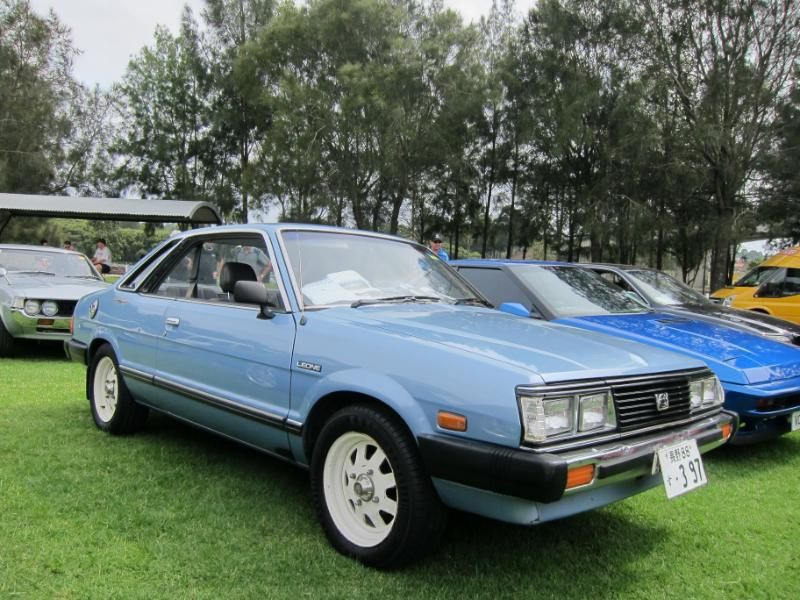 Skylines were manufactured in Australia in the 80s, and here's an ADM wagon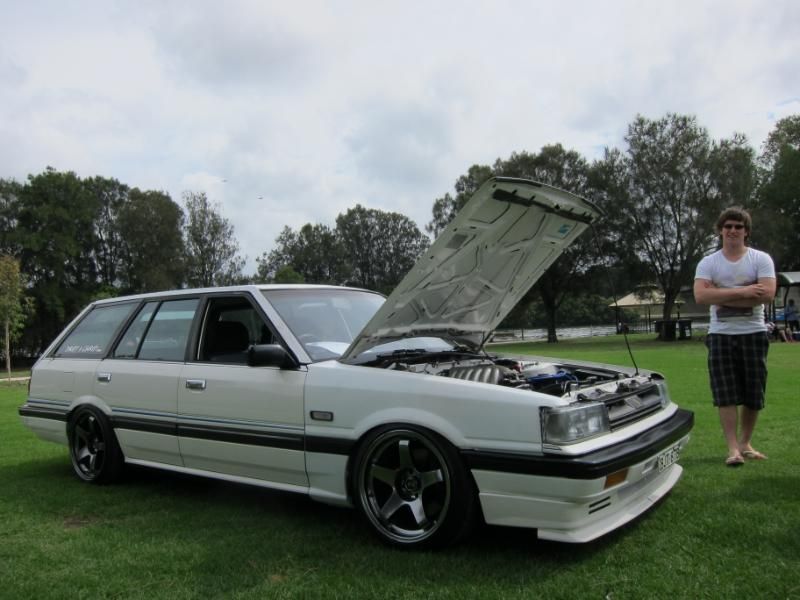 JDM-sedans are a little different though, this is a JDM pillarless sedan called a Skyline Passage GT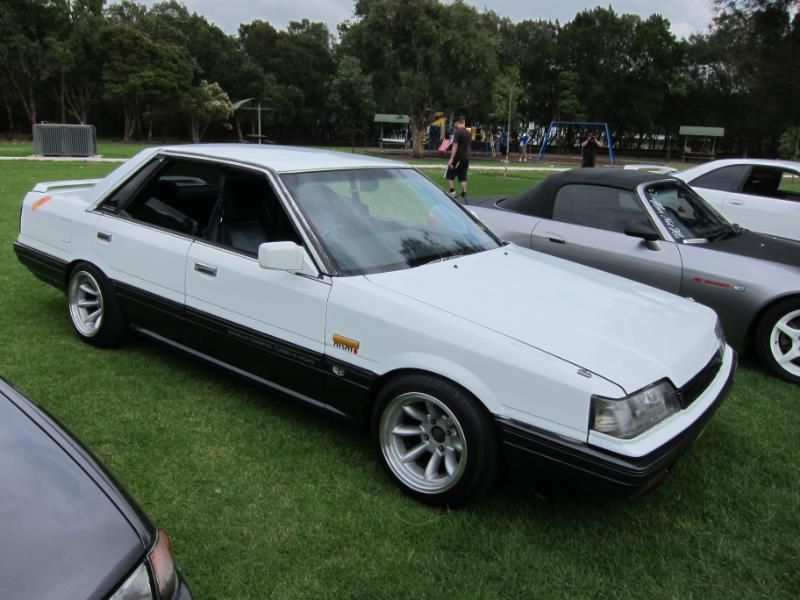 FD RX-7 packing some serious turbo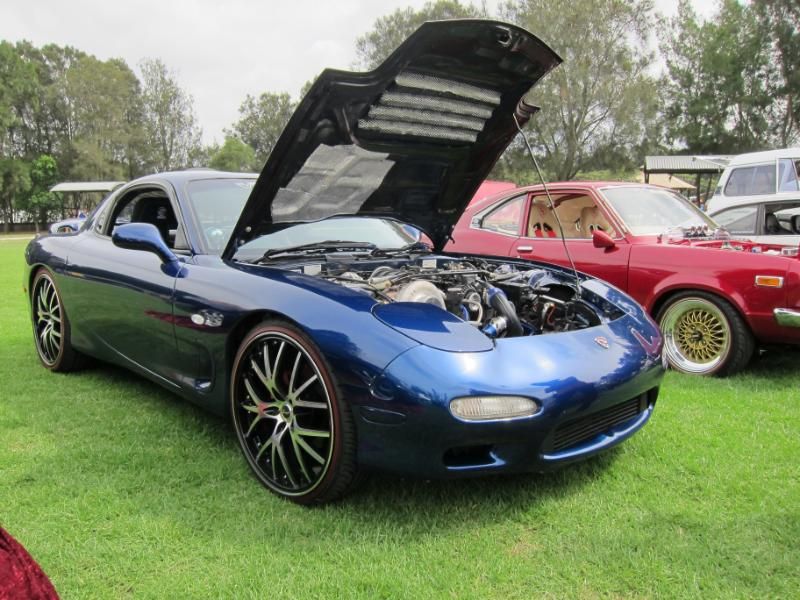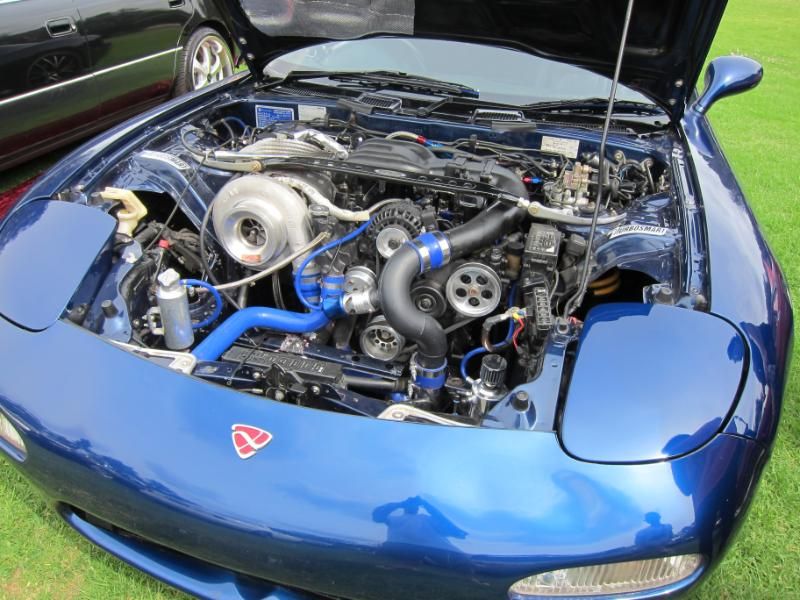 Super, super clean R32 GT-R with only 55,000kms on the clock! This is one of the 100 that they imported as an official Nissan Australia model in the early 90s.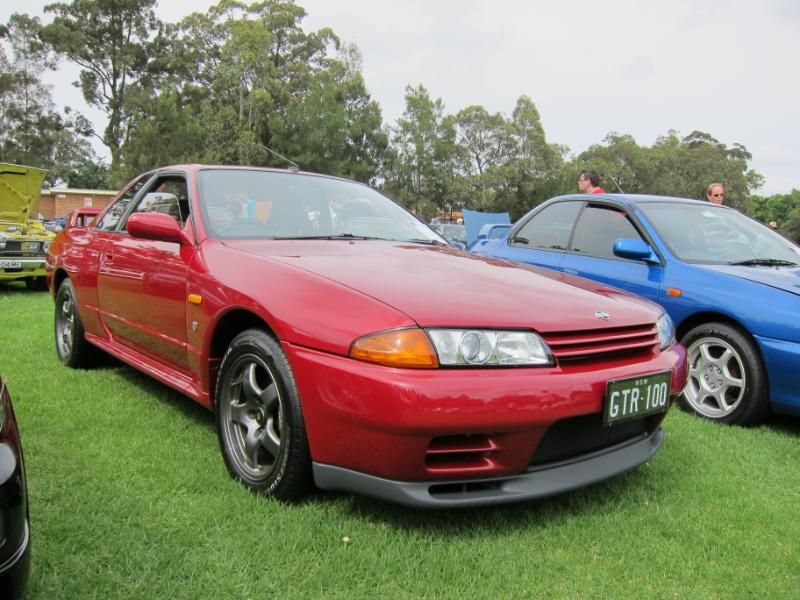 R34 Nur-spec
R34 Z-tune
This is the first time it's been held in Sydney, but it was a great success. No trophies or classes, just a relaxed day of showing your car. And what a great variety we got today.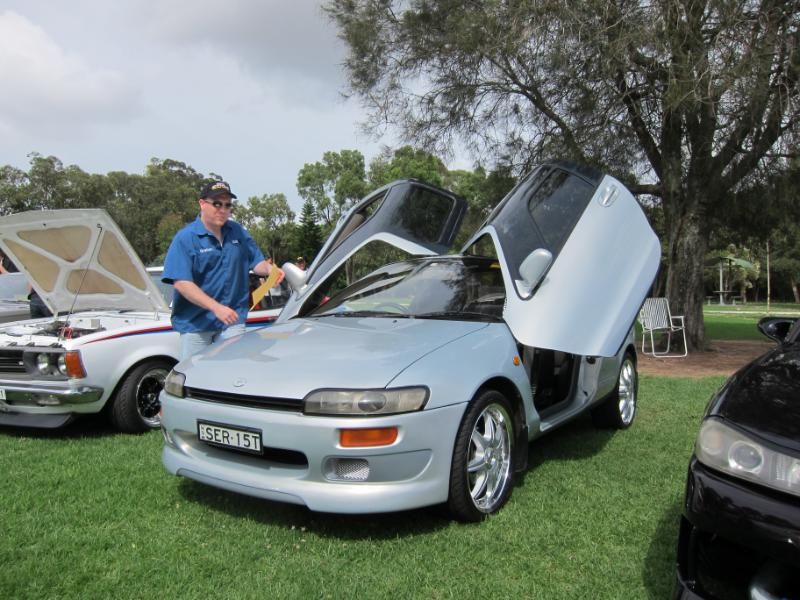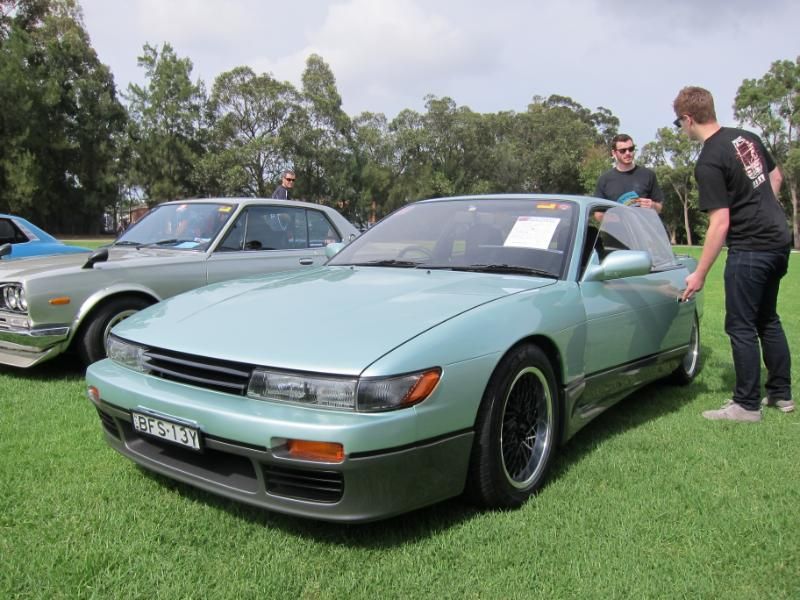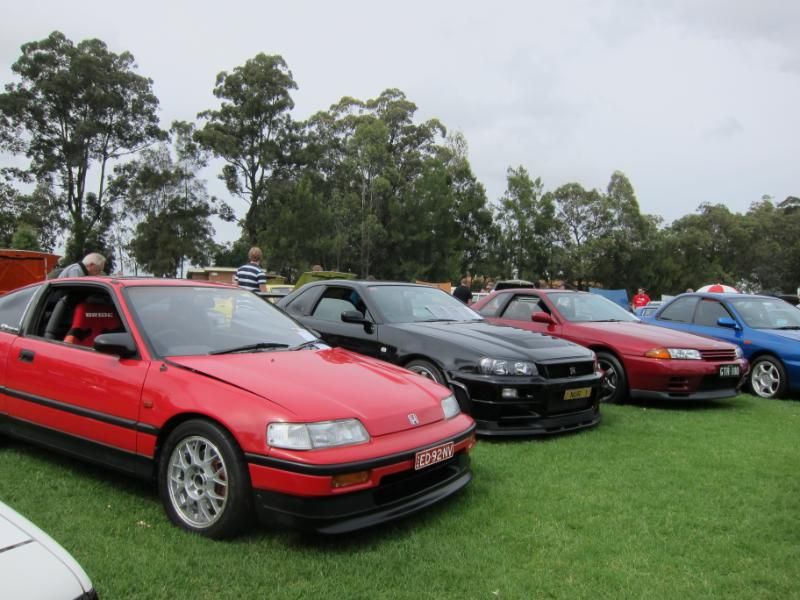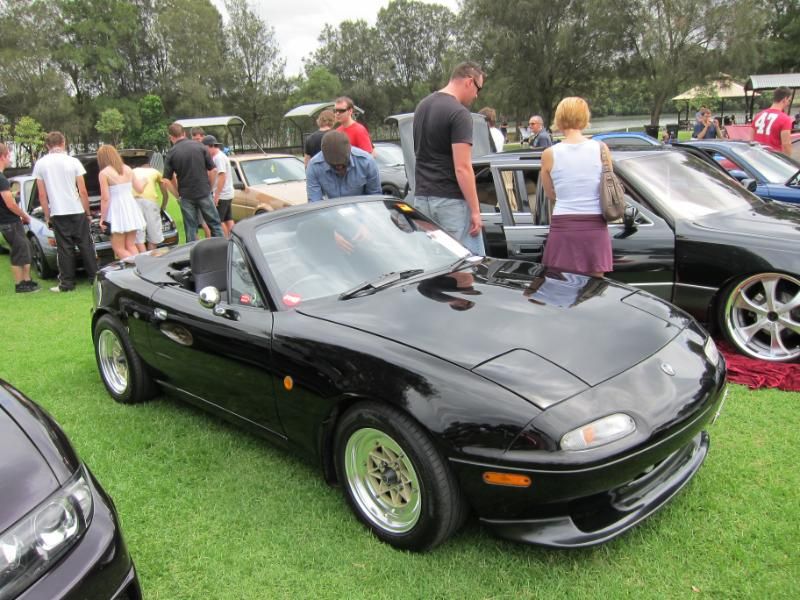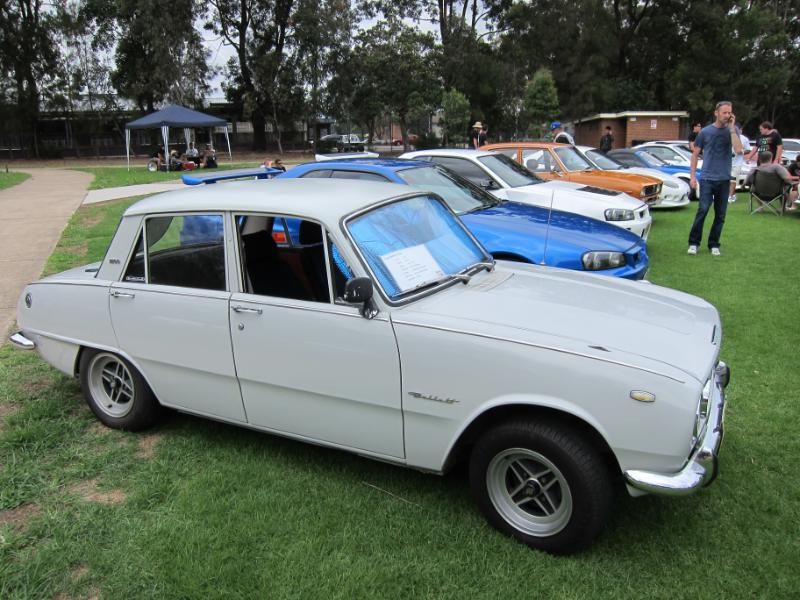 Congratulations to the organisers for a wonderful show that captured all aspects of the Sydney JDM community perfectly, and we can't wait until next year
_________________
datsunfreak wrote:
No Kev, you are eating a duck fetus.