It was hella-hot today at Prospect Hotel for the second ever running of the Datsun Day. Many thanks to the many hands behind the scenes at the Sydney Datsun Club for putting on a great show.
R31 GTS-R Skyline was pretty modified, 266rwkw I believe from the RB20DET-R. GTS-R is of course the Group A homologation version, of which 800 were made (with huge T04E huffer)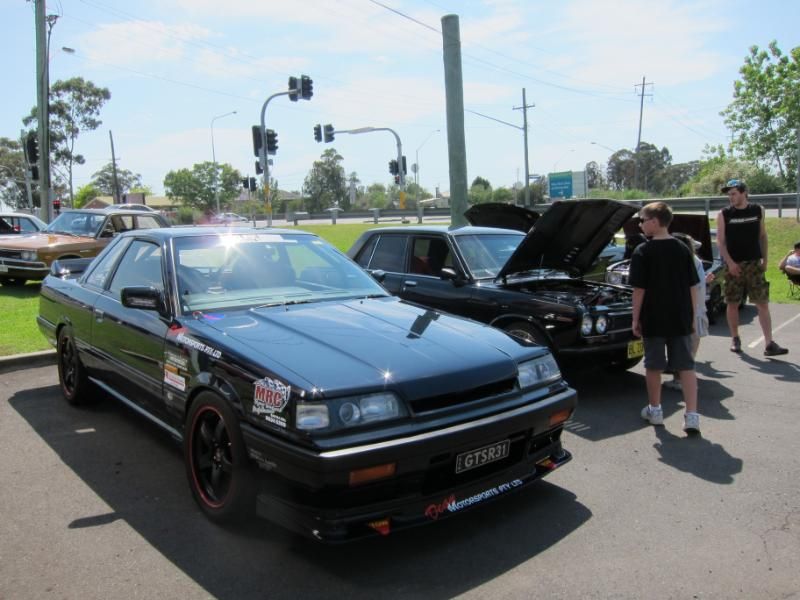 Modern cars were notable by their relative absence, the only post 90s cars were an R34 and an S13.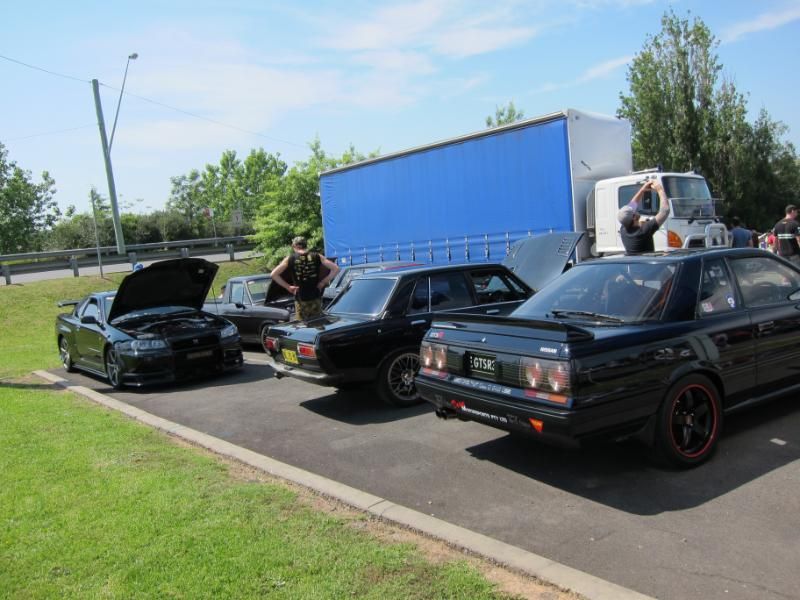 Over here in Australia, we call this donk-style "Sex Spec". I have no idea where this terminology first came from, but it's stuck. I think it's because at car shows, this type of showcars were the first to have promo girls as part of their showcar display. Sex Spec applied to a 280ZX...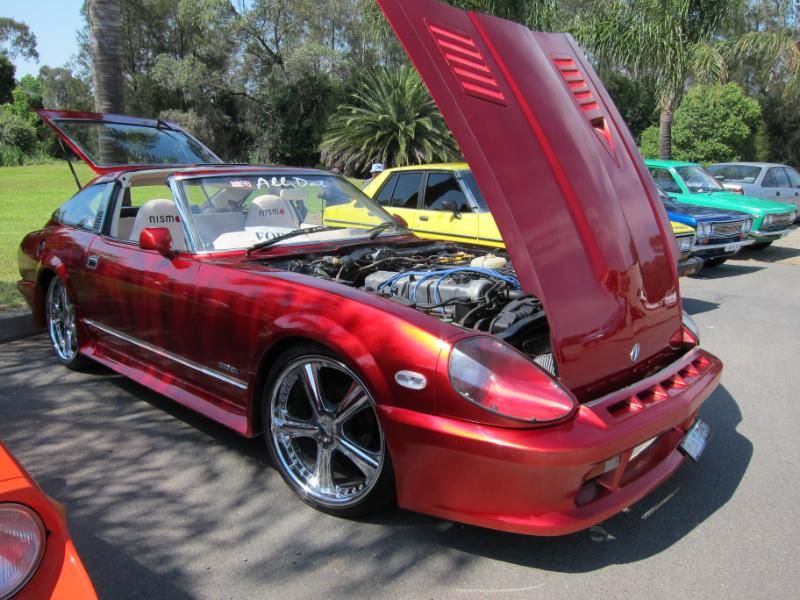 One of many FJ-engined 510s today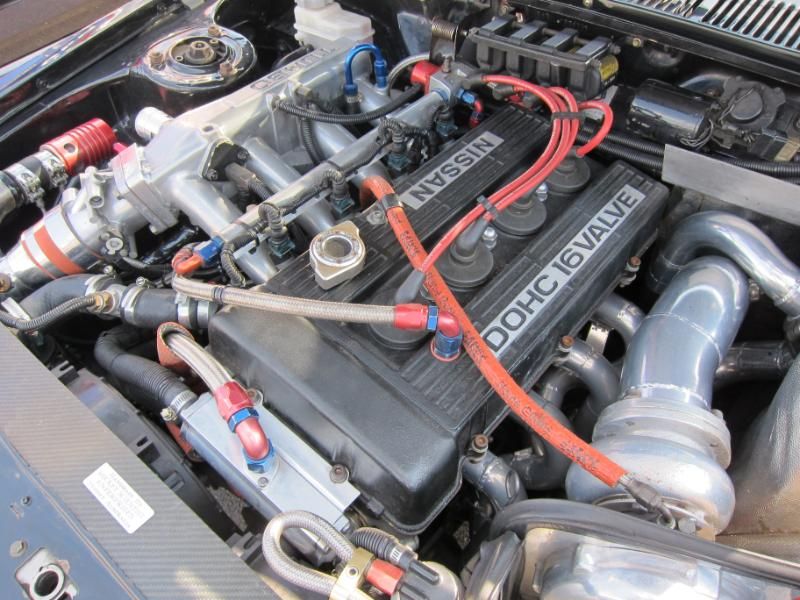 Nice 610 Coupe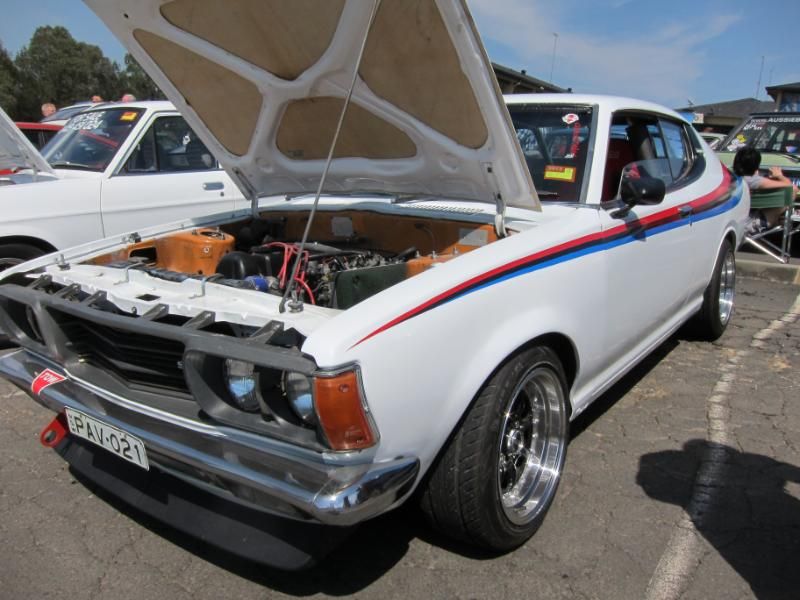 Running L20 with throttle bodies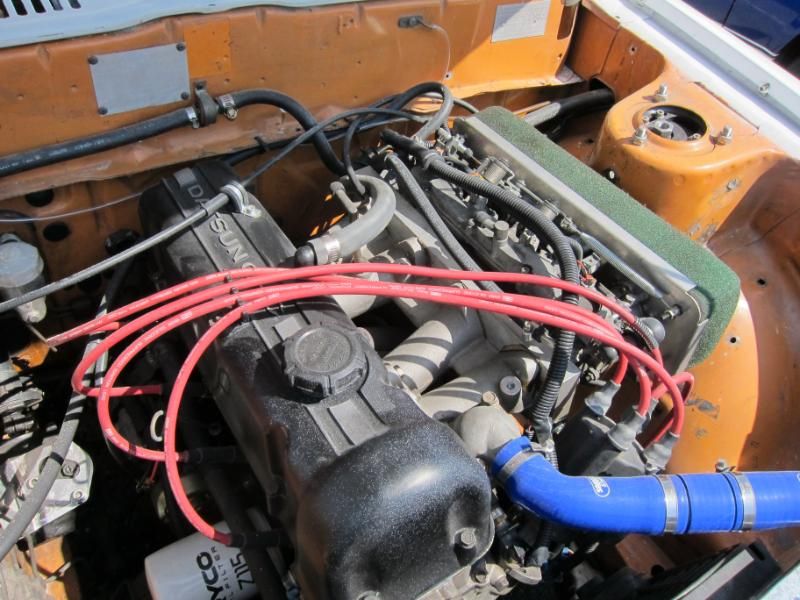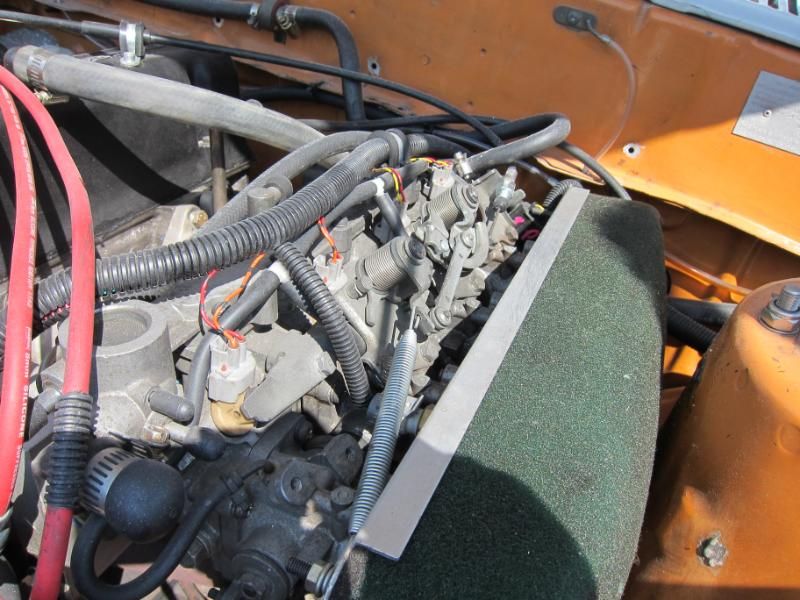 Super-sanitary 1000...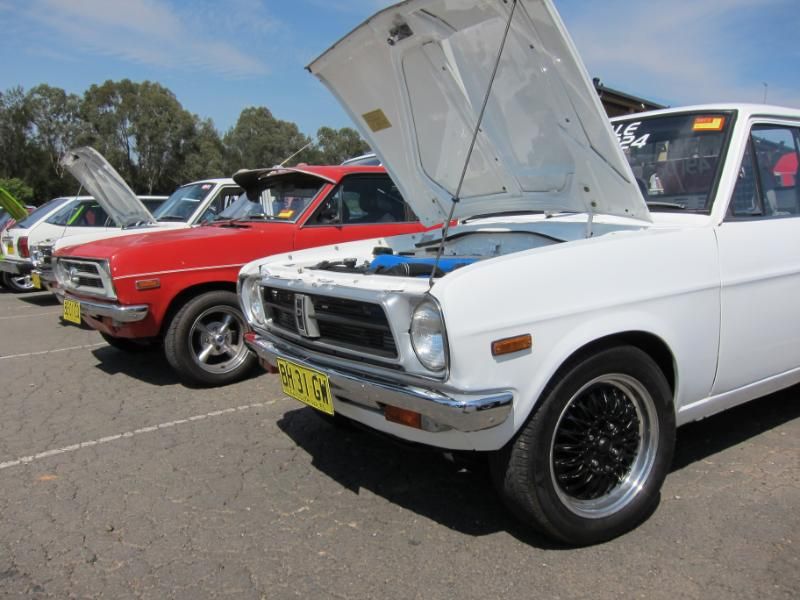 ...with smoothed/tucked engine bay and SR20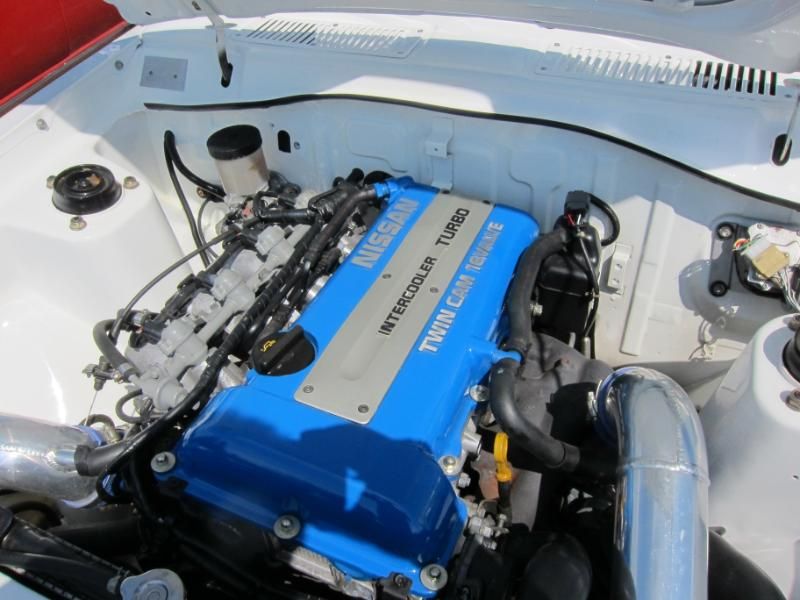 But many of the cars in attendance were stock, including quite a few USDM 2 door coupes. Suprisingly, quite a few USDM 510s have been imported over the years. We didn't get the 2-door you see.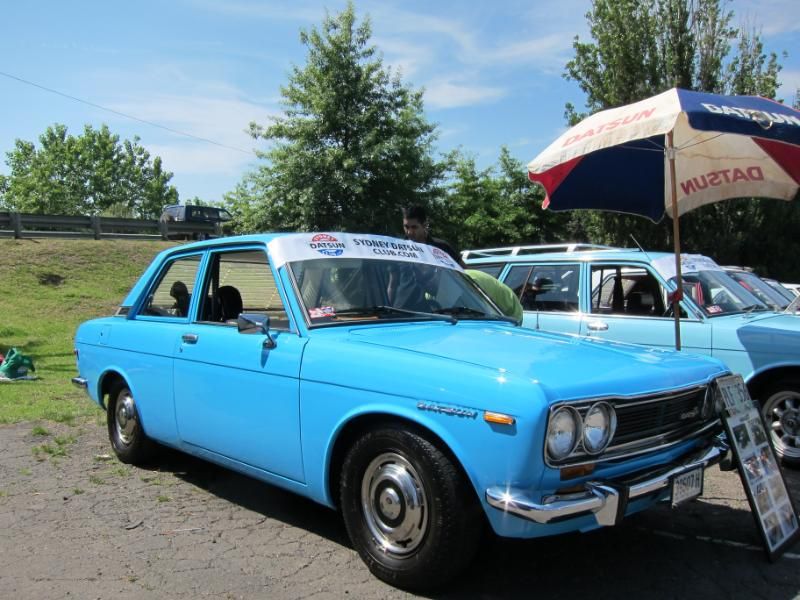 Super-clean grandpa-spec, and it was remarkable how many cars were this good. Definitely more quality cars this year than last.
Sex Spec'd 510
Can't argue with the work that's gone into it though
There weren't as many Zeds this year as last year, when the ZClub had quite a big showing. This red one looks great
Not sure if I'm feeling the rear end treatment though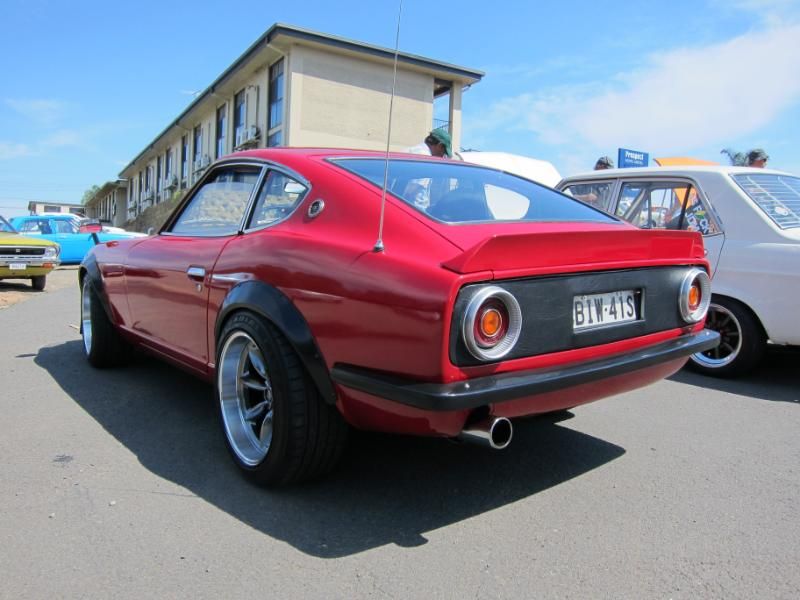 I think they're 240K tail stoveburners set into a vinyl-trimmed panel?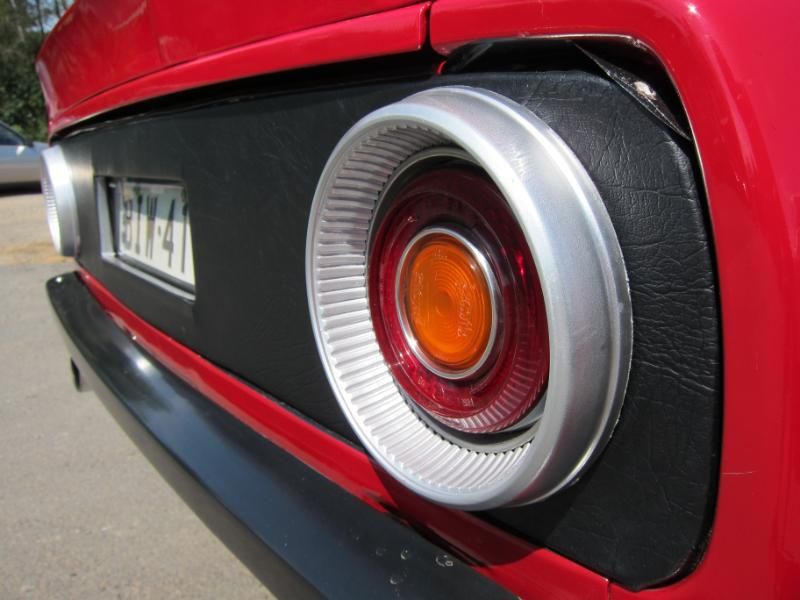 This car scooped a few prizes I think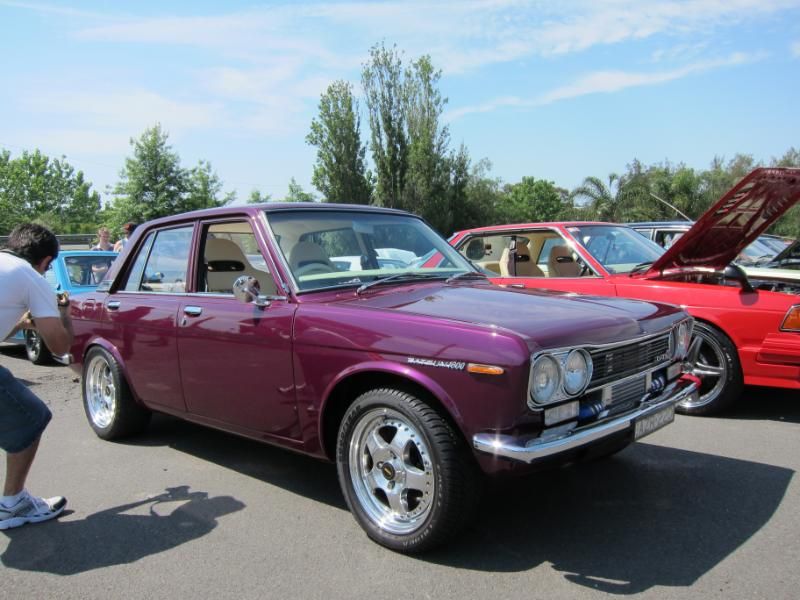 You know how 11 cows lay down their lives for a Rolls Royce interior? Well 8 snakes paid the ultimate price for this 510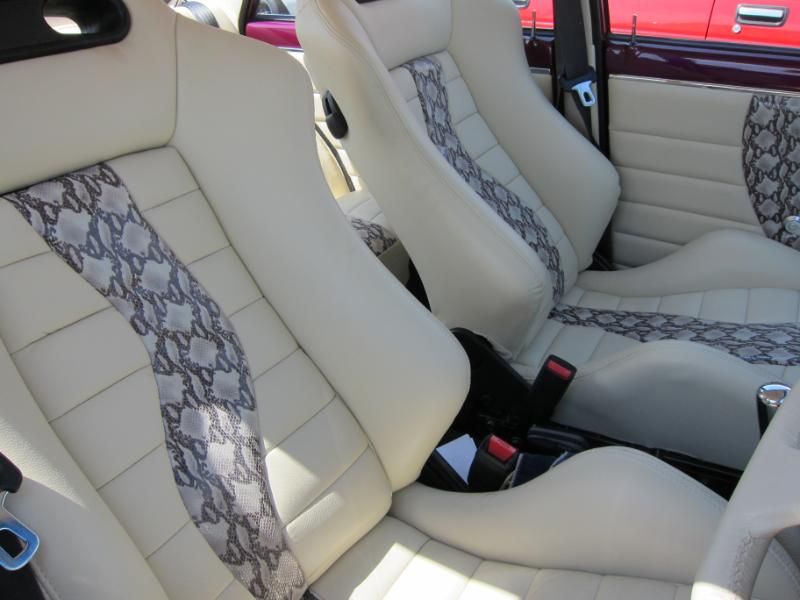 No snakes died for the dashboard though.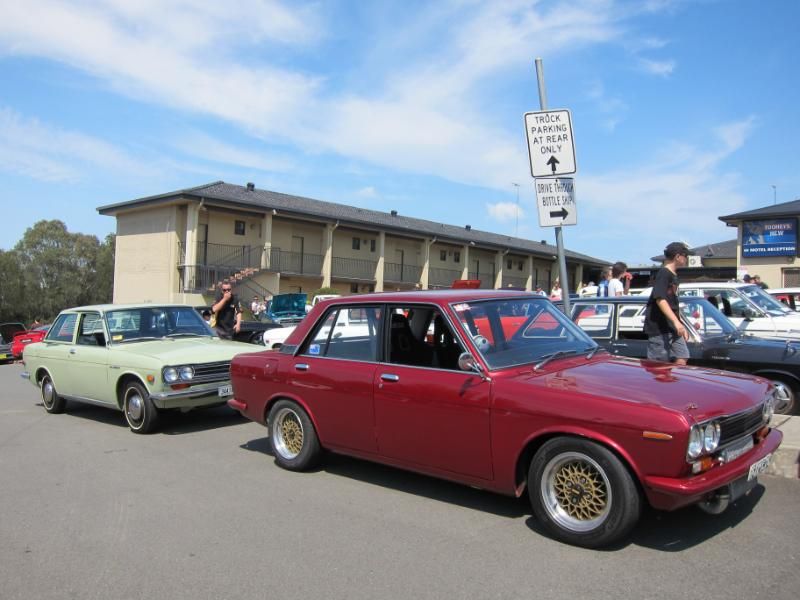 Plenty of nice Sunny Coupe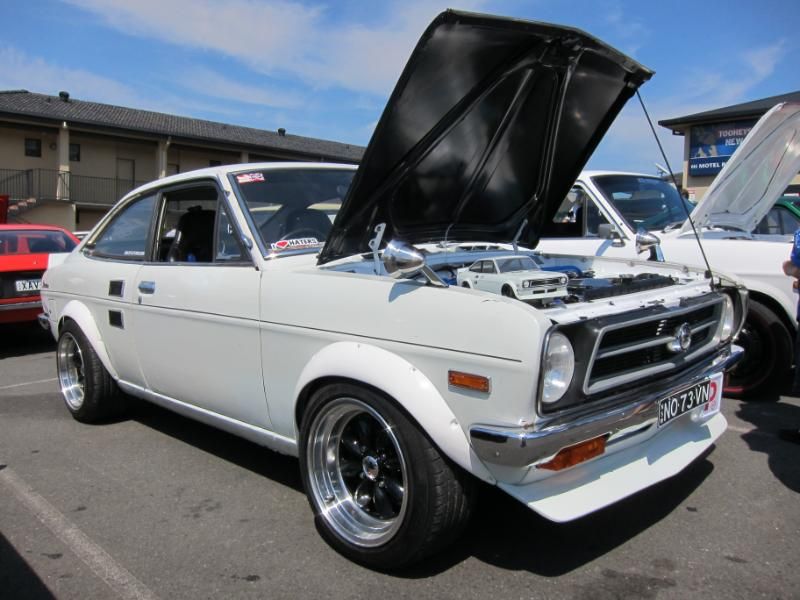 ...yo, dawg, I herd...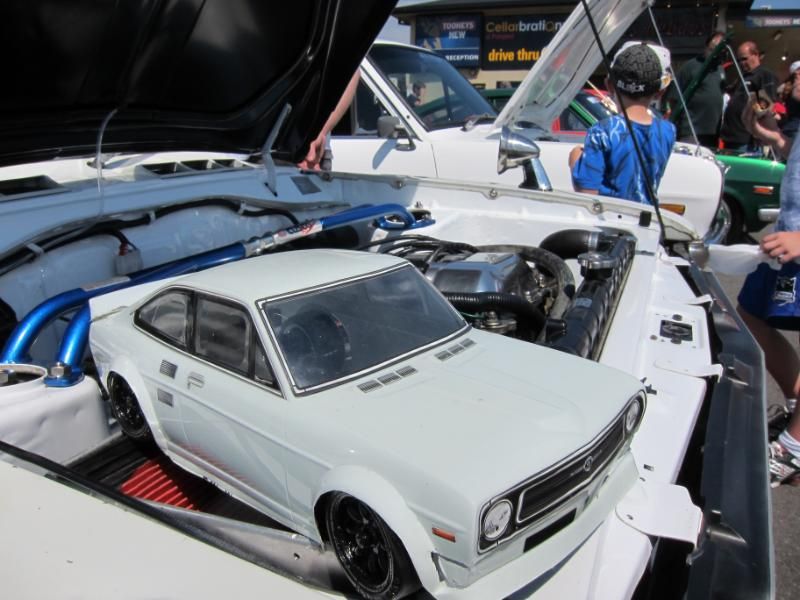 Clean and original Stanza sedan for sale, $5k IIRC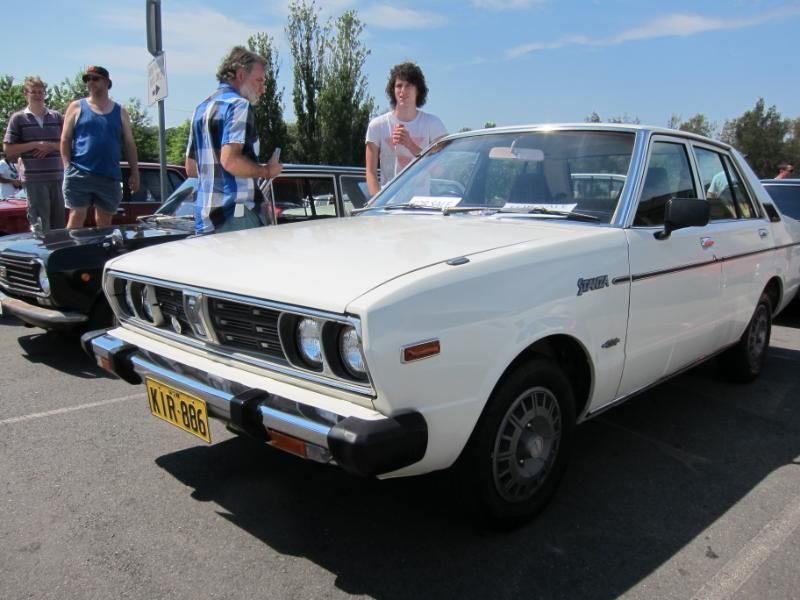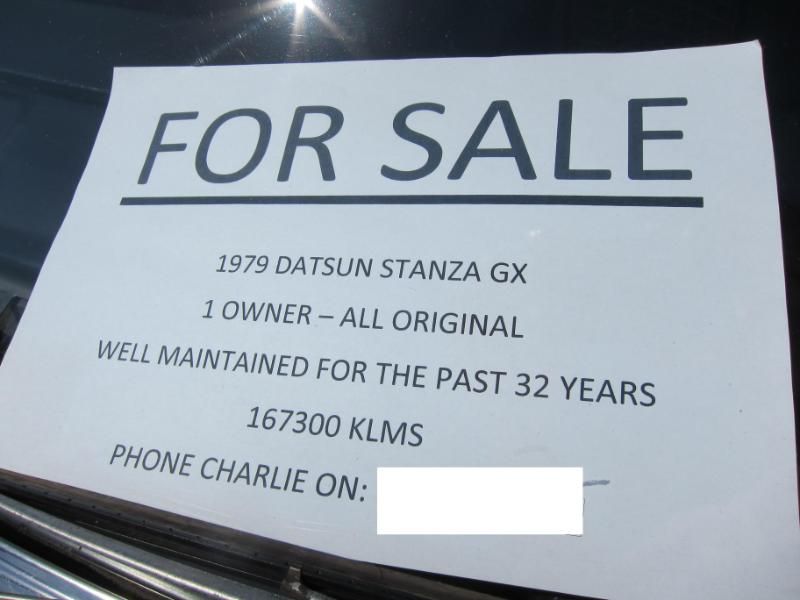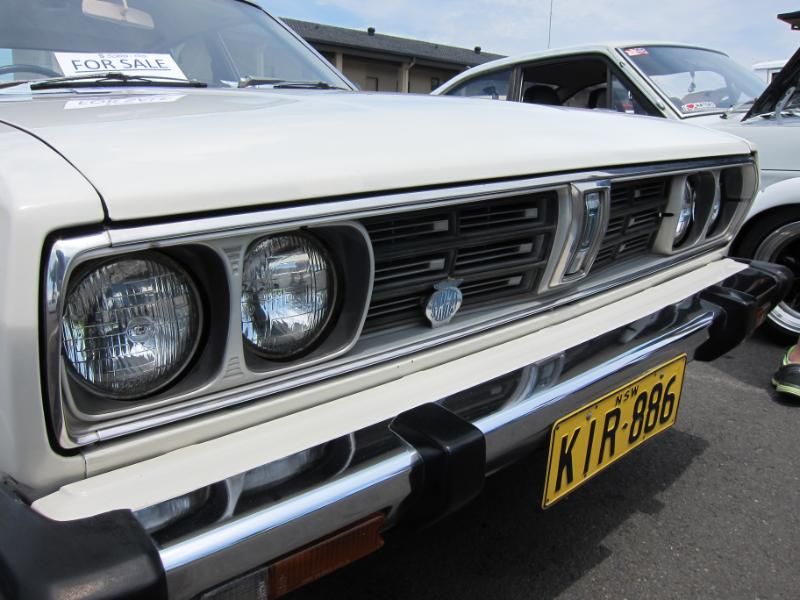 _________________
datsunfreak wrote:
No Kev, you are eating a duck fetus.