Okay, so it has been a while. Not much has happened over the last few months, family/personal issues blah, blah.
Anyway, I am firmly back on the path to completion again with an eye on the end of October for the big unveil and first official road test.
I bought another hardtop to strip for spares.
Scored some straight and clean doors, mine were very badly rusted.
Mine on the right (in pic) and spare on the left (in pic)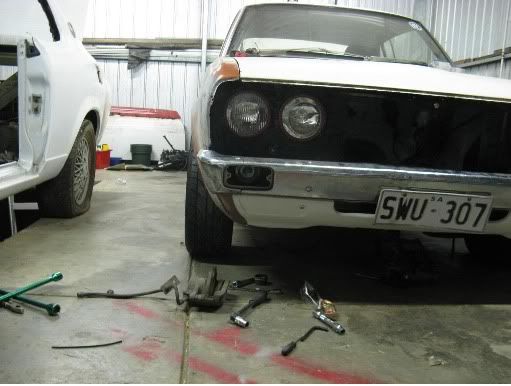 This is how she sits at the moment, but is hiding some upgrades underneath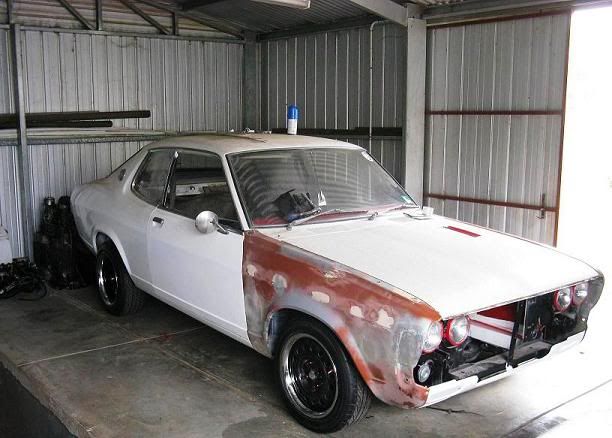 Scored some NOS GSII tail lights and interior light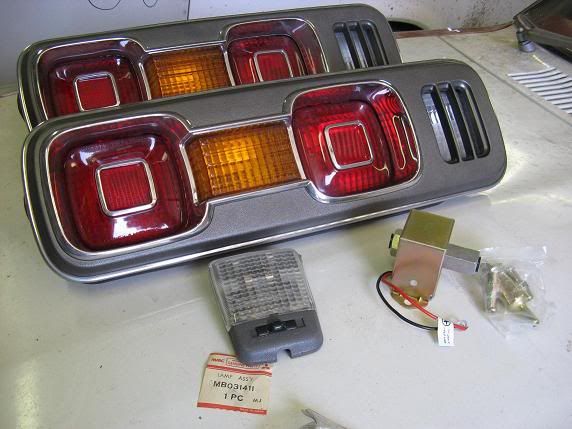 Happy to report the spare hardtop found a new owner and is under restoration as we type, complete with my old doors
GSII Fender emlems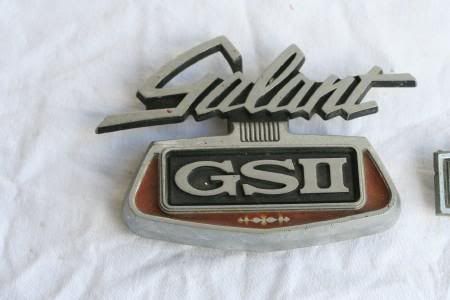 Rendering of finished product, made by a member of sigma-galant.com
I scored a full rebuilt (4000k's old) 4G54 2.6lt Astron running flat tops, big cam, shaved 2.0lt head and balance shafts removed. Chucked it in along with my brand new redline manifold.
Then bought these to suit. 48mm Dellorto side draughts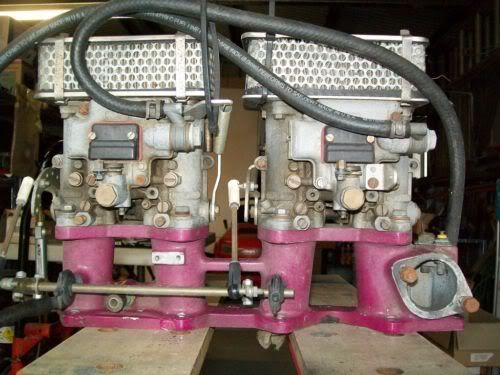 Nice view of Sydney Harbour, pic taken from a window where I was training through work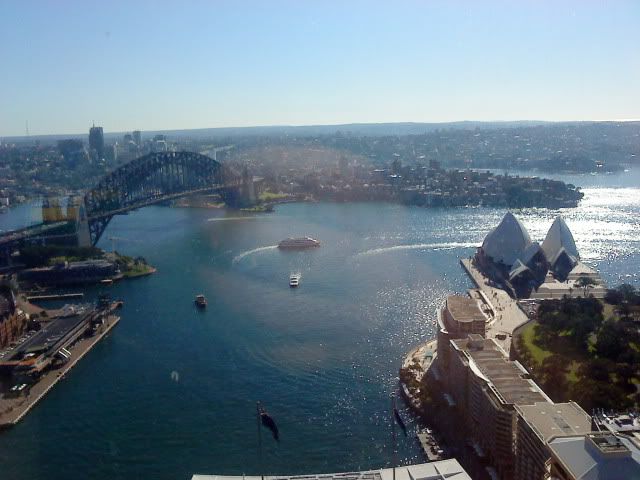 So ................. I decided I wanted a red engine bay. Some will be haters but let them hate I say, lol
I then thought about all the black componants and decided to paint them all dark metalic grey, including my manifold
Fresh metalic silver and dark grey brake booster
Adjustable camber tops to complement the coilovers
I can't find the originals to resize, I think it looks good, lol.
This week I bought some remanufactured A55C GTO seats. They look stock but are actually leather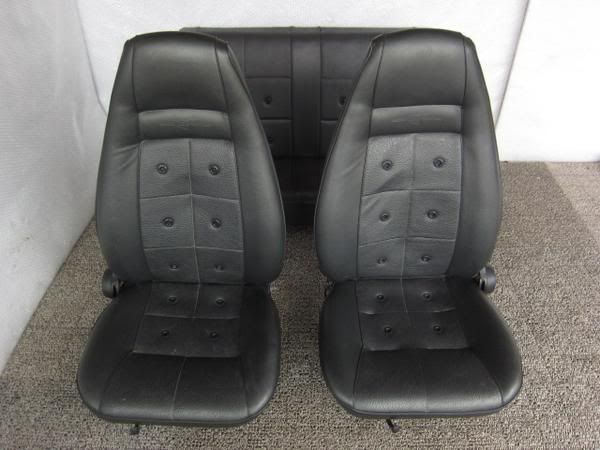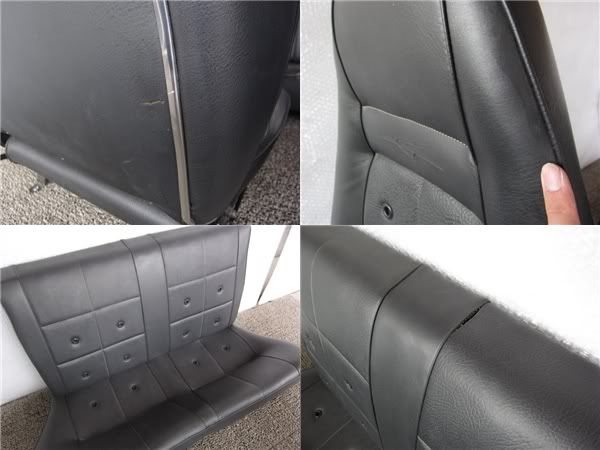 Okay, so thats where I am at today. Still gotta sort out paint, I am thinking about having a crack at it myself. Have the full custom exhaust system booked including a "octopus" style header.
So as I said, fingers crossed it will be sorted in about 8 weeks.
Stay tuned.