Unfortunately my green L300 has gone to mitsu heaven, I still have 2 other ones though, one stock and one lowered on 17x7 steel wheels.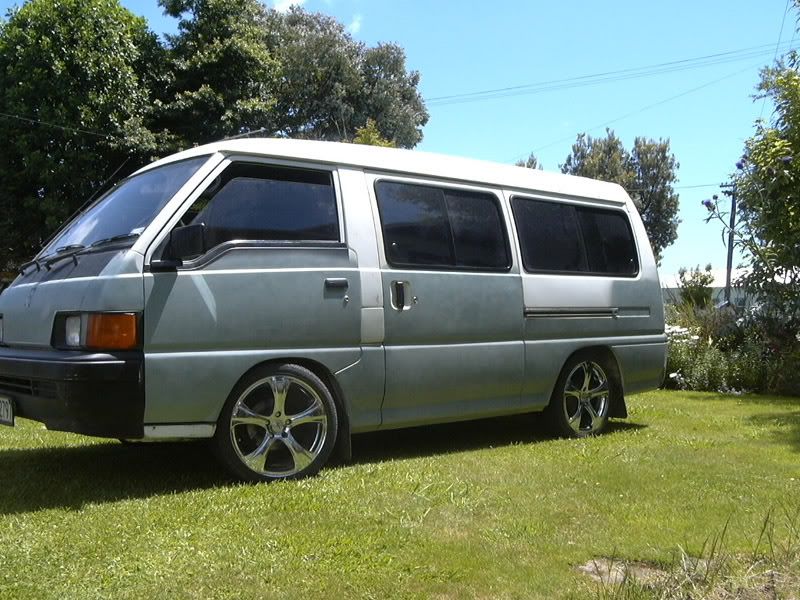 Not long after I got it 2 inch drop with 18inc Chromes
I was young give me a break!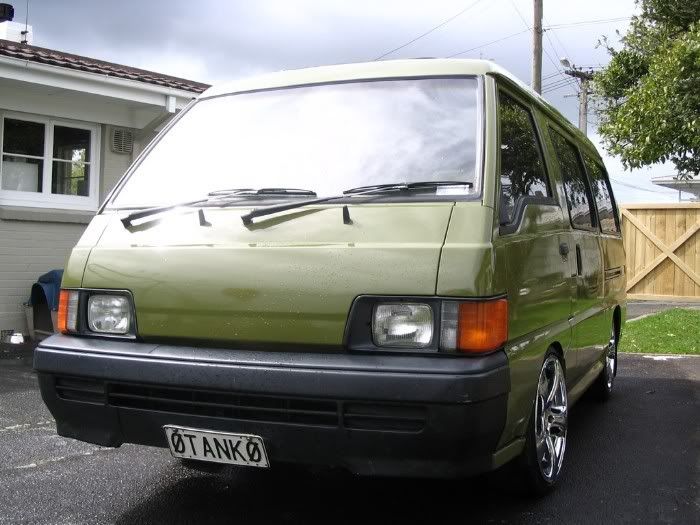 Painted
Sandblasted wheels and painted them gunmetal, with some clear taillights I made.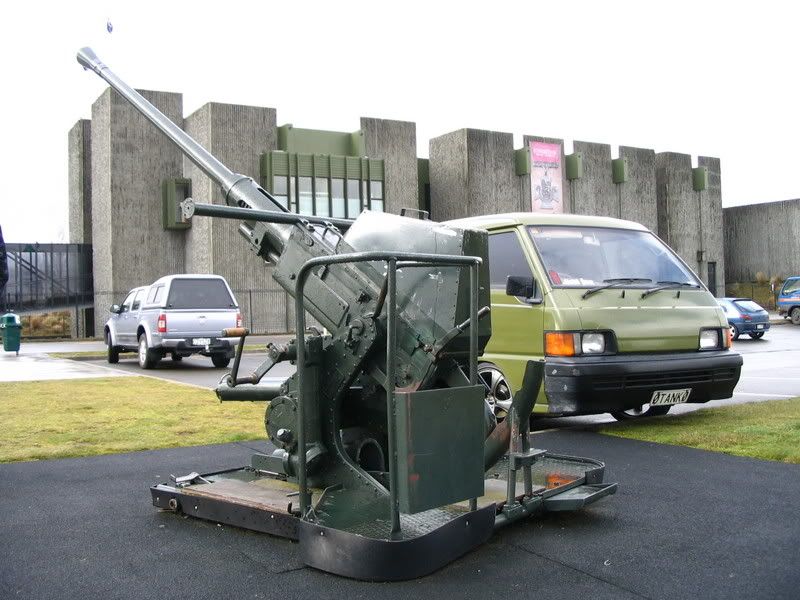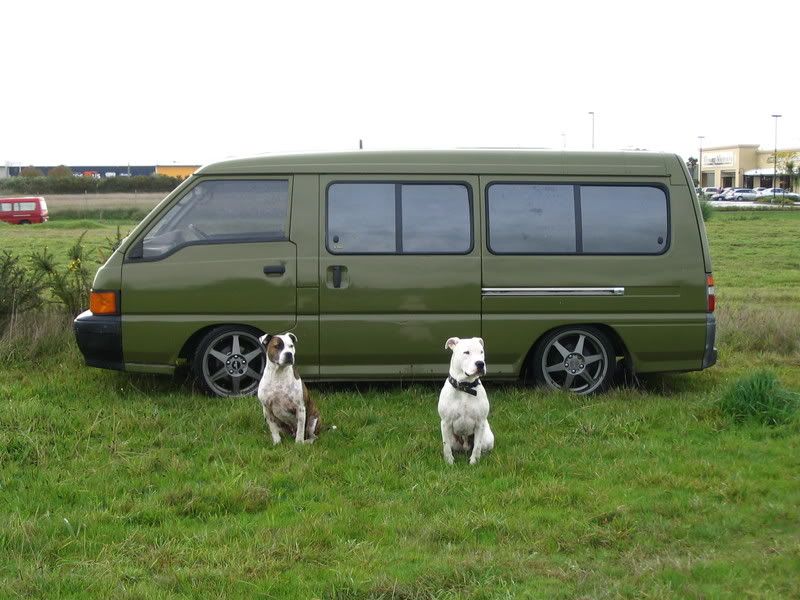 I smashed one of the 18s to smithereens so got some 17s and dropped it another 3 inches, so about 5 inch drop in total. Cut the bumpstops right down in the back and removed the ones in the front.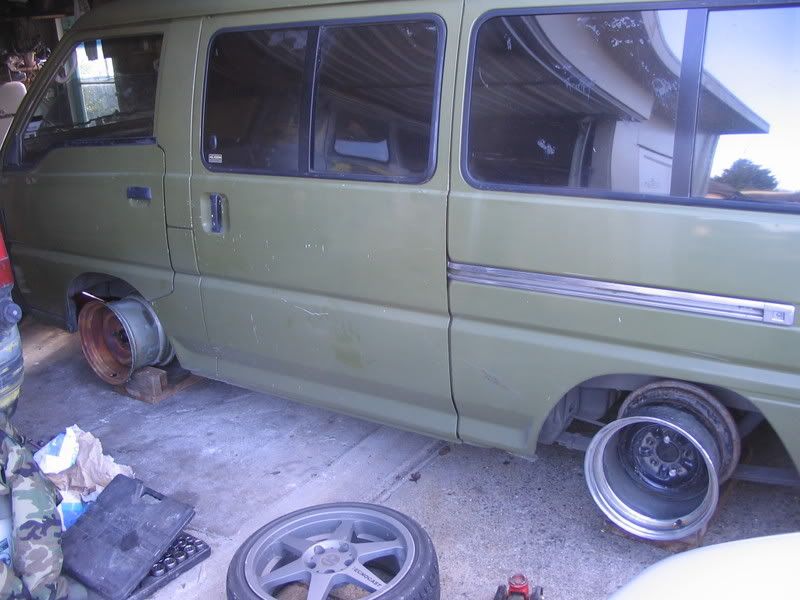 Trying on some 14x10s and 9s
With 14x8 and 14x9 wide steels
i know its cars on grass photo but lets just say not many cats eyes [reflective markers between lanes, not actual cats] escaped this crossmember.
Not long after this I got ordered off the road twice for it being too low and put bigger wheels back on it.