Hi I have been a lurker here for a while, thought id put up some show off pics
and introduce myself.
First up my project EX lancer with 2.3l twincam 4G63T, forged cammed and stroked with big garrett hybid turbo
Not my wheels
Pic on my wheels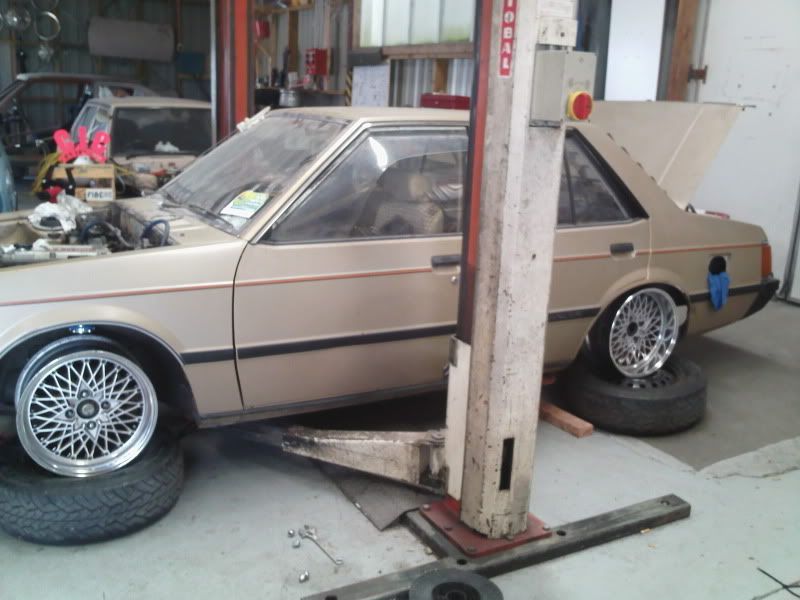 A pic of when it was going last time 2L 4G63T Biggish turbo 560cc injectors 240kw atw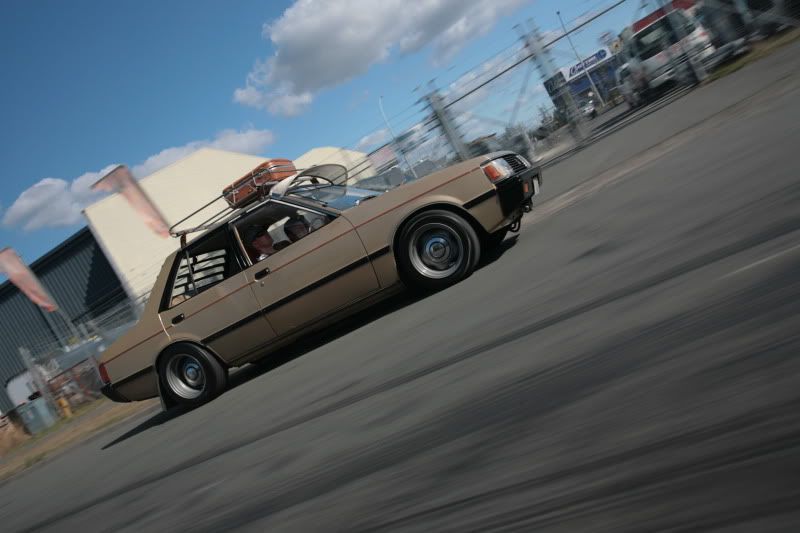 My L300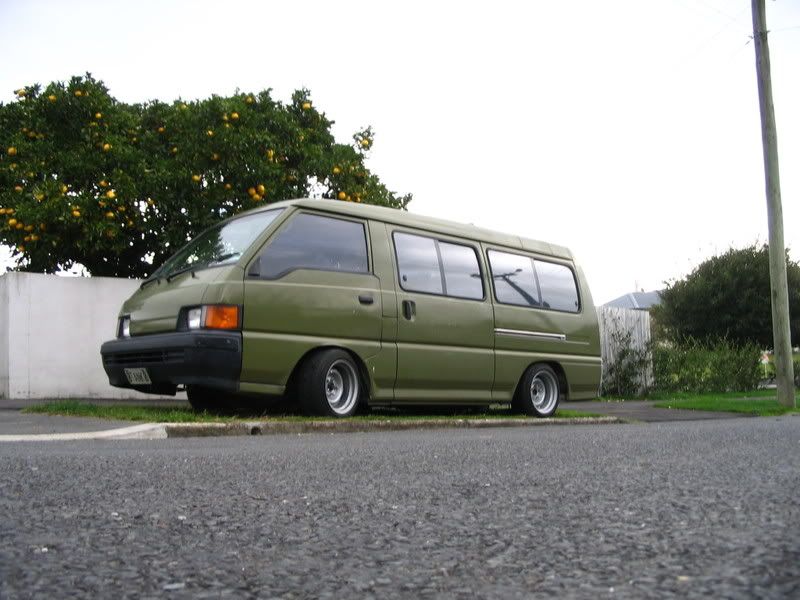 Will post up more dets later if anyones interested, gotta go to work now!
OK back from work, The ex lancer is also getting a 5 link setup copied from AE86/DX corolla one of ym good friends is very handy in solid works and has drawn it all up and made a model of it moving ect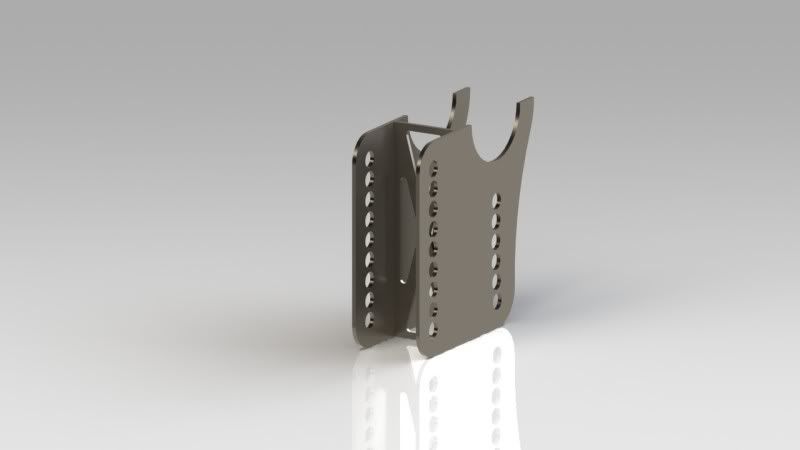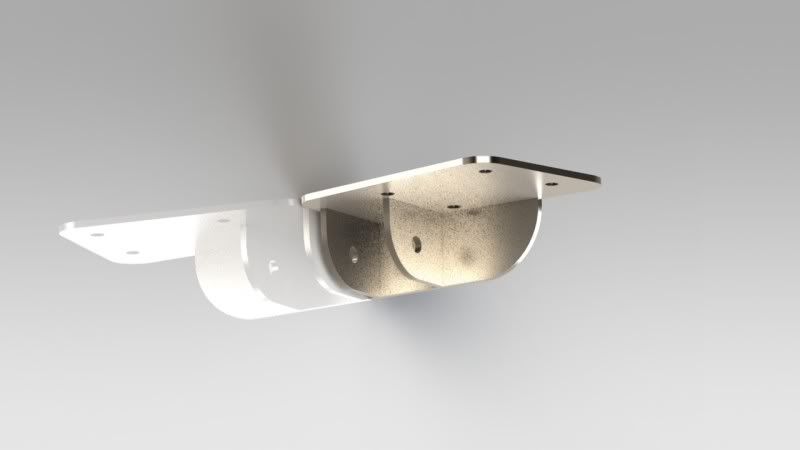 There you can see some of the modelling and some of the stuff we have done to the car, all using factory mount points except for the turrets of course which will have some spax coilovers in them mounted to the top of the diff. The diff is currently at the engineers getting shortened and the mounts welded on, its a L200 LSD diff the axles are nice and big so should be great!
There is still a long way to go the motor is mounted but i need new piping for the intercooler, run a new fuel line, brake lines for the rear, handbrake cables, rewire it and the list goes on........
But that didnt stop me purchasing another one the same, not sure what the plans are but will probably tidy it up and daily drive it with a view to building a twin cam 4G63 NA screamer.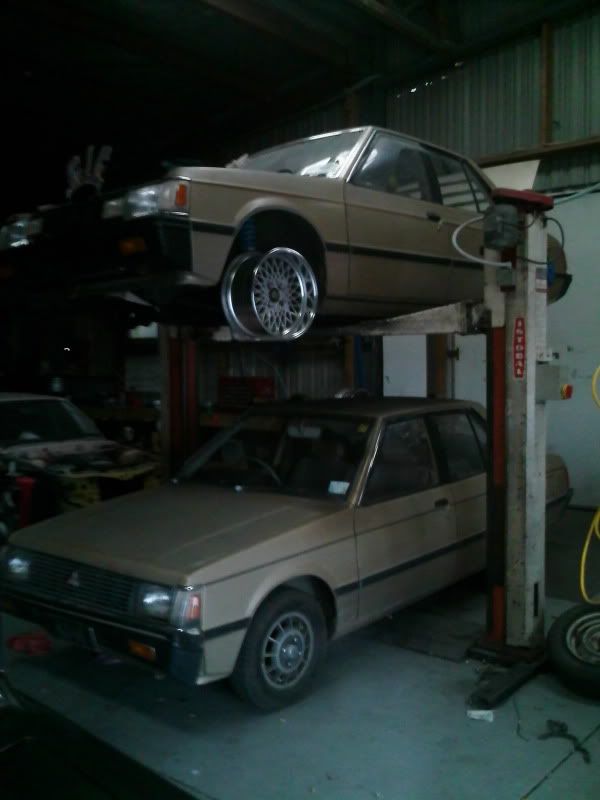 Does anyone have any idea where i coul get some of the weather strips that run along the wondow on the outside?