hey guys, a newbie here from NZ. I see a few familiar people on here though from various other forums.
I'm fortunate enough to own this wacky Mitsubishi that is the Eterna. It was imported into NZ with just 33,000kms in 1987 where it was owned by one owner until I picked it up with 128,000kms on the clock.
It features the same 2L G63B ECI Turbo engine the early jap spec Starions have, with a 5 speed manual gearbox, IRS and 4 wheel vented disc brakes. Inside it's got electric pillarless windows, electric fender mirrors, working air con, and even an alarm clock haha.
Here's how I picked it up: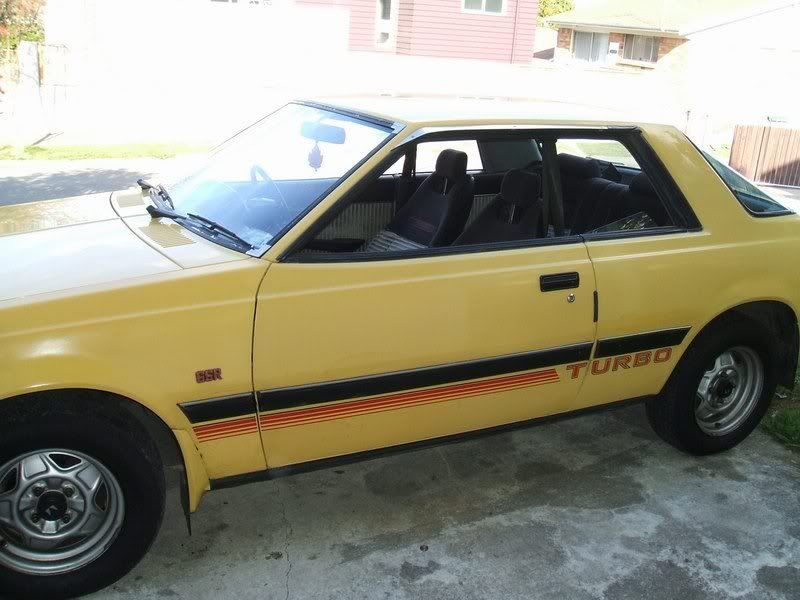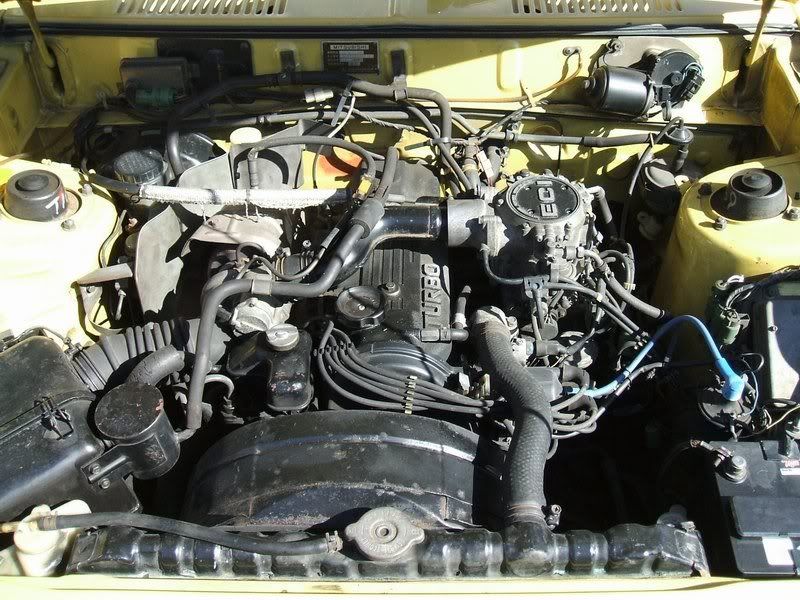 I drove it around as it was like that for a few months, but I just had to start toying with it
new suspension:
exhaust: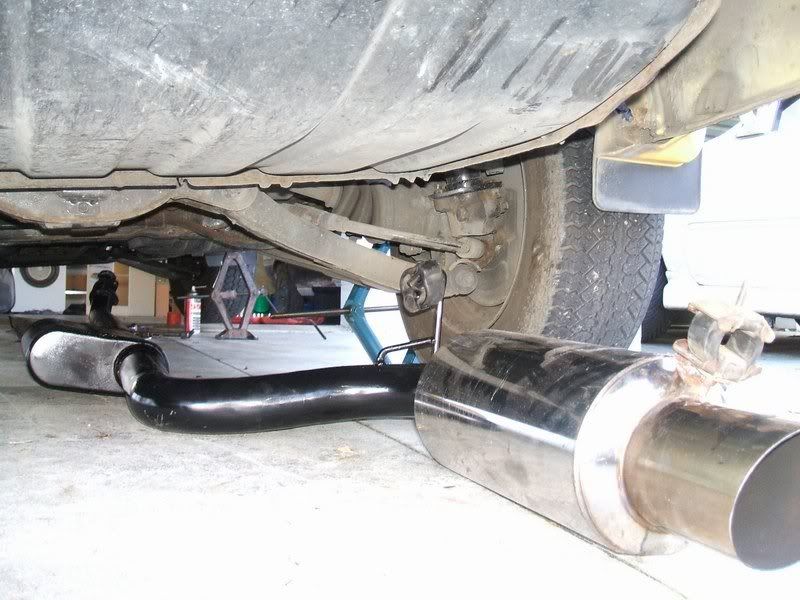 wheels:
Did a couple trackdays like that, and my last trackday with a TC06 and E39A VR-4 intercooler:
But that's going to change soon, as I'm going to go DOHC and do the suspension properly:
Evo TME TD05 I'll use:
Evo III manifold and AFM:
So yeah, that's about where I'm up to now.
Comments welcome yo