new rims for my car yeiaaaa!!!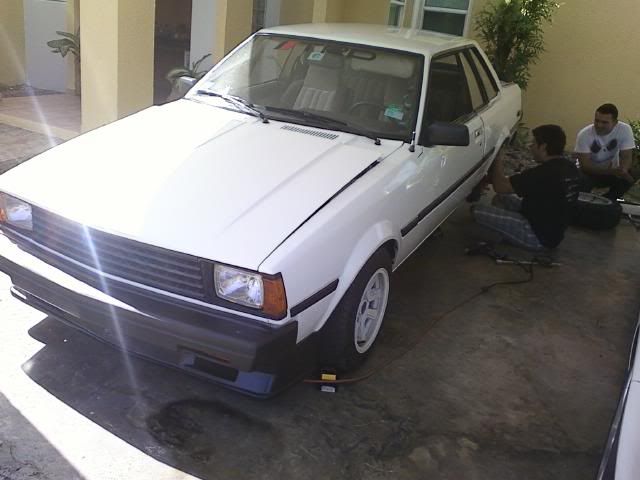 needed some fender rolling done.
on my way to the tire shop to put on my new dunlop dirrezas and my new shakotans
in the tire shop waiting instalation.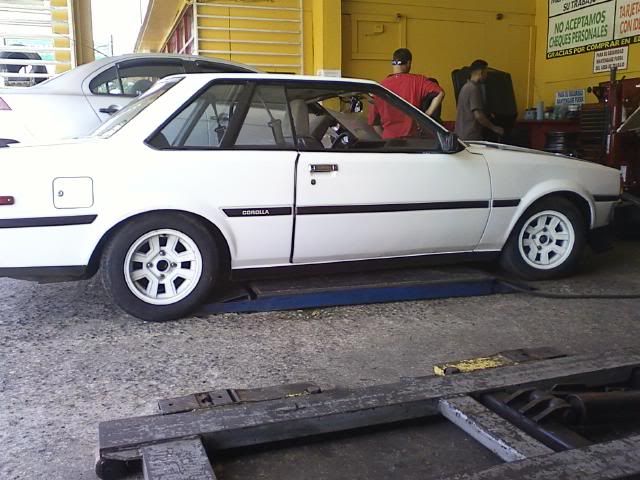 sold my ols rims put some old rims in my car needed to take them of a sap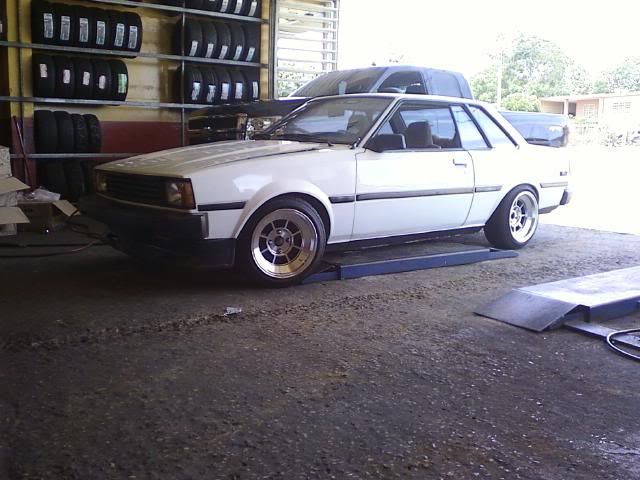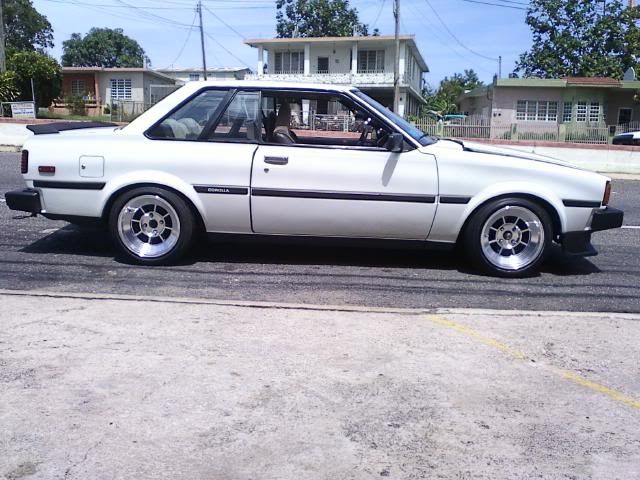 installed yeiaaaaaaa!!!!!!!!!!