Where in NSW are you?
Mike at Rotorsport - Ingleburn, used to race an RX5 street sedan, back in the day.
His first RX5 was Phil Alexanders. Mike built the weber fed, extend port 13B for my RX5,
and I helped him convert it from an auto to a manual.
Here's some pics of his RX5 race cars - mid 80s: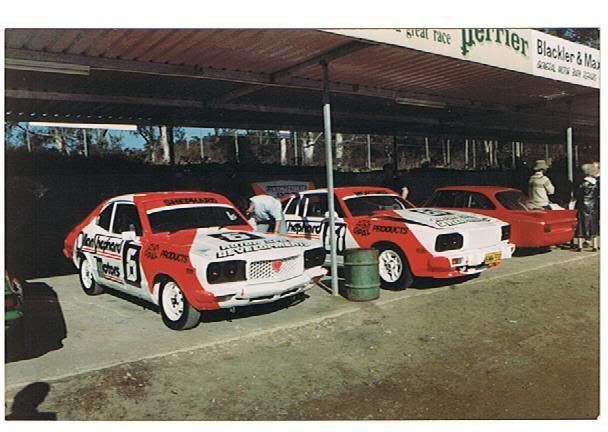 1st RX5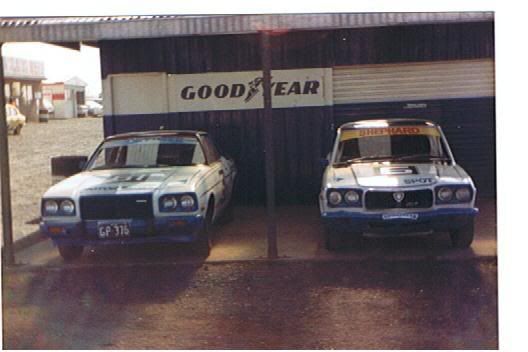 It certainly made the RX2,3 & 4 brigade stand up and pay attention, especially when it
started beating them all at Amaroo and Oran Park.