Sorry guys, I'm sure you're sick of these I'D requests but I really have researched as much as I could but I've still come up empty.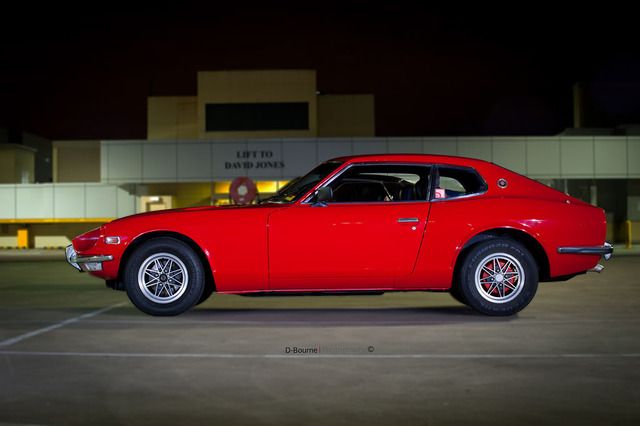 And before anyone makes any smart comments I'll be rectifying the safari spec suspension very soon
I've been told that they're original datsun wheels but no one can tell me what car exactly.
I think they look like Work Excels.
I'm not a big fan of them but I'm just curious as to what they are.
Thanks guys
_________________
MINE:
1977 Datsun 260Z 2+2 daily driver (read: rolling project)
HERS:
1975 Mitsubishi Galant A112H Hardtop coupe with 4G63 DOHC conversion now complete!
Check out the build here!
THE OLD MAN'S
Datsun 2000 Sports (SR311)