HI!
I tought ill shear my new car with you guys, i got it a few weeks ago. Its a good non resturated B110 1200 from 1971. It is in verry good shape, but i have a littel project in the enginebay the next winter.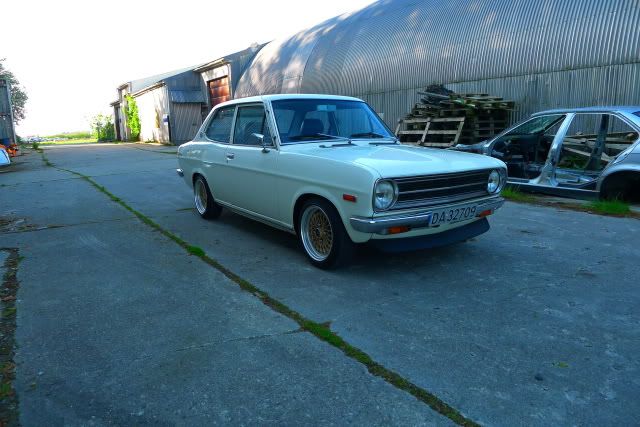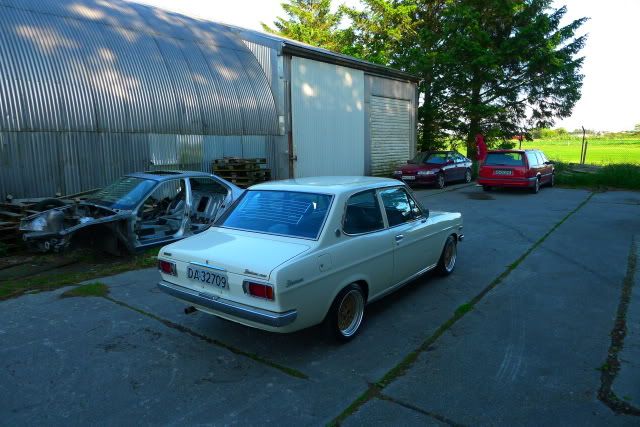 As you can see the engine bay need some care!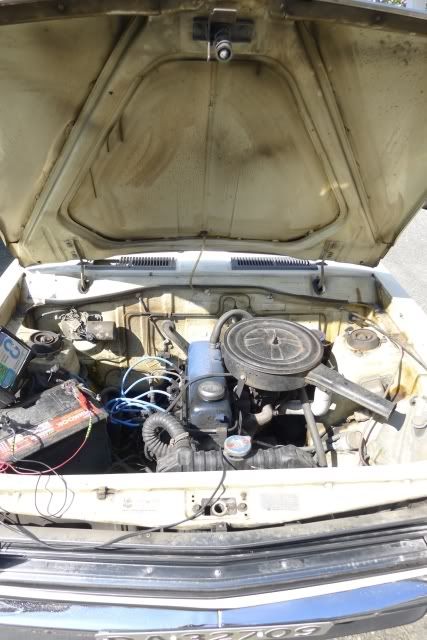 I got some parts with the car, interesting for some of you.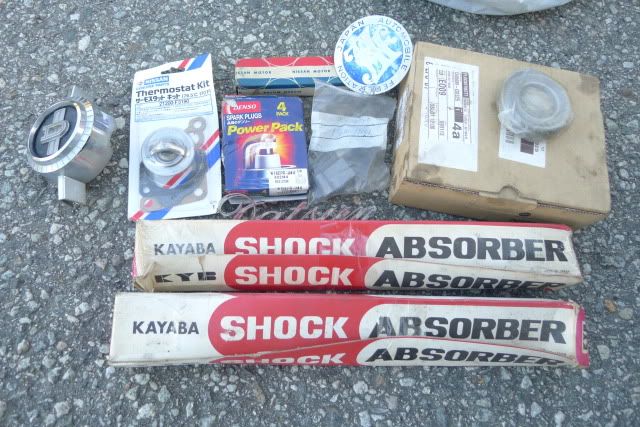 Orginal California work manual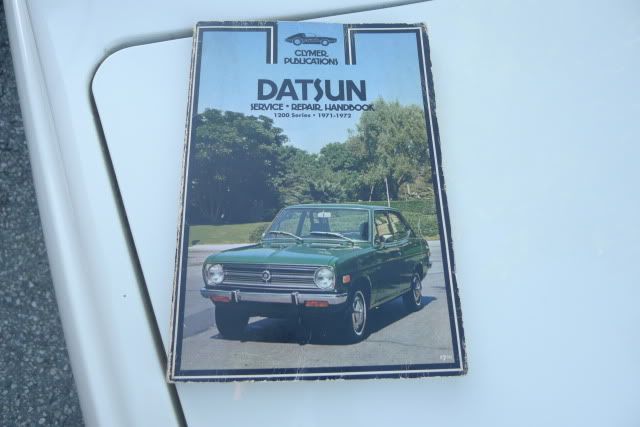 The first thing i did was to change the voltage regulator when this part was broken.
Cheers
Ole
Norway