My friend gave me an information about this 1969 Unicab.
I still thinking for buying it or not. The owner want US$ 1.000 for this.
It's probably the KR85 with G151.
Engine is not running, the carburetor is gone.
Still have to check it, maybe next week.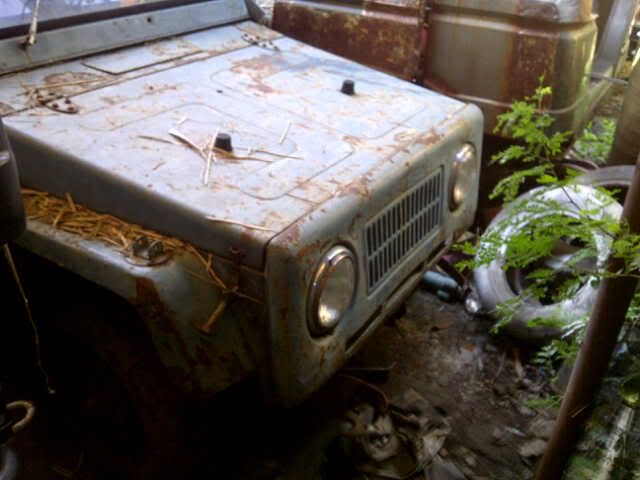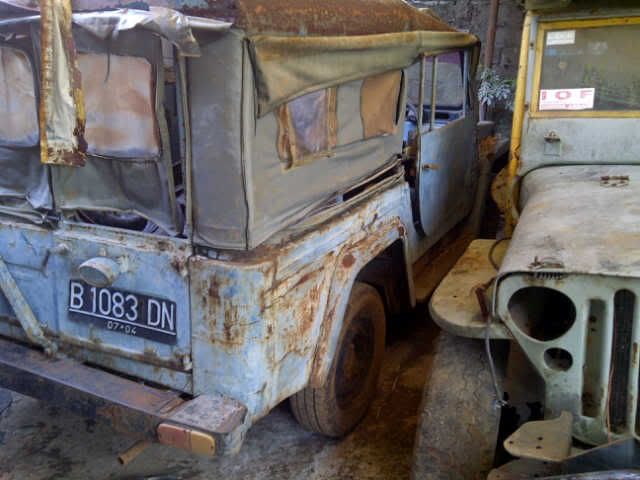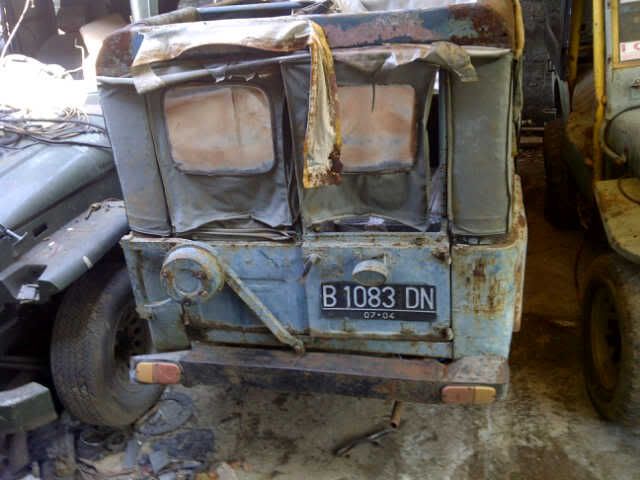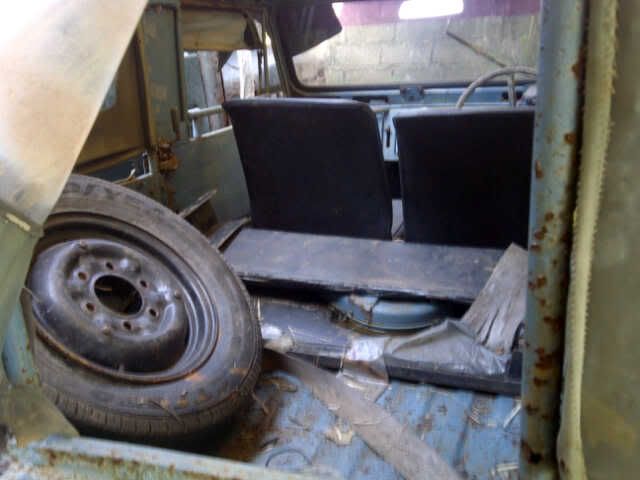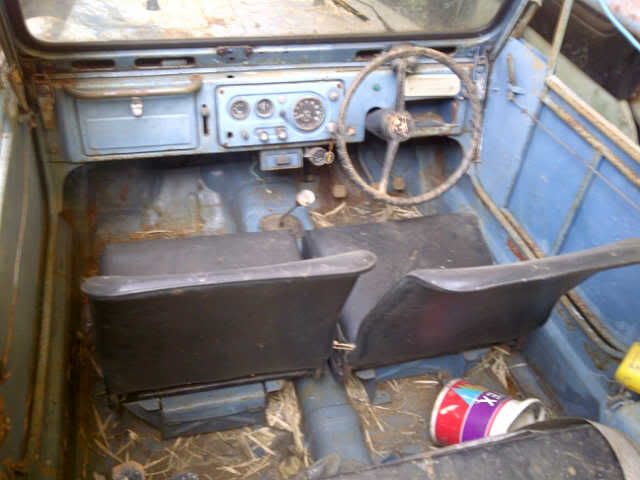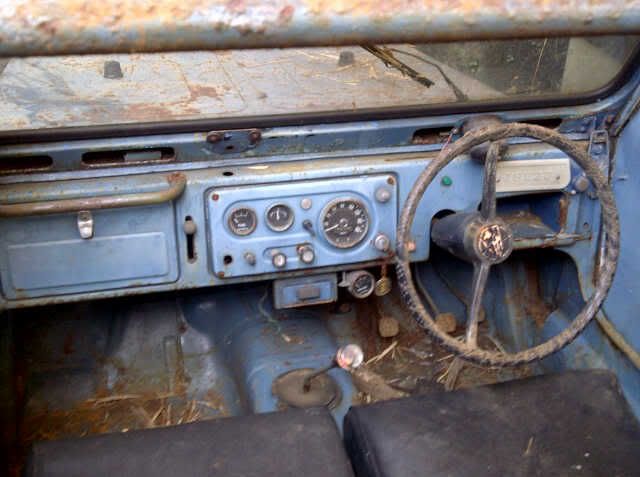 Is it worth to build?
I don't have many literature for it, can someone help me?
I recognize that I have to search for pair of front mirror, front sign lamps and horn button. Front seats also looks different.
Regards,
Andy