The weather has been nice so I had been driving the C10. I decided to switch cars.
I had plans to work on some stuff at the shop but slight change of plans so I decided to get some work done on the kenmeri. So shortly after the car arrived from its previous owner I noticed the left outer tail light was not working. Popped the truck & realized one of the pigtails was fried. Luckily I found another wire harness from another Nissan/Datsun around the same year and cut what I needed from there.
After the taillight harness was repaired I noticed the brake lights weren't working so I checked the fuses & they were good. Next was the brake light switch. Noticed the spring loaded plastic tip would not movie in or out. Also noticed the rubber bushing where the switch rests against so the lights don't stay on was missing.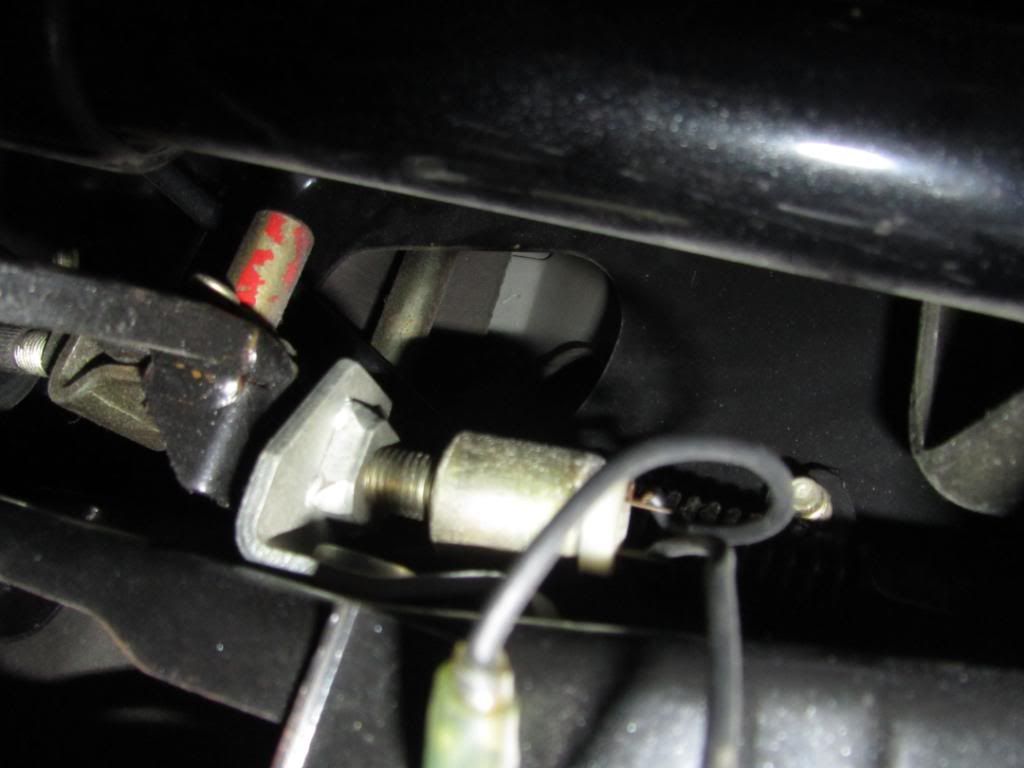 .
Went to my local parts store & bought a brake light switch from a 71 240z. Both switches are wired the same way and almost the same length.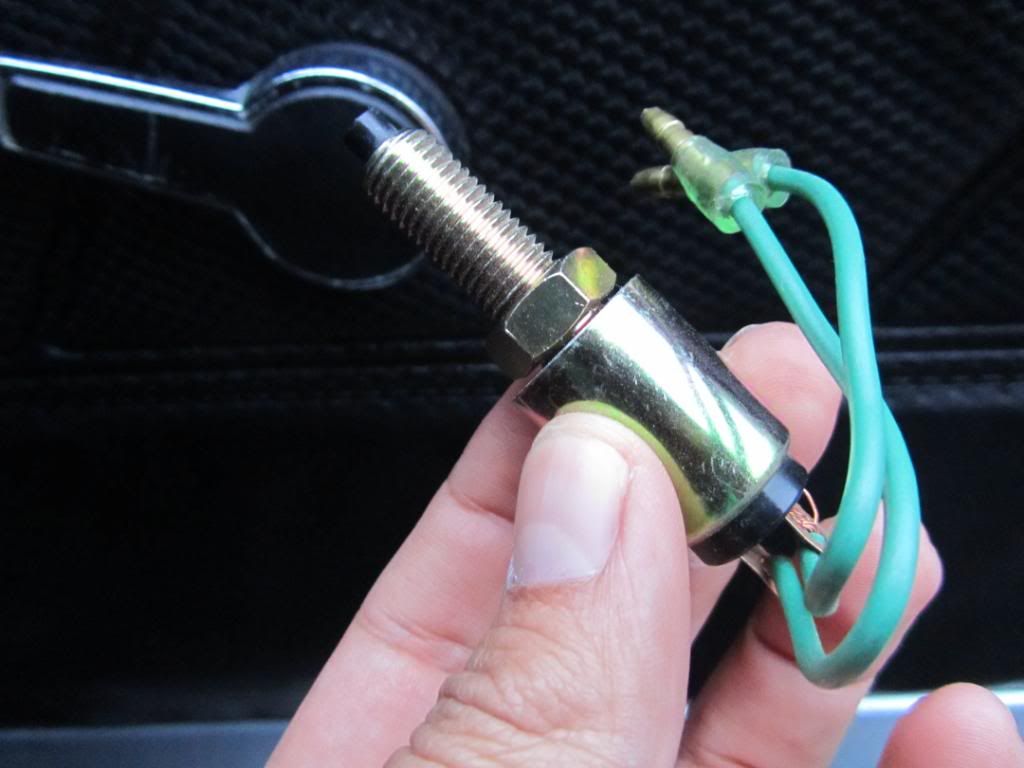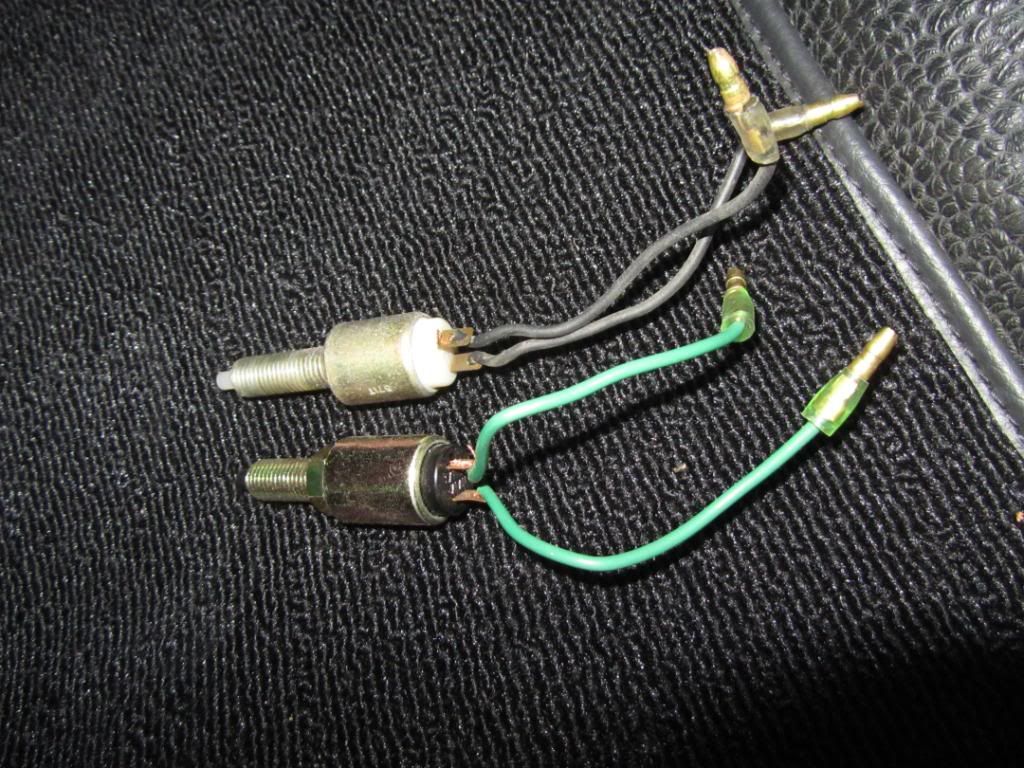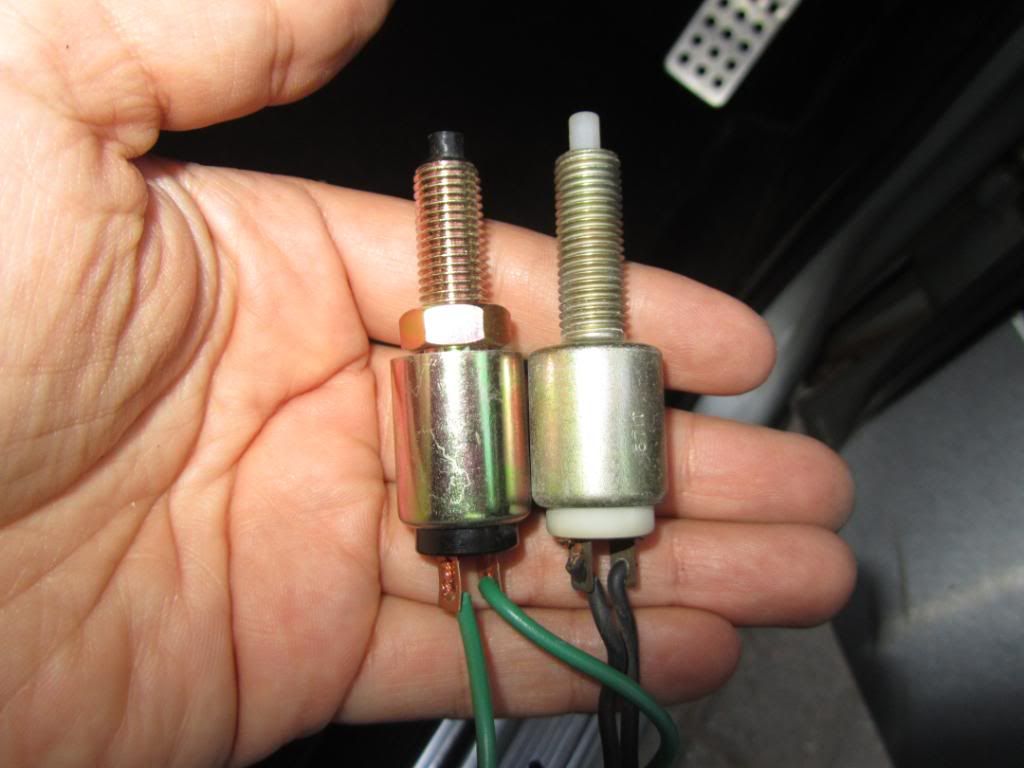 Next I needed to find another rubber stopper or something so the pin has something to rest on to keep the lights from staying on.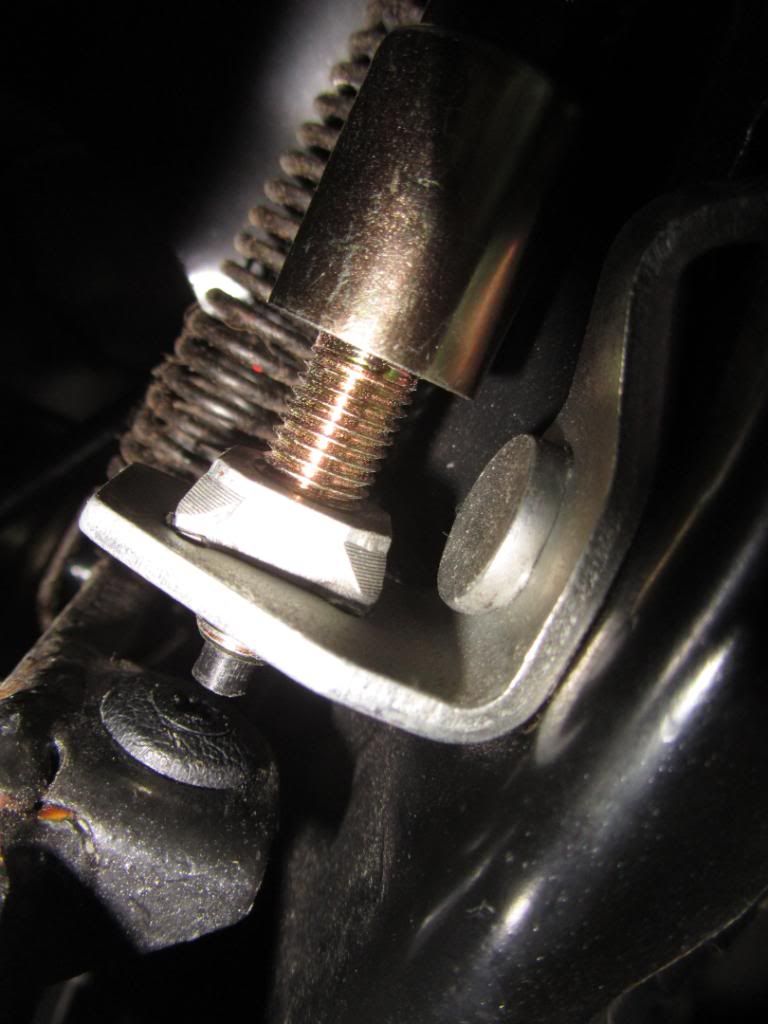 Final product