Current status of the car:
I drove her about 100 feet. First time she has been driven since I bought her. It was a nice change.
I have also started wiring up the radio harness and running wires for some gauges. Want to get that done before installing the new carpet.
Here is the work I have been doing on my dash.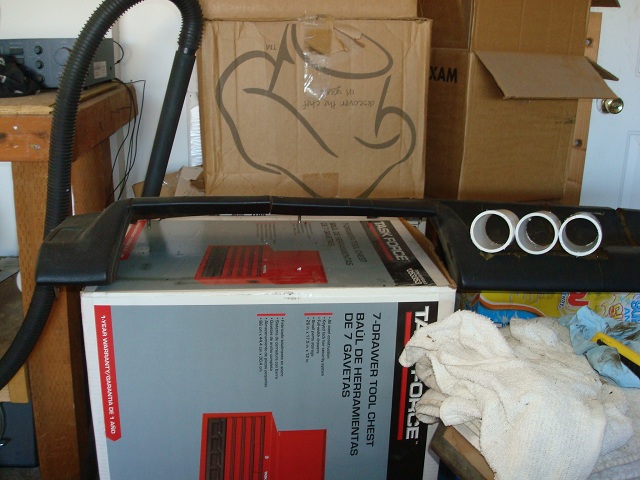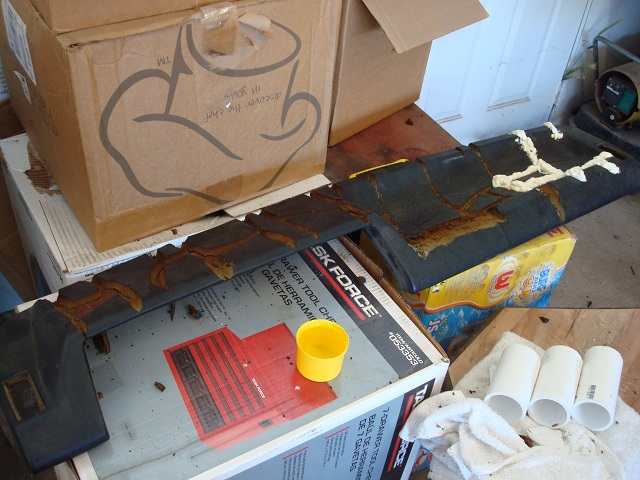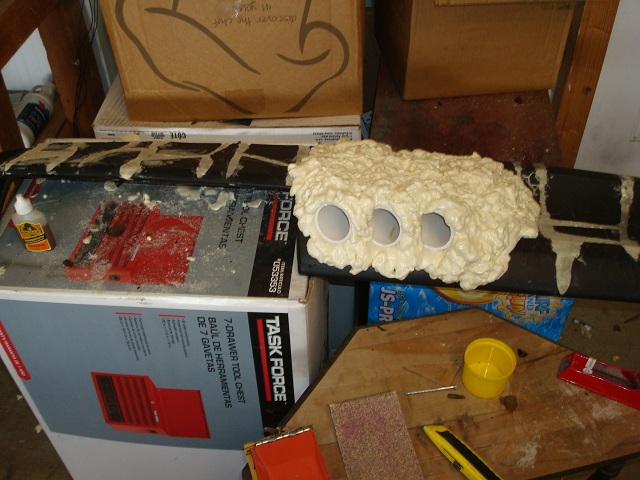 Tweak to the mounting of the tercel coils and wires.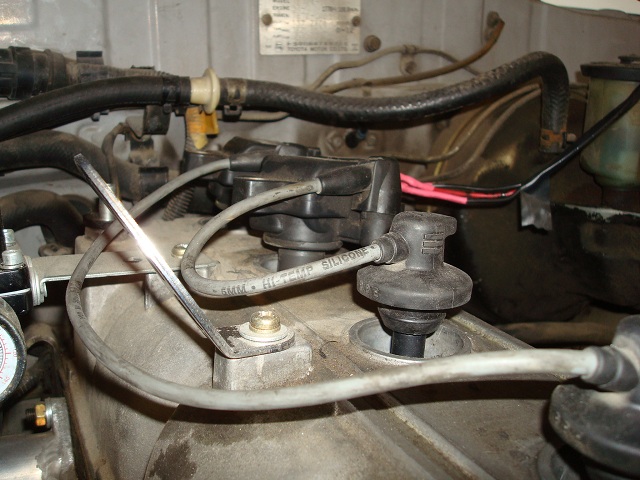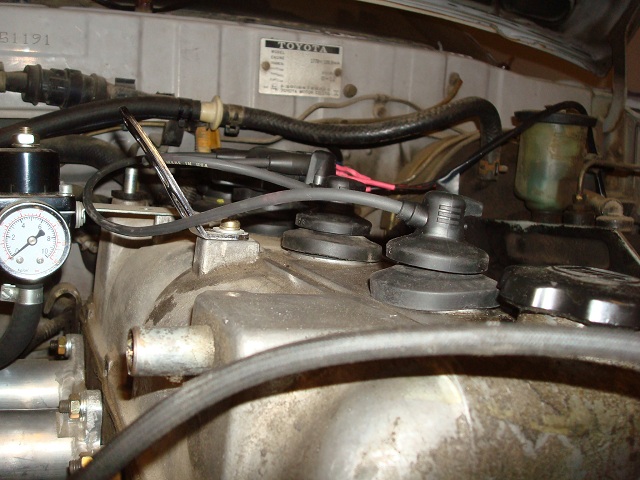 Decided to try and customize my oil cap. This was a spare one.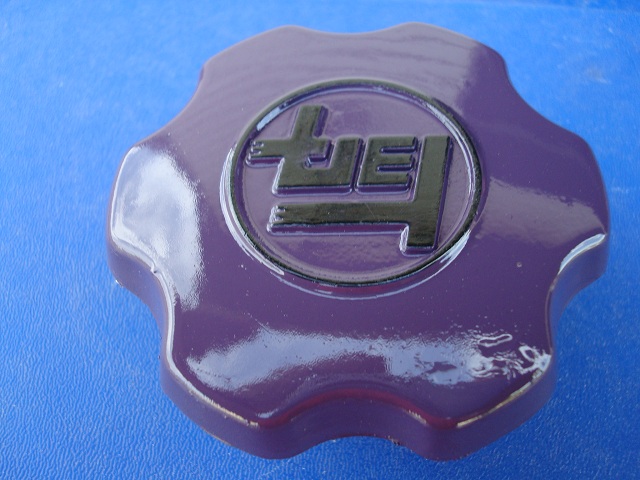 Cleaned up the heat shield for the master cylinder.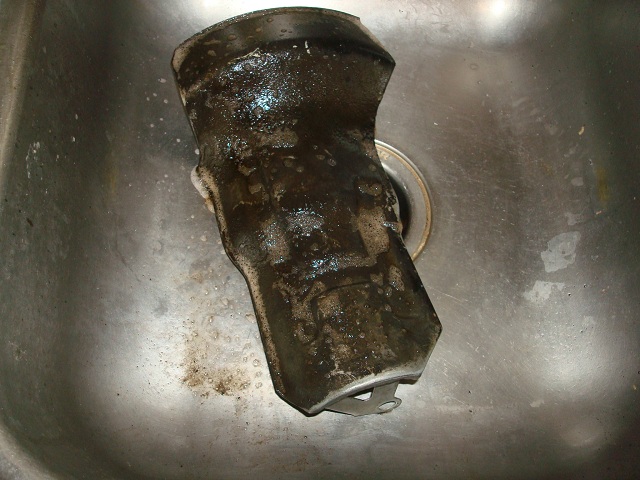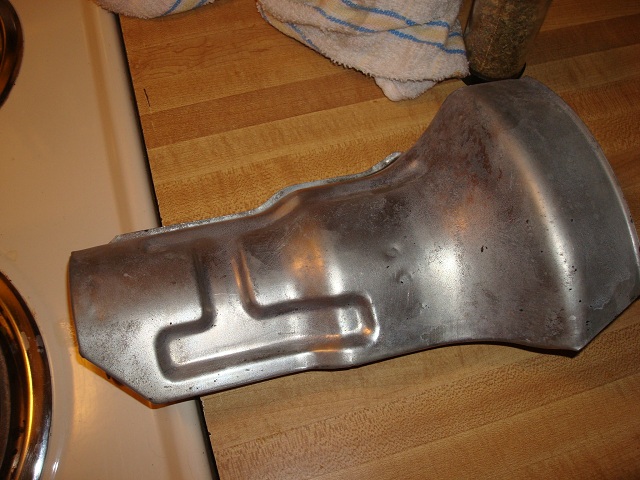 Cleaning up the running lights.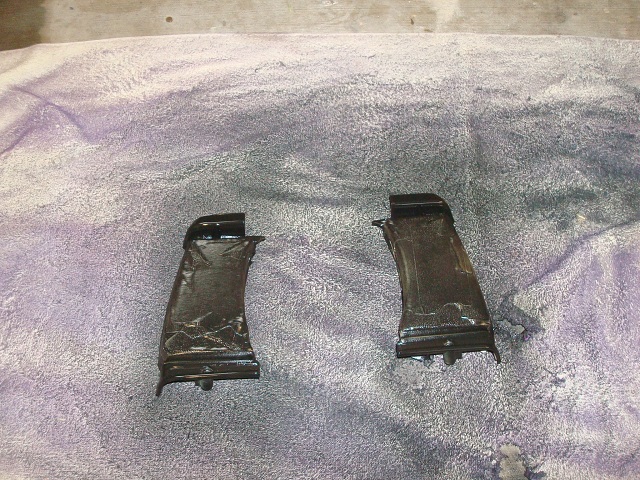 Current look of her.