Update? Oh well, if you insist
Actually it's been a reasonably eventful past few weeks for the Hako. At the end of May was the Lancer Evolution Nationals, which was a really cool event that was part car show, part trackday and held at Eastern Creek Raceway The event was sponsored by Yokohama Advan, and here's the official vid.
http://youtu.be/_rDXw2ZrSn0
These are pics taken by my friends btw, I can't take pics like this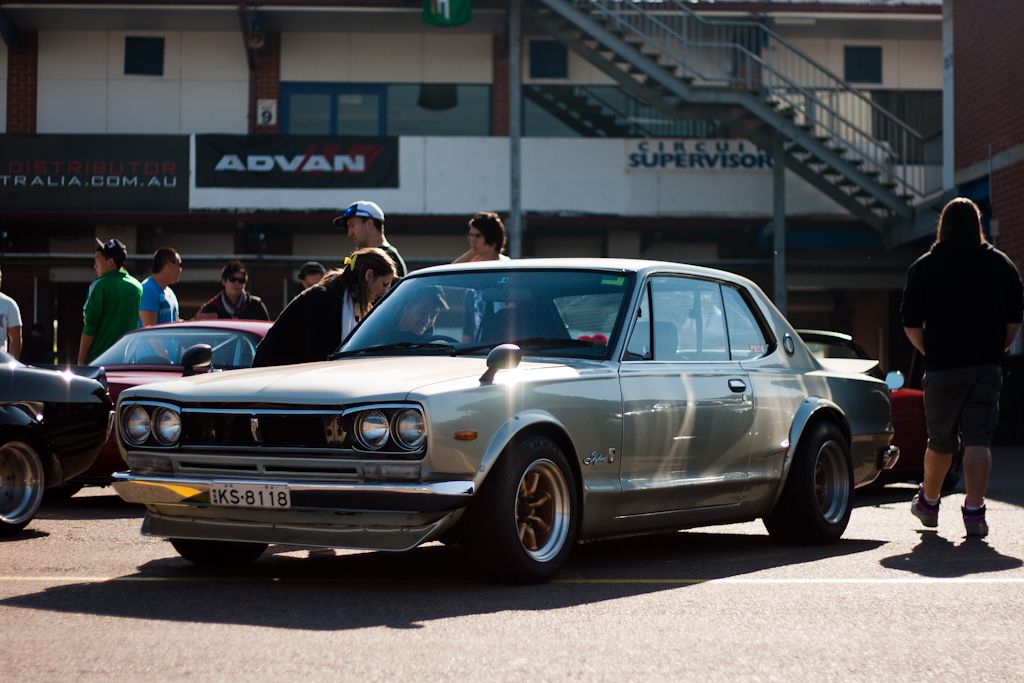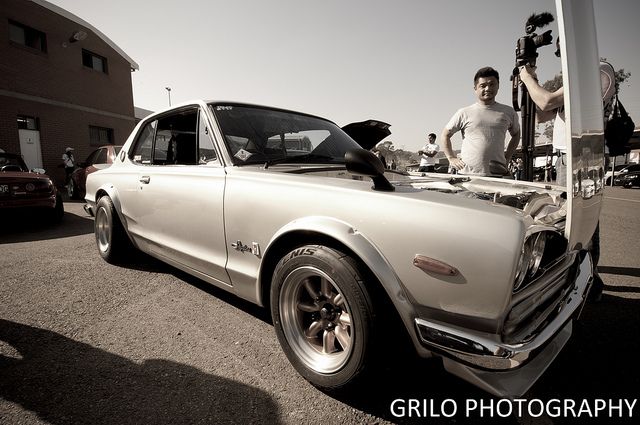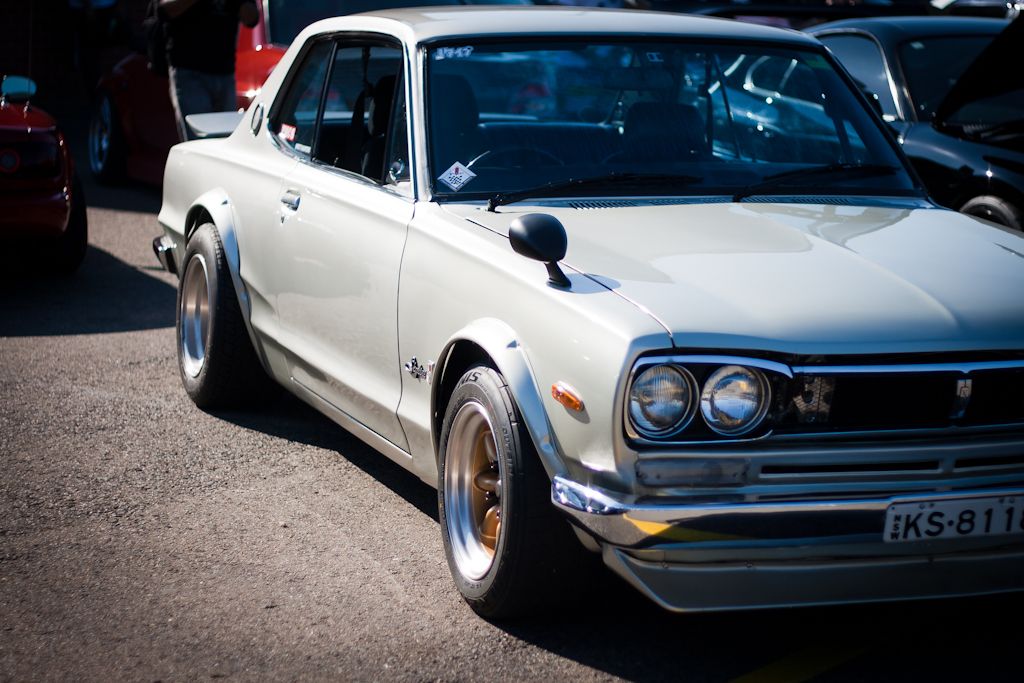 The pit area was filled with cool cars, that made for a pretty spiffy car show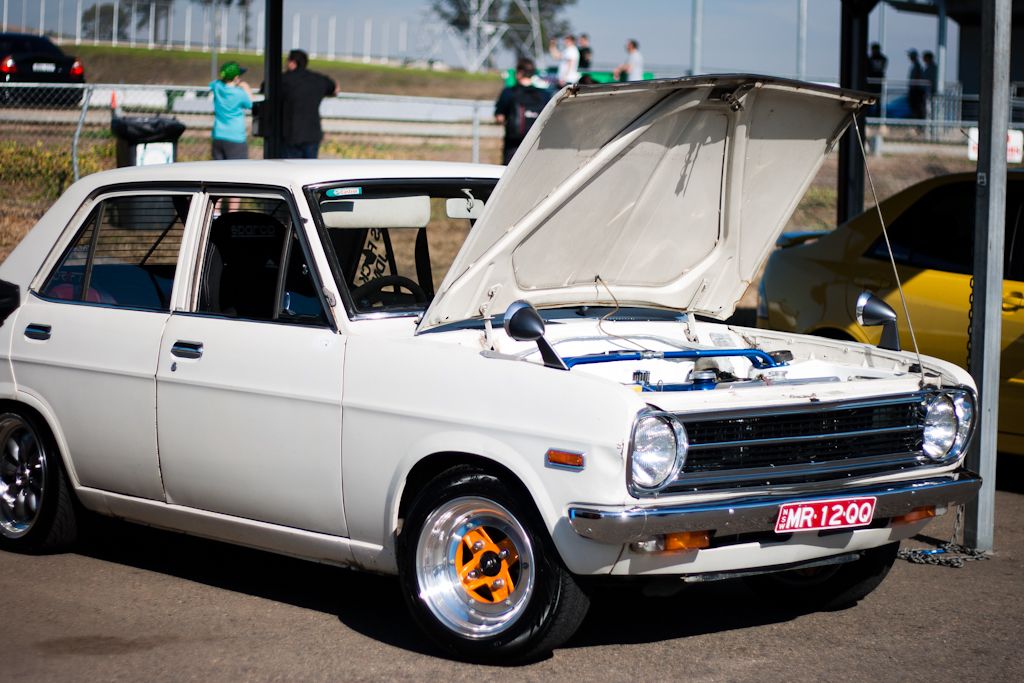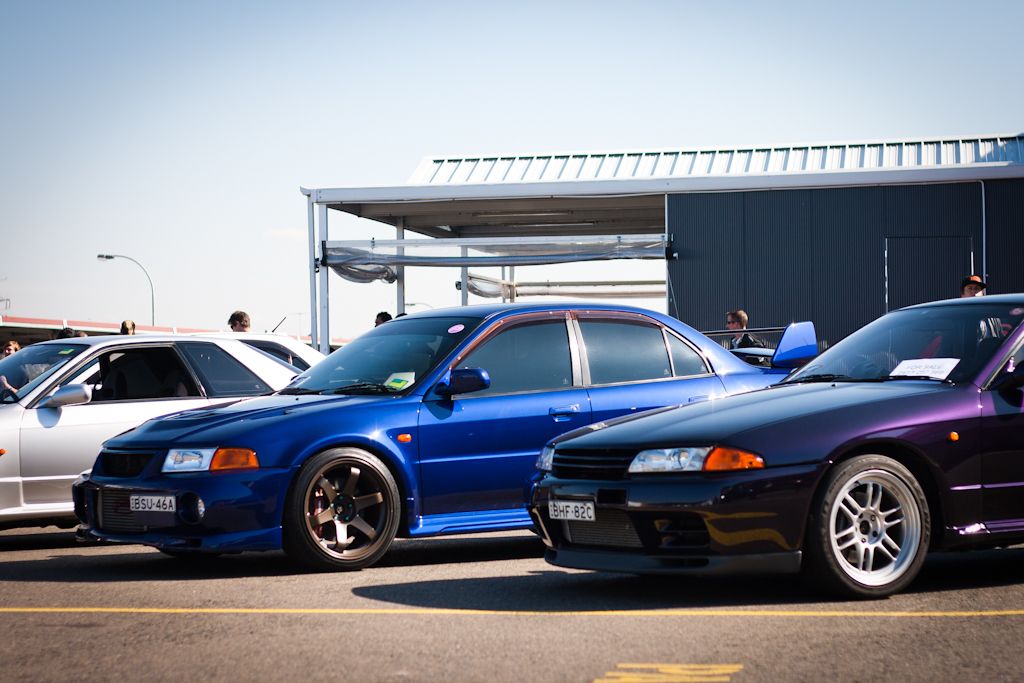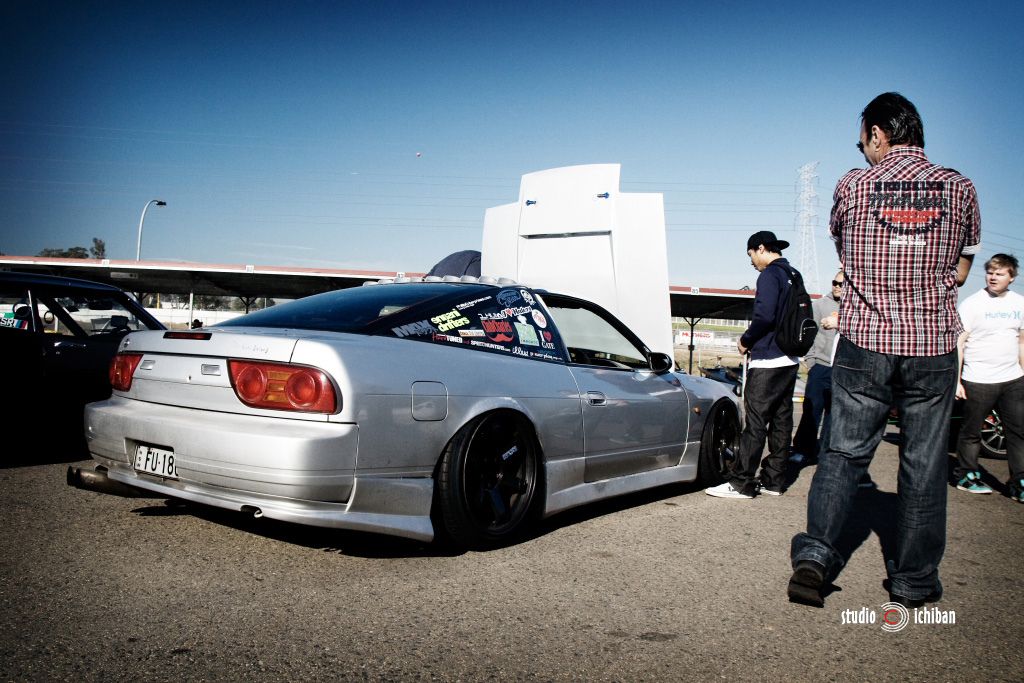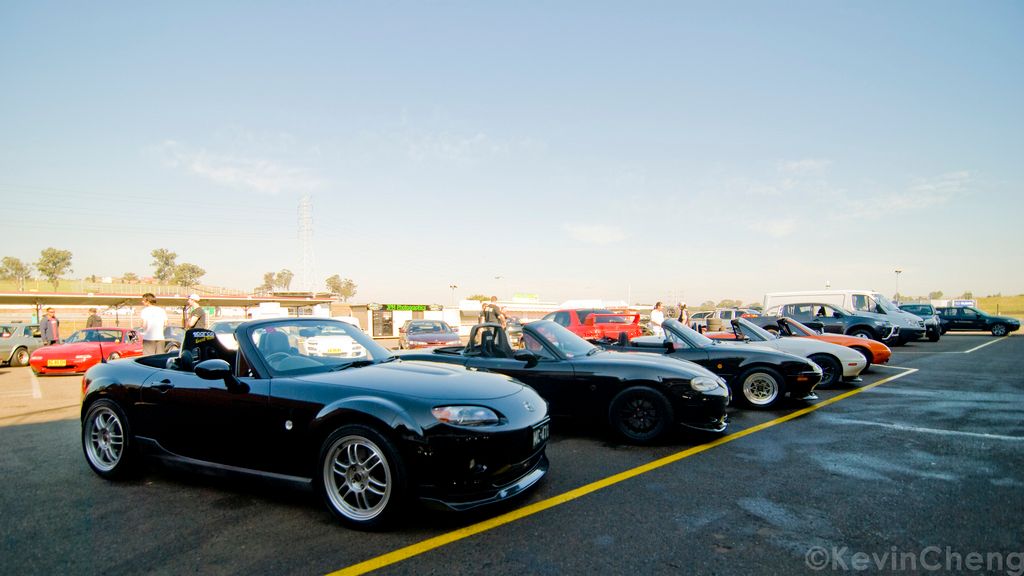 So you had your choice of wandering the pits, taking it all in, or going to one of the many vantage points to check out the action on the track and skidpan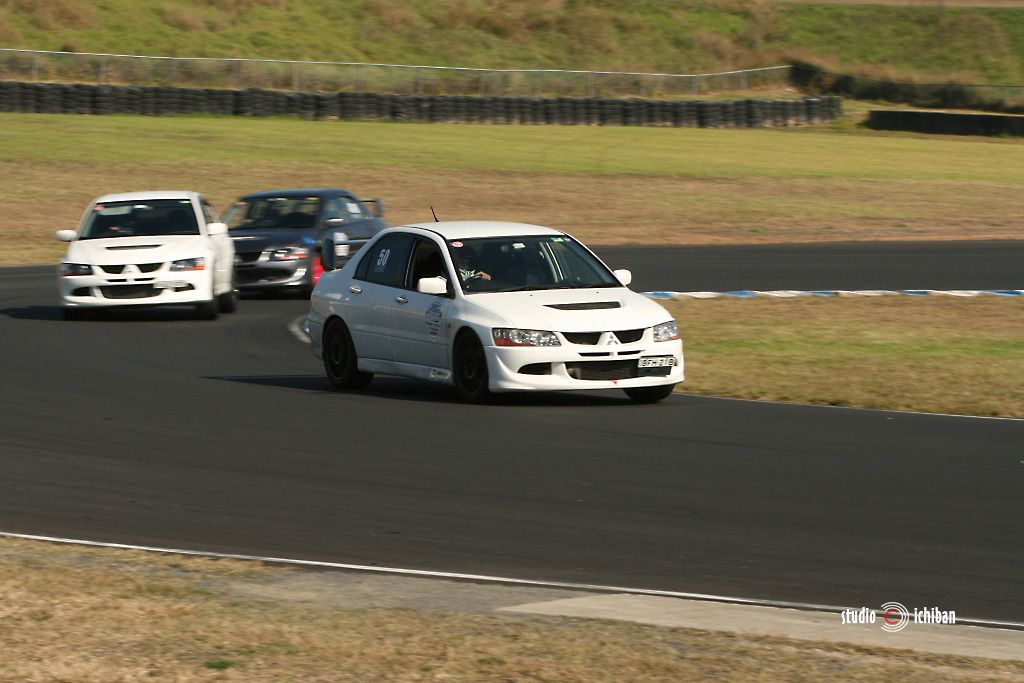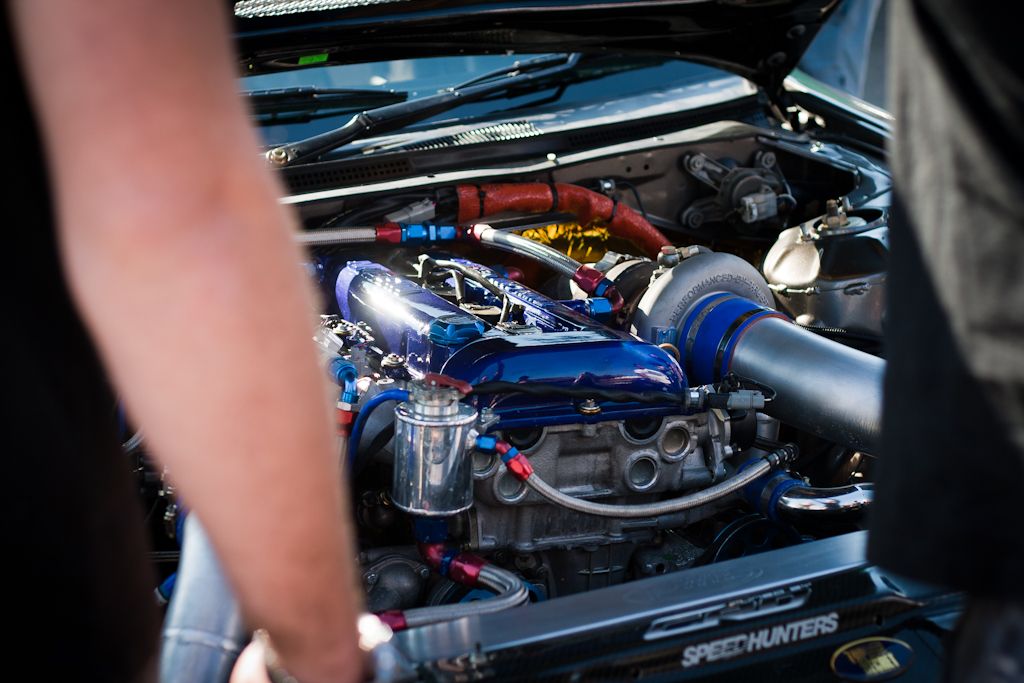 The Hako managed to win the Mothers prize for Best Overall Car, Runner-up which I was pretty stoked about.
Then last weekend there was a dyno day with the
Nissan Sports Car Club
, and the Hako pulled 148rwkw (or 198rwhp).
The last time Hako was on the dyno, the result was 189rwhp, and that was before the new exhaust system and the MSD6A. The last two mods seem to be worth about 10rwhp, which is about how it feels. Aussie dynos work off 30% transmission loss, so that's pretty much a nice, even 280hp at the crank. That, as Rolls Royce used to say, is "adequate"
But there'll be more updates soon! This arrived yesterday, it's a Subaru Sti 2-way LSD with a 4.4:1 final drive, and we'll be showing you how to put one of these in there *points at Hako* Skids (and hilarity) will no doubt ensue
And the latest batch of parts from
http://www.rubber-soul.net
should be arriving any day now, so check back soon for more updates
_________________
datsunfreak wrote:
No Kev, you are eating a duck fetus.